Been lusting after RGs for about two years now and last week, I stumbled across this whilst looking through a Dutch online music shop. It's a 2011 RGD2120z and the last one they had in stock.
Specs:
-Basswood body
-Maple/Walnut 5 piece neck with Titanium reinforcement
-Rosewood fretboard
-Edge Zero bridge with the ZPS system
-Gotoh tuners
-V7/V8 pickups
-One volume and a 3 way toggle switch
Pics: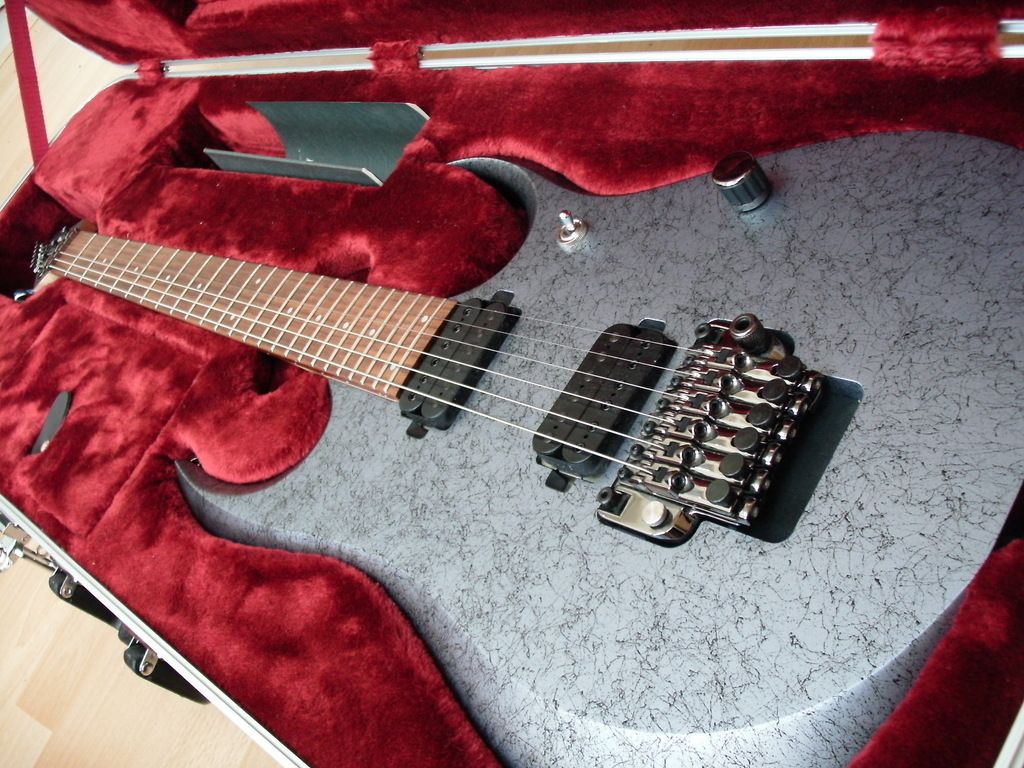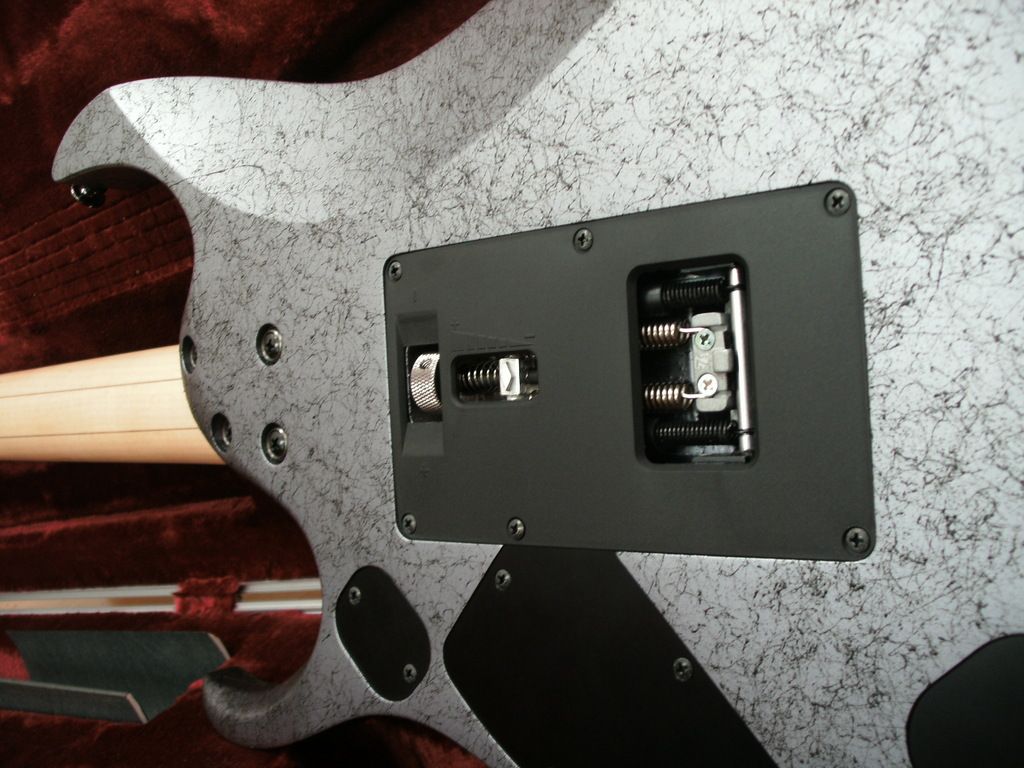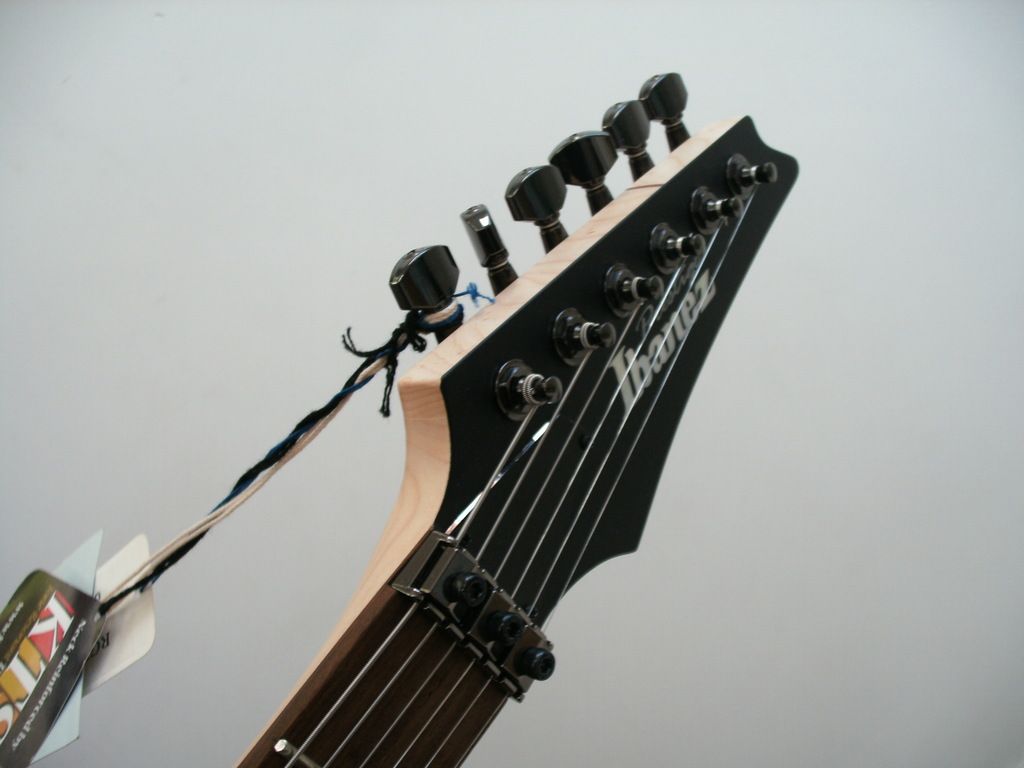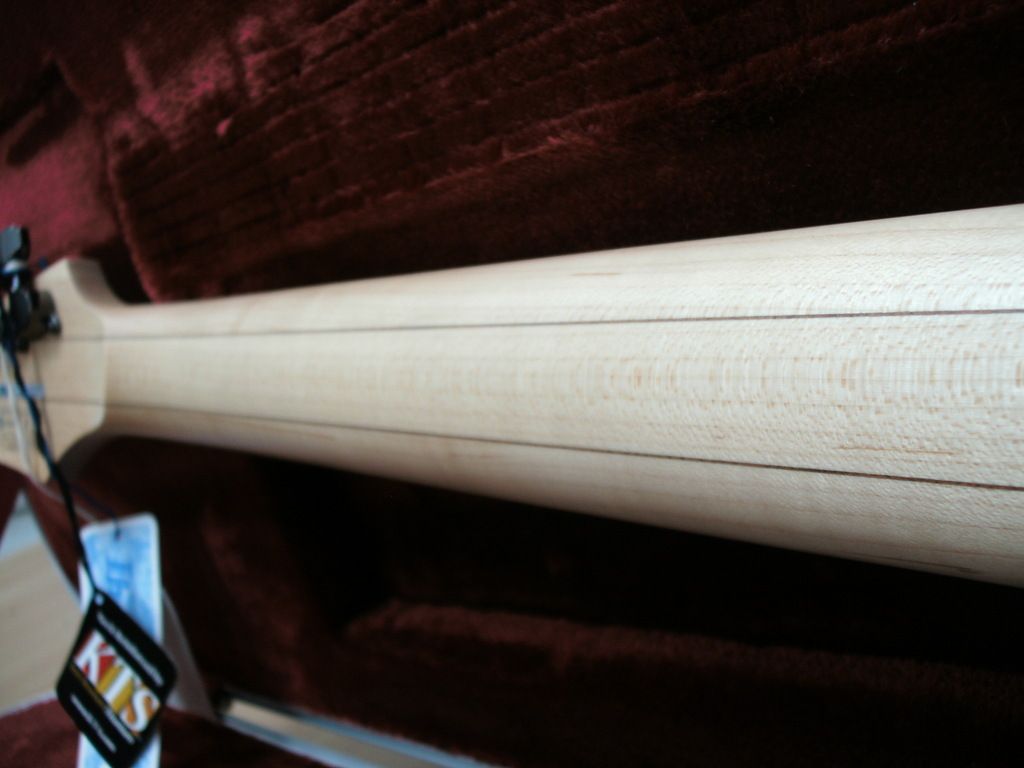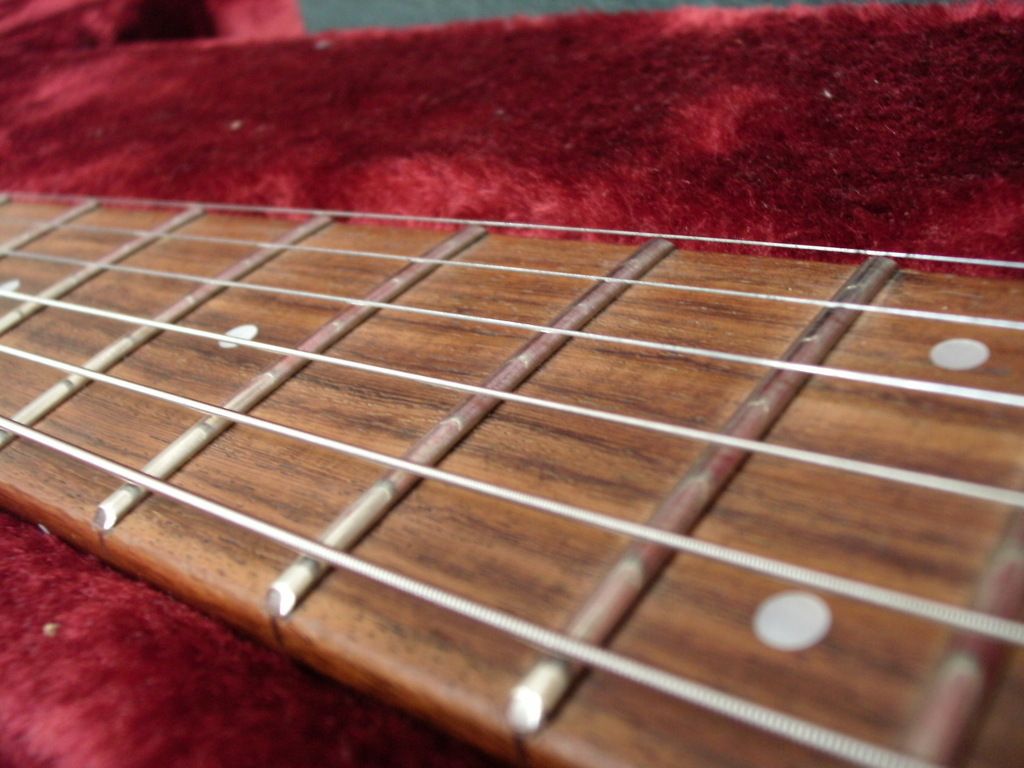 First impressions:
It's a beautiful playing guitar. The neck is lovely and the body is really comfortable to play sitting down and standing up. It's also nice and light so it should be great for gigging. I wasn't sure about how it would feel with the funky RGD carves but it's wonderful. The setup out of the box is surprisingly good, having been in the case for 4 years. The fretwork is really nice and clean, no buzz and it's all shiny and pretty.
Of course, being pretty old, the fretboard is pretty dry and the strings aren't the best but I'm not too fussed as I would expect that anyway. Very happy with this. Considering getting new pickups for it though- probably either the Seymour Duncan Nazgul/Sentient set or a pair of Bareknuckle Black Hawks.