So.... Short story long, back in 2003 I had an Ibanez RG3120 TV. It was awesome. I replaced the stock Dimarzio PAF pro at the time with a Full Shred. It was ok.
Here's one of the only pictures worth posting.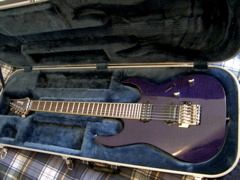 Anyway I don't usually admit this but I had it for about a year and a bit, went through a phase and traded it straight up for a brand new LTD M - 1000 with the trans black top, EMG's, mother of toilet seat (abalone) binding with a reverse headstock.
Loved that thing for a while and got an M2 Custom later on.
I got a bit nostalgic and recognized that I made a terrible move in my younger years and always pined for that guitar back.
Found this on Reverb, and the astounding thing is my wife let me get it.
Here are the reverb pics as theyre better than my Iphone: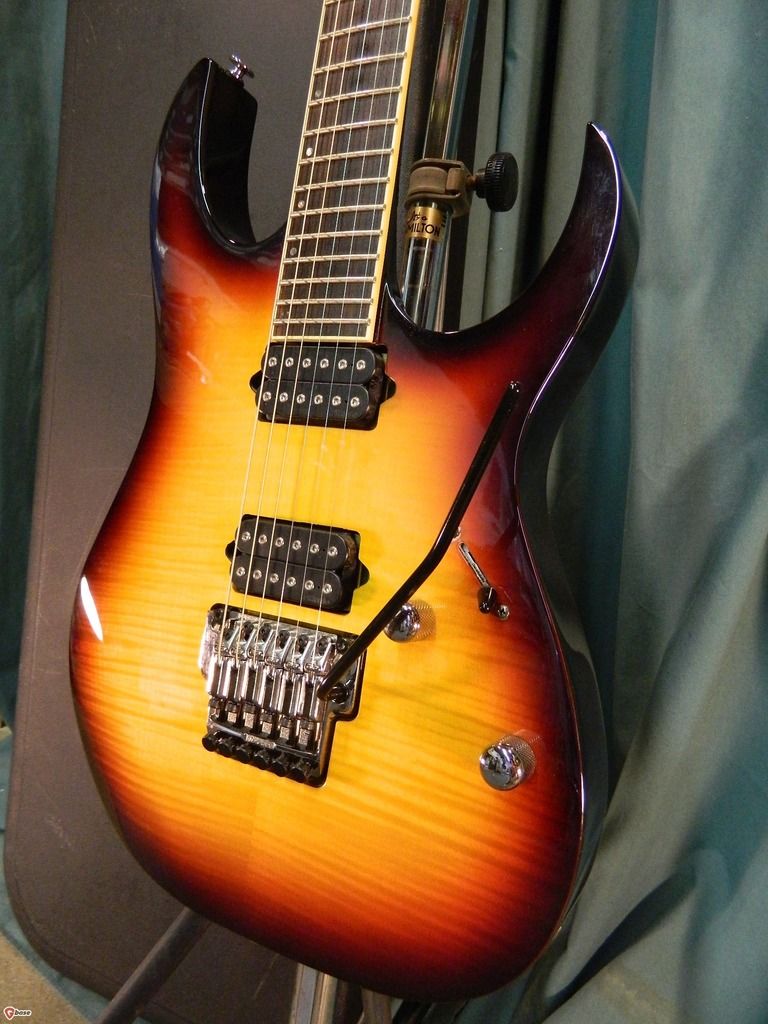 [IMG]
[/IMG]
[IMG]
[/IMG]
[IMG]
[/IMG][IMG]
[/IMG]
[IMG]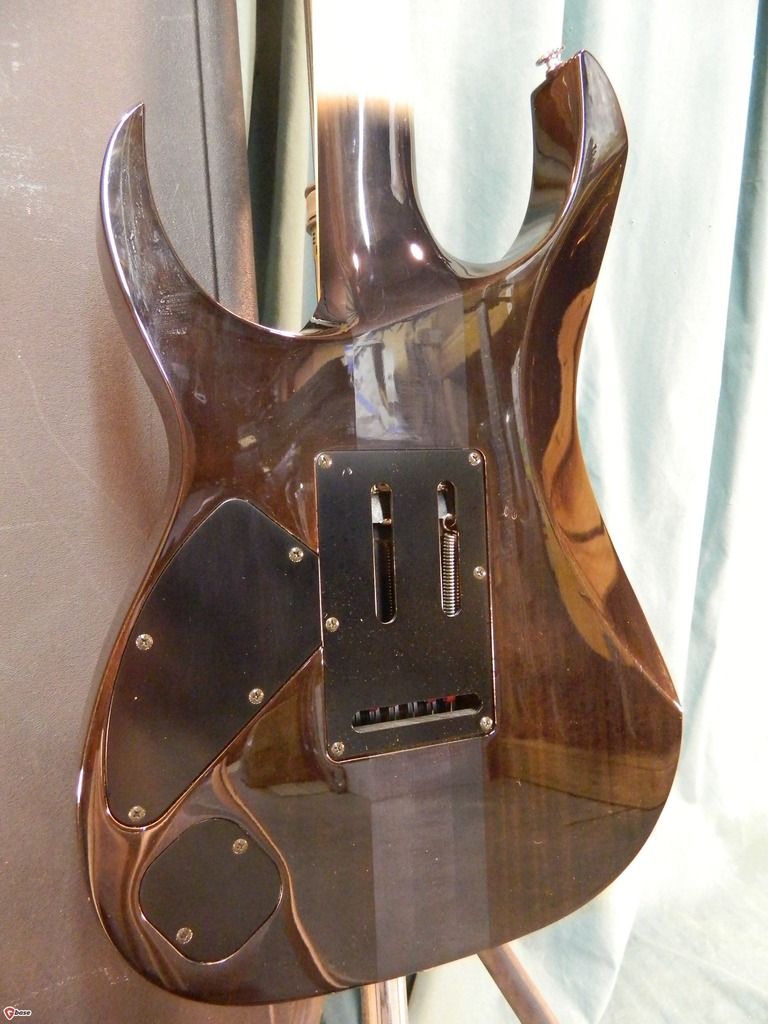 [/IMG]
Here are some of mine (to prove I actually got it haha)
[IMG]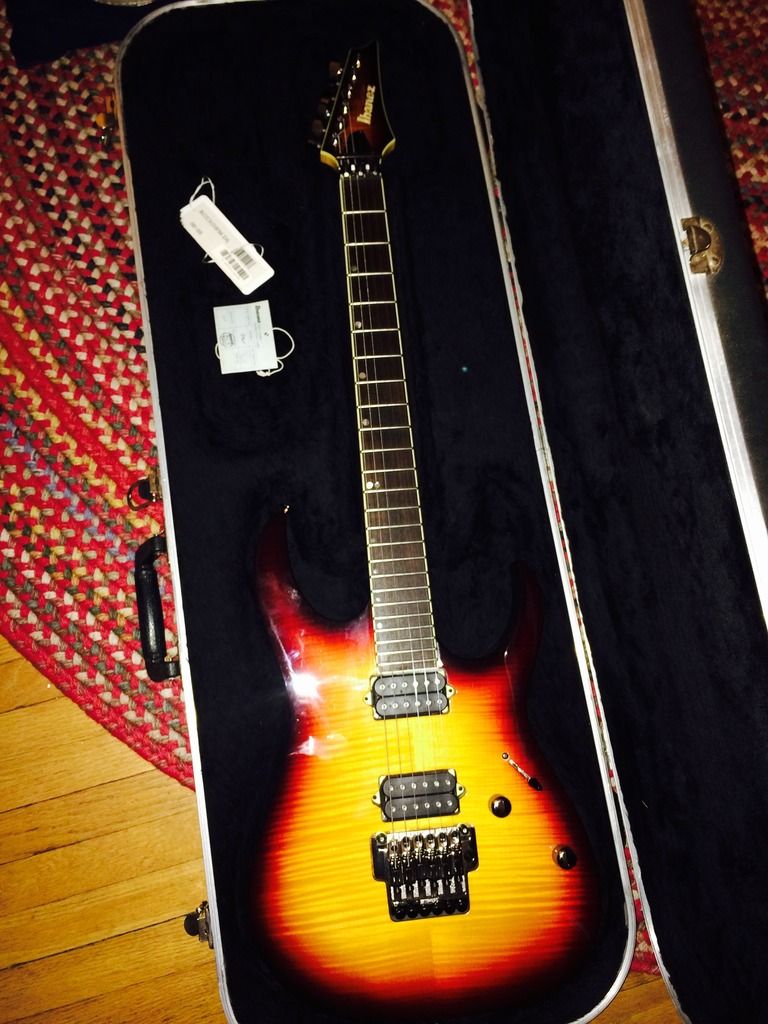 [/IMG]
[IMG]
[/IMG]
Original Hang tags:
[IMG]
[/IMG]
Got it off Reverb from My Generation Guitars in New York. I'm in Winnipeg and he made shipping very easy. I would highly recommend dealing with them. Near mint.
Got it on Sept 11 and switched the PAF pro's out for a Duncan Distortion and a 59 in the neck,
Guitar is mahogany, maple top, rosewood.
I didn't like the distortion and went to a JB. The distortion sounded rawer than I typically go for and I find the JB really smooths things out. I go for a heartwork tone through a 50 Watt JVM and a 50 Watt EVH with a Mesa 2 X 12 cab....
[IMG]
[/IMG]
I've mostly been a Jackson guy but I had some good Ibanez guitars along the way and was really hankering for one of these. This really satisfied that GAS.
The thing plays great.