Warmoth Custom Black Star Electric Guitar w ESP Case EMG 81 Charvel | eBay
So bummed I already have more guitars than I use. Whoever specced this out has impeccable taste. Pretty much exactly what I would do it I did a Warmoth.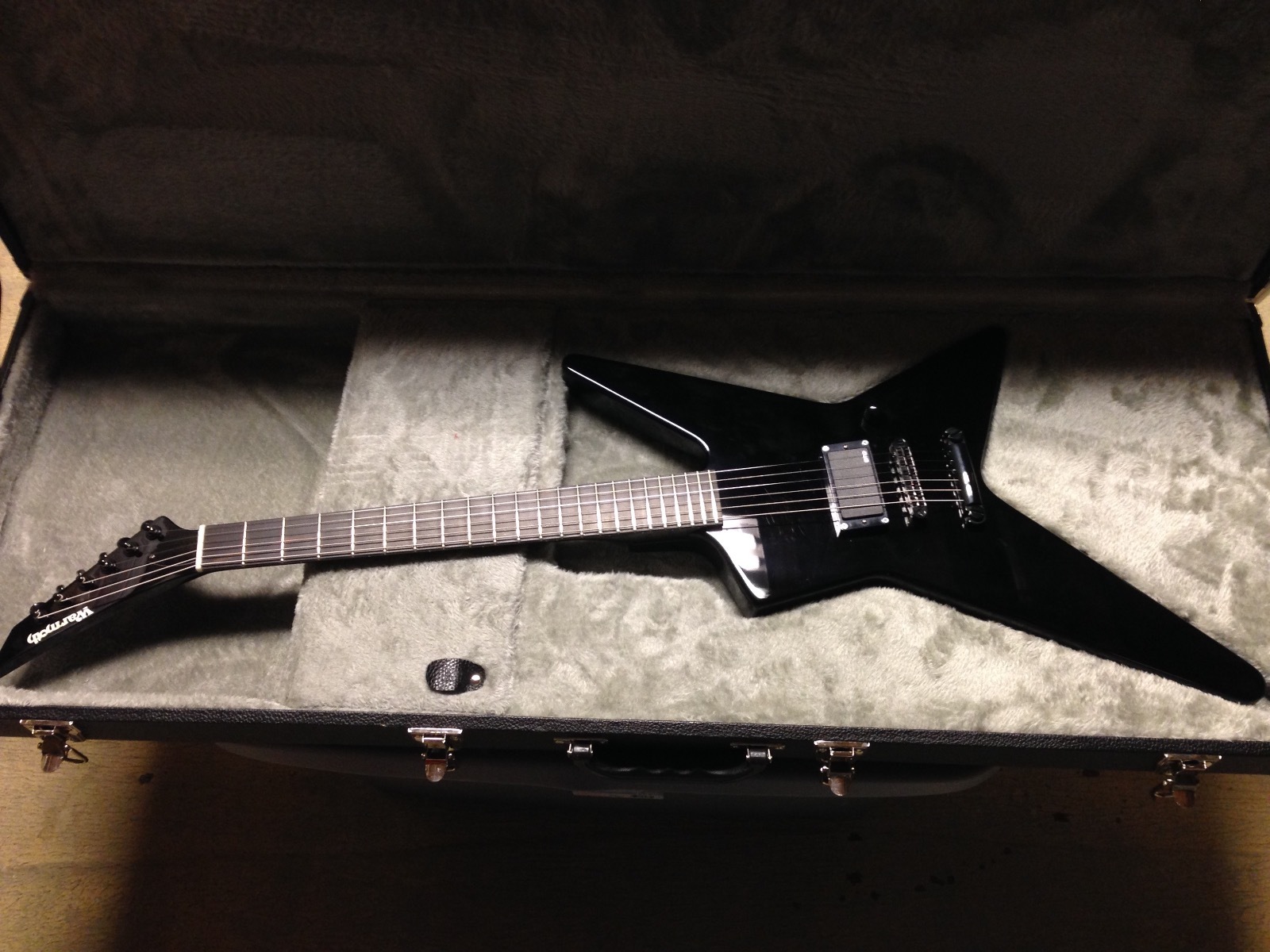 Kind of want to throw a $500 offer at him and see if he bites.