So the guitarist in my band is obsessed with Mockingbirds and has a Pro X model. So now he's gonna outlay the big bucks for a proper US one. I've spotted one in Japan for him for a sensible price (About $3500AUD). An Archtop Supreme in a nice red already loaded with EMGs.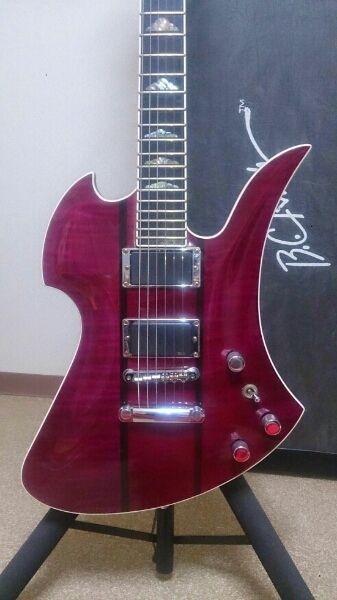 Now, I've heard that US BC Rich's are simply superb but have had some bad patches. Anyone have any advice about what to look out for?
Also, we are toying with the idea of ordering one from a luthier, anyone know any who may take on such a build?