I've been asked to join a band that I love since many years ago so first off I'm honored to be a part of it (it's not really a huge band tho) but then I realized that I need another guitar for it.
They play in D# tuning and at the moment I only have my Barrington tuned to D# but I need another one to complement.
I have all my white guitars for E standard, and I can have other finishes for other tunings.
Even tho a red guitar would be ideal I still think a black guitar can be cool!
But then I have to decide what to go with!!!
This one has EMGs and Original Floyd Rose to begin with!
Jackson Stars Electric Guitar w Case Used Black Pre Owned | eBay

And here are some parts for a Jackson Dinky Professional.
1990s Jackson Dinky Reverse Professional Guitar Body Black Made in Japan | eBay
1990s Jackson Made in Japan Dinky Reverse Professional Guitar Neck 24 Frets | eBay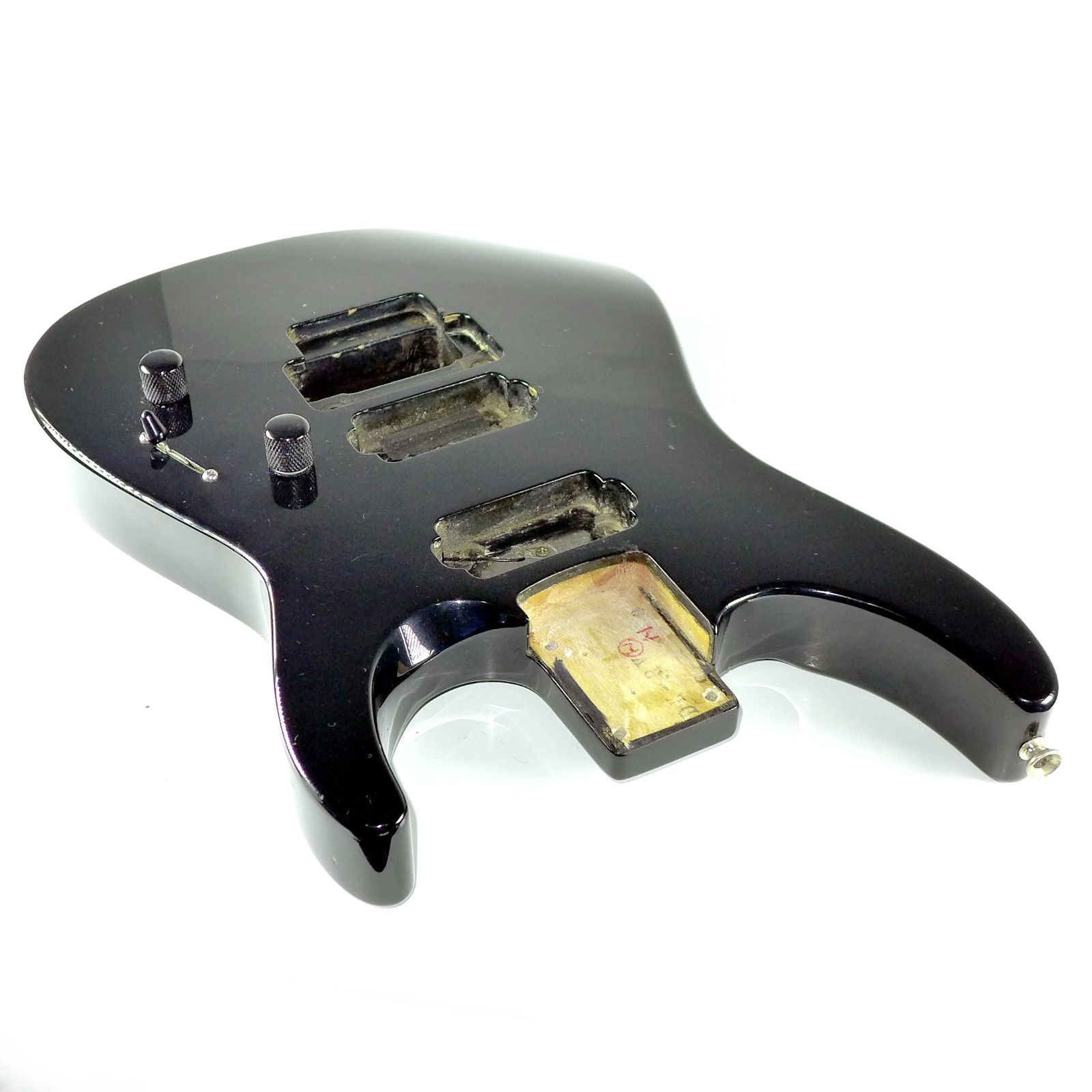 After parting the Dinky together with OFR, used EMGs and a hardcase, then it's actually just as much as the Soloist Stars...
Any idea?
I don't have to decide NOW, I can definitely wait a while before buying anything but I have no divine knowledge about different Jacksons