When I was a youngster, there were two guitars in which I was totally in love. One was Kirk Hammett's black ESP - his first one - that I had on a poster on my wall. I think that it was that poster that made me want to play guitar. Anyway, 25 years after putting up the poster, I eventually bought an ESP M-II that is about as close to that guitar whilst still keeping the possibility of being "my" guitar. Excellent stuff.
The other one - which I shall keep a secret for a while - is the subject of this Warmoth build. See if you can guess which one it is!
Here come all the photos: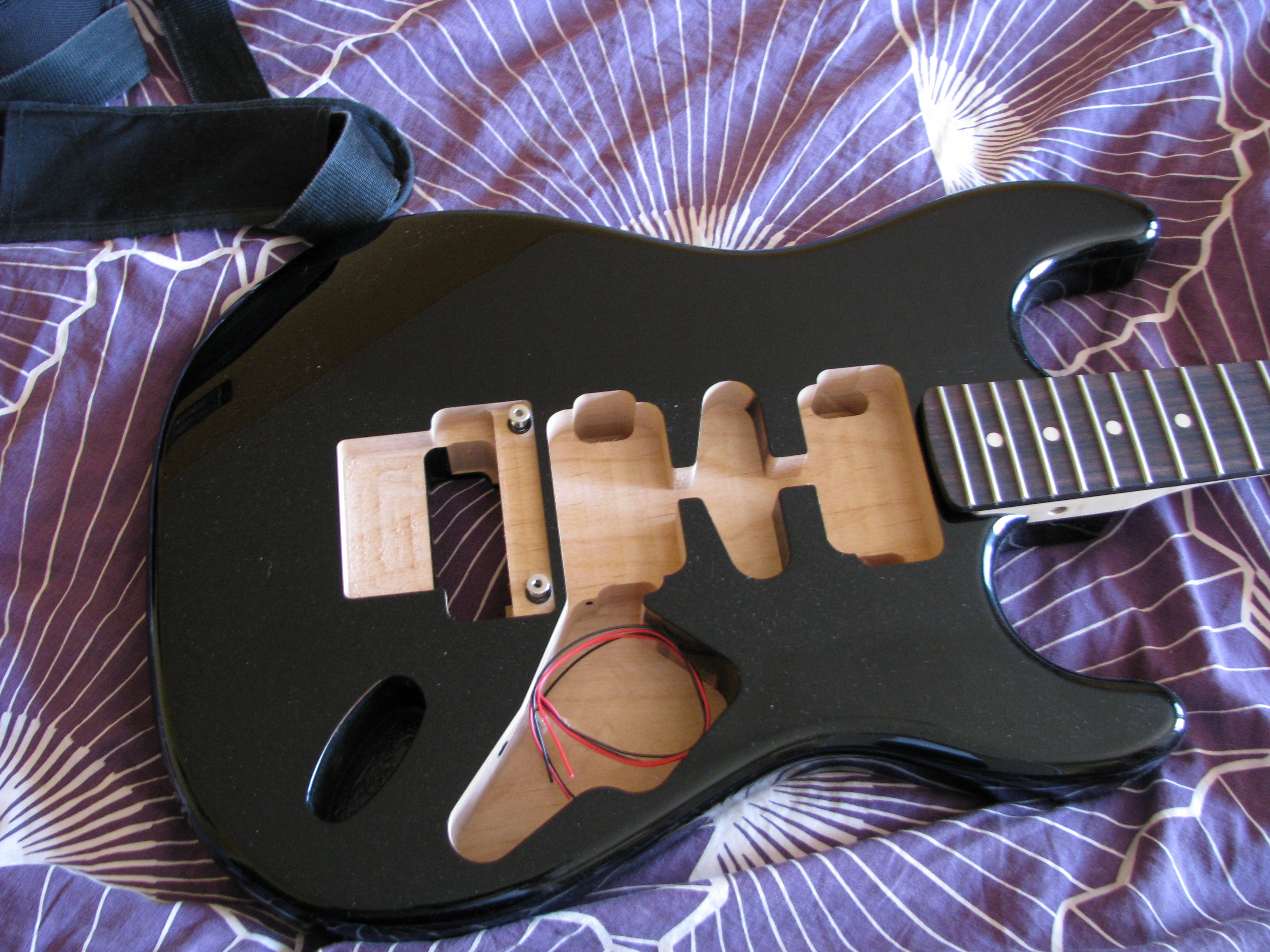 And then the body with shielding tape. I don't know why this takes me so long to do. I must have put copper tape on scores of guitars...I am still not all that good at it.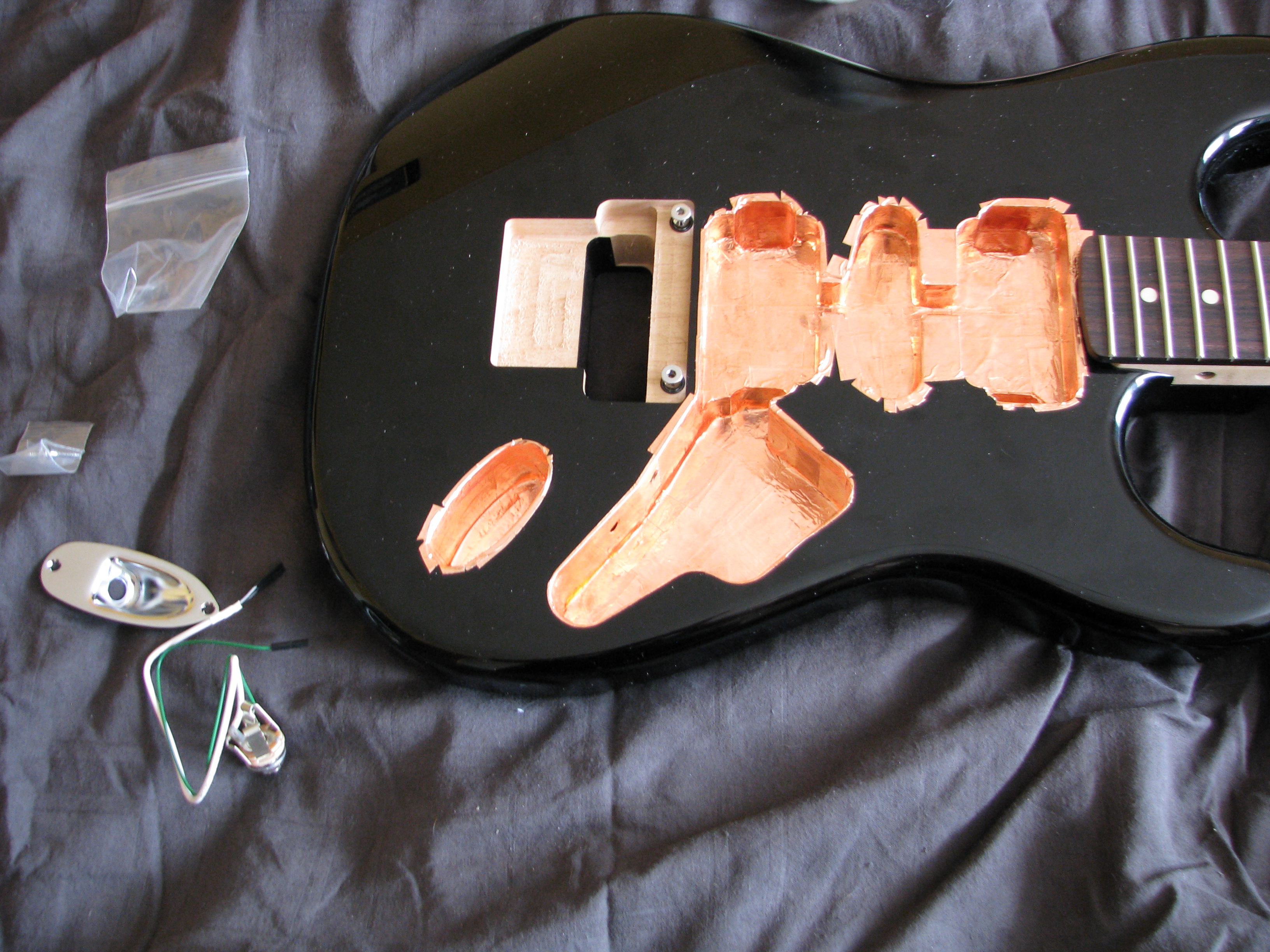 Slightly pervy shot: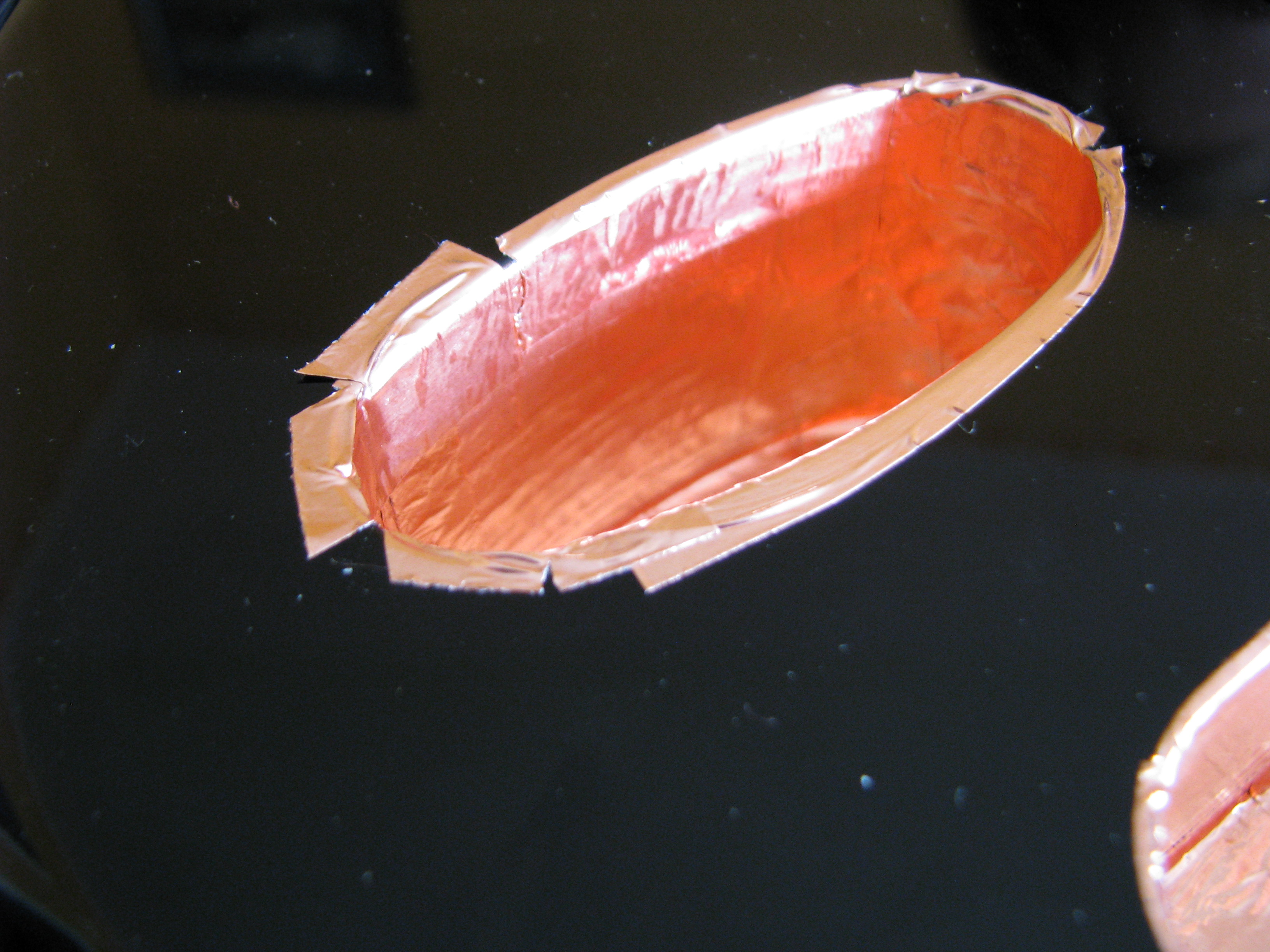 Now the keen-eyed of you might be able to guess what it is (I tidied up the shielding after the photo was taken):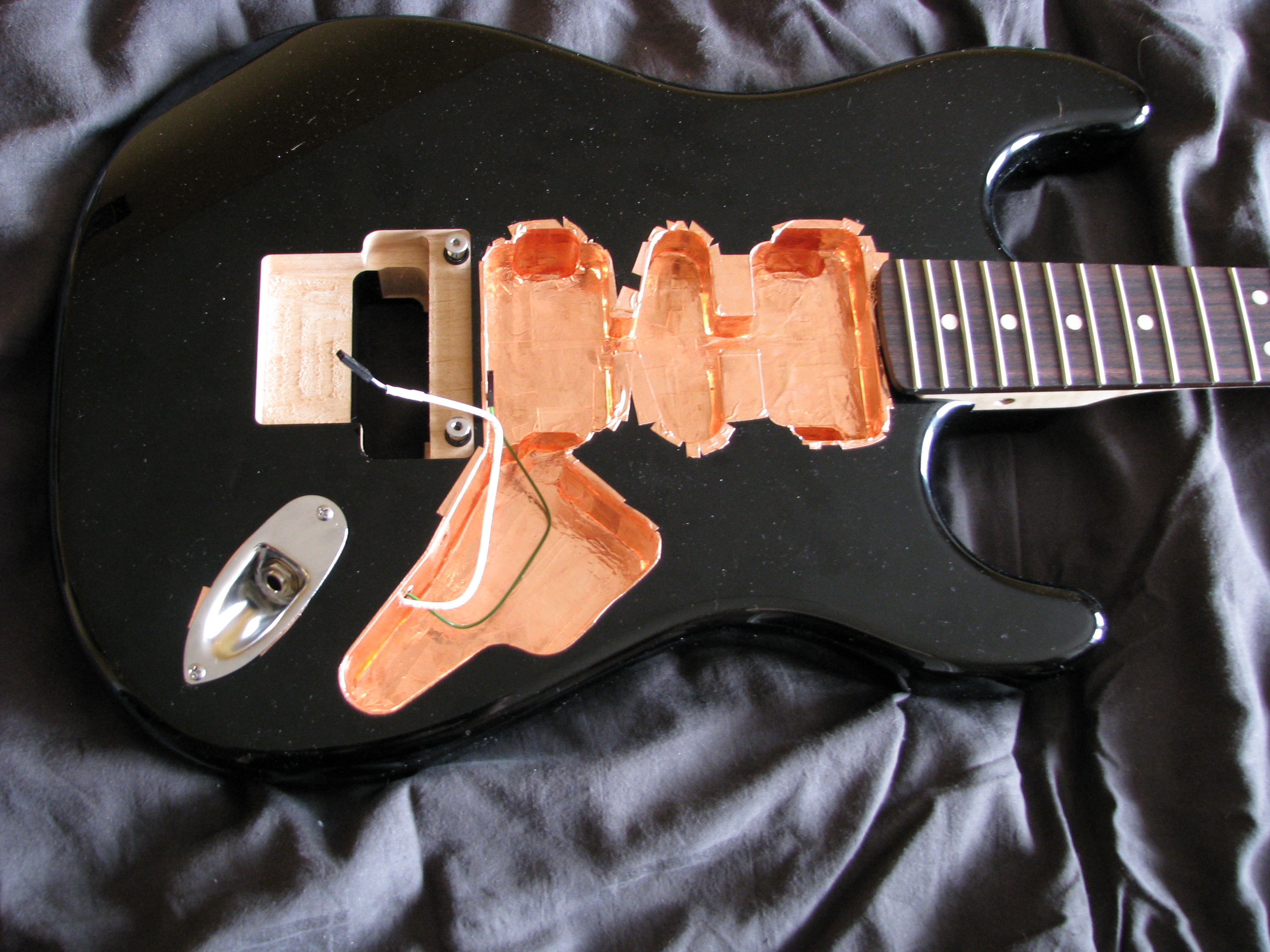 Battery box going in...I have braided the red wire and black wire from each side so I can see what is what when it goes through. It will be wired for 18v.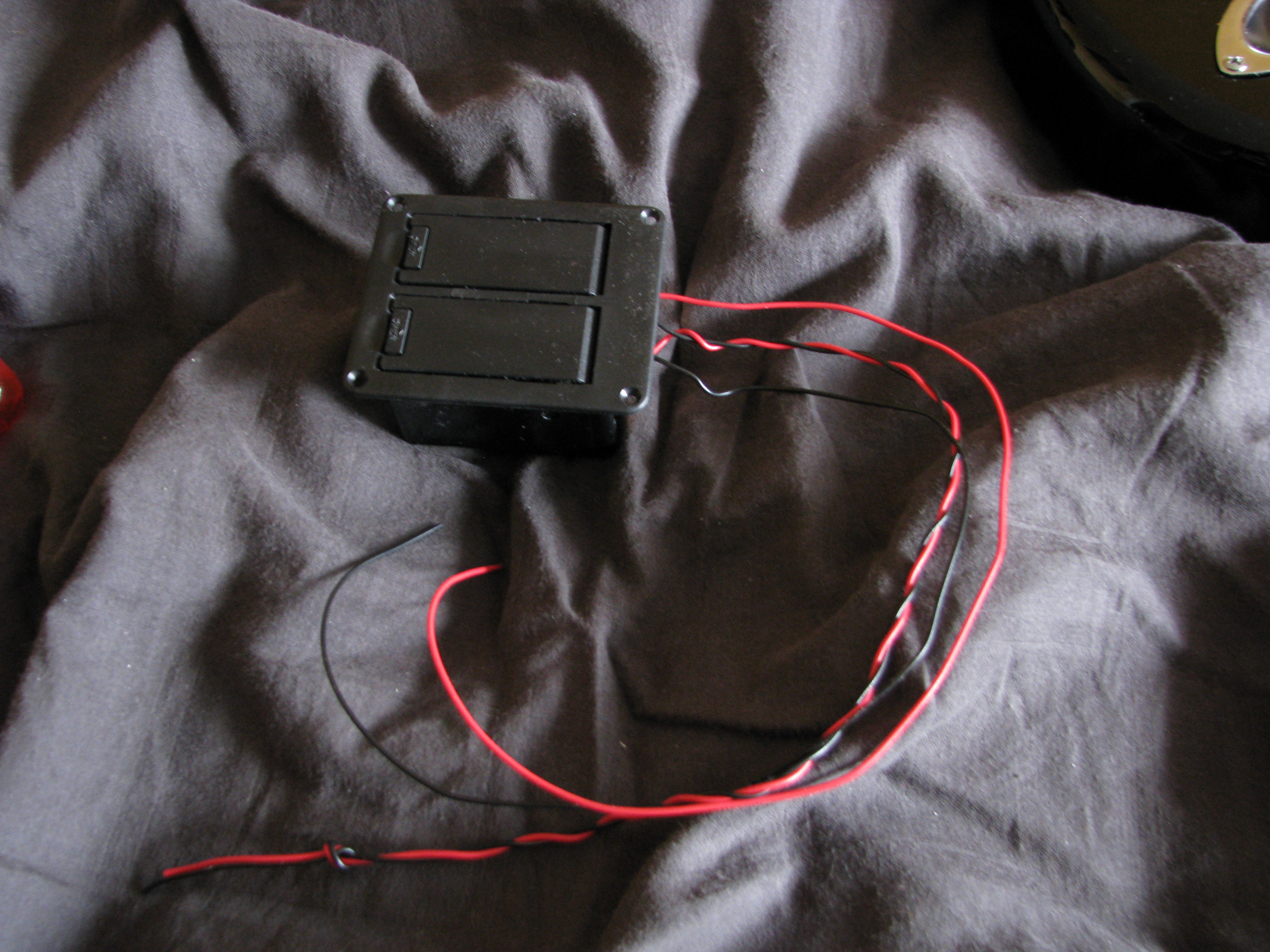 That's all you're getting for now. More to come later!
Oh...a huge prize* to the first person to guess the guitar I am building.
* Not. You don't get anything.