NOT MINE
Yo yo yo, my friend who does not spend a lot of money on gear got himself a nice little Iceman so I thought I might as well give it a review and have a general natter about it.
First off- specs and all that jazz.
The body is poplar, the neck is maple and of course, being Ibanez the fretboard is rosewood
The hardware is just generally cheap Ibby stuff and pickups are those Ibanez Infinity things.
In terms of construction, it's a bolt on with an unbevelled AANJ.
As for giving opinions, I'm actually pretty impressed because it's a £250 guitar and the build quality/general craftmanship is pretty darn good for the price. No neck pocket gaps, the fretwork is in generally good shape with no dead notes. The wiring is pretty good, although not exactly flawless as there's a bit of buzz. The pickups are pretty good, they don't sound like expensive pickups of course but they're definitely usable and sounded alright through my Engl head.
Because of the poplar body, the whole thing is nice and lightweight, despite being a large shape. The neck is slightly curvier and thicker than the more modern wizards, which IMO fits in the hand nicely. It does have a bit of dive when you're not playing but that's manageable.
Pics: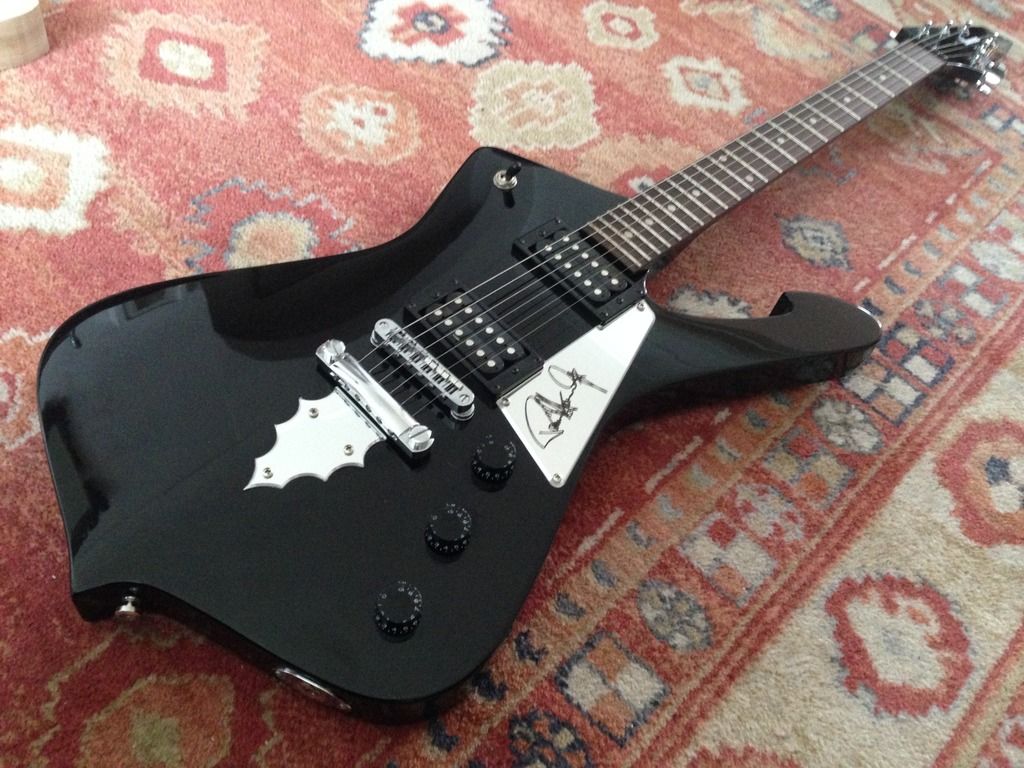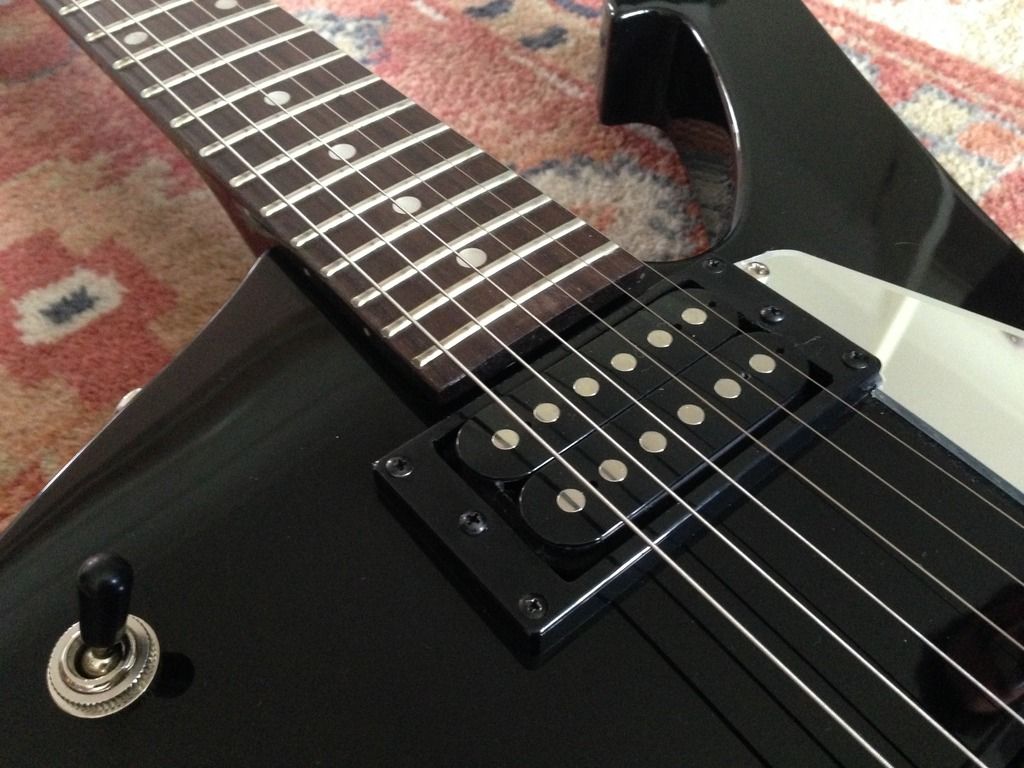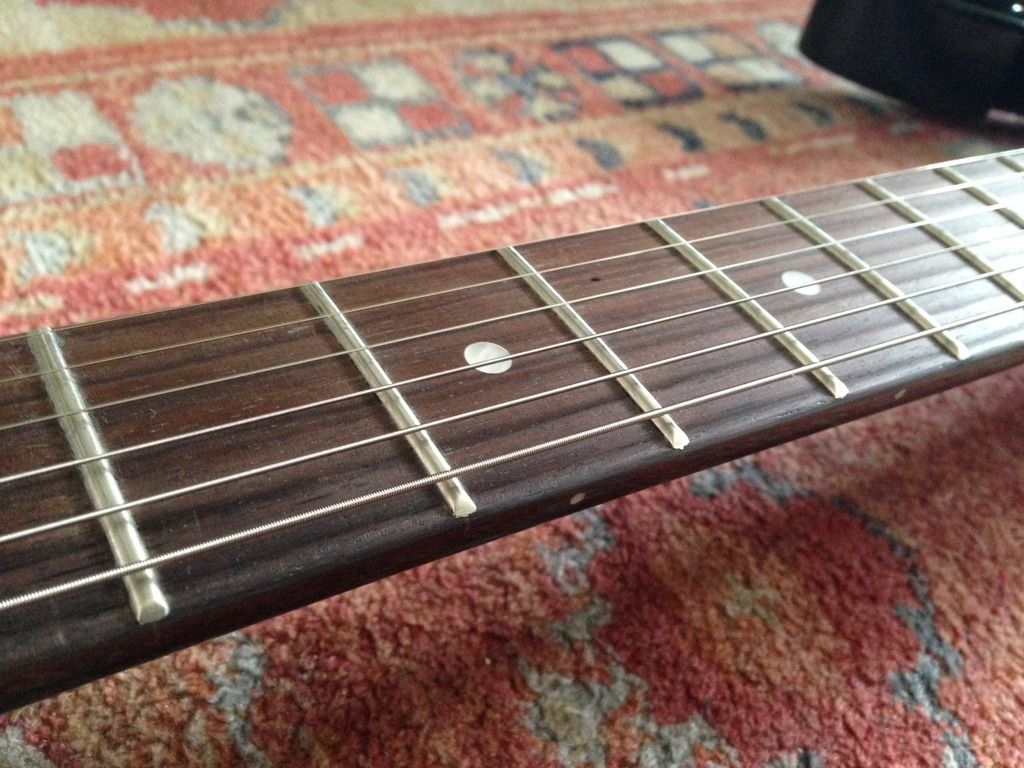 (Yes the trussrod cover is off because my mate didn't like the 'PAUL STANLEY' in huge letters
)