I've got a WI556 which is the Idol shape sister of the WM526 that you'll remember Michael Keene using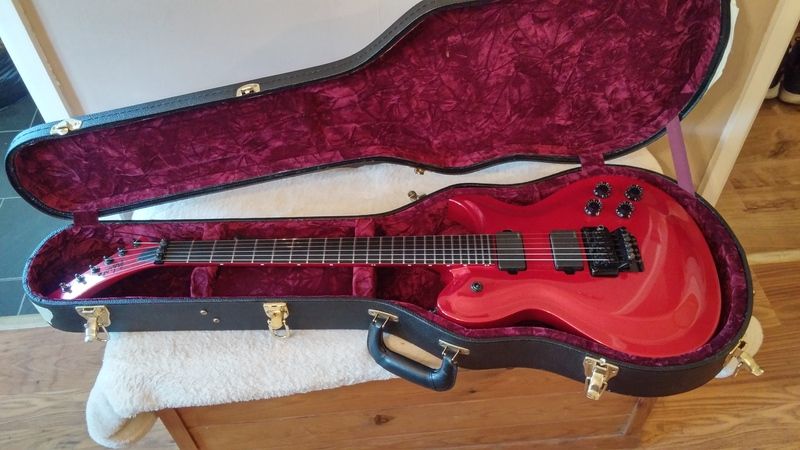 Now I got mine for a good price as the shop I bought it from had it stuck in a corner covered in dust and I don't think they knew what they really had.
What's the market value of these particular guitars? I ask as I keep GASing for a high end RG. I'm not 100% sure about selling it just yet but would like to know what I could ask for it.