I was browsing a swedish auction site and found this
Elgitarr 2x Pickup Pick-up - Vit på Tradera.com - Elgitarrer,
Even I am ashamed of the amount of glue they used for the frets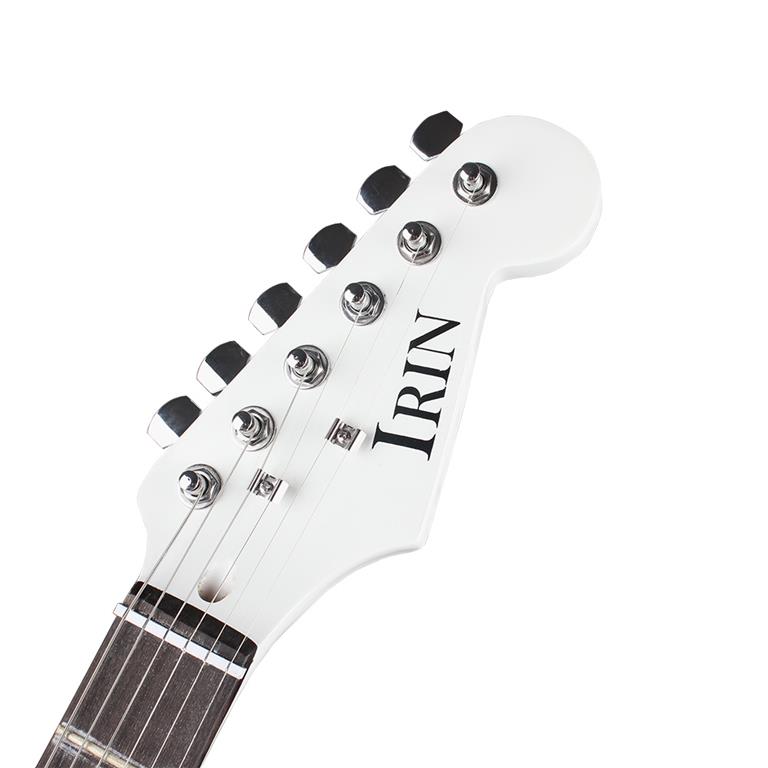 And you wont believe it... But this particular guitar can actually be connected to A SPEAKER...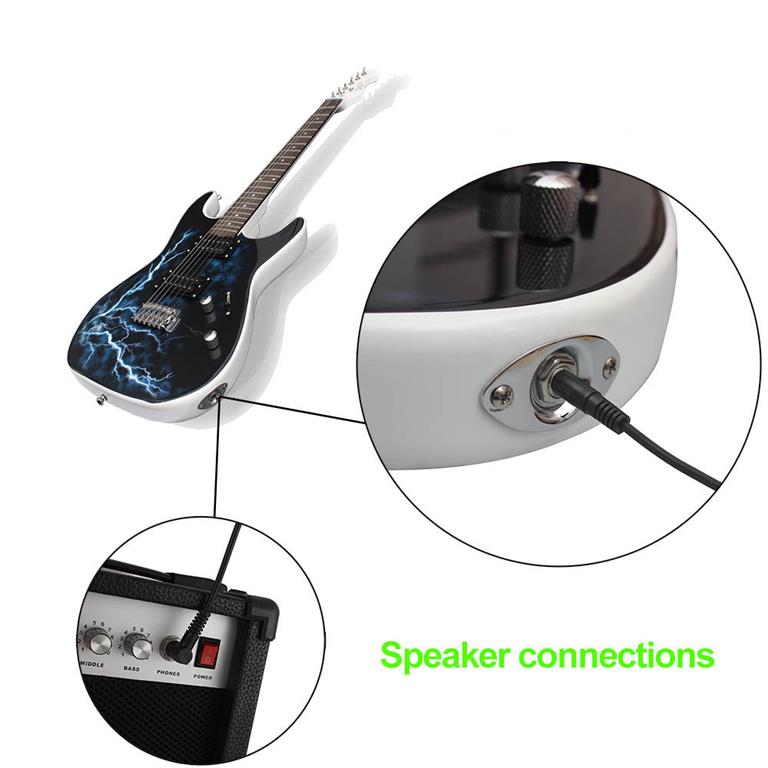 And they are innovative too. Nobody has ever made this angled arm contour before.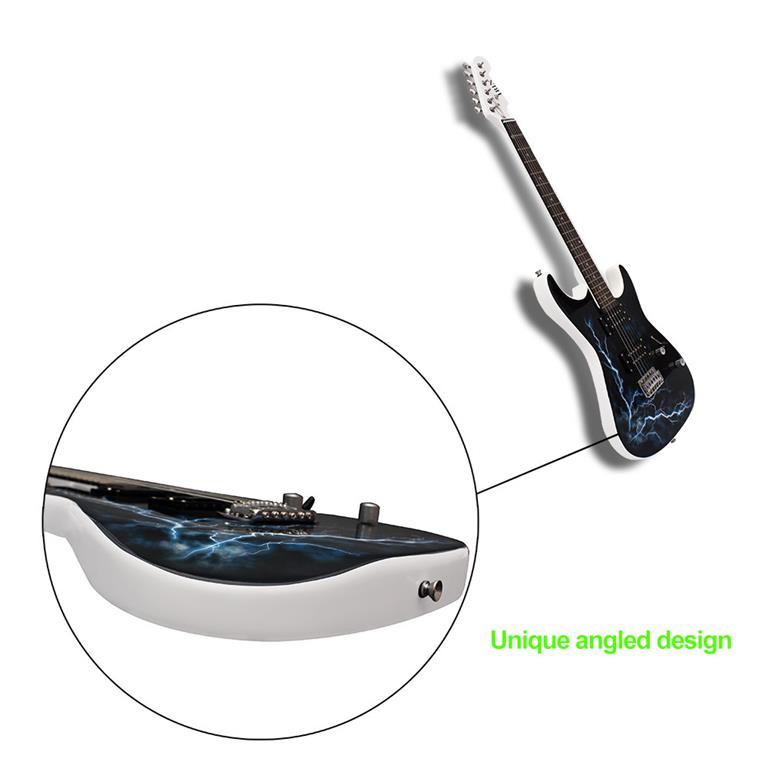 And now for the most exciting feature... STRAP HOLDERS!!!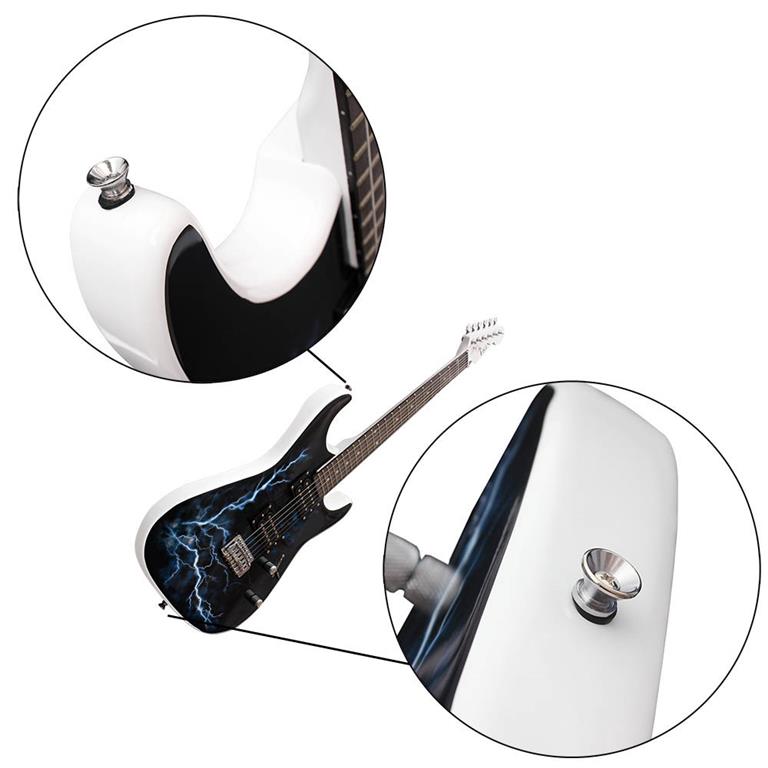 Isn't this the most innovative guitar you have ever seen?