Cross-post from ss.org since I know some of you don't visit there much anymore:
Well my buddy from the Thorn Forum let me borrow the Thorn Singlecut Florentine Carbon Fiber Prototype and this thing is ridiculous! Extremely resonant, extrememly clear and the tone is badass considering the makeup of the guitar. Semi-hollow mahogany body (chambered), black limba neck and the top is made out of carbon fiber and arched/carved to Ron's standard SCF form.
Fretboard is ebony too. Killer, killer, killer guitar!
Here are some pics I took: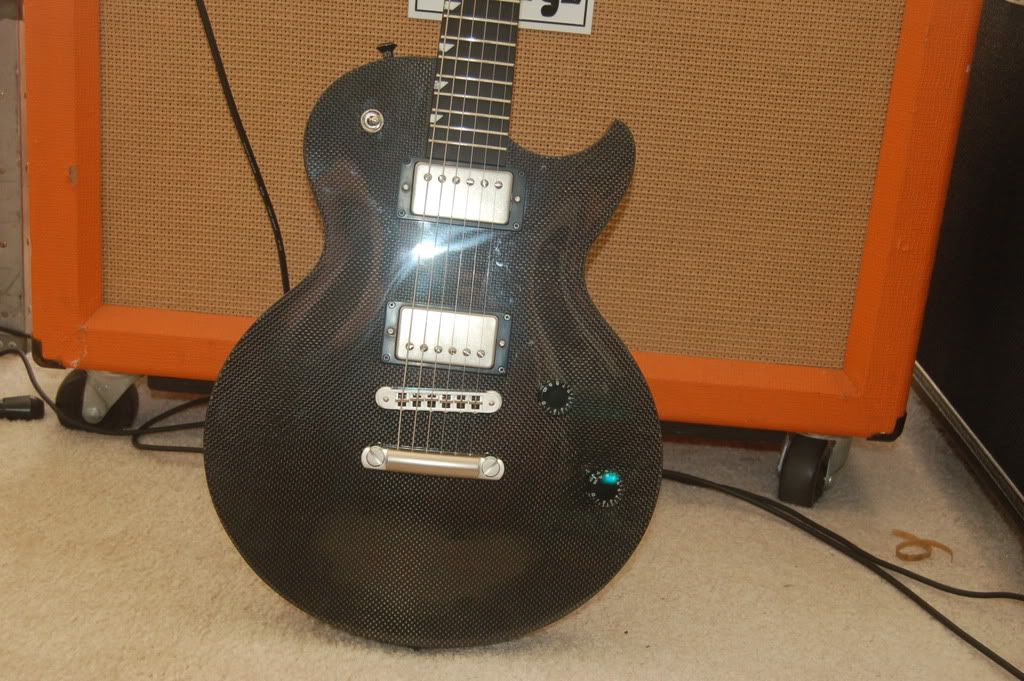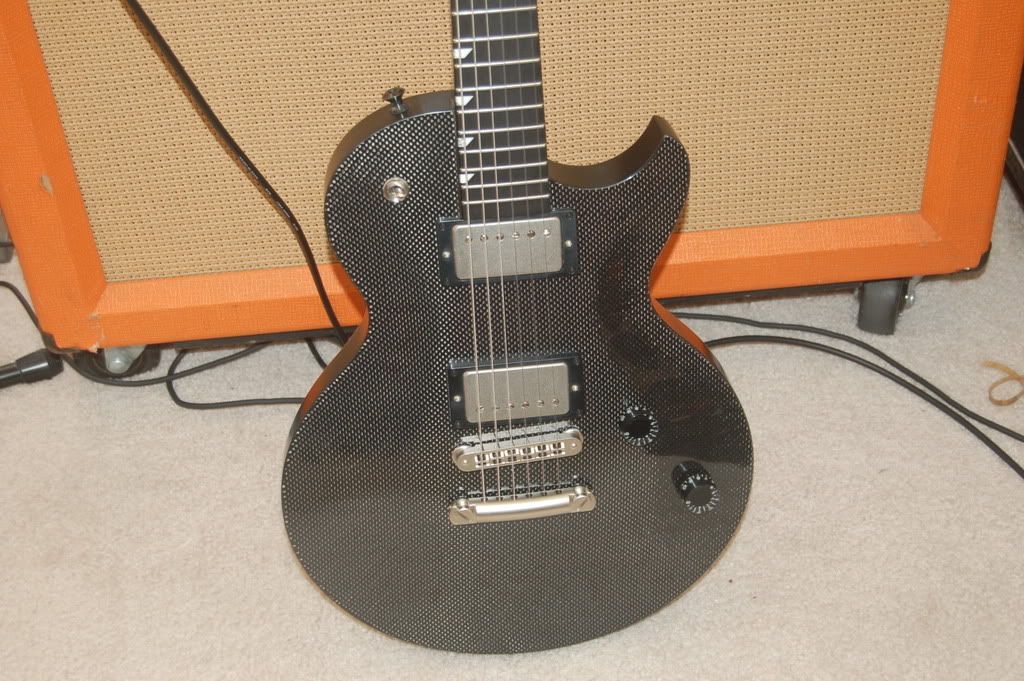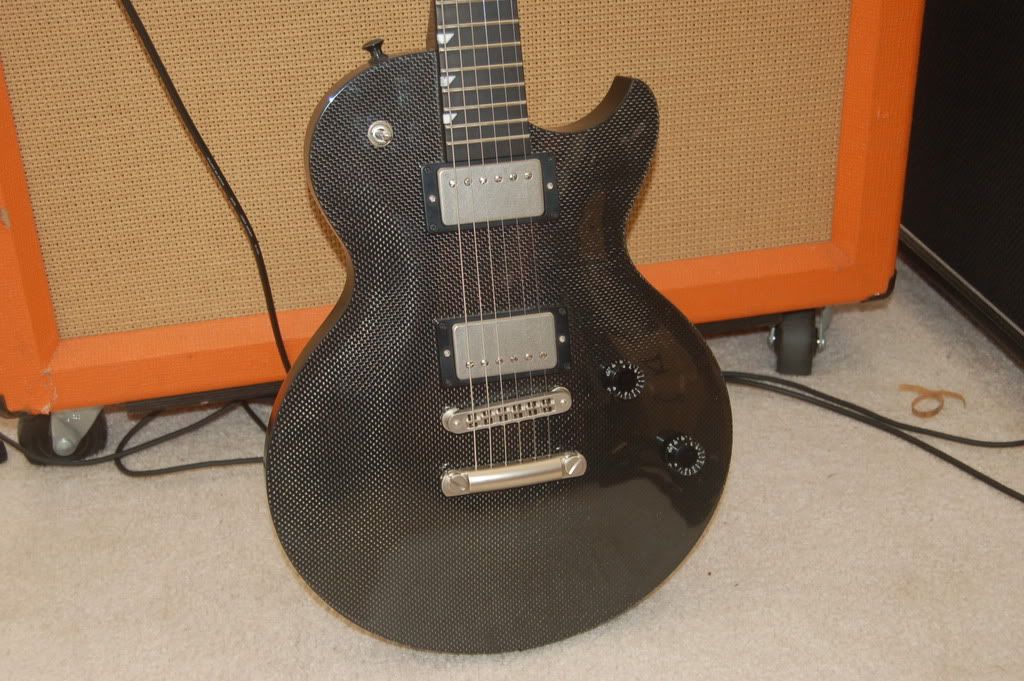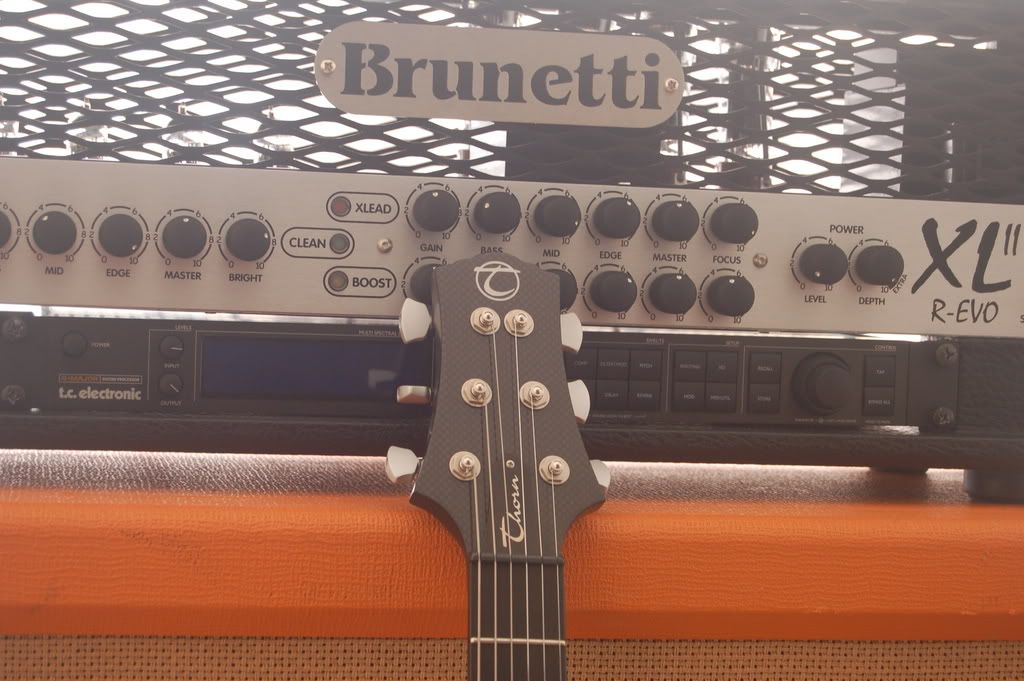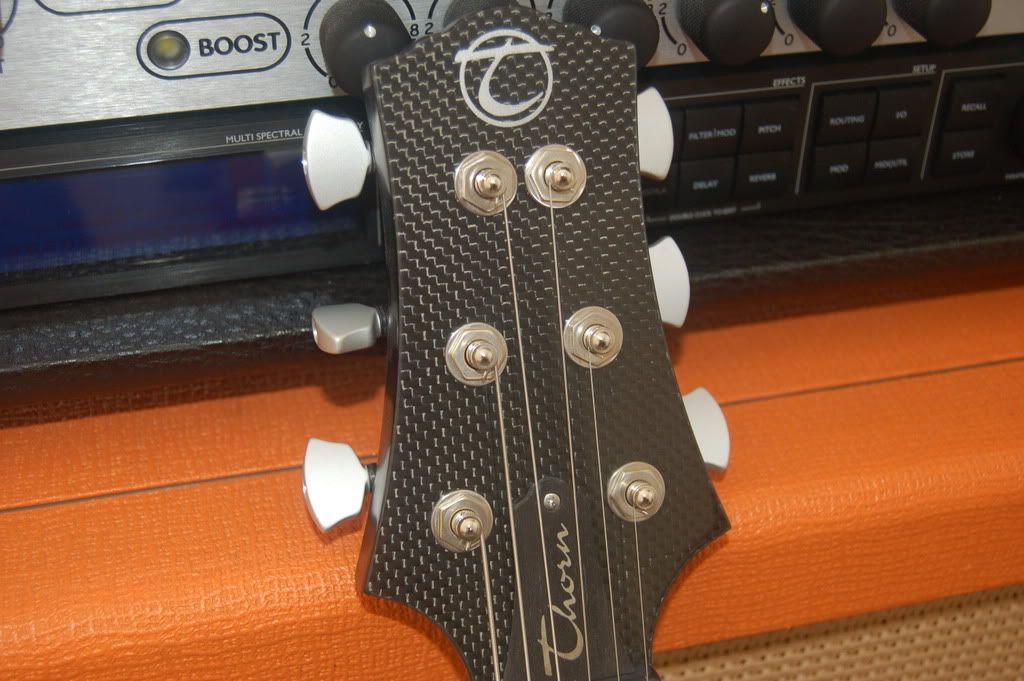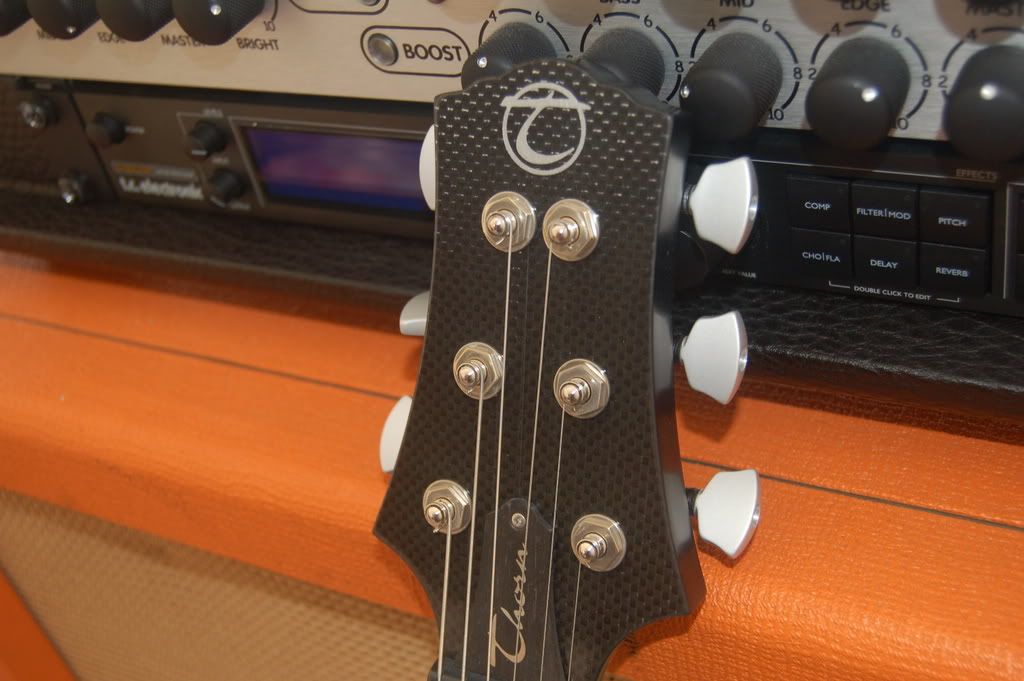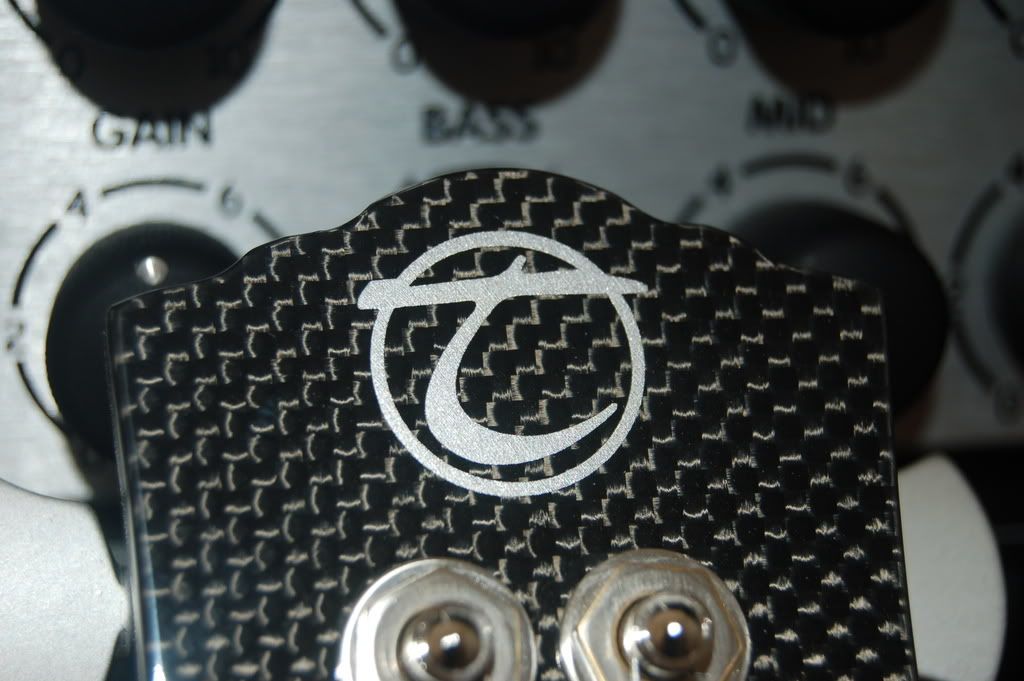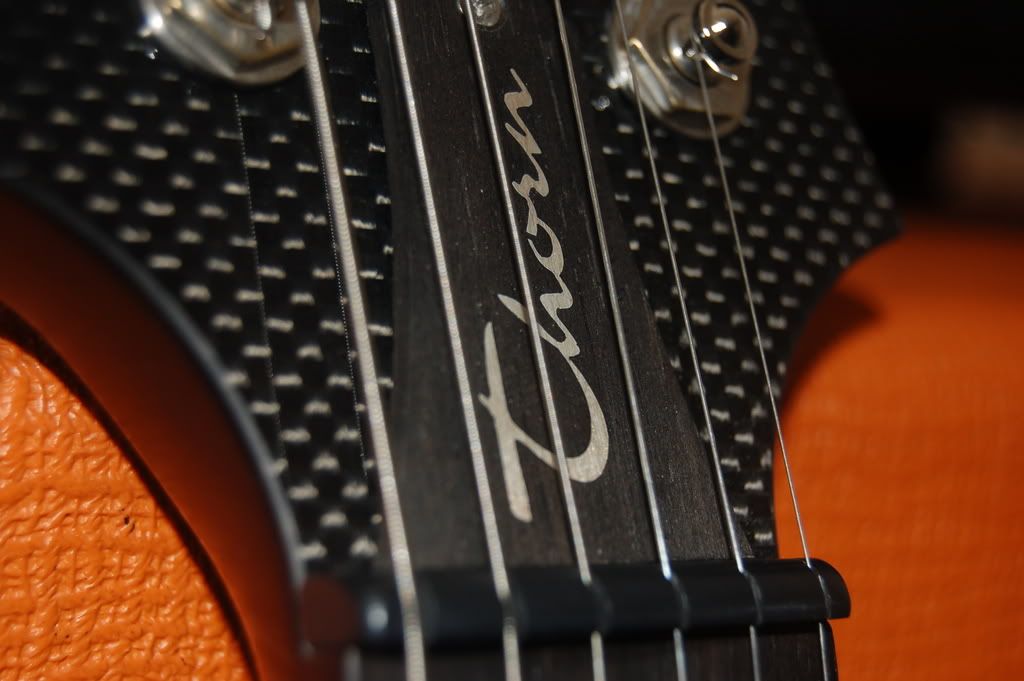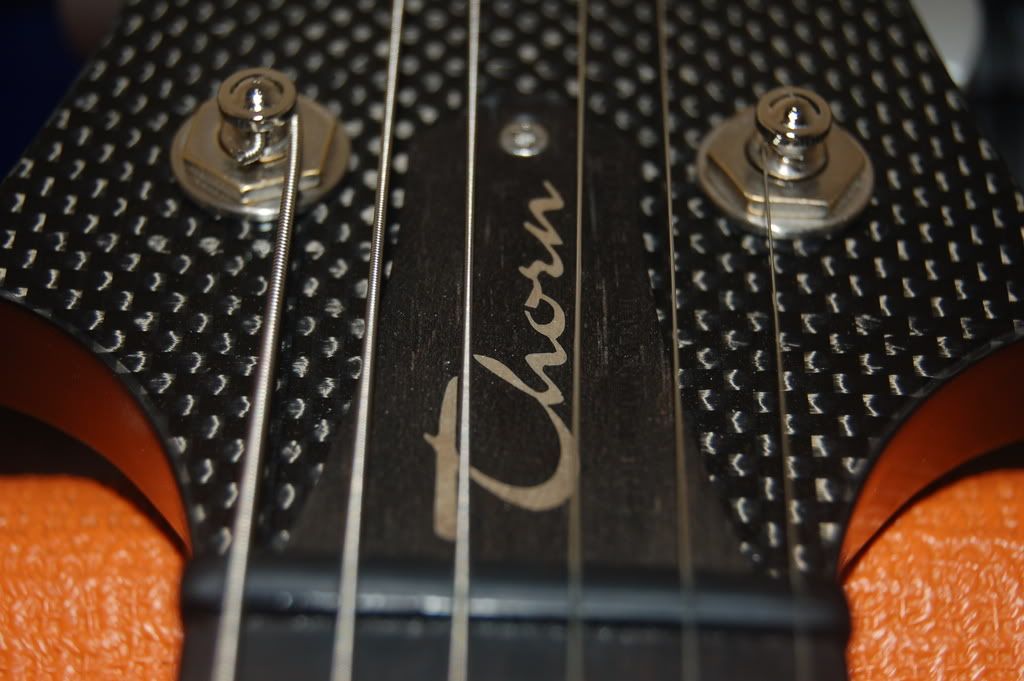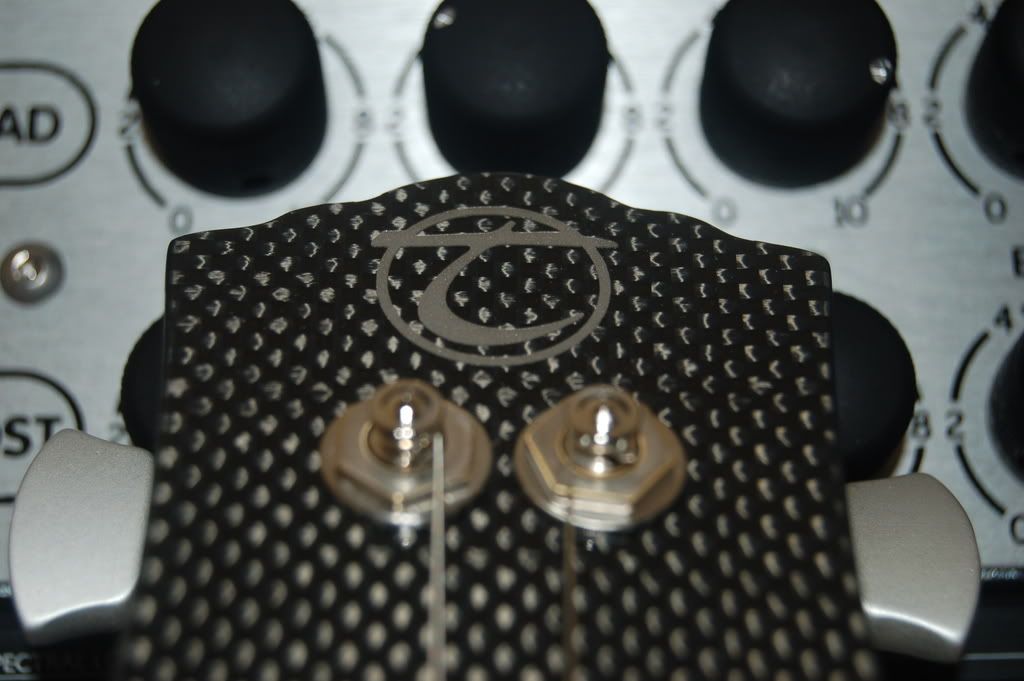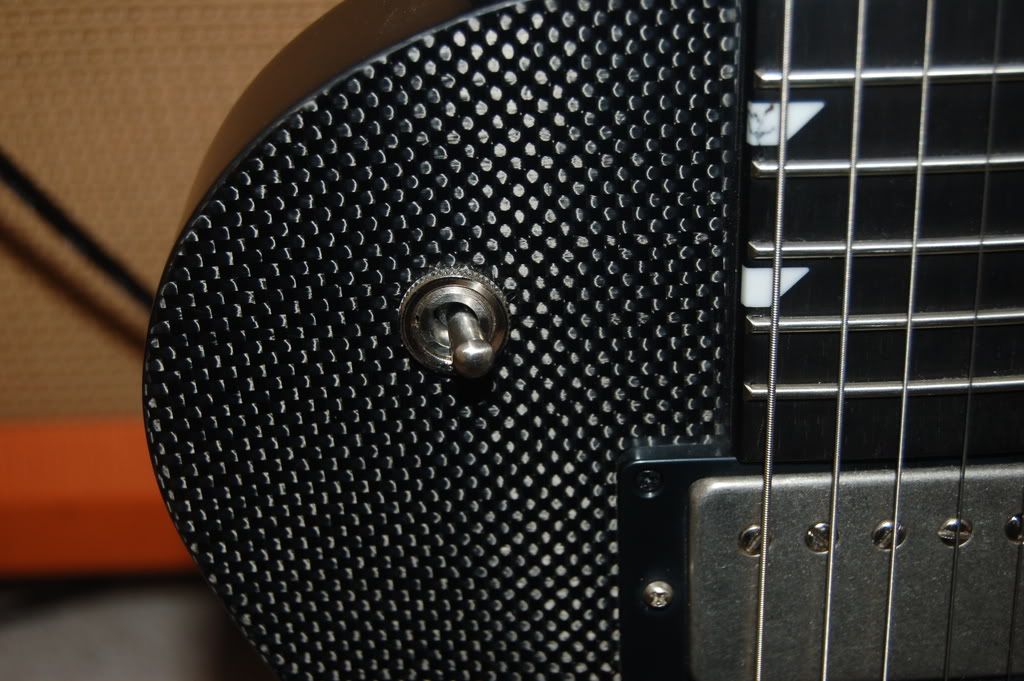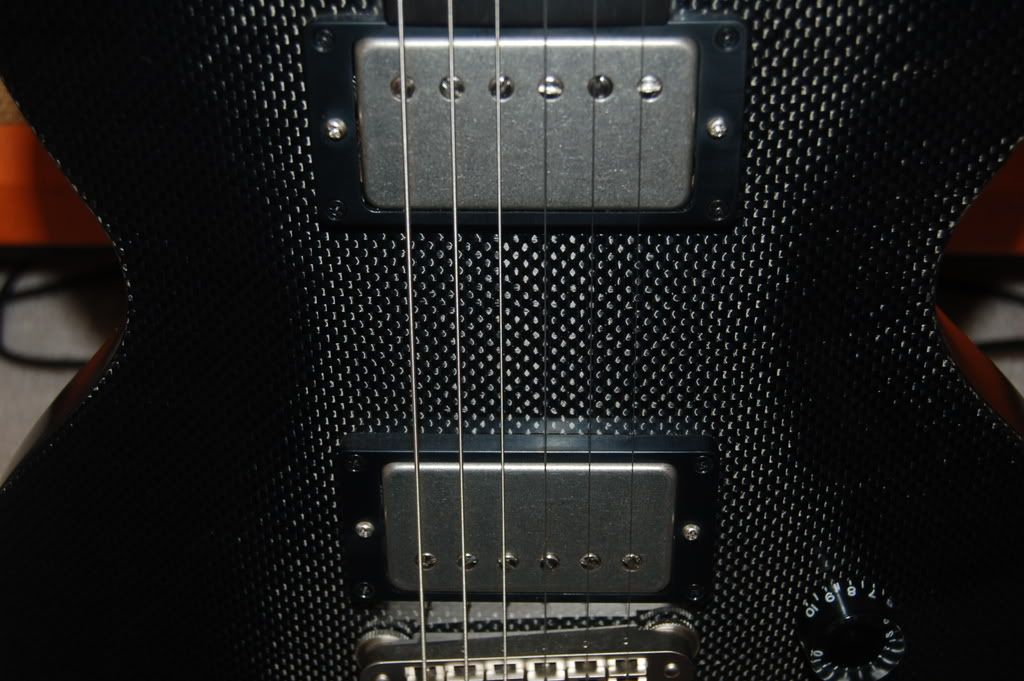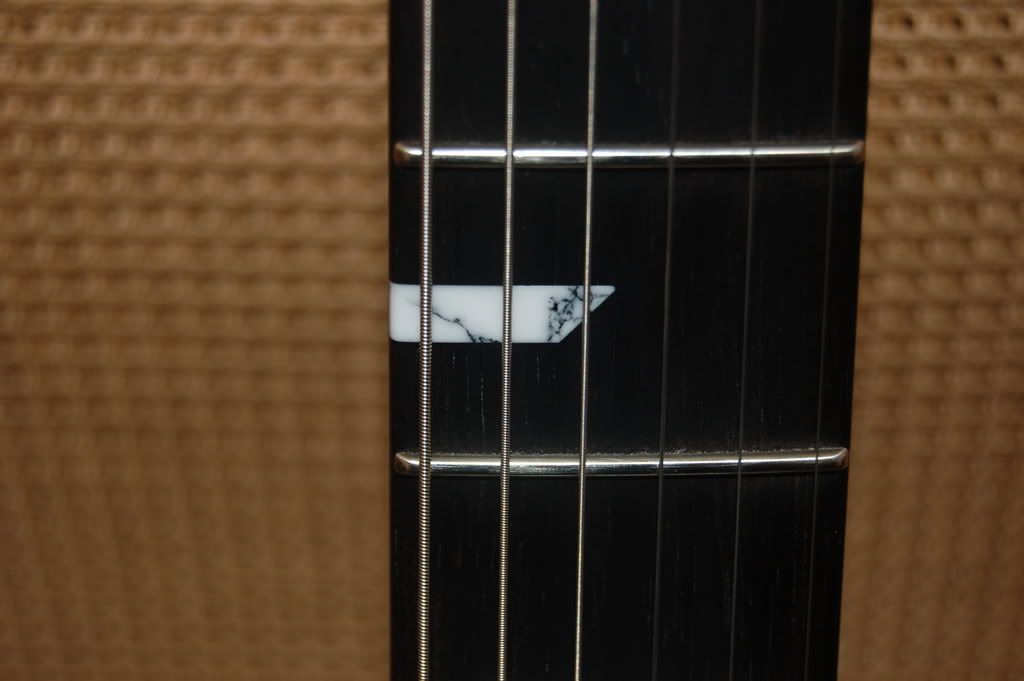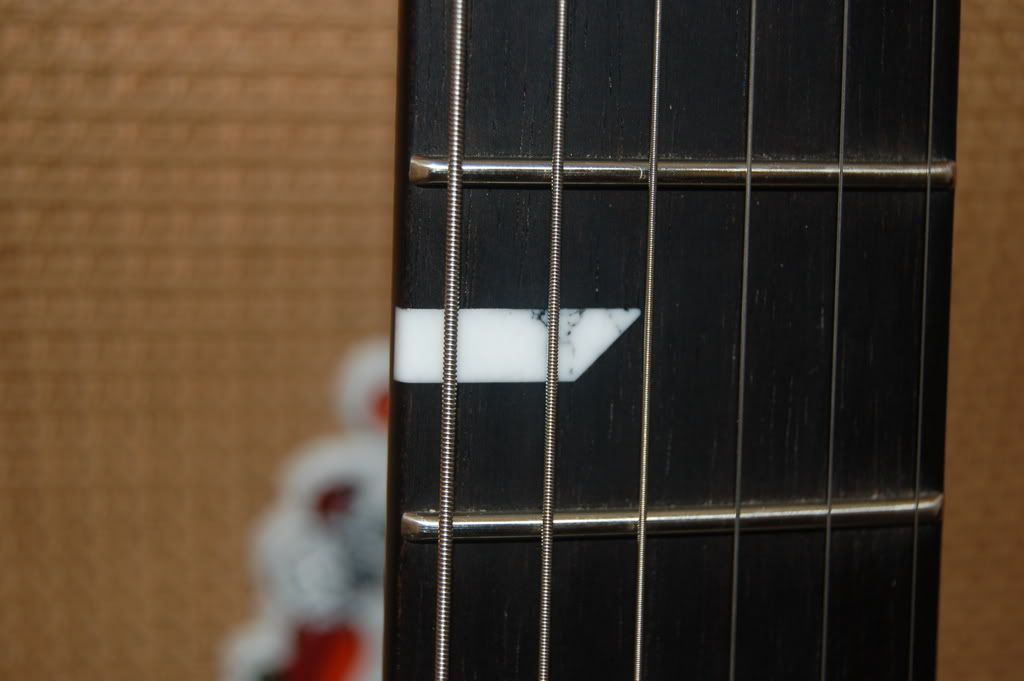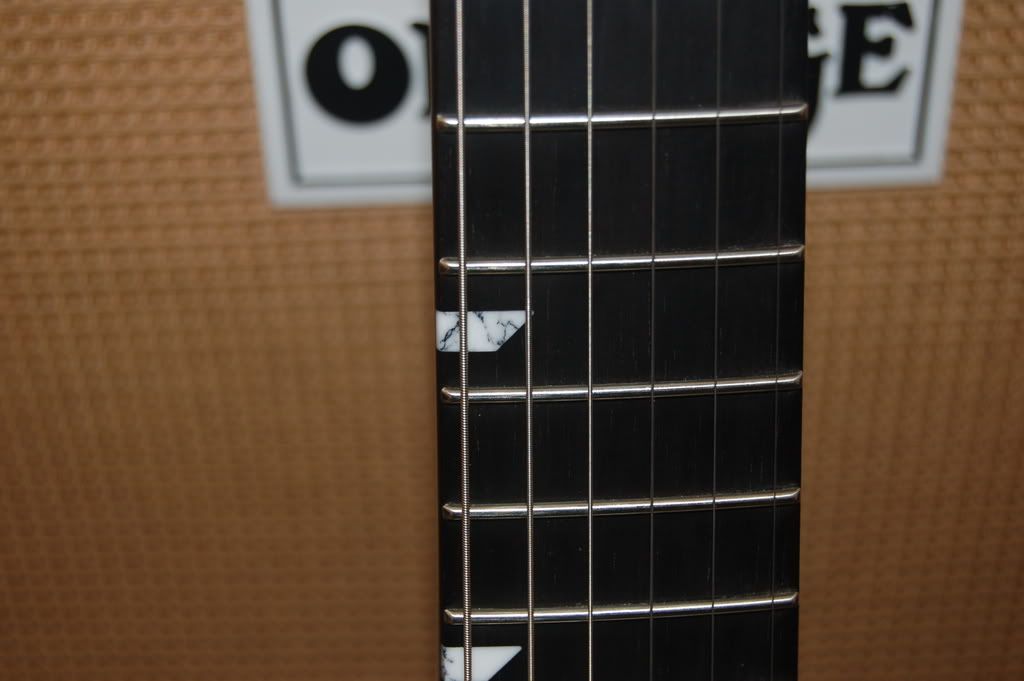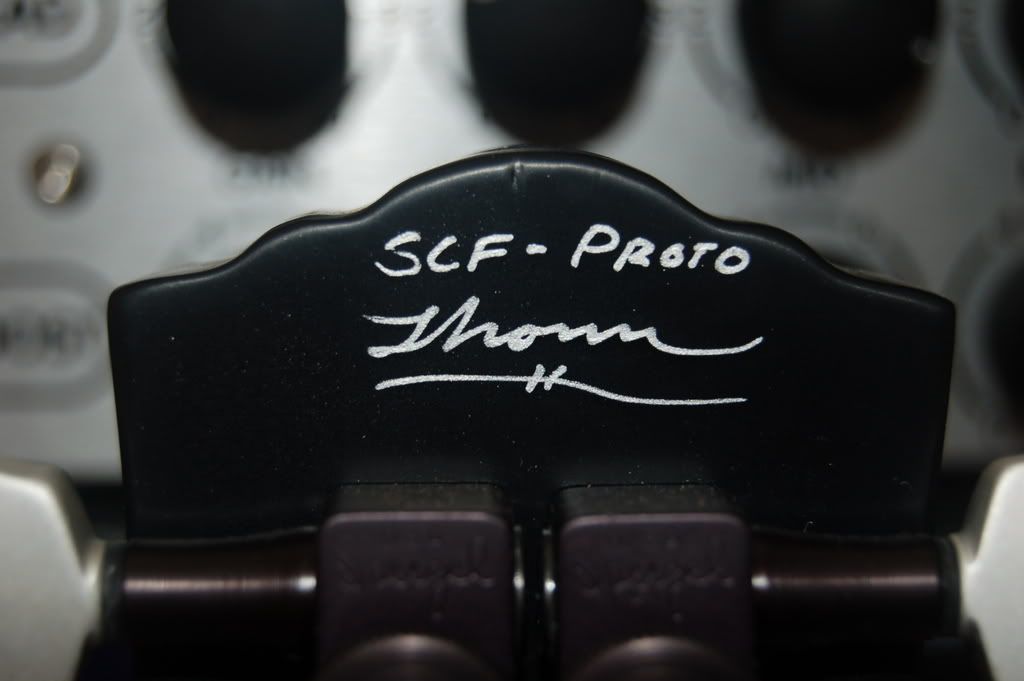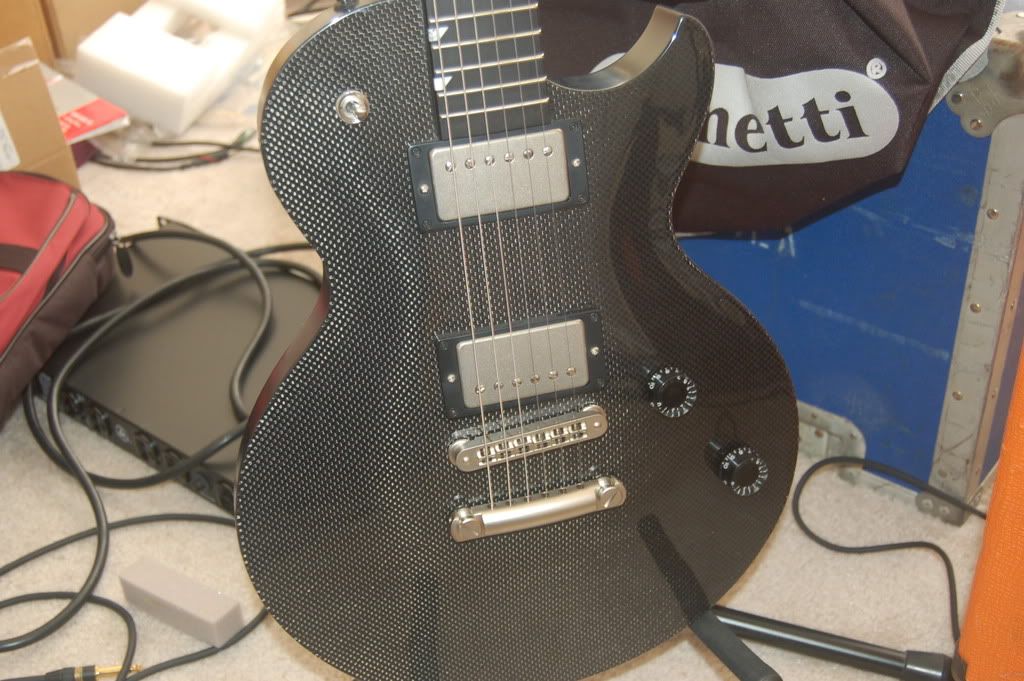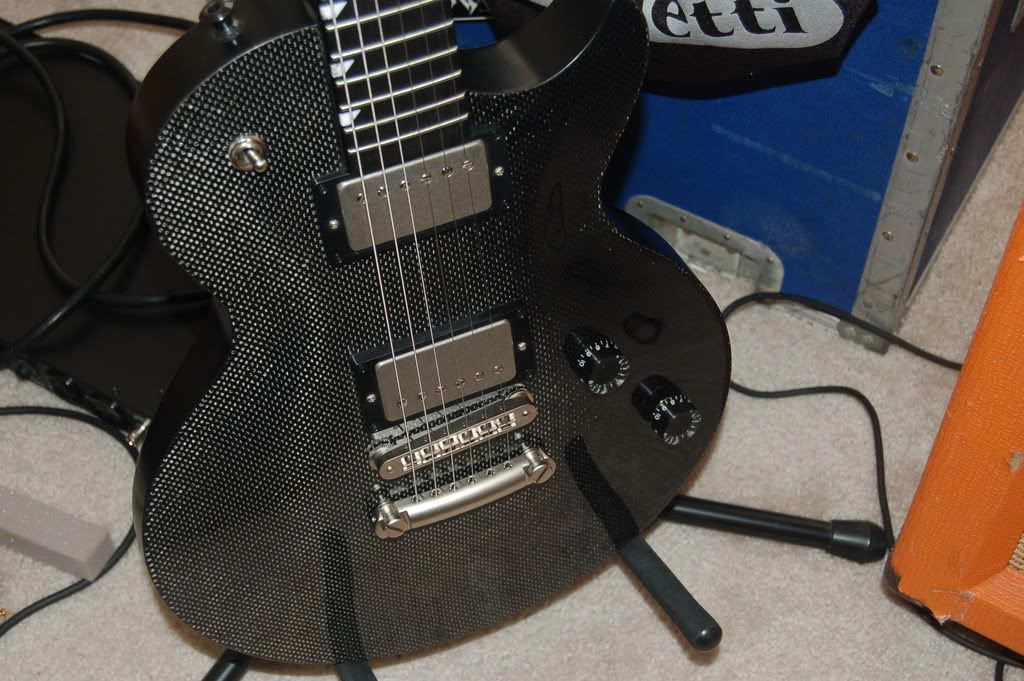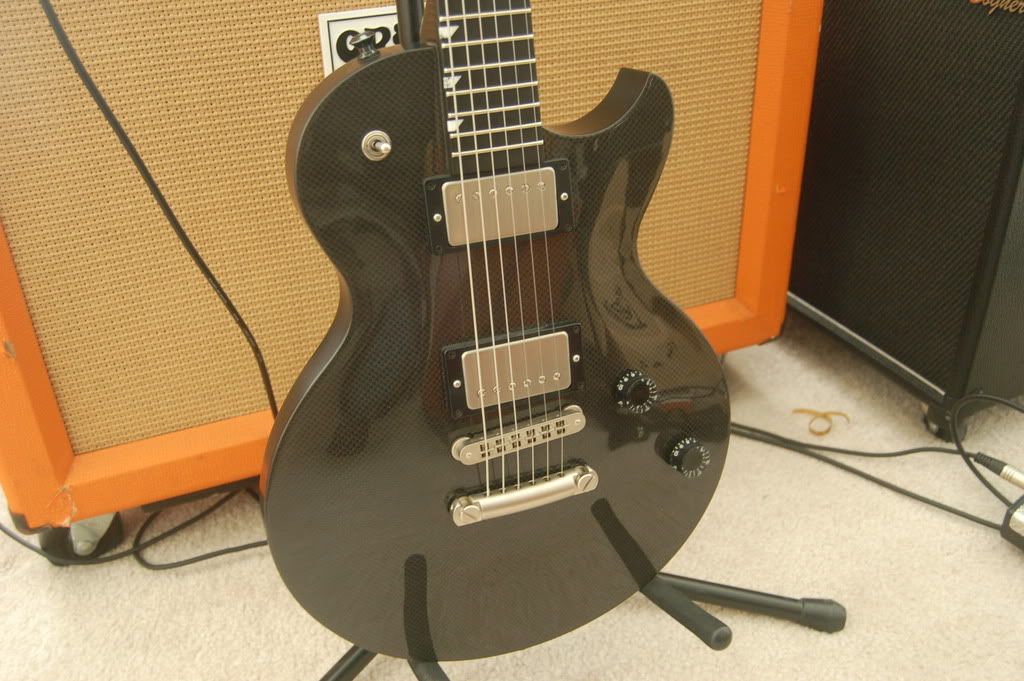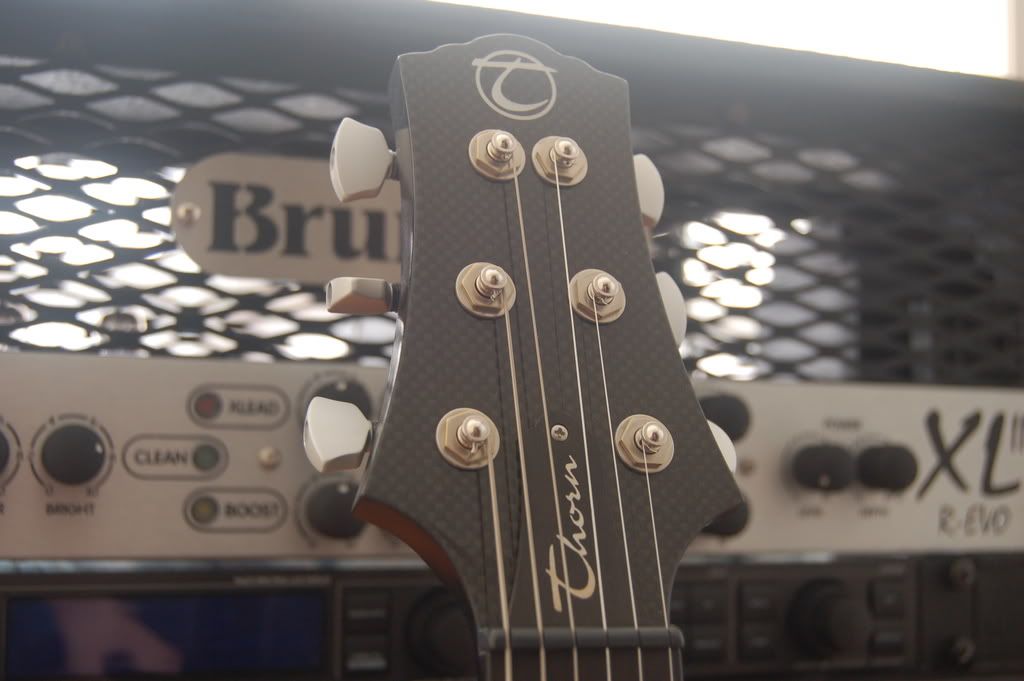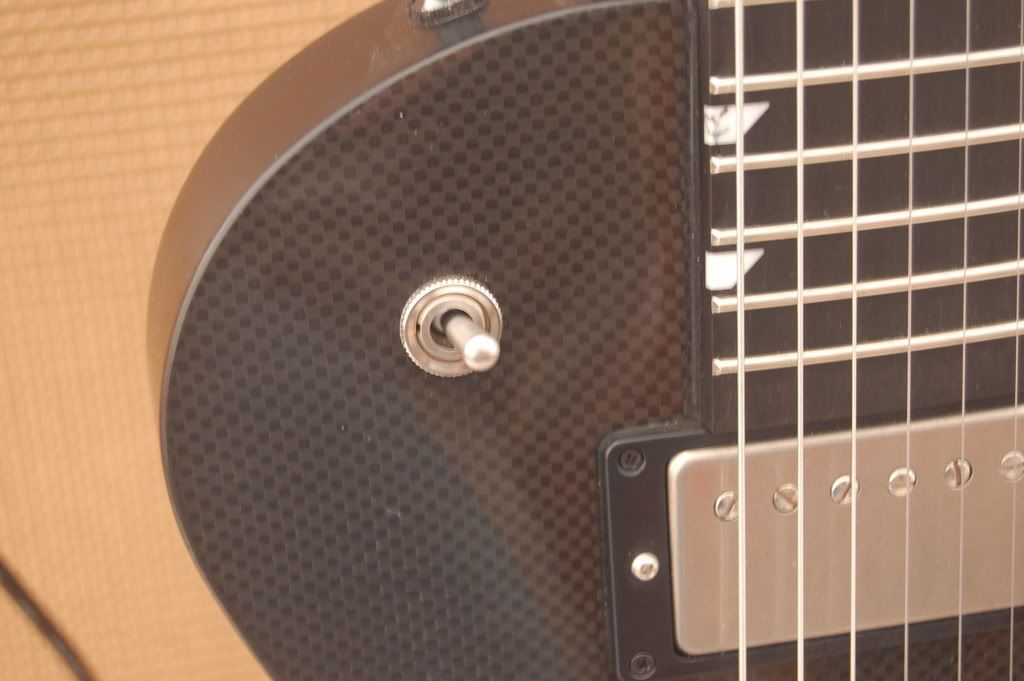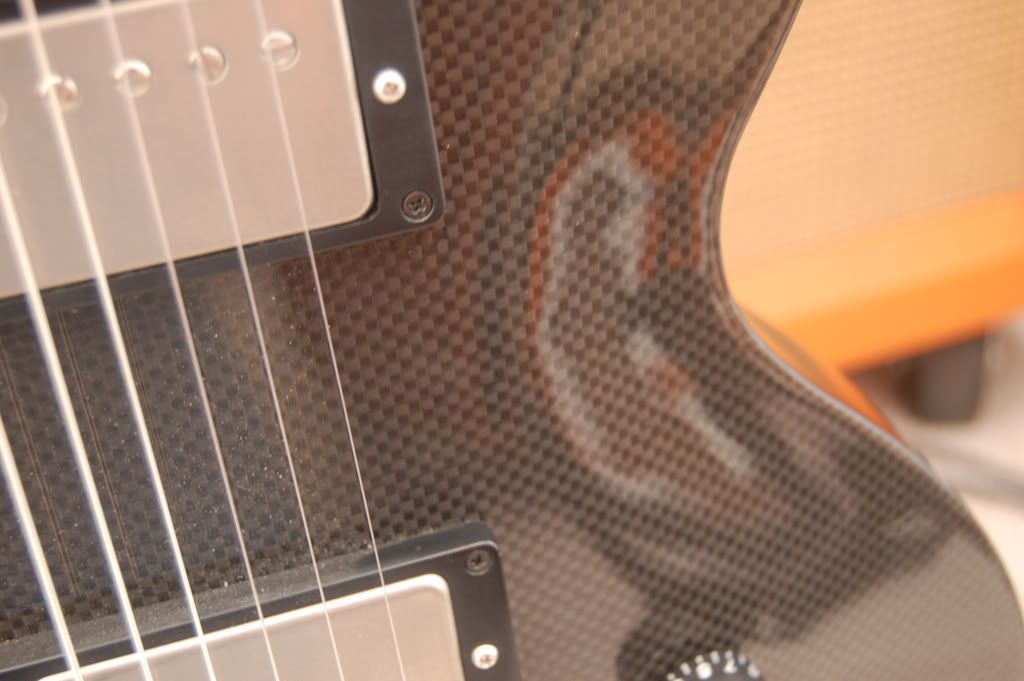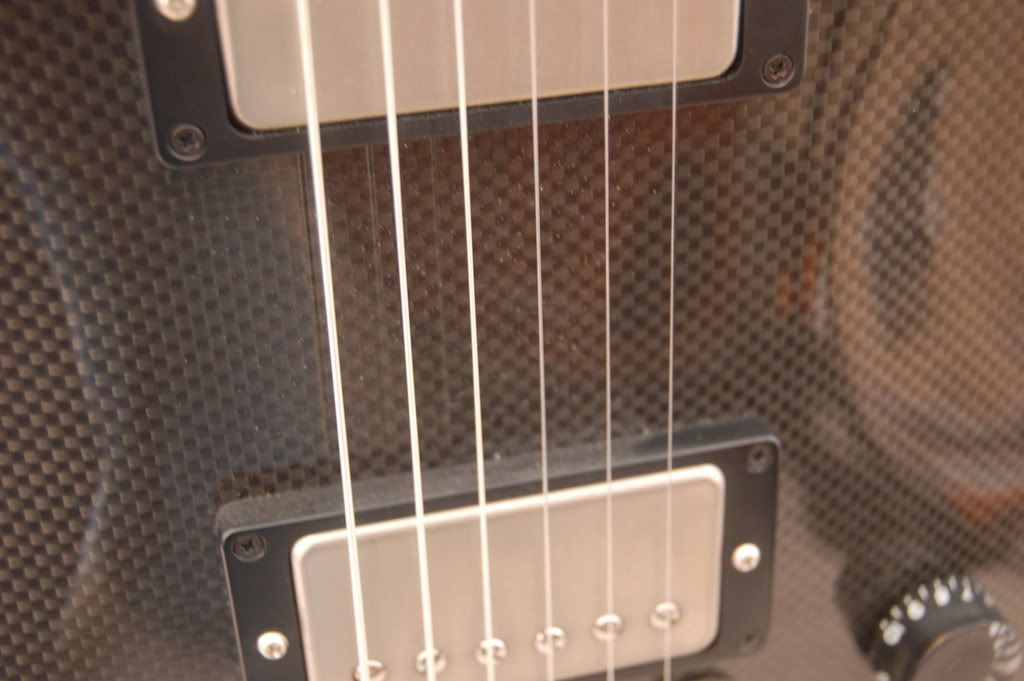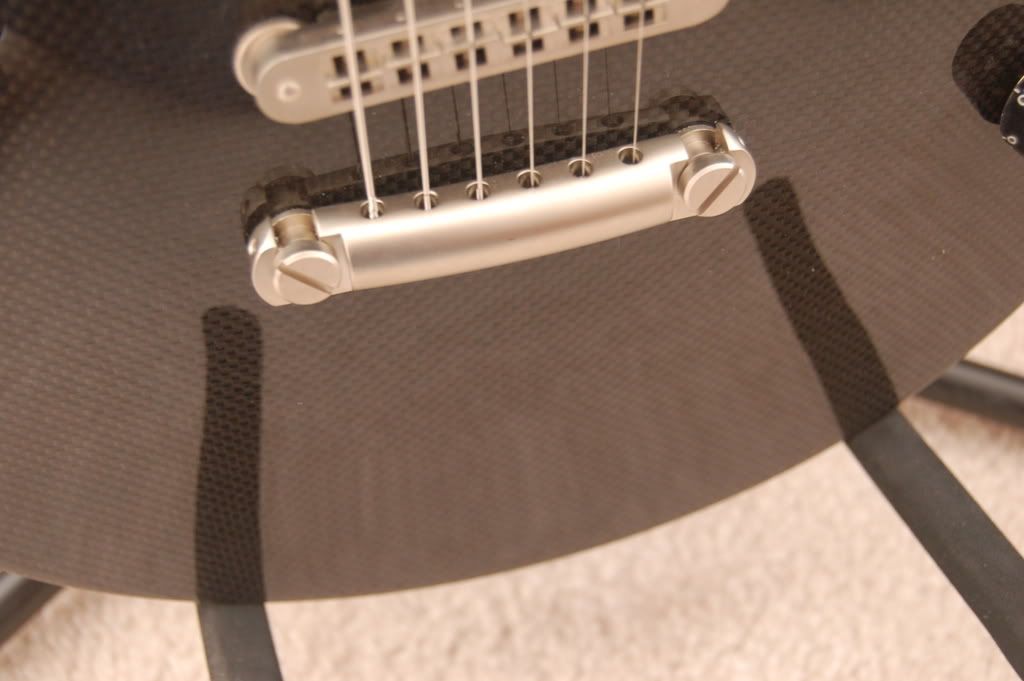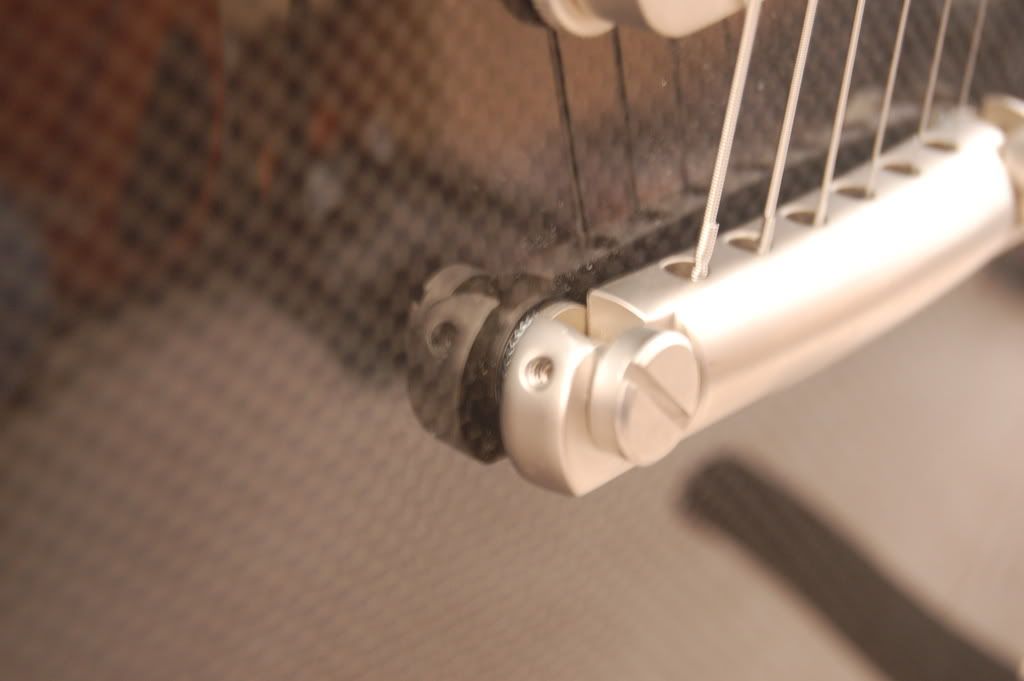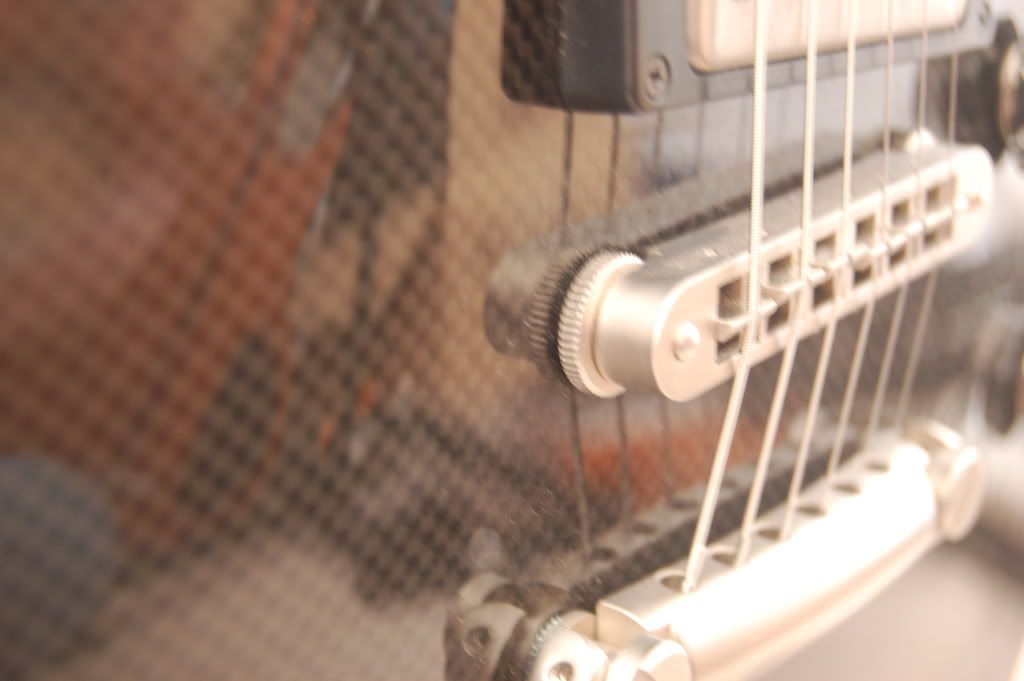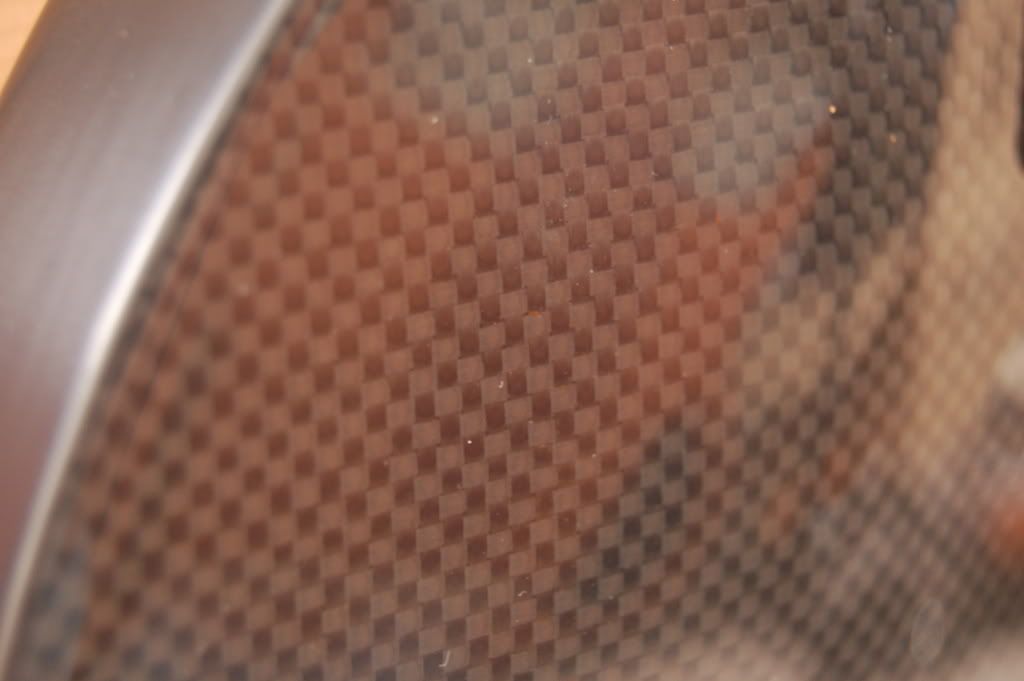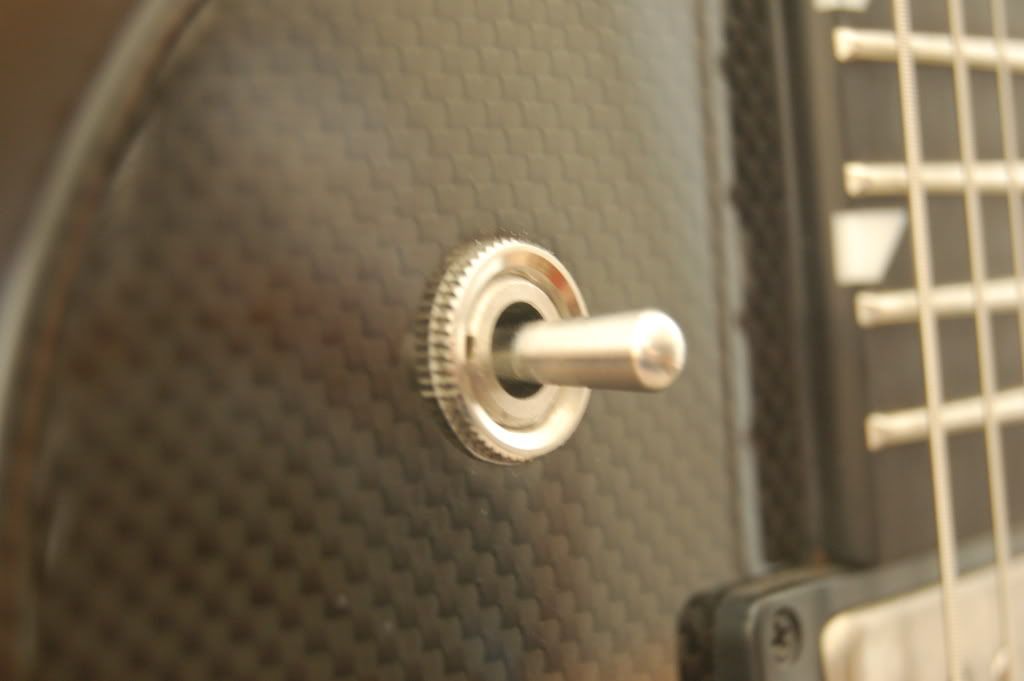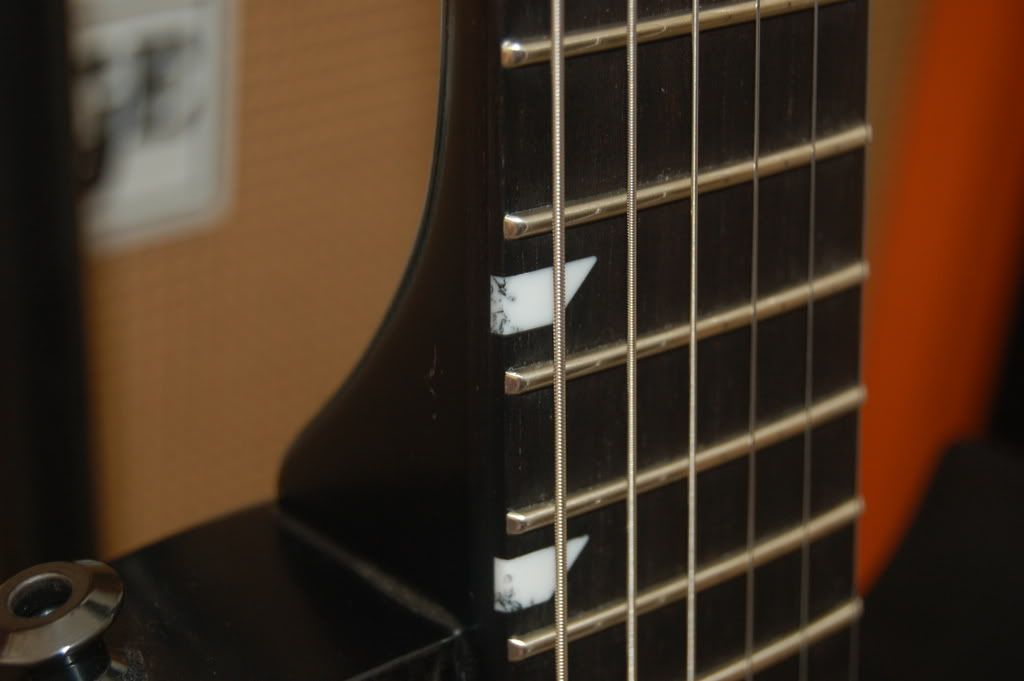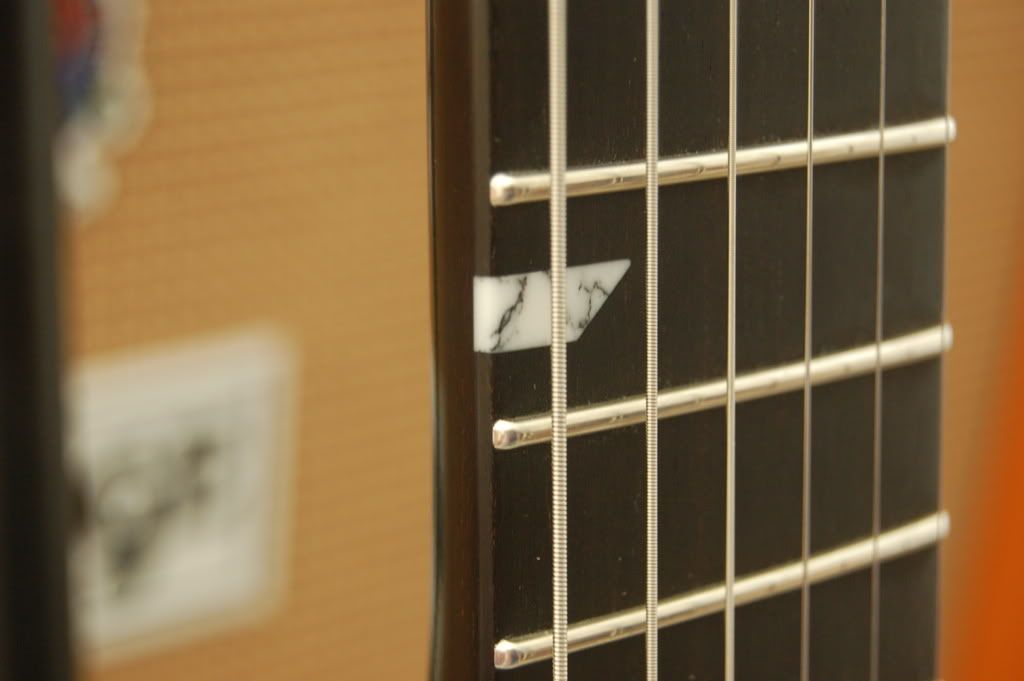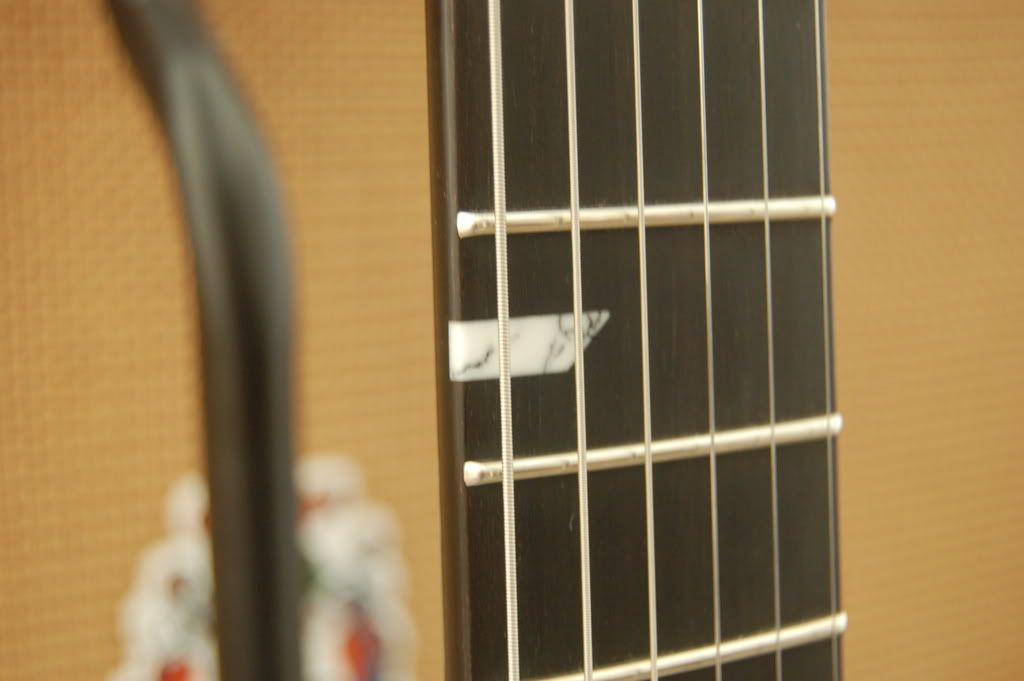 If Misha has a chance to swing by (I know he's been crazy busy lately so no promises) we're going to try to put together an A/B video demo of the Blackmachine and the Thorn SCF Carbon.
Should be interesting to say the least if we get a chance to do it!