Forgot to cross-post this from ss.org:
Well kind of a spur of the moment deal Misha and I hung out for like maybe 2 hours today and went through the rack o' guitars.
He brought his Blackmachine so I finally got to play one which was cool since they are fairly rare in the US.
Figured I'd post some pics of the little shindig (no video guys, Misha didn't have much time over here
) for you all since he still hasn't done his own NGD and with his upcoming schedule probably won't get to do so anyways.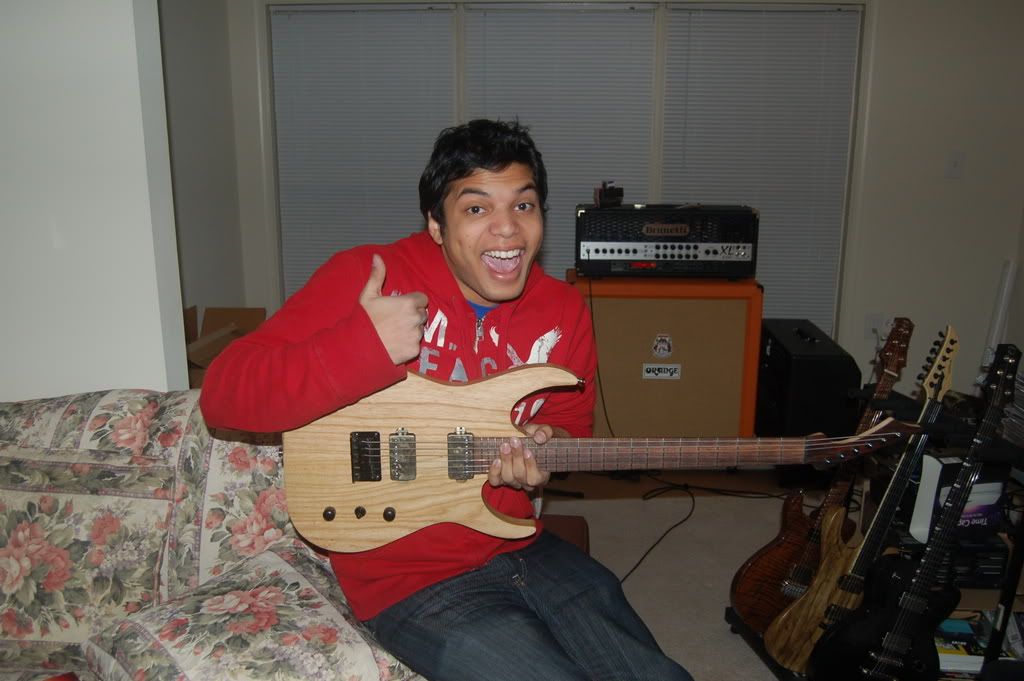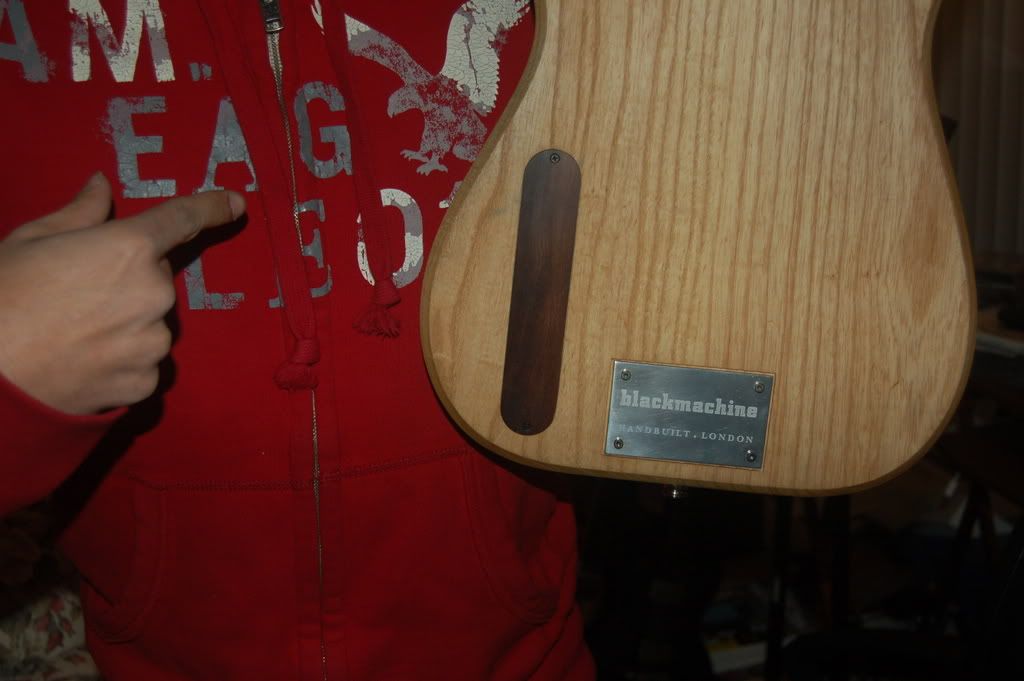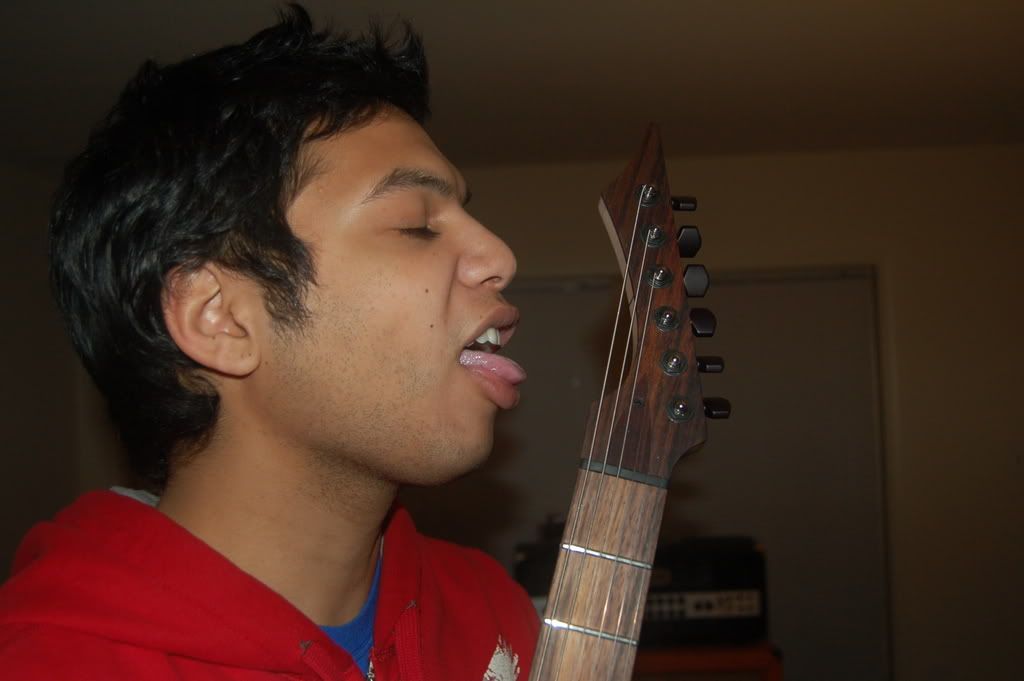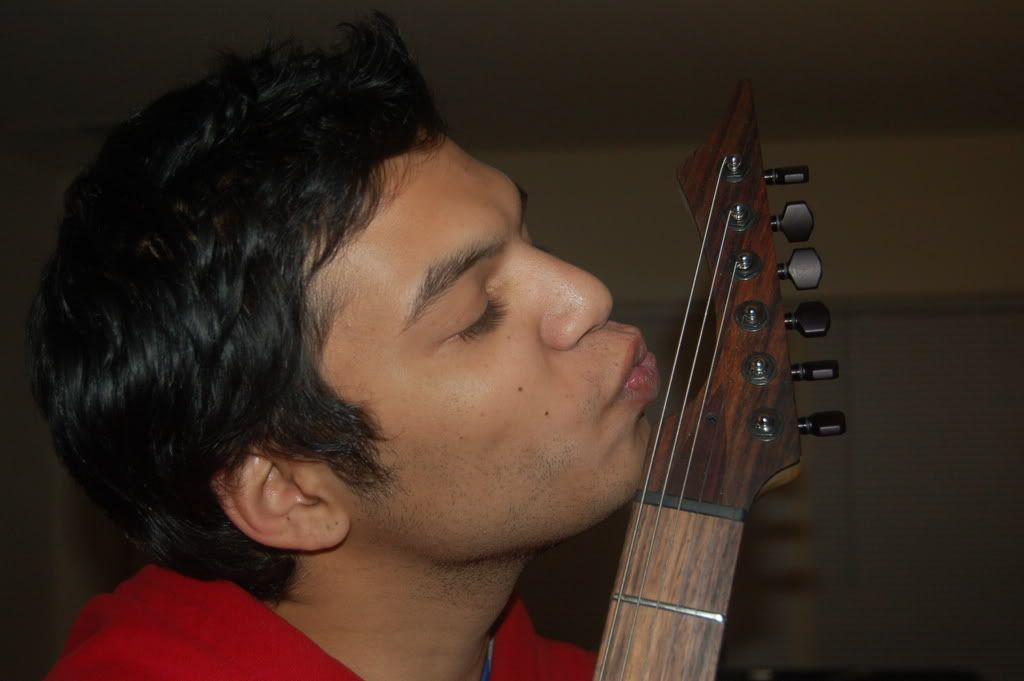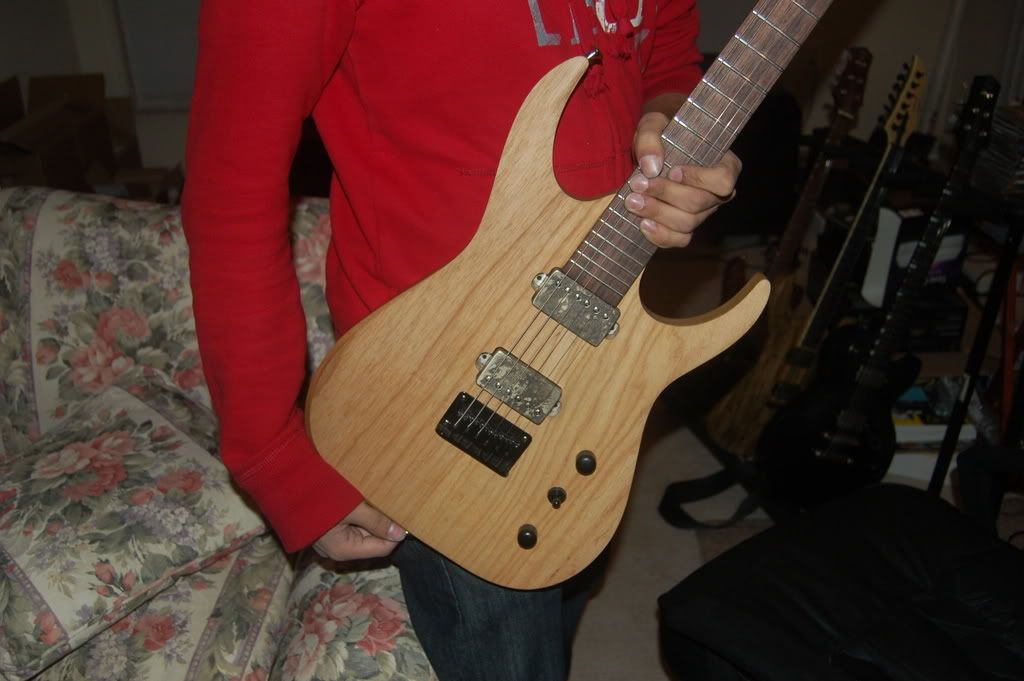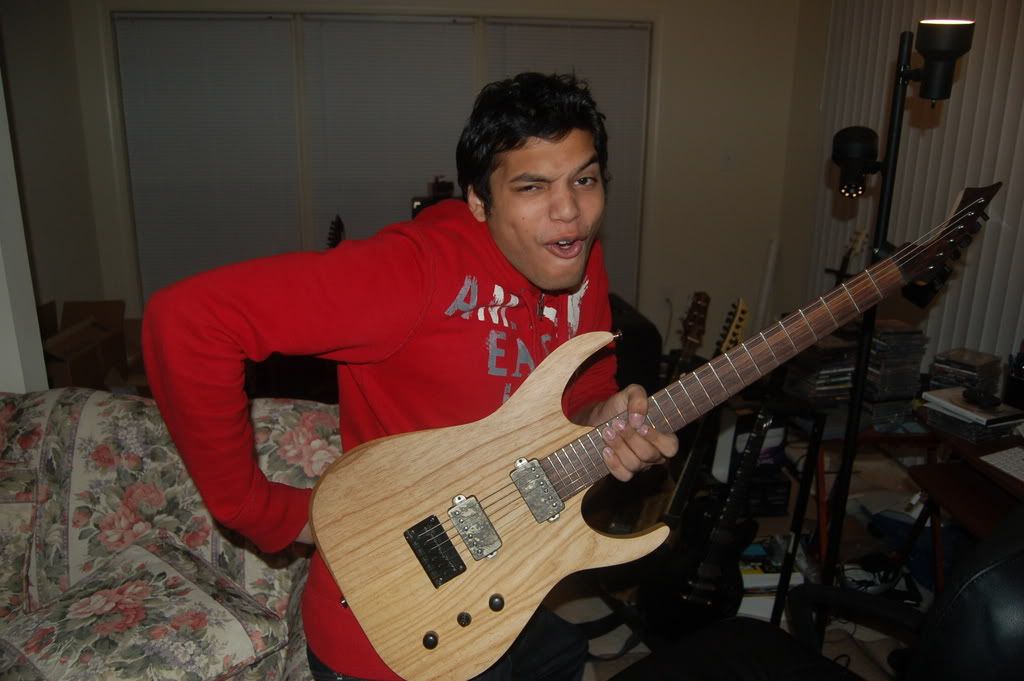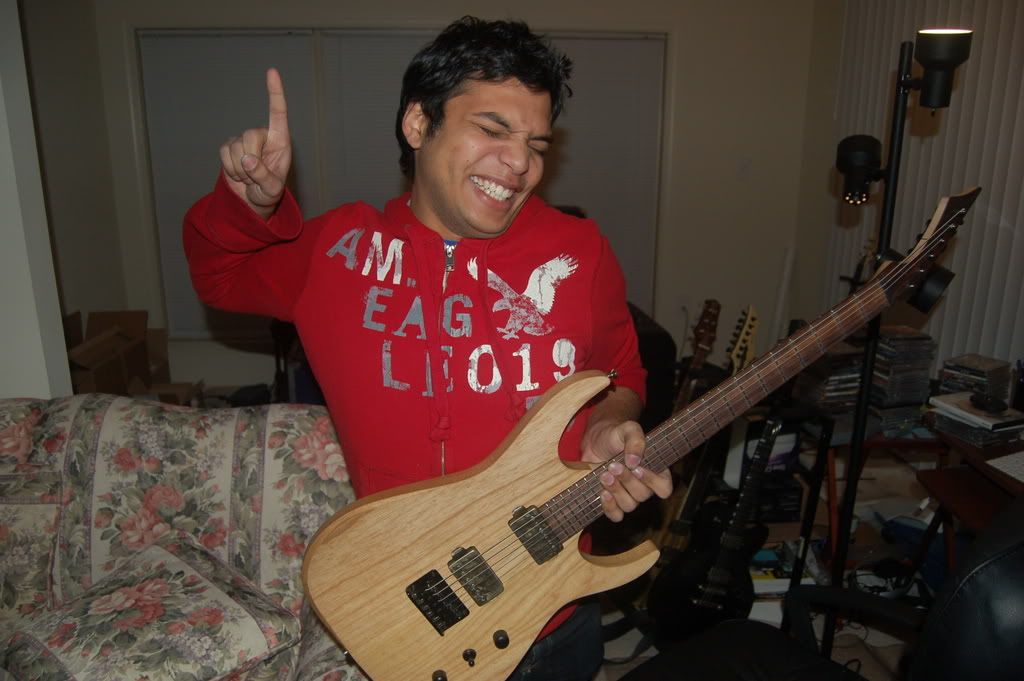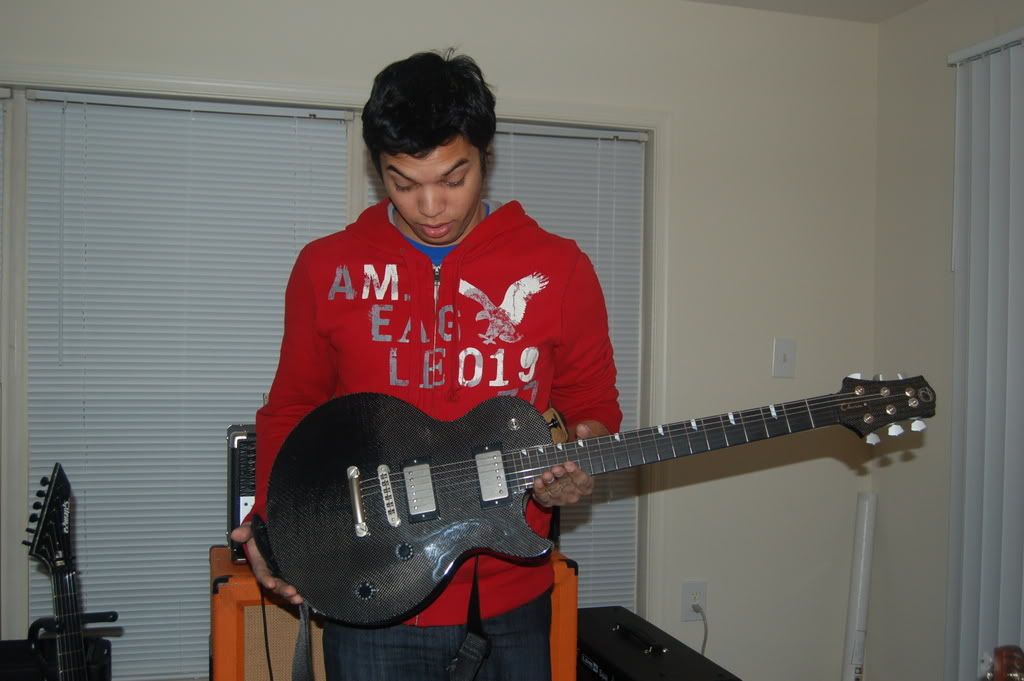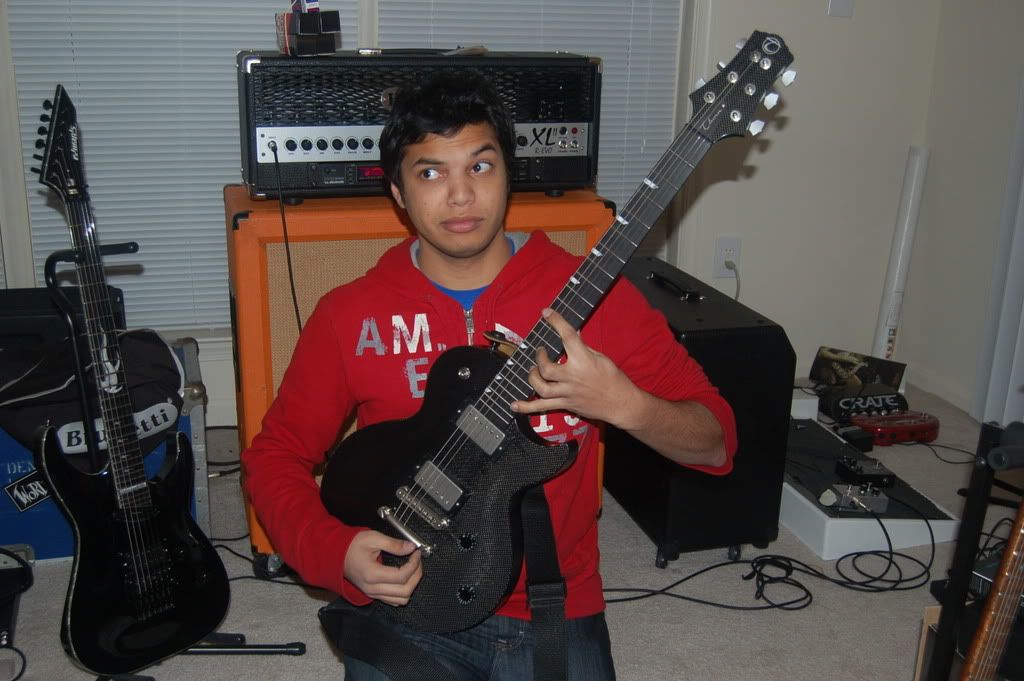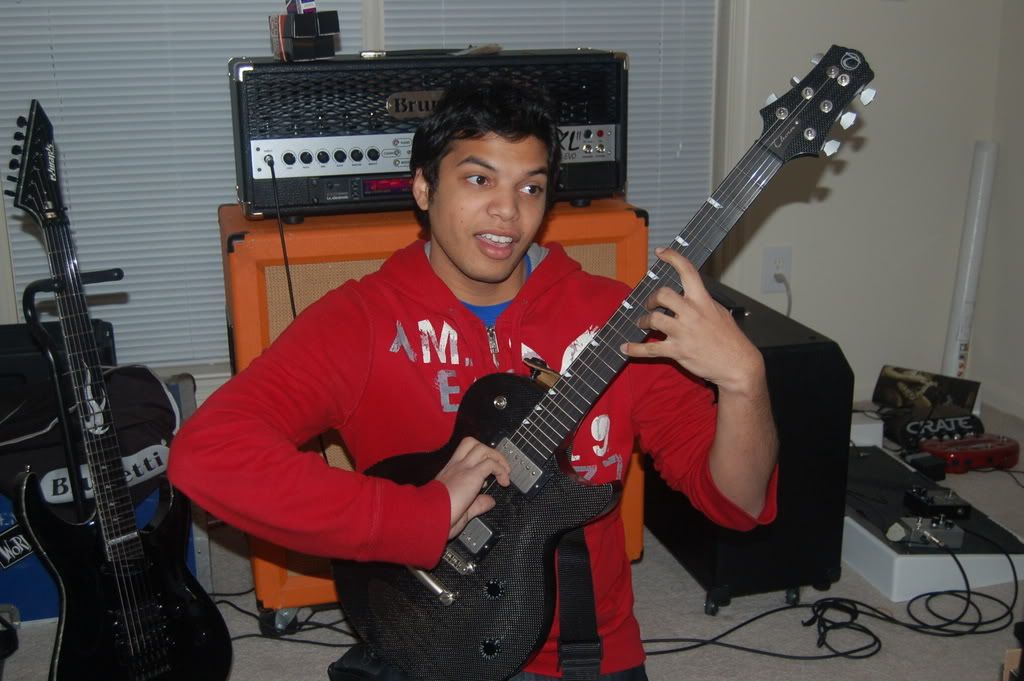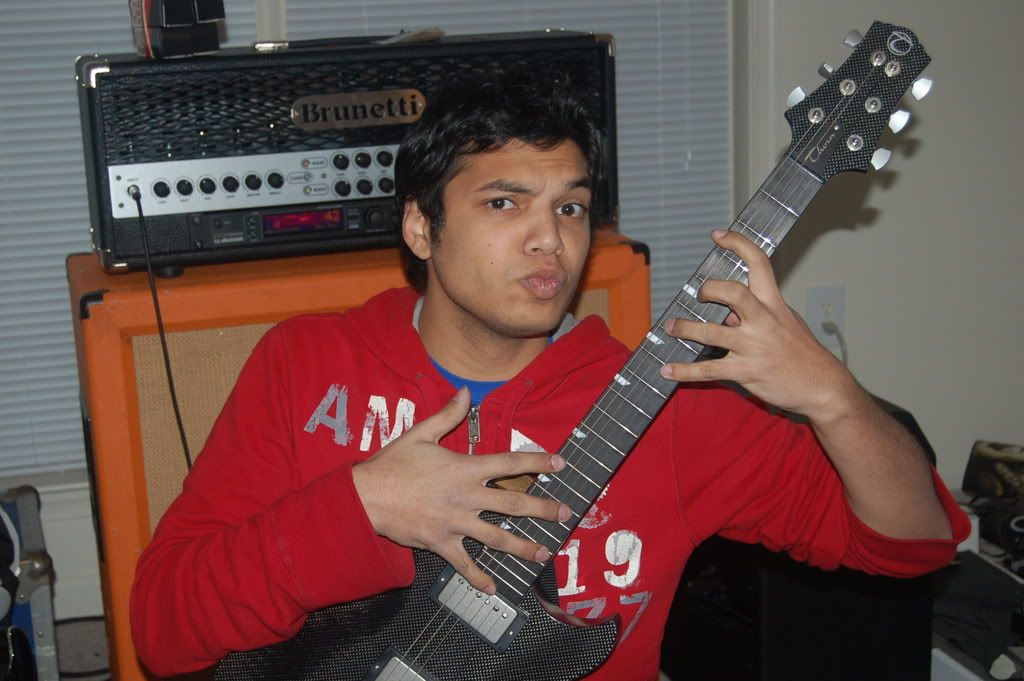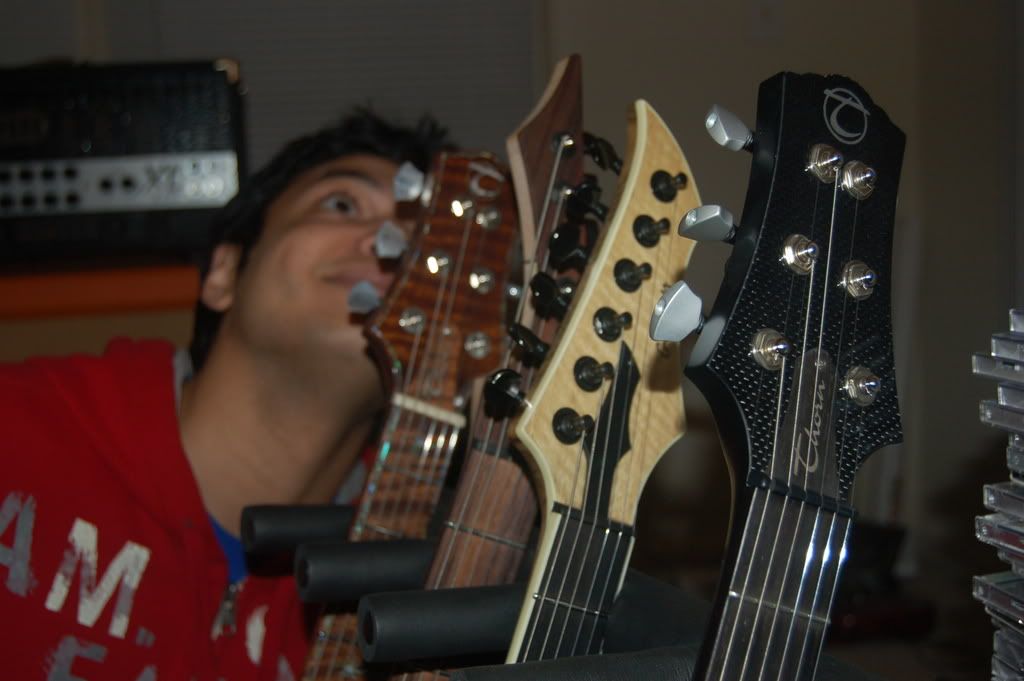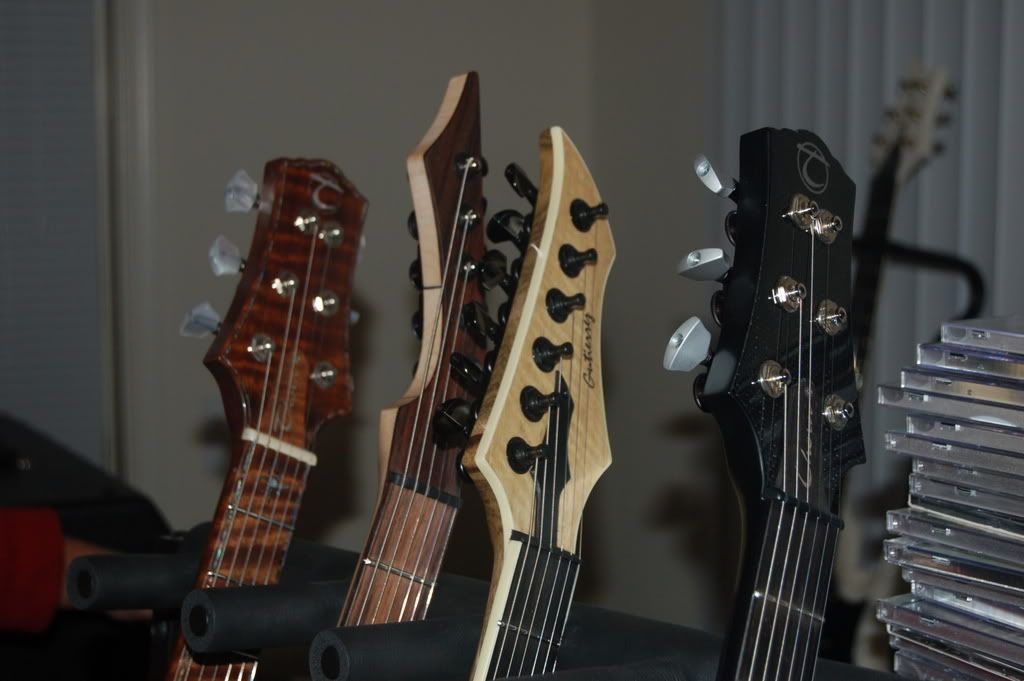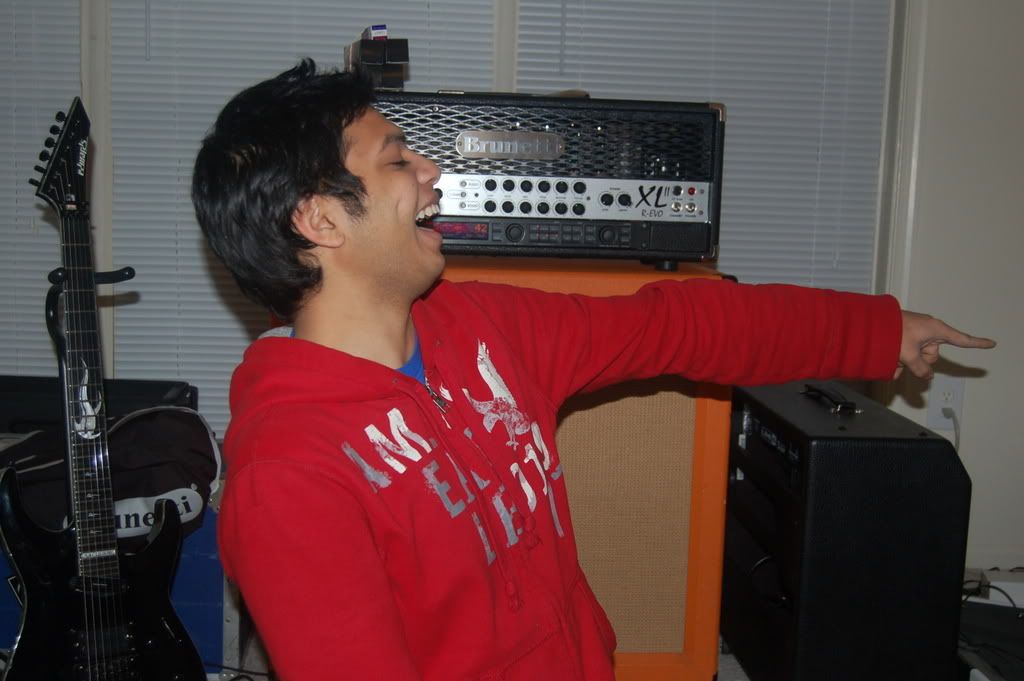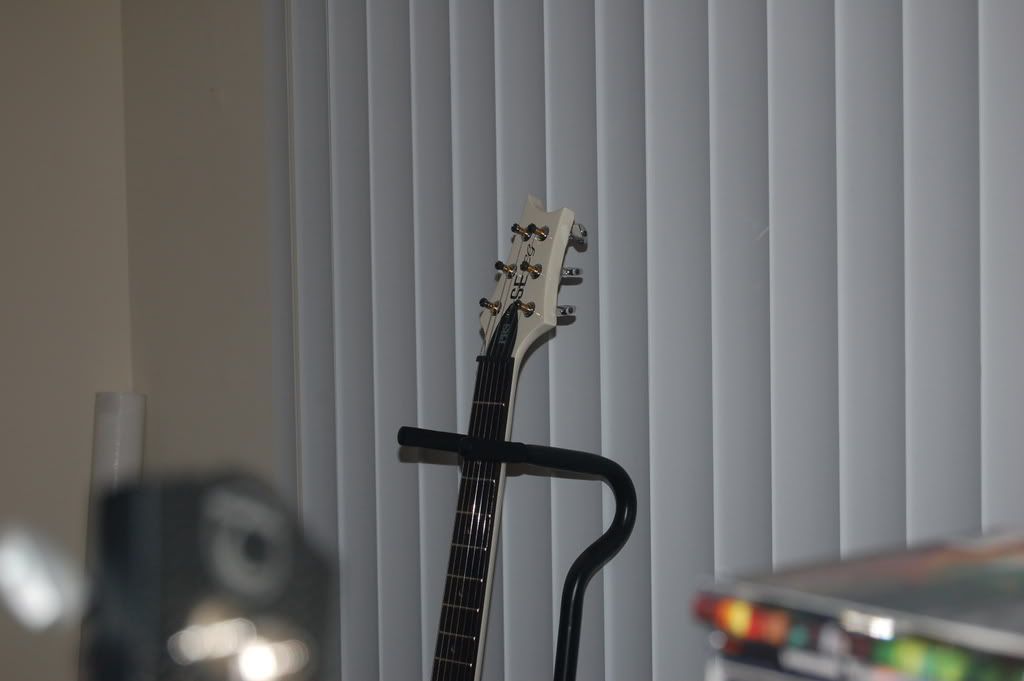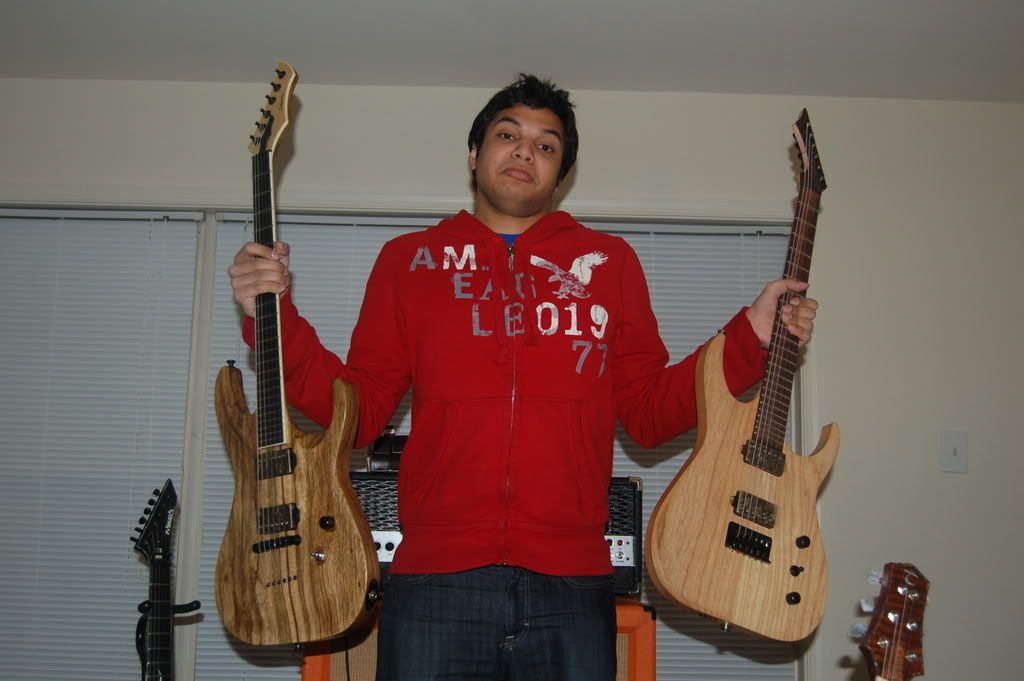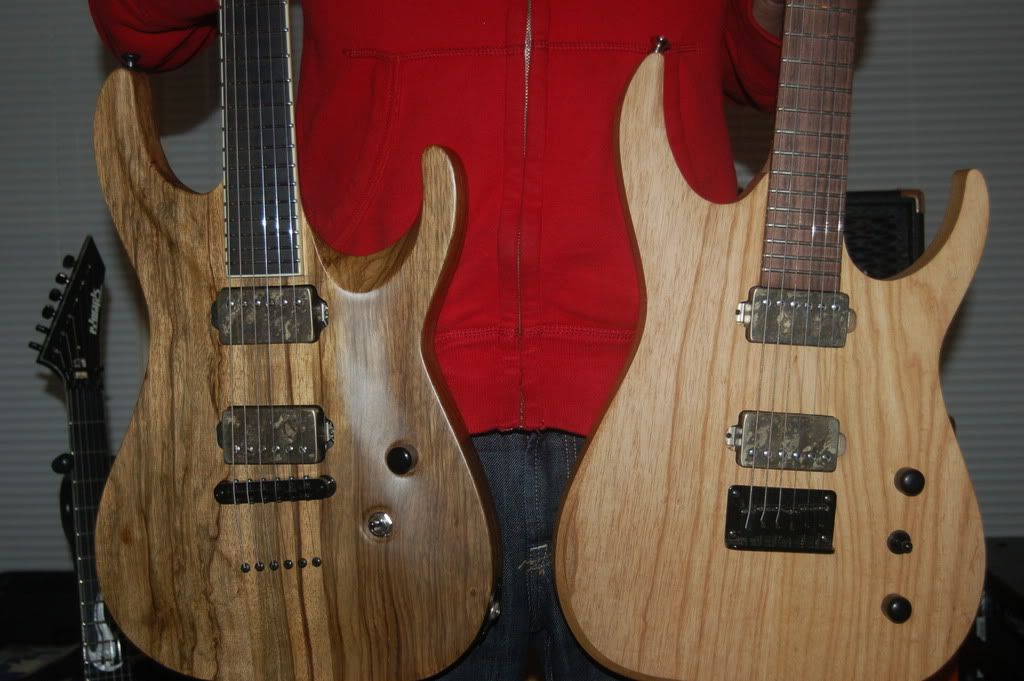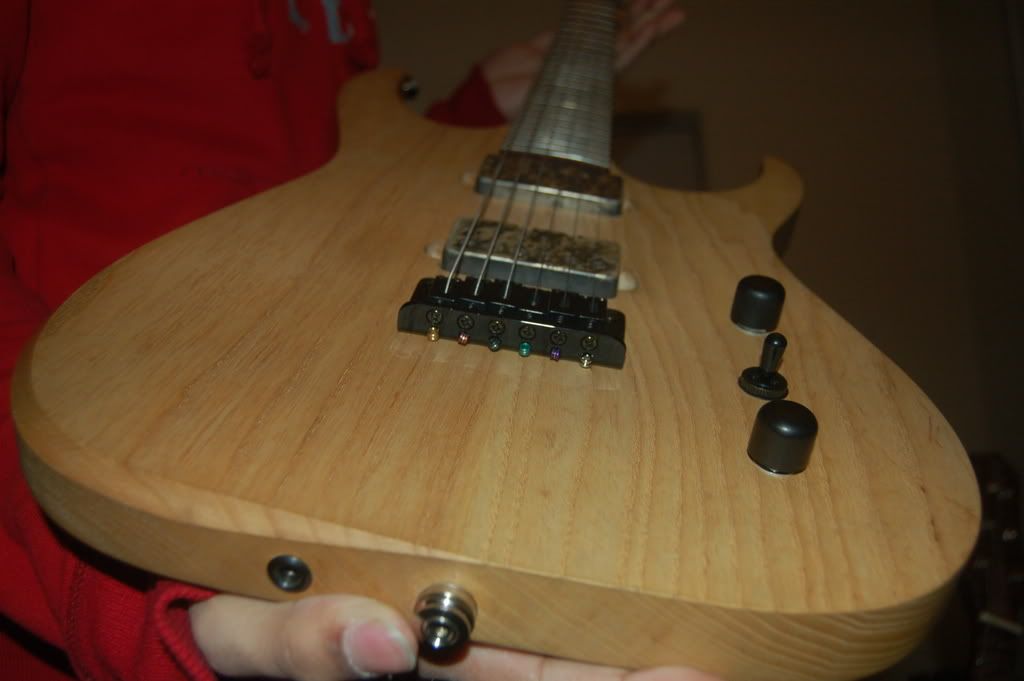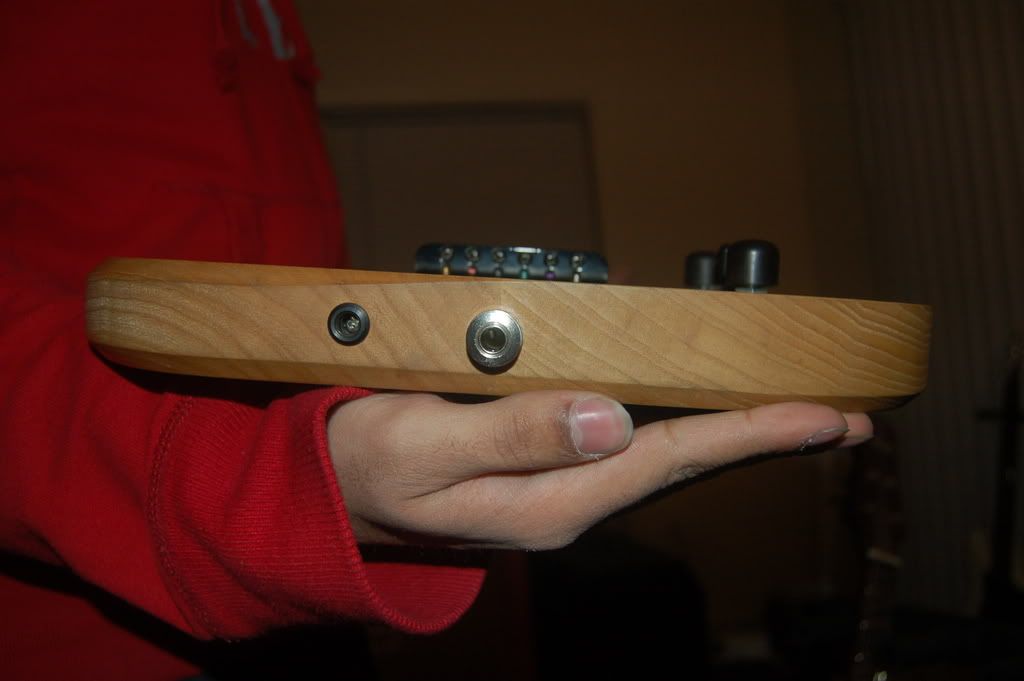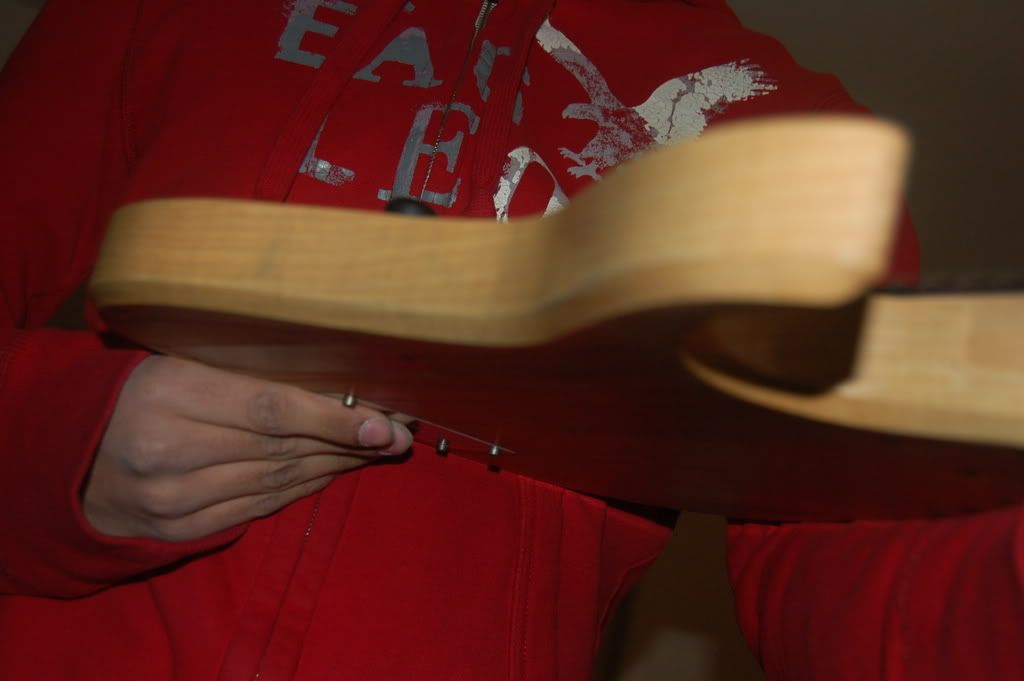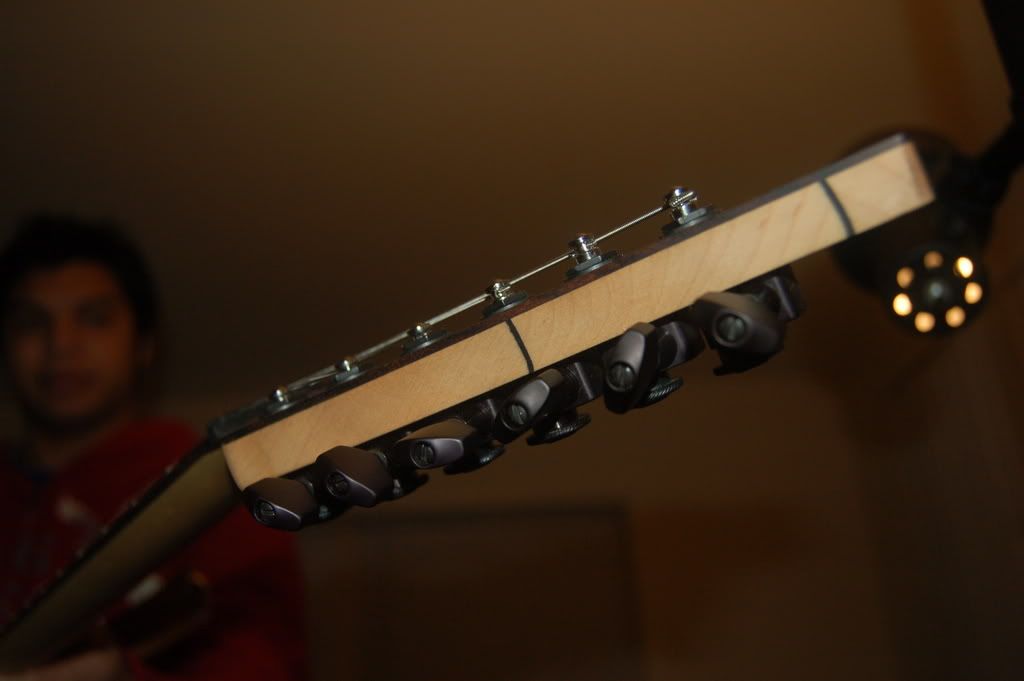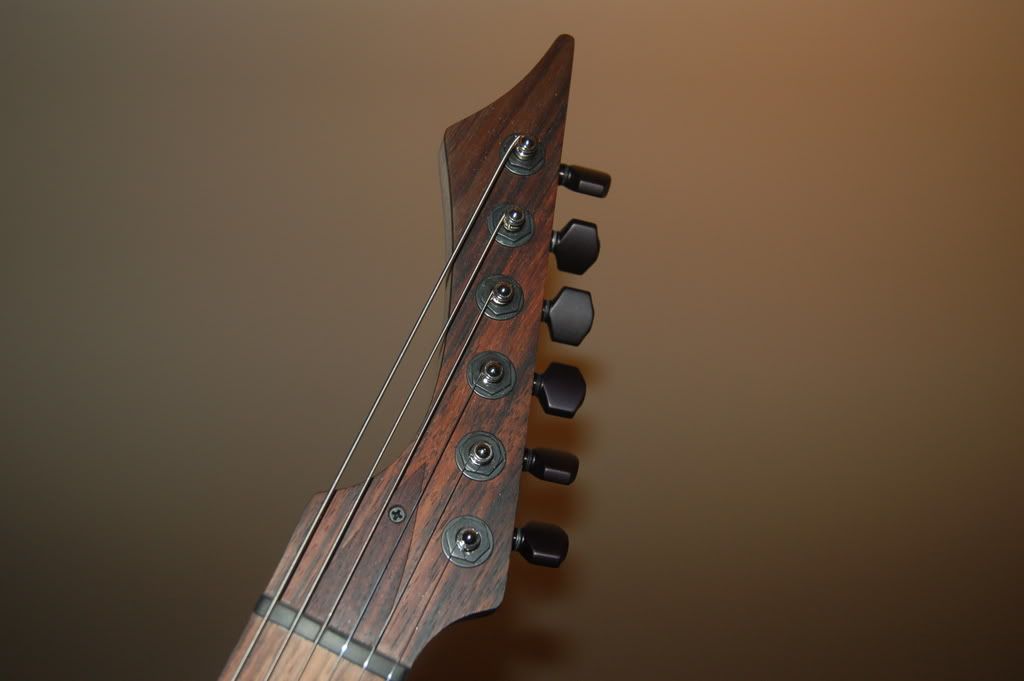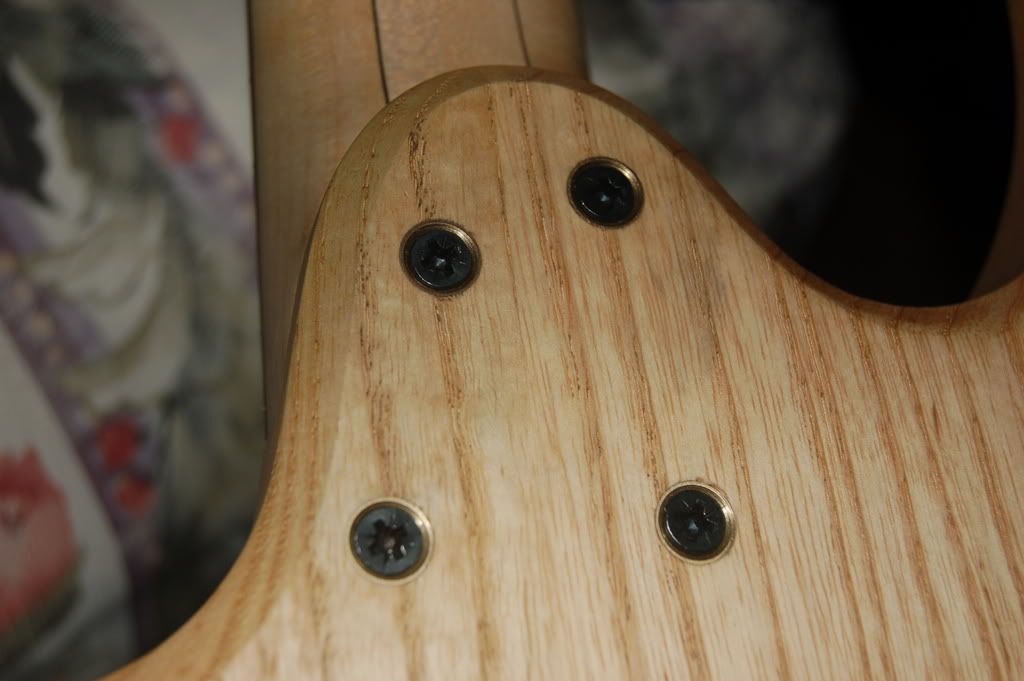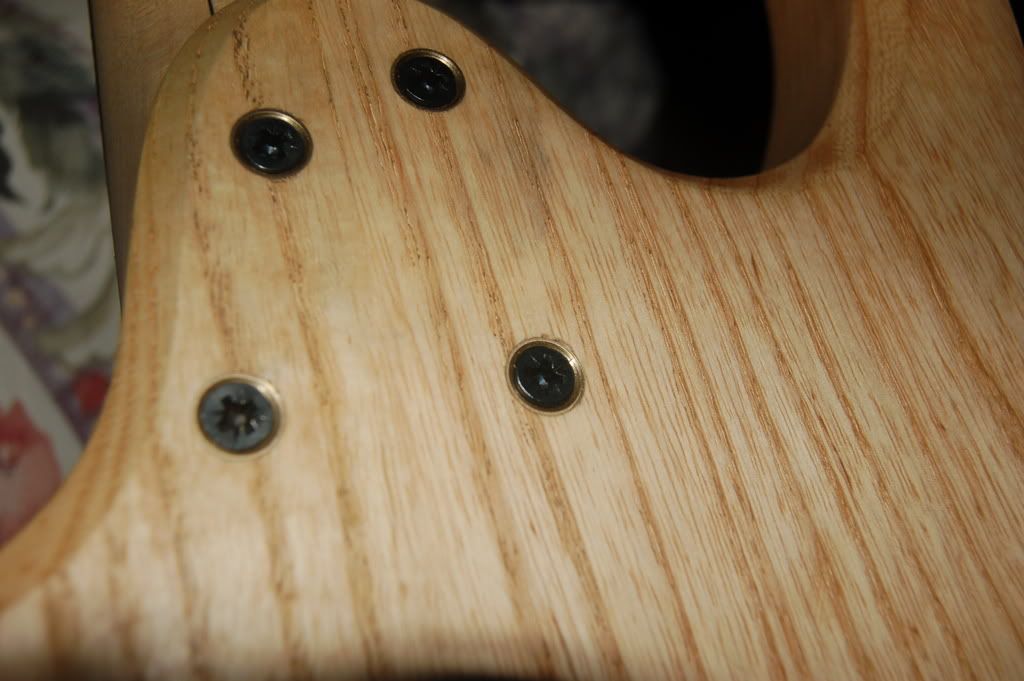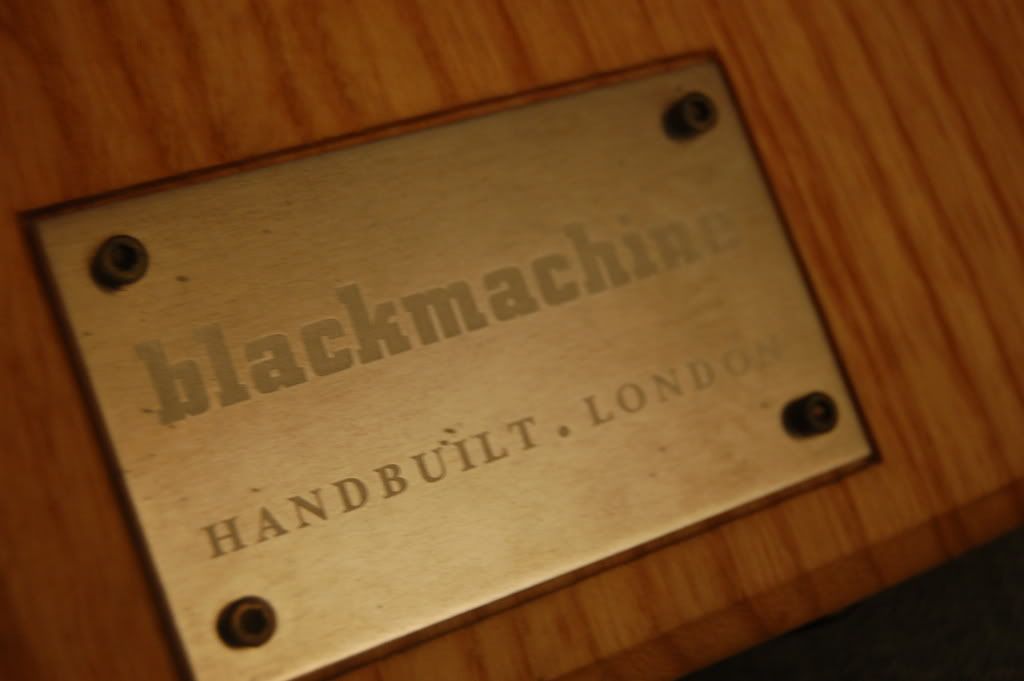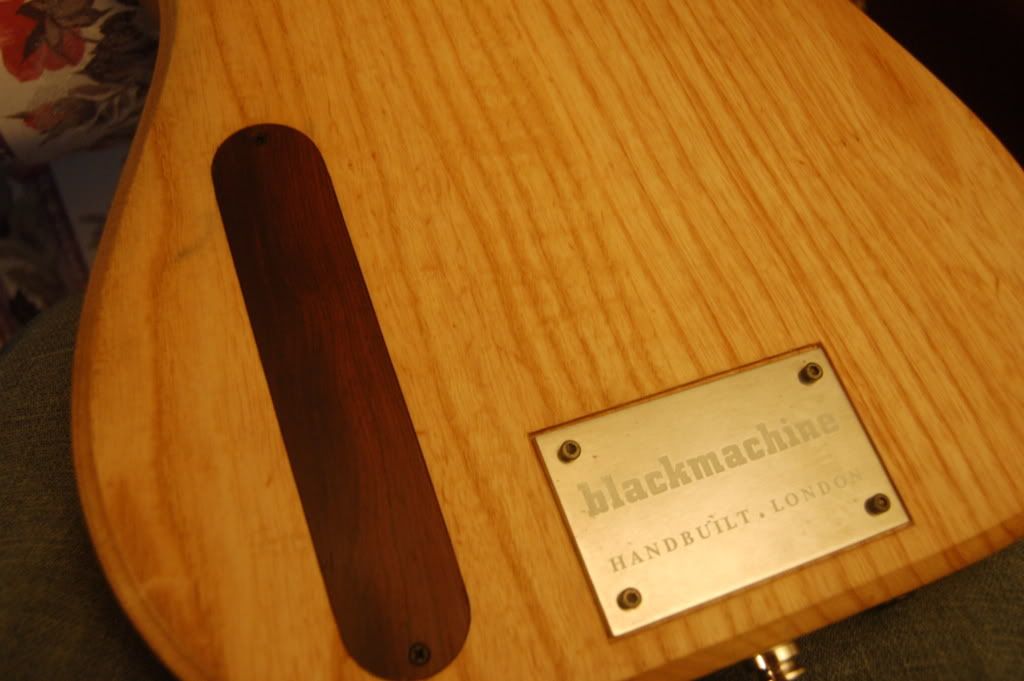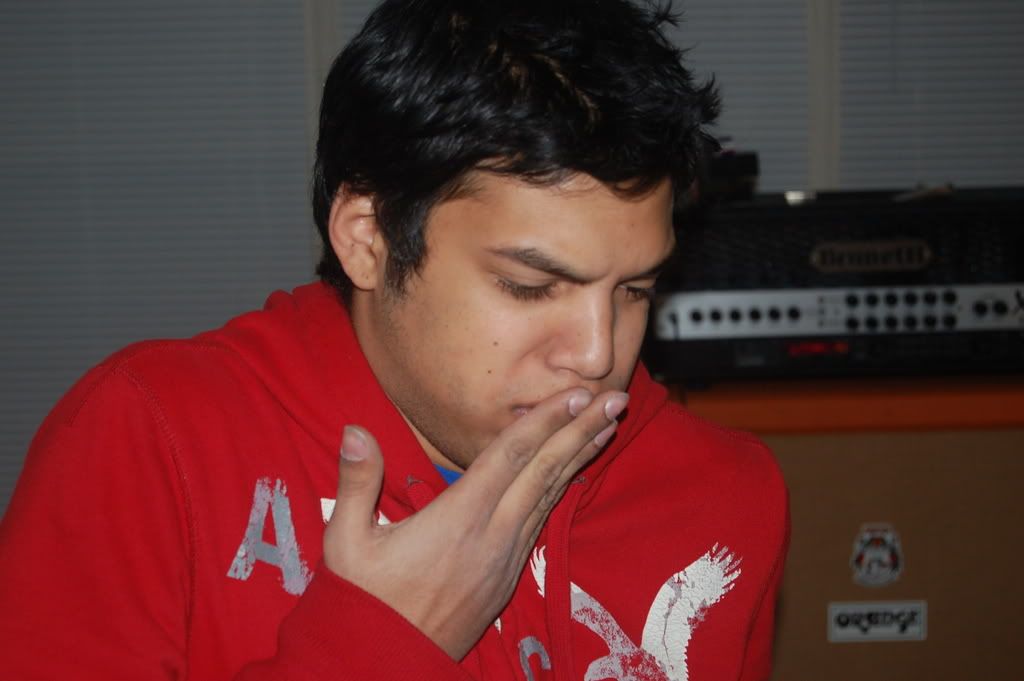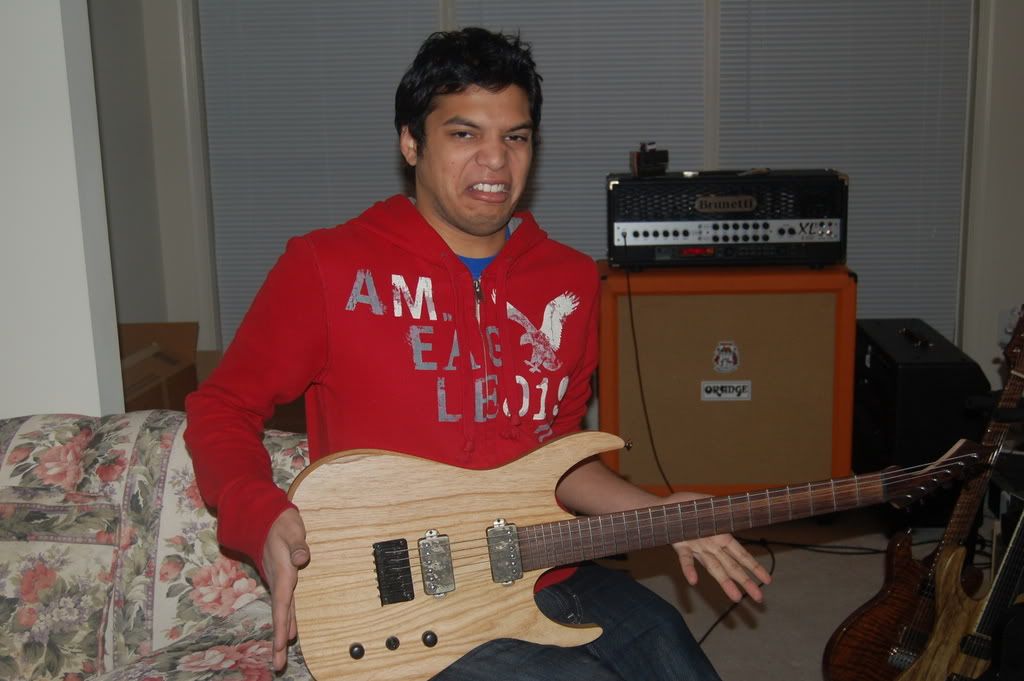 Hanging out with Misha is serious business!