I thought I was going to be financially responsible... Then James put both of his UVs up for sale and I couldn't pass up the opportunity of owning the ultimate Death Metal 7 string, the very model used on the album that my existence basically revolves around
While I have managed to skint myself AGAIN, it is definitely worth it because this thing is just magical to play. So responsive, sounds so good and looks fantastic, especially for its age.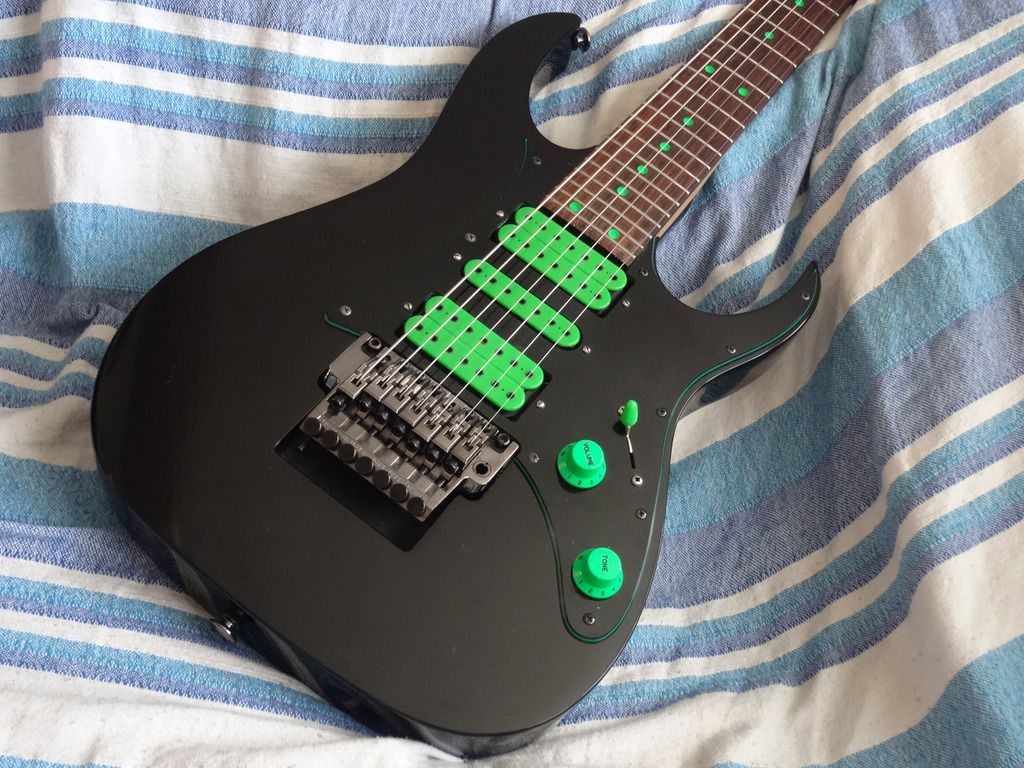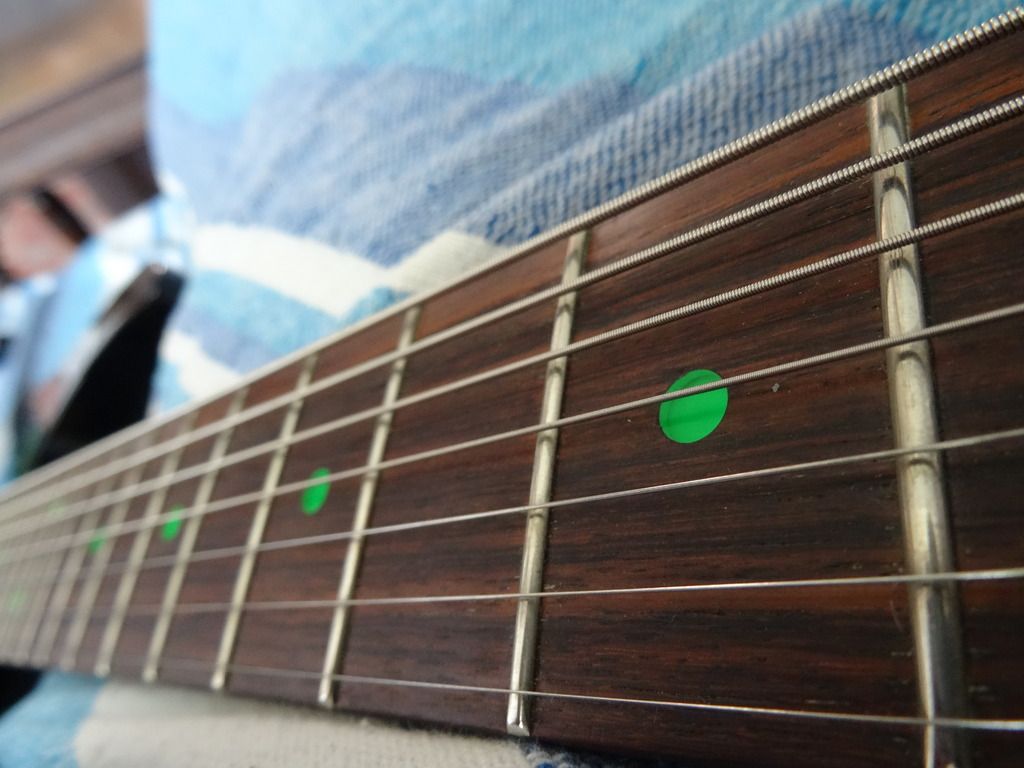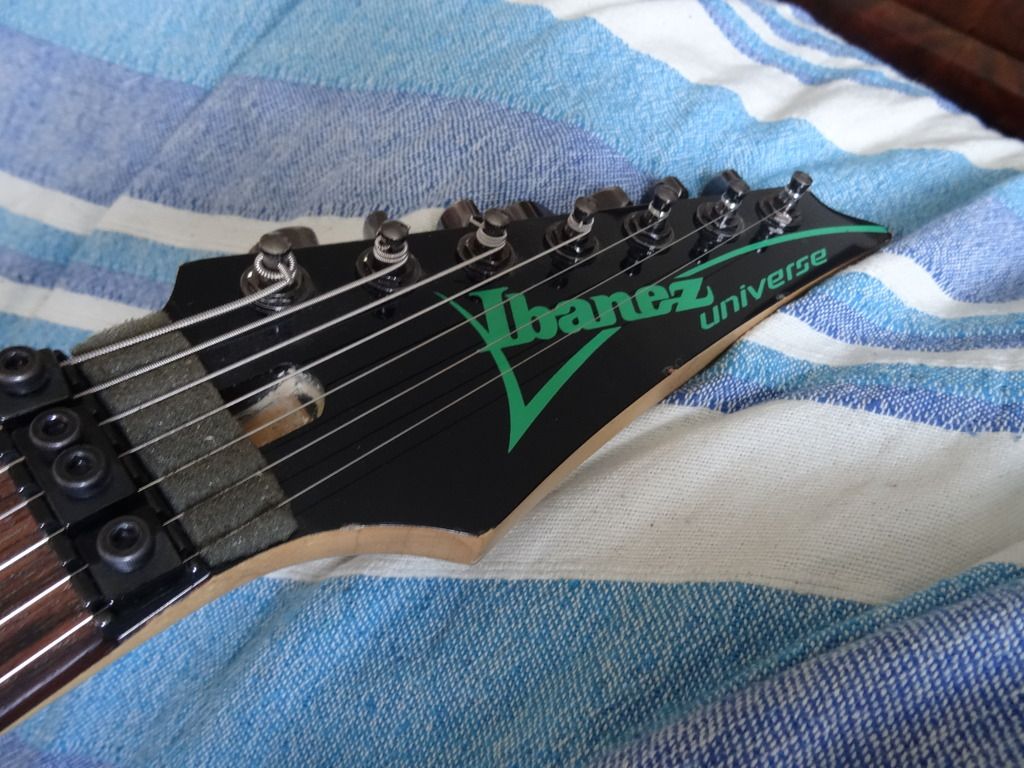 The specs are mostly stock, with the exception of the bridge pickup being an Evo 7.