Hey gents, I'm trying to move this cabinet as I have three cabs sitting in my living room right now and that's just downright excessive, even for me!
I've had three local craigslist douchebags bail on me for what was a done deal each time (some even tried to lowball me by $100 afterwards too and they would THINK about buying it, awesome! ) so maybe some local VA folks on here want in. I'm asking $350 for the cabinet, if you guys are interested come pick it up, it's yours. Oversized recto cab, straight front with angled baffle. Some tears in the tolex but none through the grill cloth, no issues with the cabinet other than that but it was gigged so the wear is to be expected.
Brief & Accurate Description of gear/guitar: See above
Modifications (if any): None
Accessories (hardshell case etc): Comes with Mesa Locking Casters
Location (City,State or City,Country): Fairfax, VA
Contact Info (No Phone #s) PM me
References Required (eBay or other forum userid): check out my iTrader on ss.org, I'm good.
Price (include currency and if firm/obo): $350 (that's not bad IMO for a $1K+ cabinet with some tolex tears )
Pictures: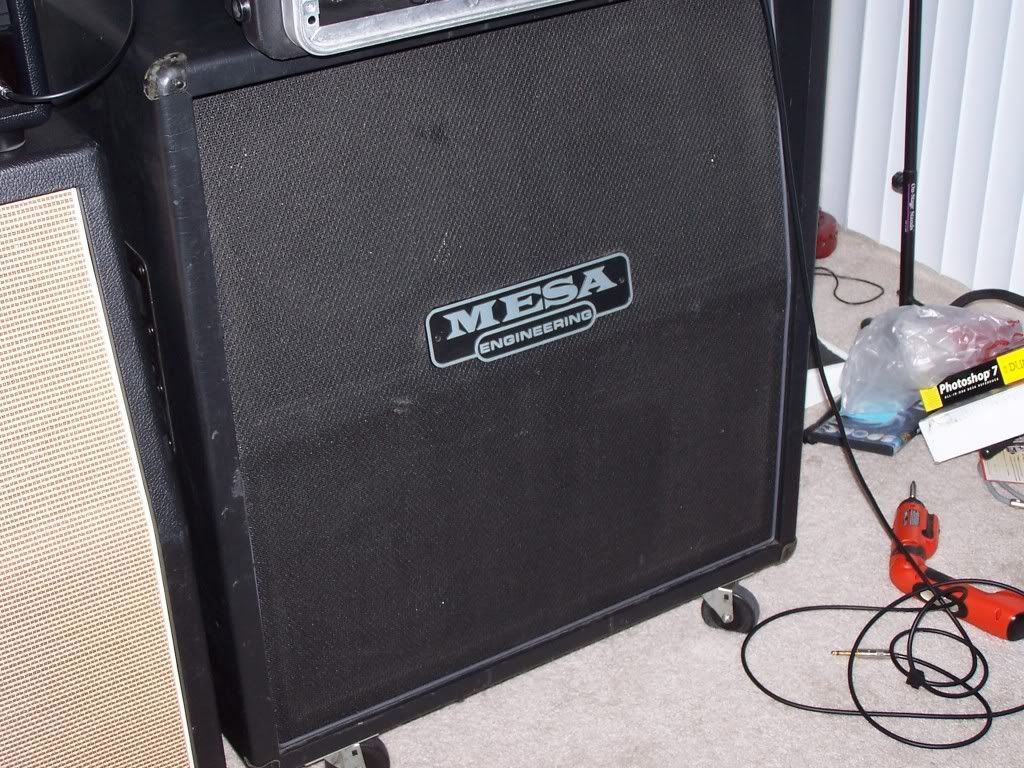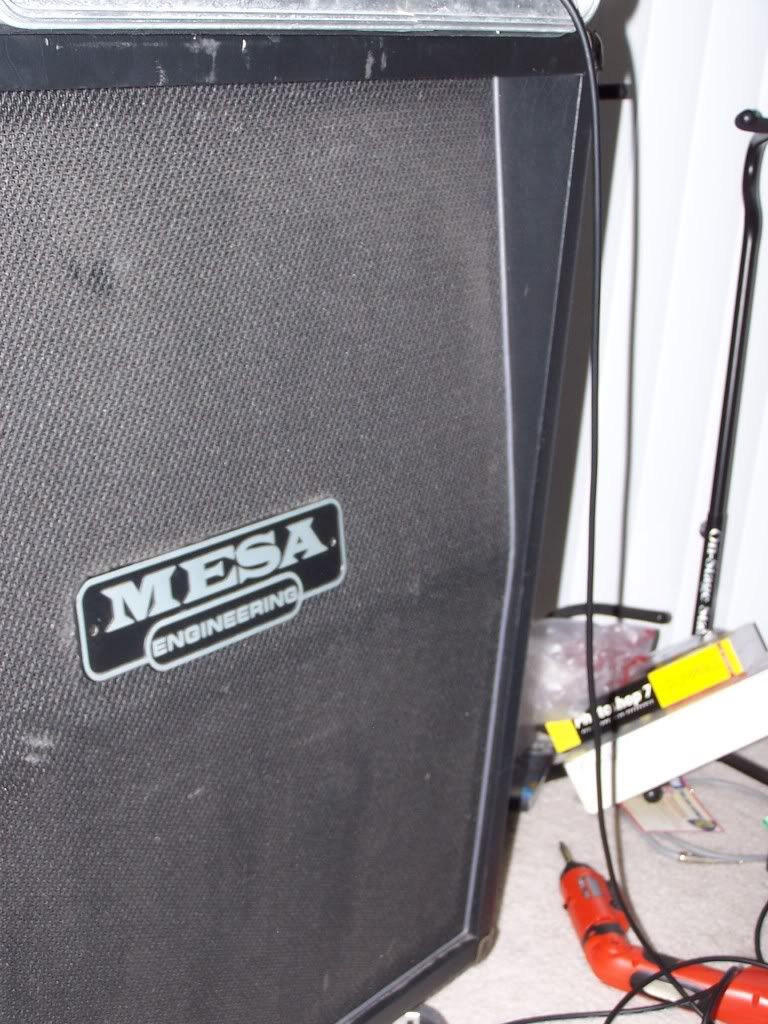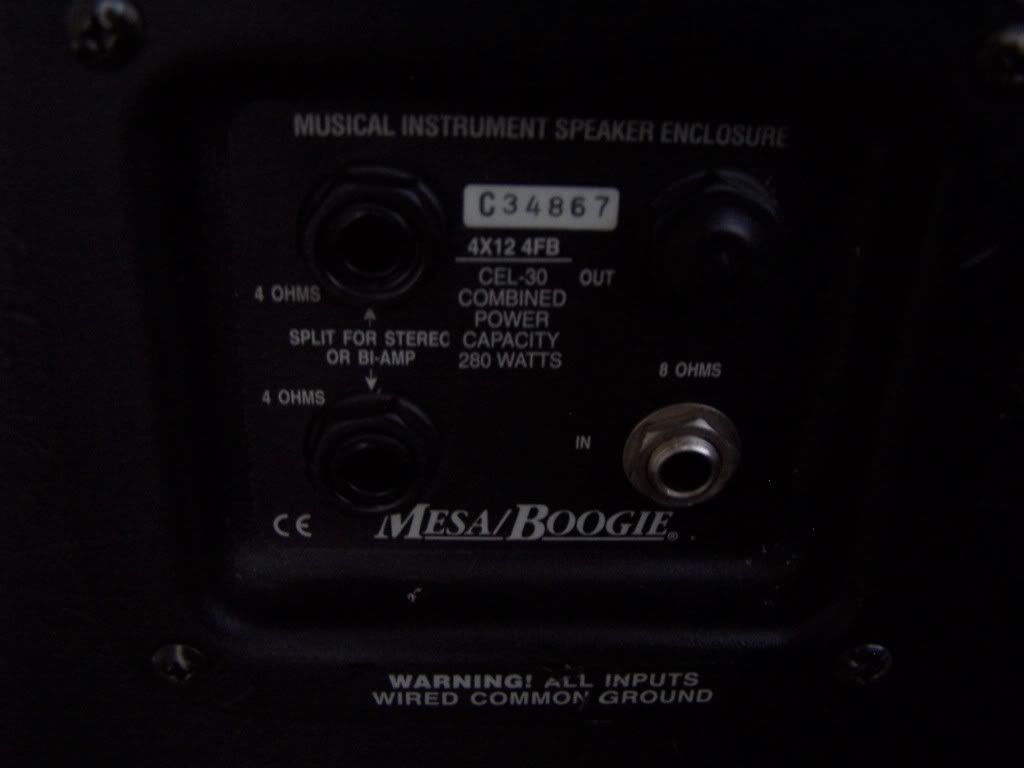 Thanks!