Brief & Accurate Description of gear/guitar: Stuff is used, never abused, and in great condition. Carvin chrome floyd is new, never used. Washburn 7 string neck, new and unused.
Modifications (if any): Slight filing of ear on pickup to fit inside the Carvin. nothing major or really noticeable.
Accessories (hardshell case etc): None
Location (City,State or City,Country): San Jose, CA
Contact Info (No Phone #s): PM me
References (eBay or other forum userid): ebay b.lopez16, also see iTrader
Price (include currency and if firm/obo):
Prices in USD.
Bare Knuckle Nailbomb bridge -sold
Sperzel - sold
Stop Tail Bridge - $20 + ship
Carvin Bridge - $100 + ship
Washburn neck - $60 + ship
Pictures: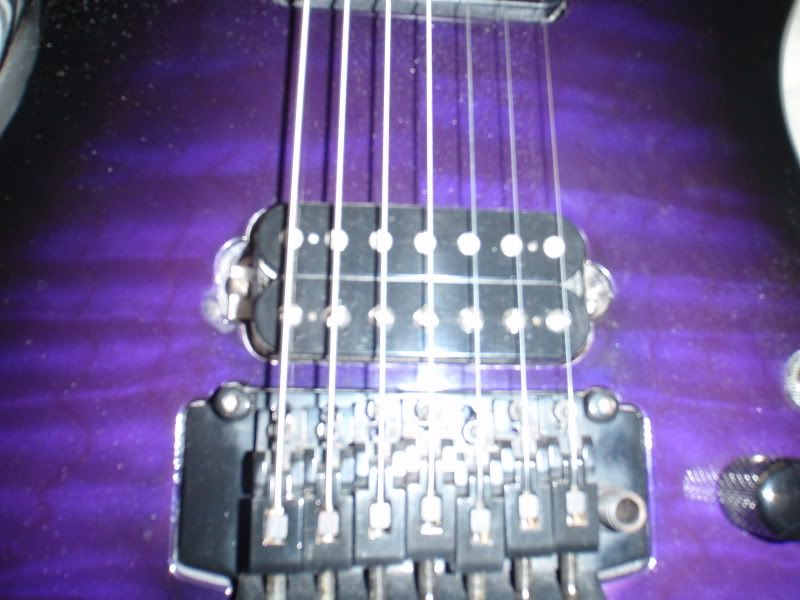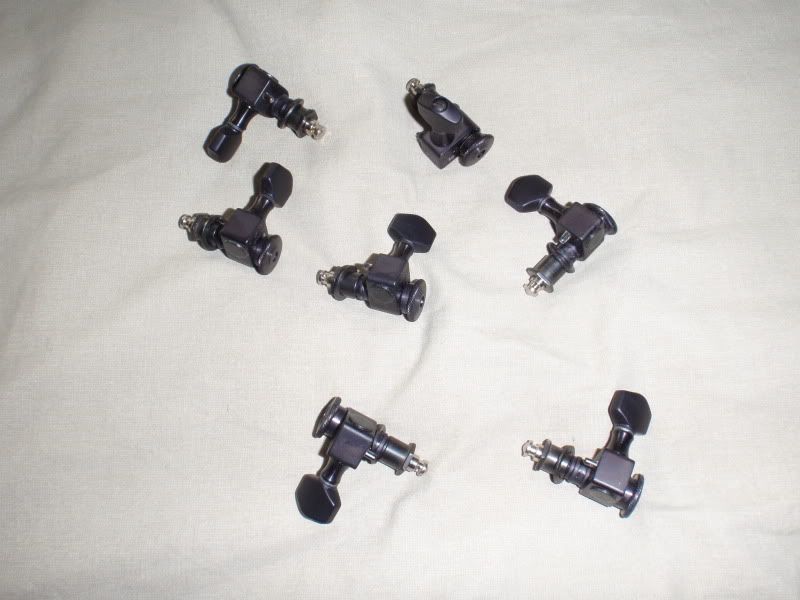 Washburn neck, large pics
http://i154.photobucket.com/albums/s...s/4d1e19b3.jpg
http://i154.photobucket.com/albums/s...s/b636211d.jpg
http://i154.photobucket.com/albums/s...s/da89b7a0.jpg
http://i154.photobucket.com/albums/s...s/a746d85b.jpg
http://i154.photobucket.com/albums/s...s/0baa6020.jpg