I ordered this pickup and switched guitars on myself before it got here. Now I need a TB-5, so I'm looking to sell the SH-5 off to help pay for the TB-5 I just ordered.
I will
sell it for $50
and cover the shipping (as long as you are in the states).
Paypal is the preferred (only) payment method.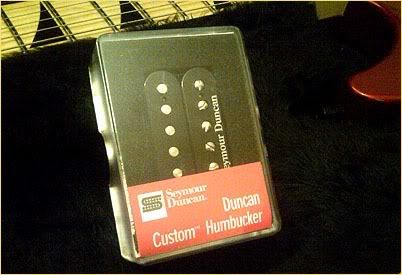 Thanks - if interested, please email at
psychles@sbcglobal.net