Always into cool trades, mostly Caparison ANgelus models. But try me. I am pretty picky though! References/feedback and more pics available. Offers are always welcome! I will ship anywhere, I don't care.
Carvin DC727-WITH CASE AND ALL CANDY-As new.-$1350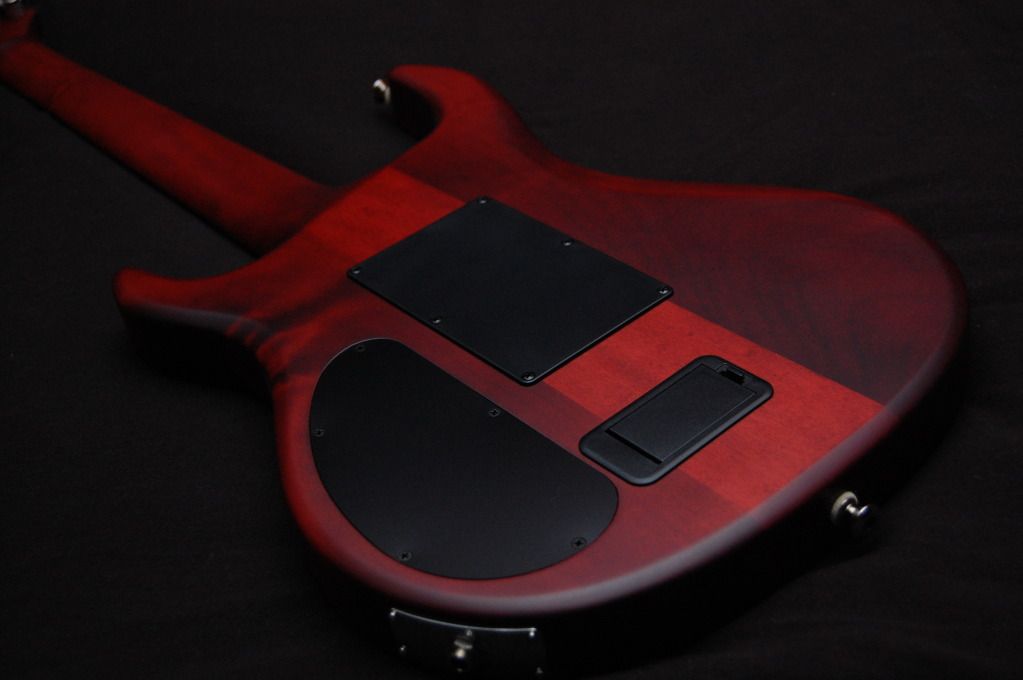 Godin Redline-Jon Donais used to play this one. With Gig bag and all candy. Nearly flawless, I see a little swirling by the bridge, but I am being extremely picky. You won't notice it, I can practically guarantee that. $550 O.B.O.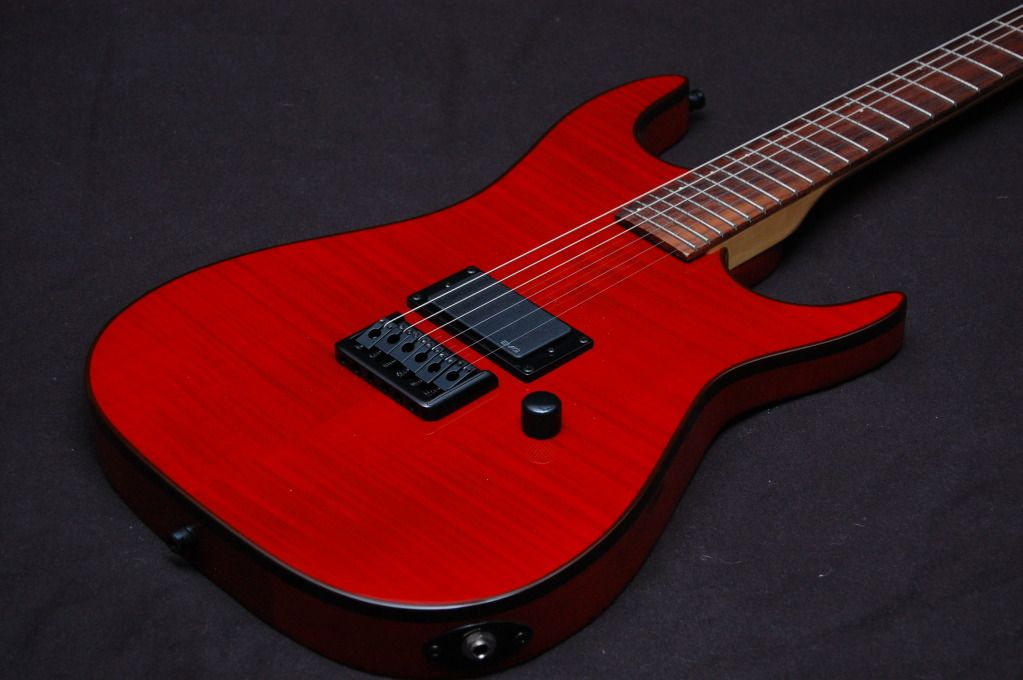 Godin Summit CT- In amazing shape with Godin bag and candy.
$650 O.B.O.
Ibanez Prestige RG2228- with that crazy big case and candy. Best case around. $1800 O.B.O. As new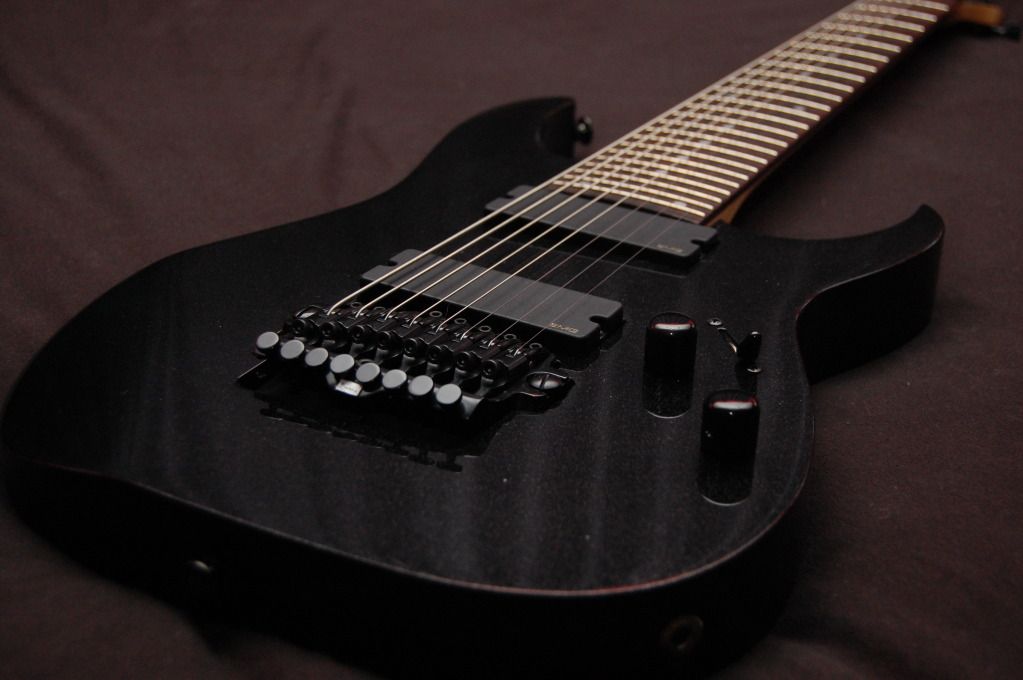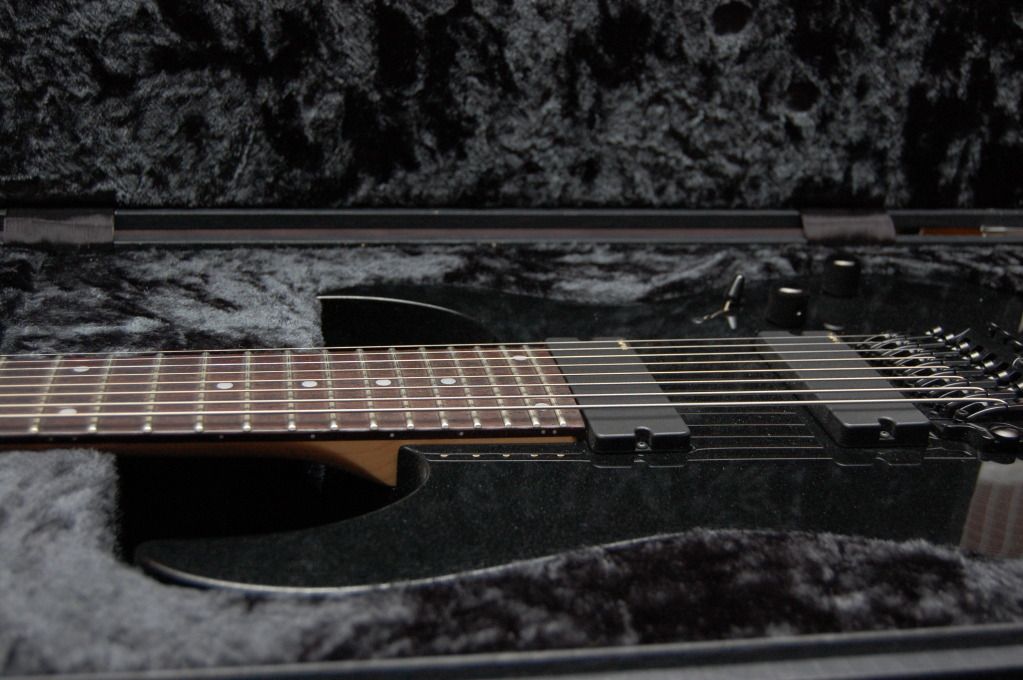 Carvin DC747-As new with case and candy. Intense wood on this one and tung oiled neck. -$1350 O.B.O.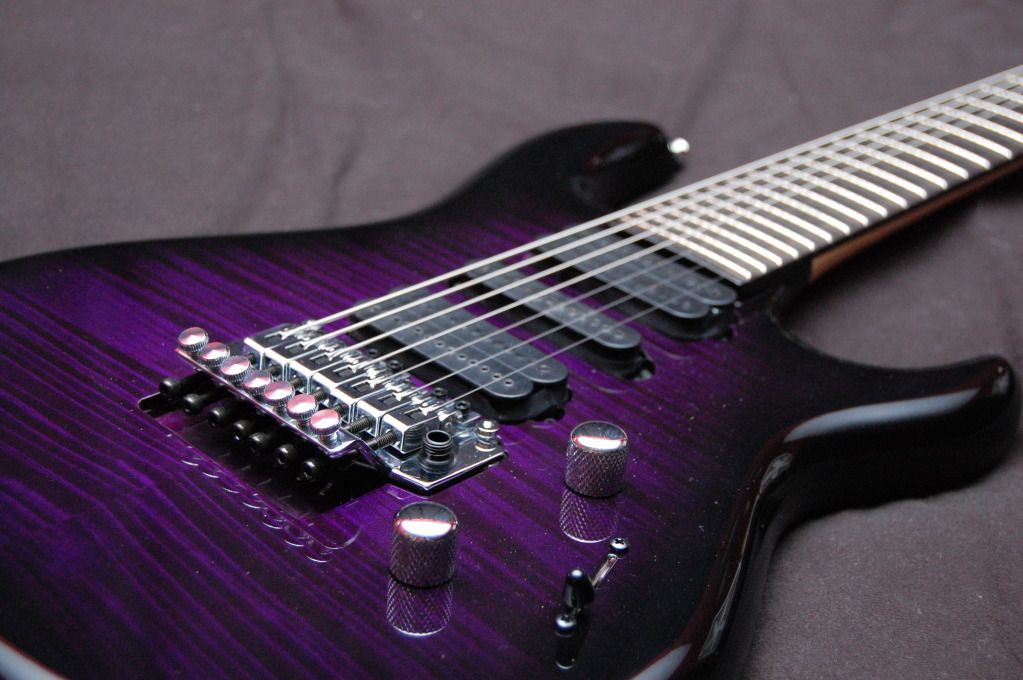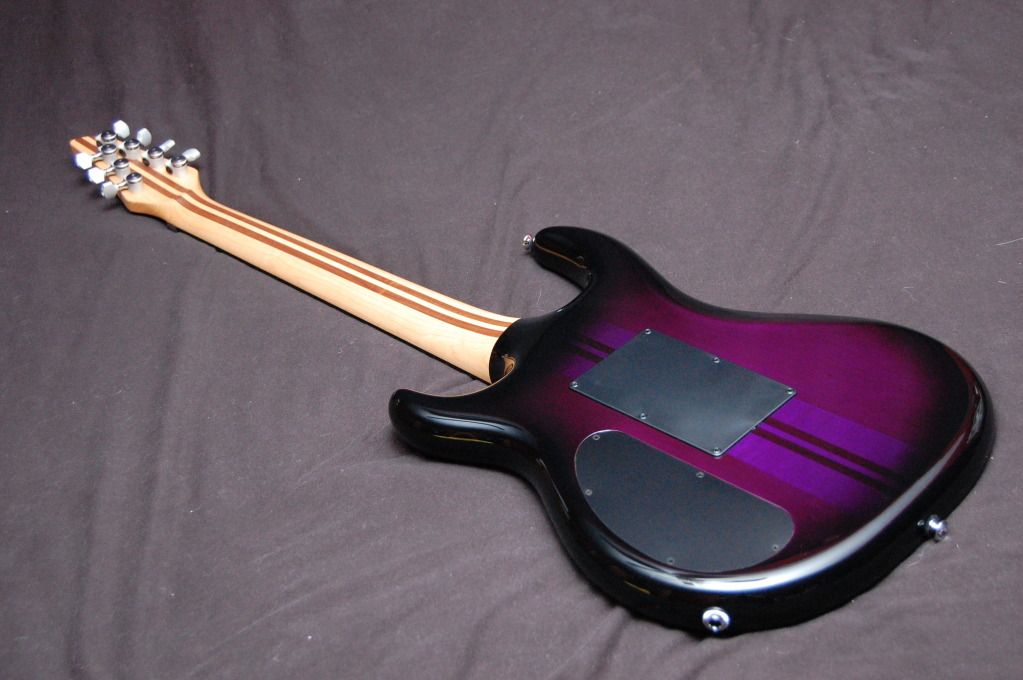 ESP Custom SHop Horizon, Owned and played by Page Hamilton before me. Cockstock. He used this during recording and touring for
Strap It On
and
Meantime
. Has some playwear and the hardwear is a bit tarnished, but nothing too serious for how Page beats on his guitars. $2450 O.B.O. Make me an offer, it could be yours. I never play it and can't justify keeping it. I don't have to sell it, but let's throw it up here anyway.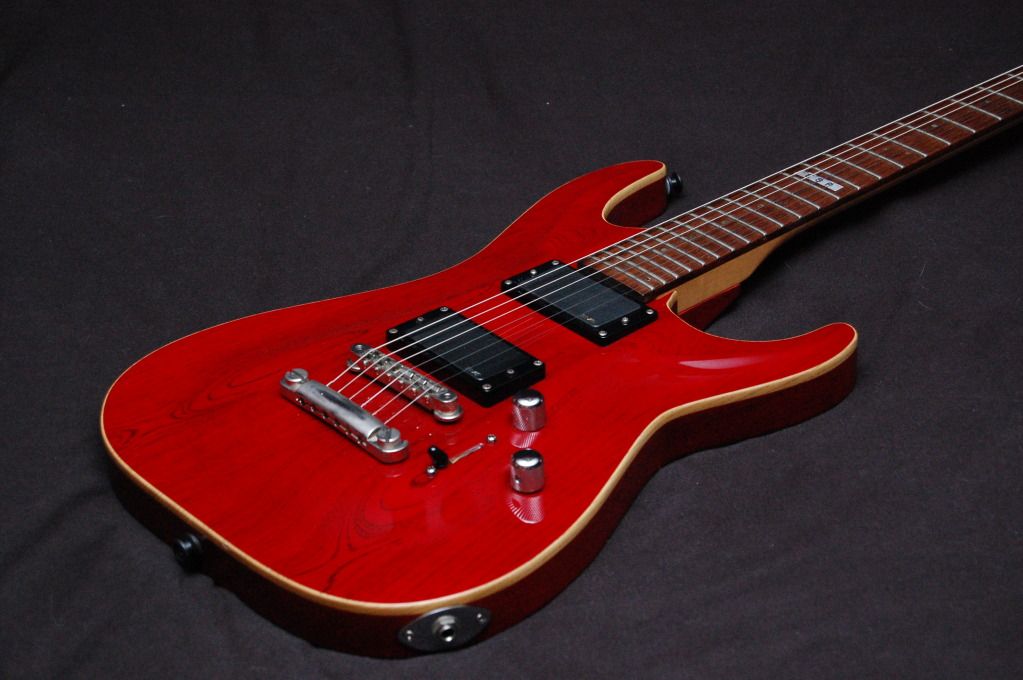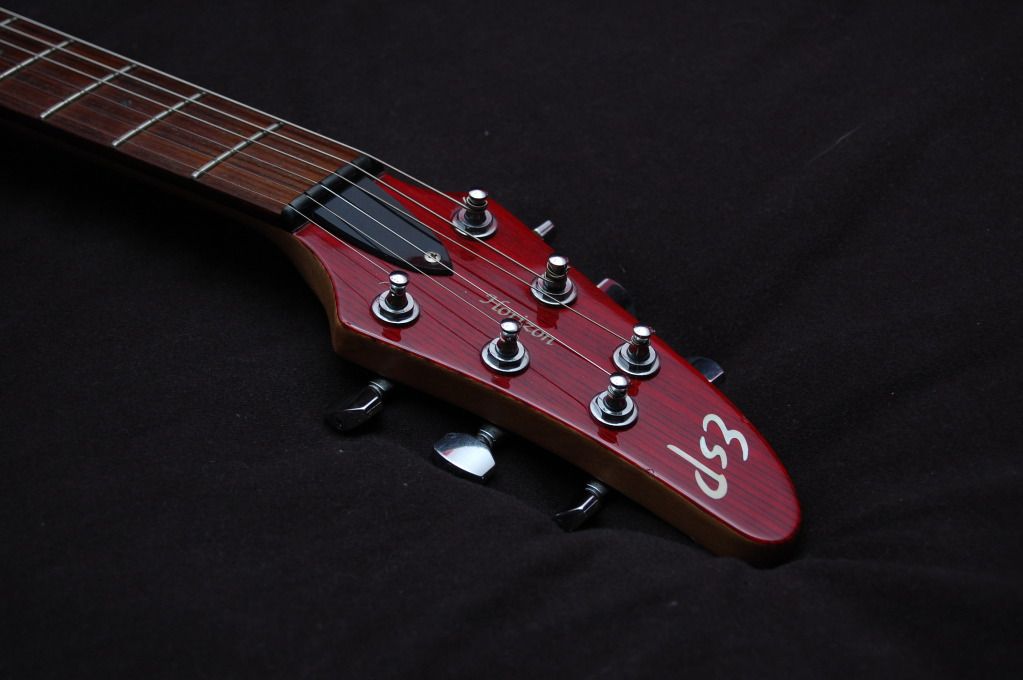 ESP Ltd Viper 1000 Deluxe-Very little wear, some slight scratches on the gold pickups covers, but I am being very picky. -$600 O.B.O.
Parker Fly Deluxe in Limited Edition Mint Burst Dead mint with case and all candy. I don't need to get rid of this one, as it is one of my Favorites, but I may if the deal is right. Piezo, trem etc. Weighs right around 3.5 pounds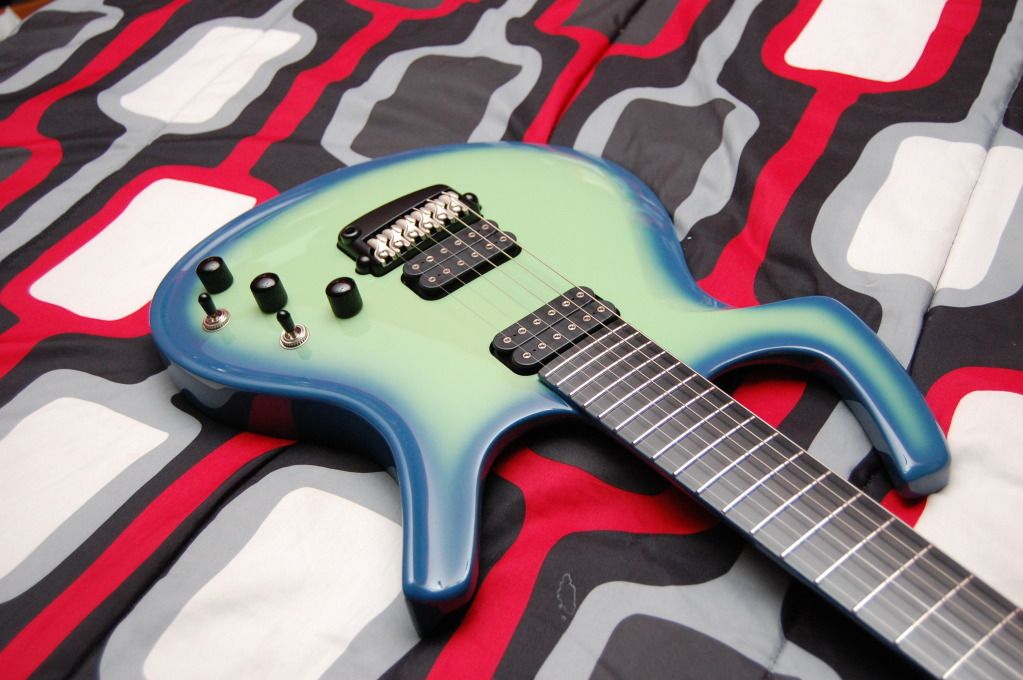 Brief & Accurate Description of gear/guitar: 1989 Ibanez Saber 540. One of the Holy Grails of vintage Ibanez. 8.9 out of 10 condition, nearly flawless. Built in Japan, and assembled at Bensalem, PA.
Modifications (if any):none
Accessories (hardshell case etc): Hardshell Techra Case and trem bar.
Location (City,State or City,Country): FL, USA
Contact Info (No Phone #s) PM here or email
engage757@yahoo.com
References Required (eBay or other forum userid): Plenty on many forums/eBay.
Price (include currency and if firm/obo): $900 O.B.O.
Pictures: