Seymour Duncan Classic Stack + Middle
White. Never installed it. 75 new, missing the box and frankly it's a humbucking middle pickup, so I
sold it to Ben
DiMarzio DP403 Virtual Vintage Heavy Blues
Installed briefly in my charvel. $65 new, so I sold it to
Greg the Eagle
DiMarzio DP402 Virtual Vintage Blues
Installed briefly in my charvel. $65 new, so I sold it to
Greg the Eagle
Schaller 456 in black.
Looks like it was briefly installed, but bar a few scratches on the bottom of the mounting hooks, its minty. Has the studs but missing the inserts.
$80 new,
but I sold it to Waltheer for less
.
Fender USA Tele Bridge
6 saddle, block saddles. Been out of the package for a bit, so there are a few scratches on the bottom, but its in good shape. Includes all the hardware. These go in the ~60 range on ebay new it looks like, so $35 shipped.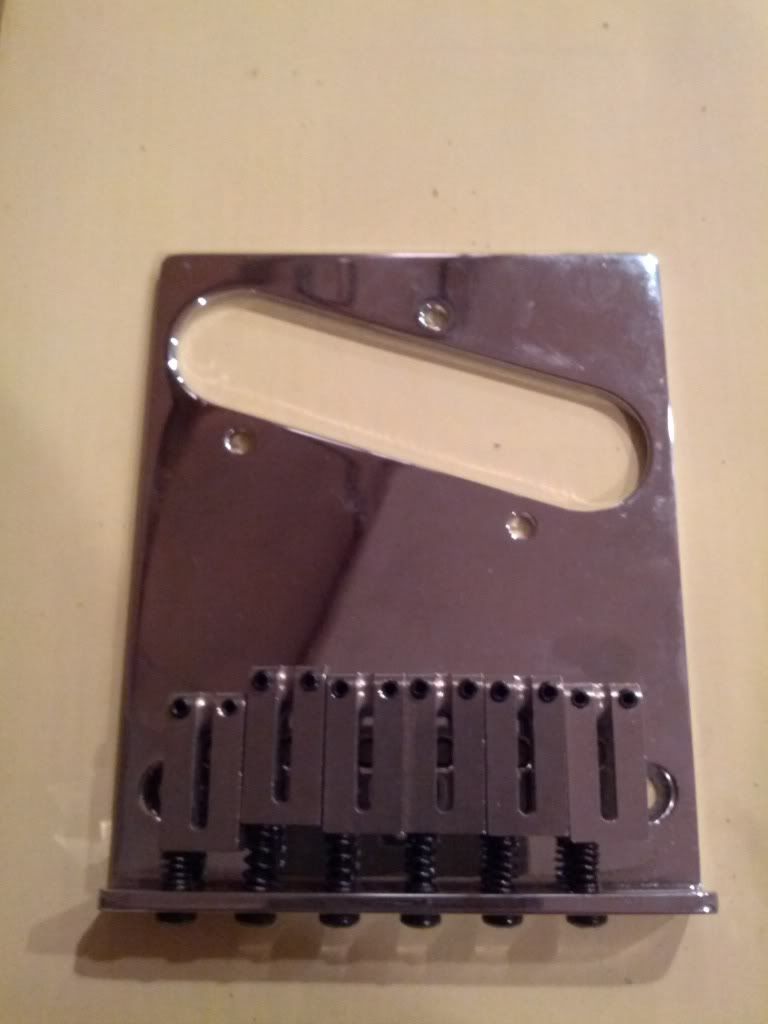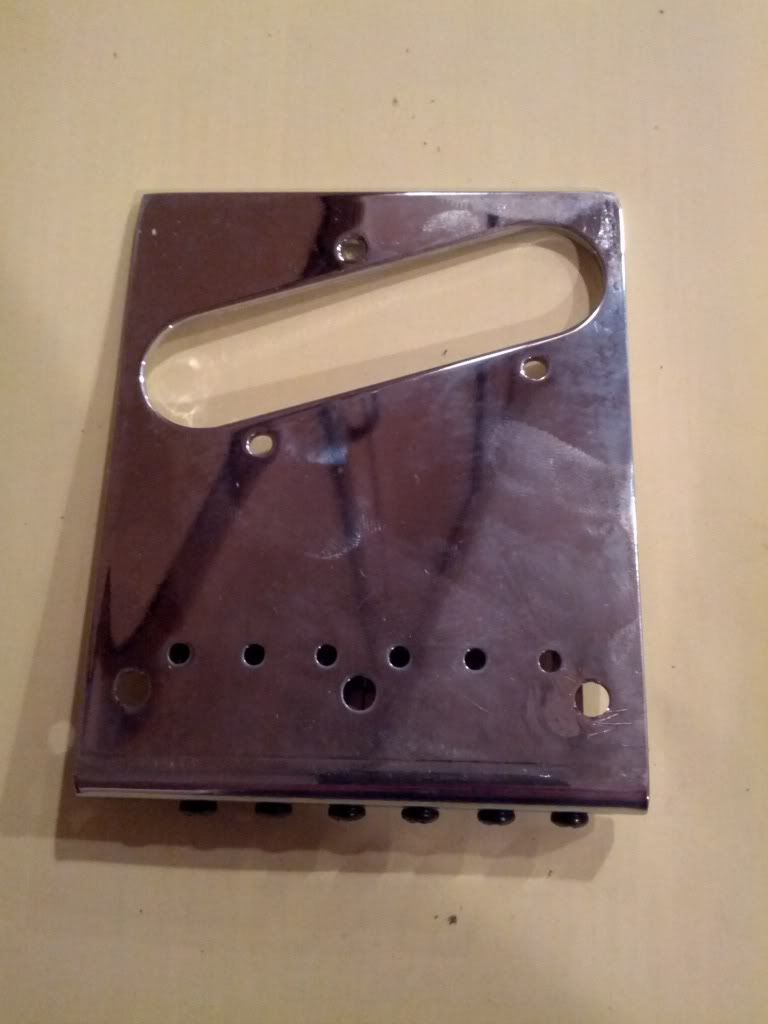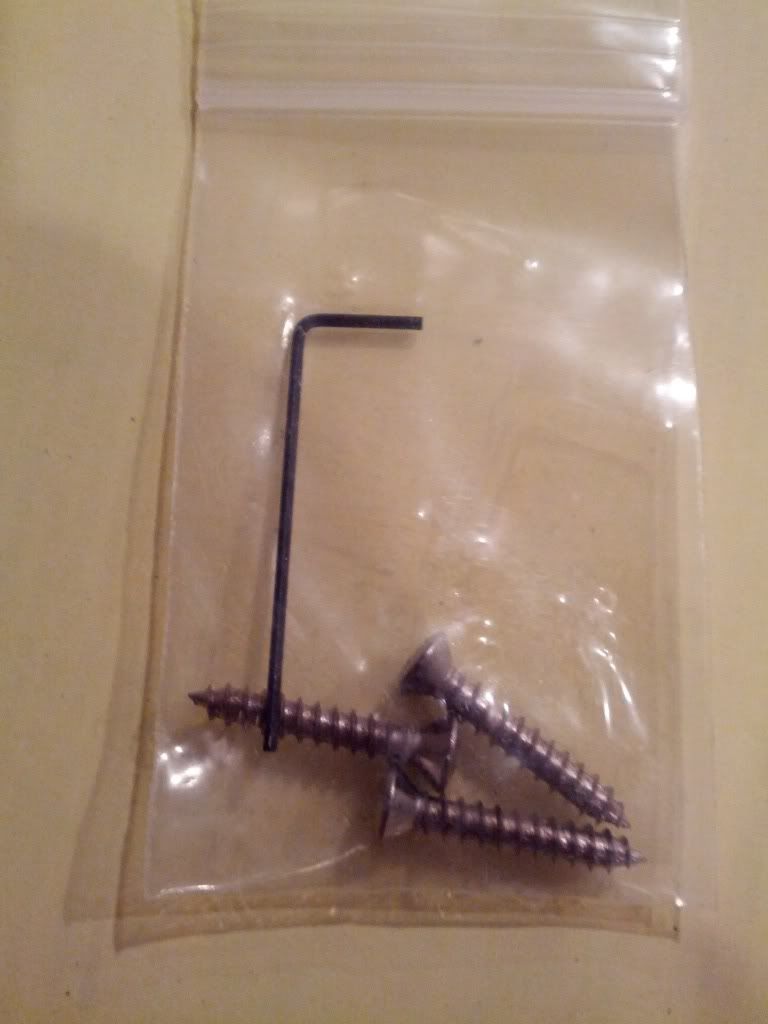 Hard tail bridge
Like this:
Non-Tremolo Top-Load Bridge Chrome | Allparts.com
Still in the package. $10 shipped
ABM Roller Tom
In package.
ABM 2400-C Chrome Roller Tunematic | Allparts.com
These seem to go for 90ish, got this one on markdown for about 70 bucks.
I SOLD IT TO ALLEN GO AWAY
Schaller 5 string Roller bridge. Looks new. Missing the screws. Chrome. Comes with the shim
$70 new, and theres a few used ones in black on ebay for 50, so lets go with fuck that. $45 shipped.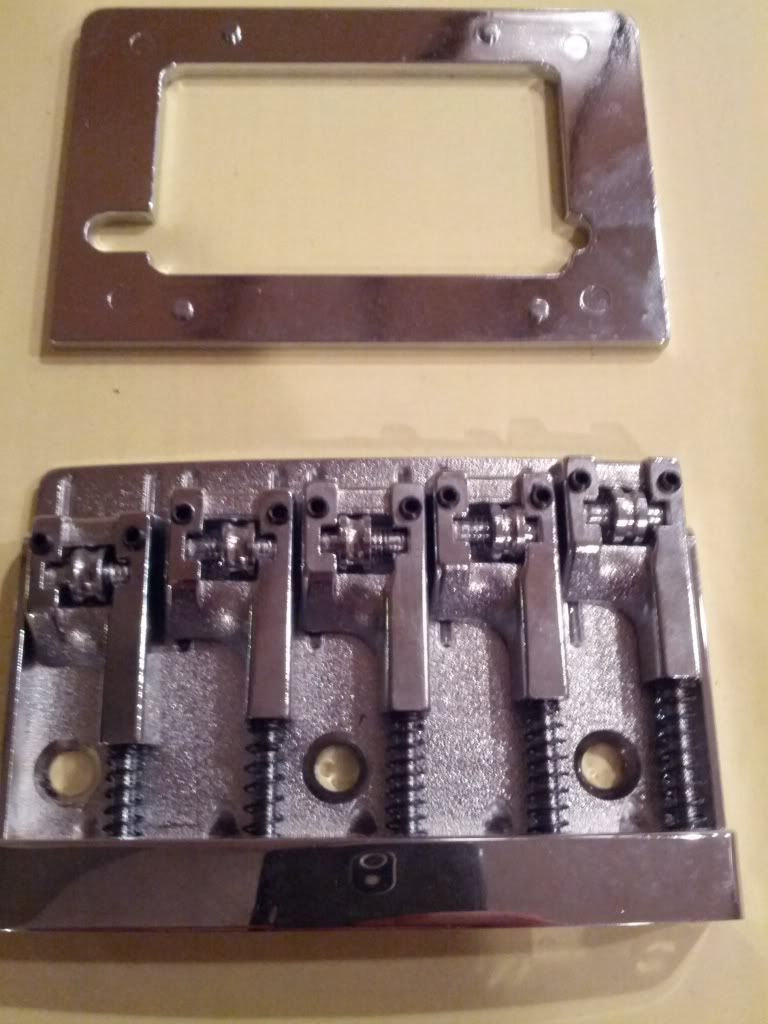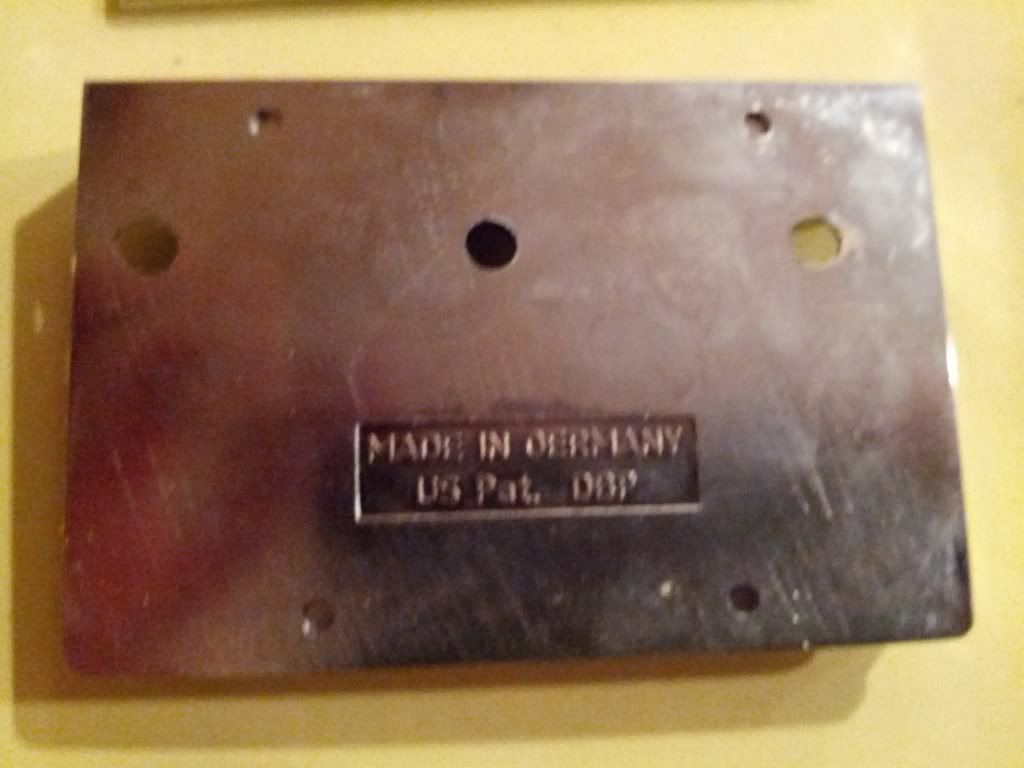 Ibanez Nut. Top Lock 3 or whatever the nice one is. Comes with all the goodies, shims, wrenches, etc. Totally minty. Cosmo chrome. Even the fucking wrenches are powder cosmo.
https://store.ibanez.com/store/Product.aspx?i=2LN1BL43K
$25 shipped.
Looking for a few oddball pieces.
All Maple strat neck.
Guitar wood, neck blanks/body blanks/tops etc, electric or acoustic.
Dimarzio Chrome 12 hole covers (need one f spaced, one not)
Dimarzio Chrome Hex poles for an evolution.
Chrome Gibson style knob pointers.
A white Bitch/Moan les paul toggle plate.
White Les Paul pickup rings.
Floyd Rose/Edge/Lo Pro keys.
Try me on other random stuff too.