Hey guys! I am selling my DA7 bridge pickup. This pickup is super tight and sounds great in Basswood and Mahogany, but I am going to try the SD pickups in my 1527 for a bit of a change in flavor.
$50 shipped continental US.
I've done deals with Cameron, Chris, and others on this site.
Pics: It looks like a pickup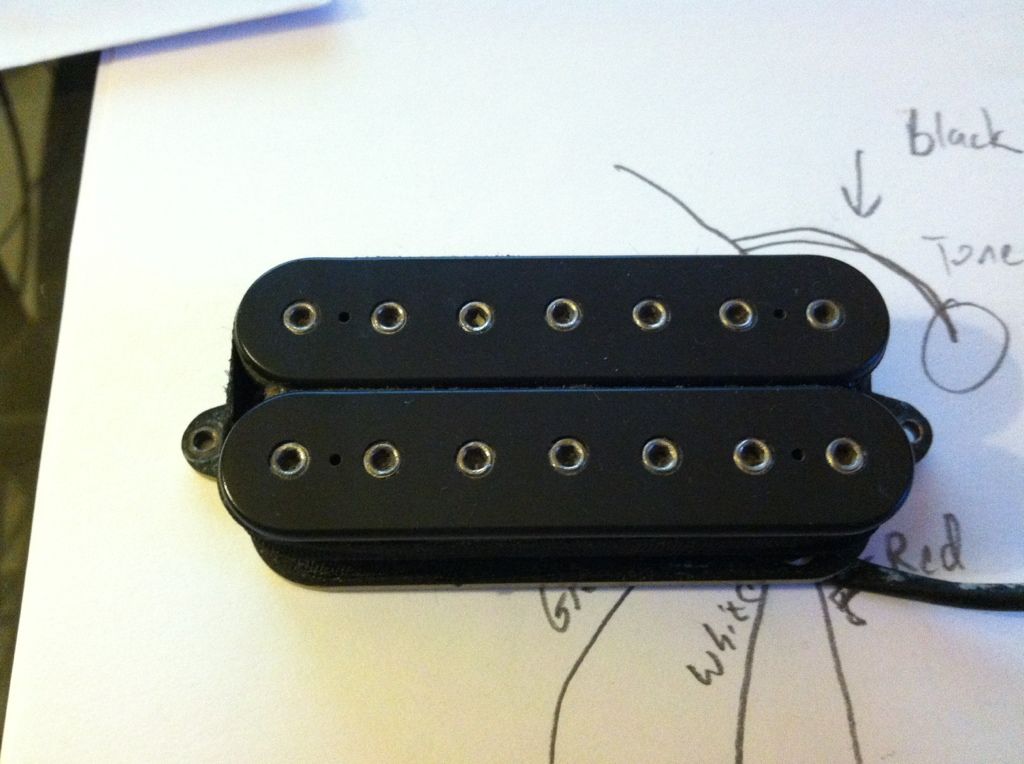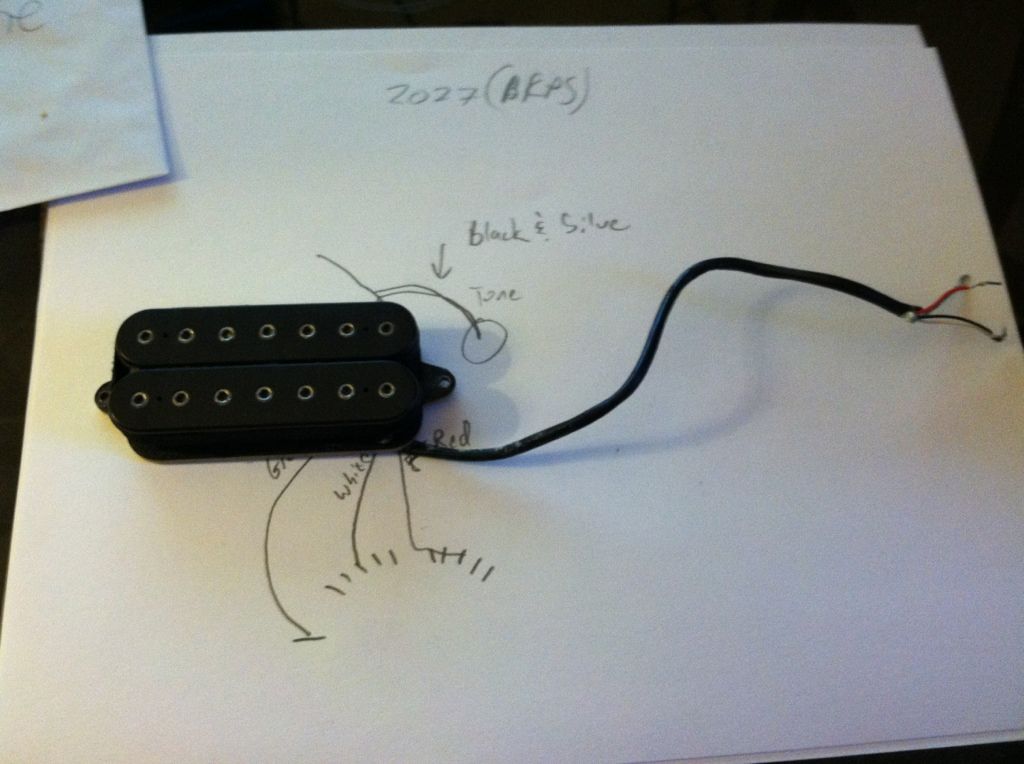 BUY IT AND SHRED