Wirelessly posted (Box Smasher)
I really like this pup, but it isn't fitting in my 2027. Here is a clip of it. I would describe it as similar to an Aftermath with a bit more presence and high end:
I am interested in the following bridge pickups:
DiMarzio Blaze7
PAF 7
Evolution 7
BKP Miracle man
Suhr 7
Anybody want to swap. Miracle man would be + cash of course.
Other offers welcome.
Pics: looks like a pickup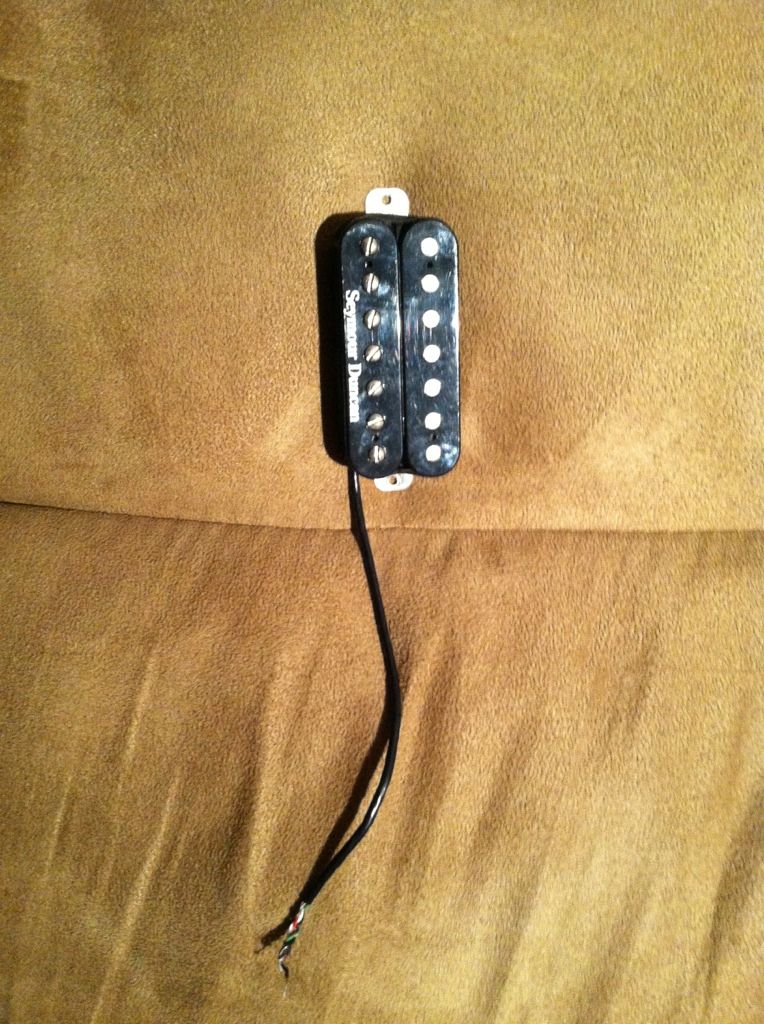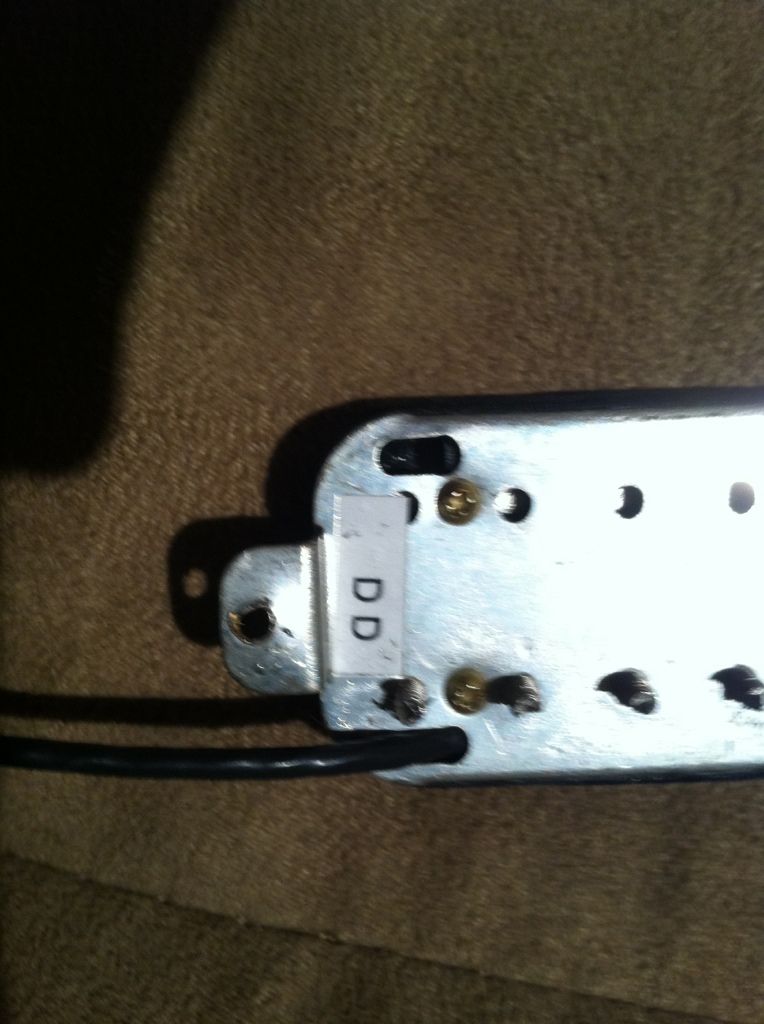 I've had great trades with Chris, Cameron, Soops, Andy, and Mike. My iTrader says so.