Pulled these out of my Buz 7 in favor of some passives, so I opted to throw them up for sale.
The only wiring I have with it is what came with the guitar - I'll gladly include that if you want, but needless to say I'm basically selling JUST the pickups themselves.
Looking for $75 shipped for the pair.
I also pulled the bridge and locking nut out in favor for black/gold hardware so I've got that for sale too. (Stud inserts NOT included!!!)
Will let the bridge, bar, trem claw, locking nut and all other odds and ends go for $65 shipped.
[img]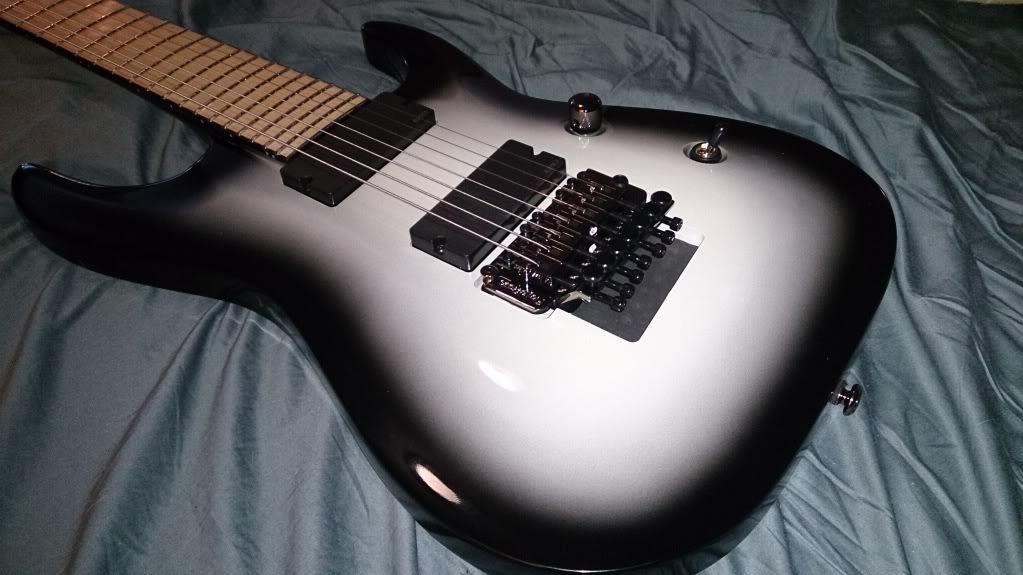 [/img]
I've got some good deals on here with jmeezle and username, and due to an ebay error at one point, a completely fucktarded ebay user name in which you can check out. rp4264_yry3va is my eBay name.
Thanks for lookin!