Hi guys! Selling my EMG 60-7 & EMG 707 pickup set. The logo is a bit worn up on the 60-7 (it's close to my picking area) but it has less than a year of actual use. The 707 has some foam on it that you can remove if you use rings (came that way in the guitar). No accessories bundled (pots and stuff), just the pickups.
Looking for european sale, mostly (not worth the hassle for you US guys). As of references, iTrader here and
The Seven String Guitar Authority - Sevenstring.org
(same username).
Price is 100€ for the pair (Not sold separately). Any questions just ask!
Pictures: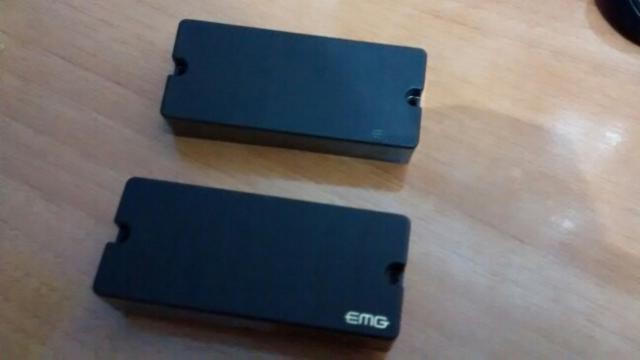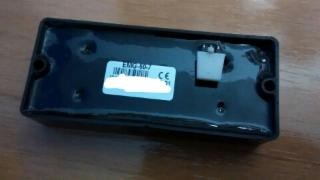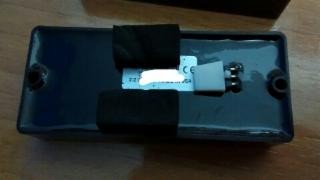 Cheers!