I got my Ibanez RG7421 today, I love the neck and it plays awesome. But, I have a few questions. The adjustment screws on the stock pickups, don't move the pickups up and down like they should. When I buy aftermarket pickups, will they come with their own adjustment system?
Also the stock pickups don't seem to be working, it sounds like a very weak signal, but I'm not to worried about that, since I'm going to replace them.
Here's a pic I took, trying to show how you can unscrew the screw, yet the pickup doesn't raise up.
And also, it has a recessed type input jack and it doesn't seem to fit very tightly, will a new jack fix that? Here's a pic of the jack.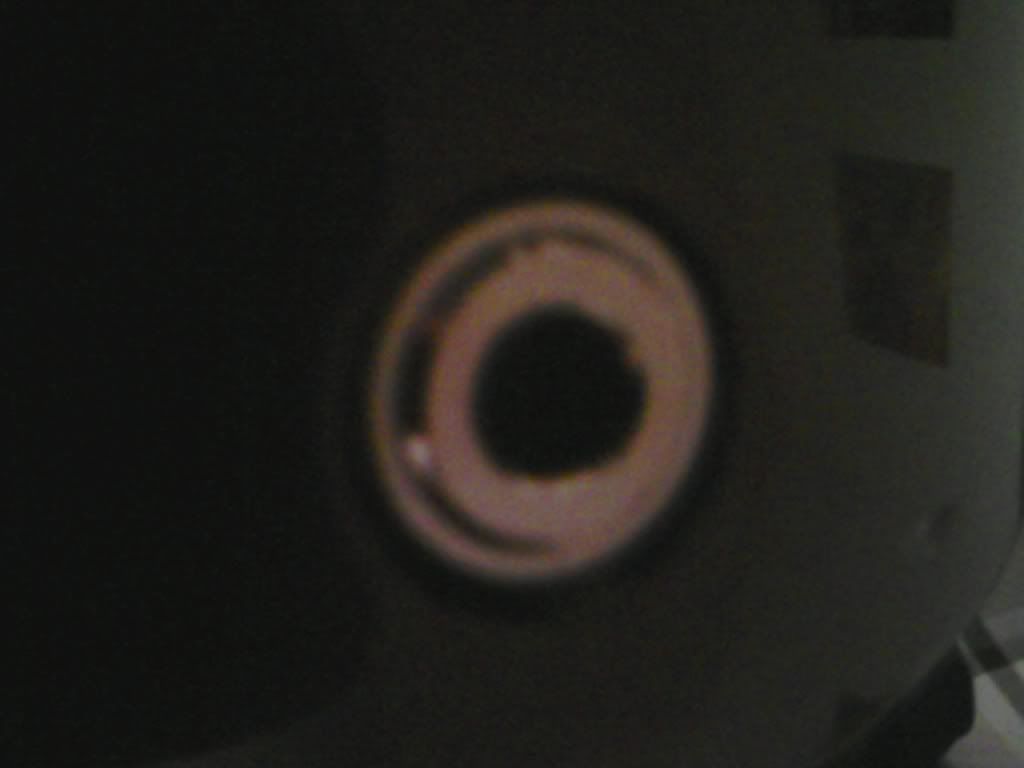 Thanks guys and any help is appreciated.