Hey all! I just got a DiMarzio Illuminator 7 bridge pickup in today, and I installed it in my 1527. I have to say, this pickup rules. It so so clear and harmonic, yet has a good growl. Seriously, pinch harmonics be jumpin out all over the place. Still in the honeymoon phase, but it is great. Definitely going to order the neck pickup when I have money. Now on the the pics and clips!
Pic: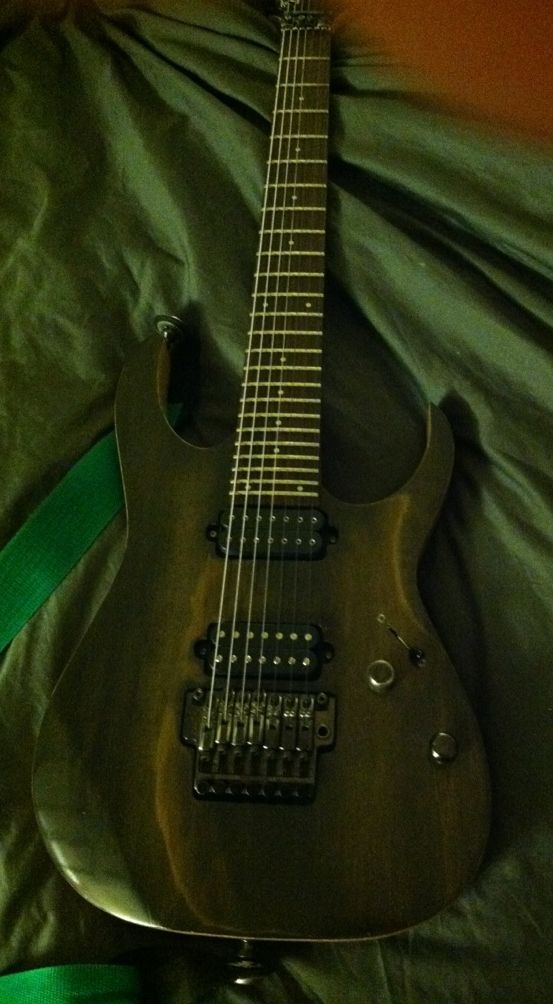 And in the clip, everything was done on the bridge pickup. The clean stuff, both the rhythm and lead, were done with the coil split.
Pretty excited about this! I finally have ALL my 7s up and running again!