O' magnet scholars, grace me with your knowledge. Specifically talking about the covers. Were these only vintage models? I've had tons of EMGs, but never ones with these covers.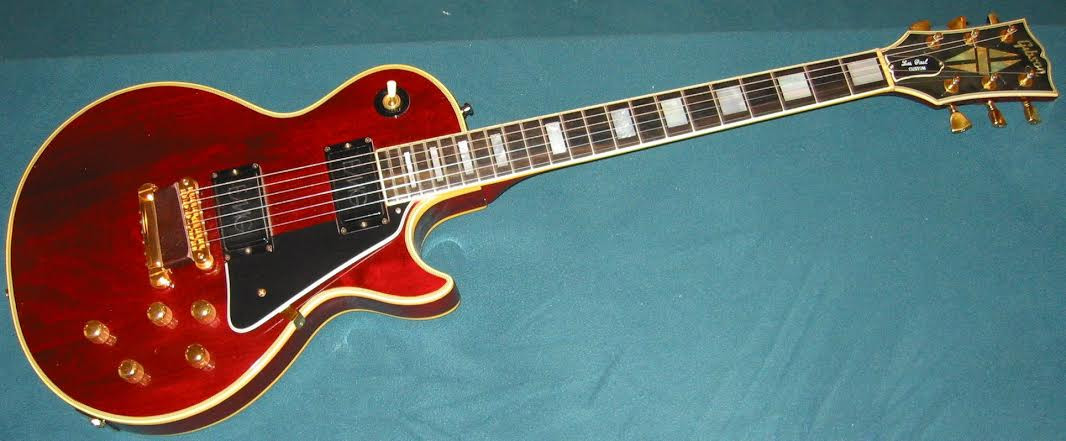 Gibson Les Paul Custom 1977 Excellent Condition with Case | eBay
Also, fuck whoever added the 5th pot, because I love how the guitar looks.