I would say short... I've had like one Epiphone pickup or something with ridicolous long legs/ears whatever they are called.
But I think you can be safe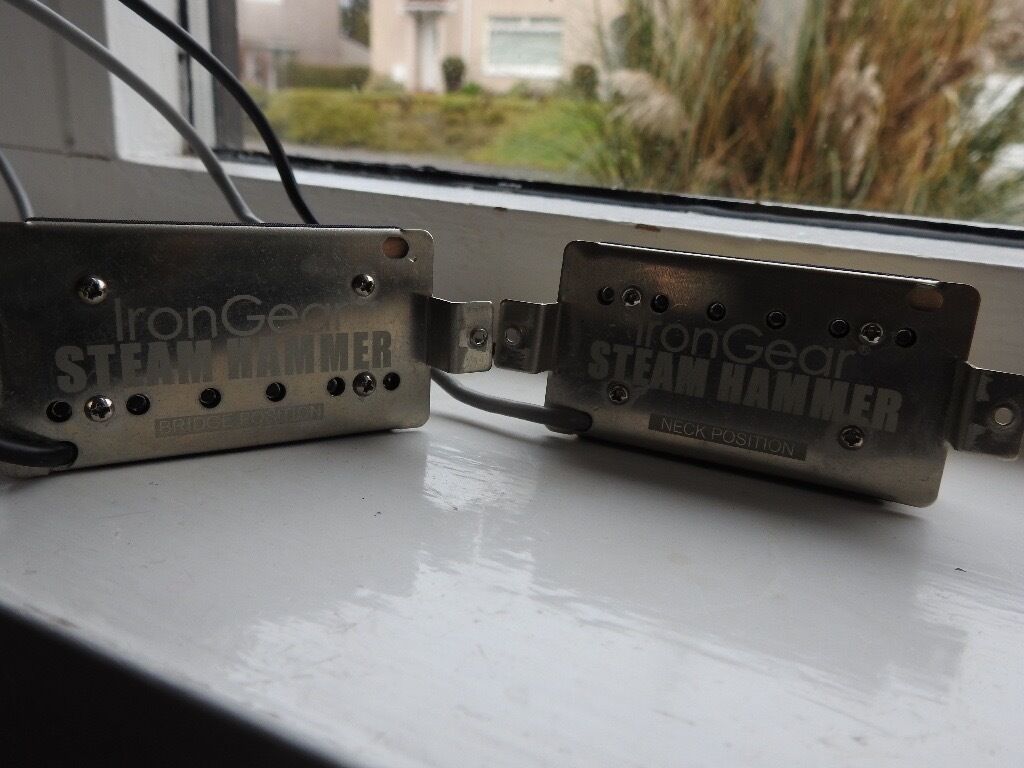 Yea... Get the Irongears instead
Now, if you have patience, wait a week or two, and I will do a comparison between the Steam Hammer and Metal Machine
I expect the Metal Machine to be more "flubby" and overdistorted, which is something I want for a couple of guitars.
The Steam Hammers are the ultimate rhythm pickup tho, in my experience.
I even have a couple of Irongear singlecoils coming in, but I'm really not a singlecoil expert... if they sound good ... I guess they sound good...
I even liked my cheap ass Jackson singlecoils and some cheap Cort singlecoils... AND EMG SAV avtices... Really not my expert field.