The mailman arrived with a package.
Ohh goody, I like getting stuff in the mail.
Time to open it.
Will this do... HELL NO!
What about this?... getting close.. but no.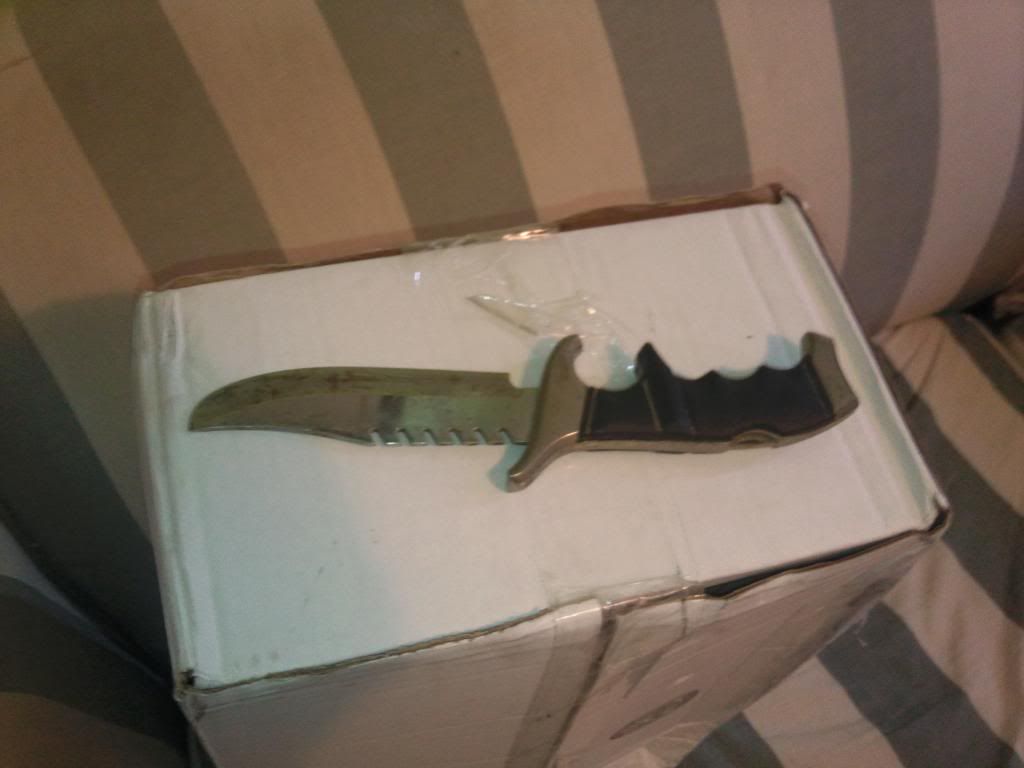 Ahh yes.. this it the tool I need!.
Now to make sure the box is dead.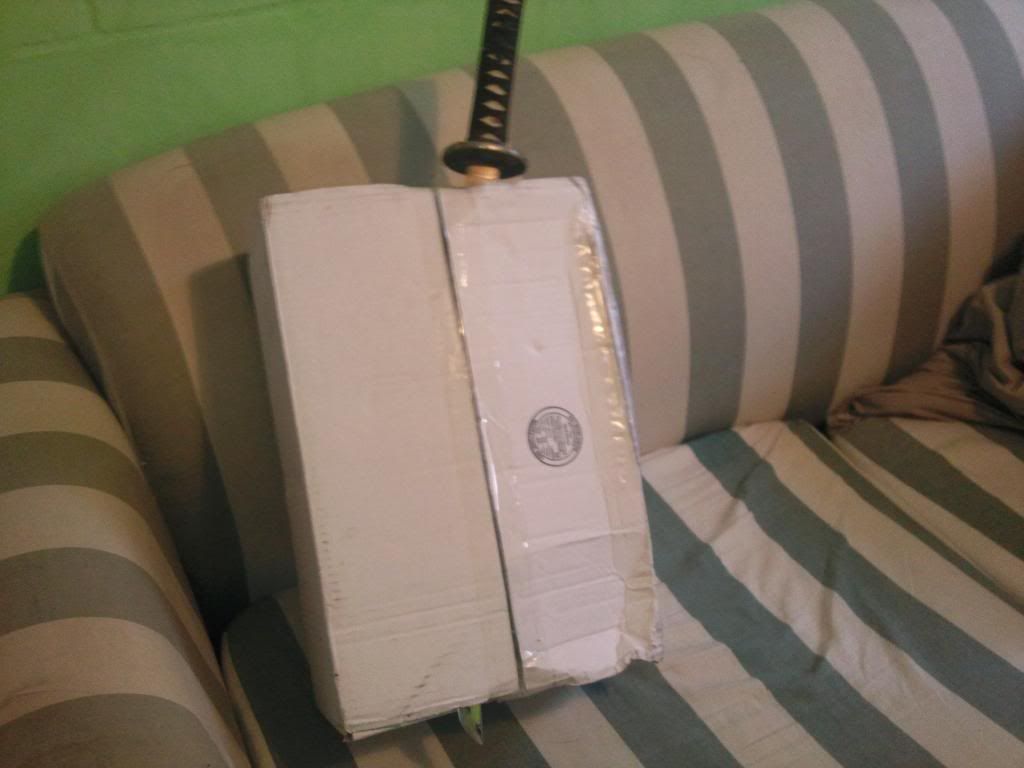 And I finally defeat the box.
It bleeds green beenies of death. (Whiskey Tango Foxtrot .. beenies of death.. cmon dude)
Now for the loot inside, what could it be?
A loaded pick guard and some fan grills to use in c.b.g builds.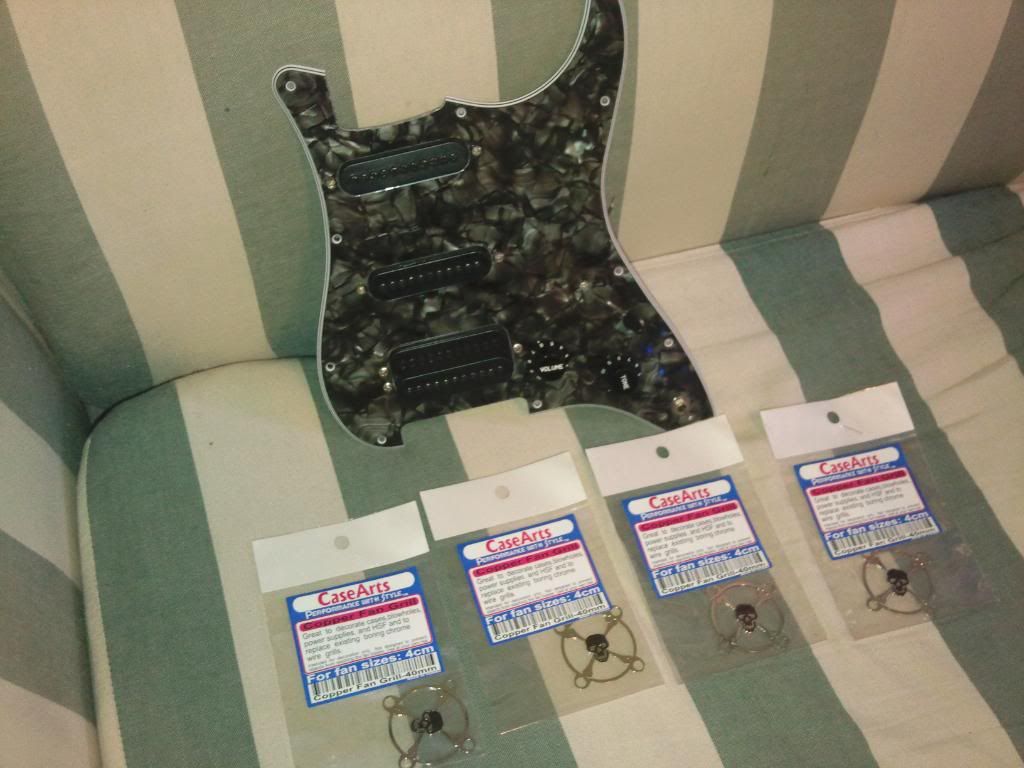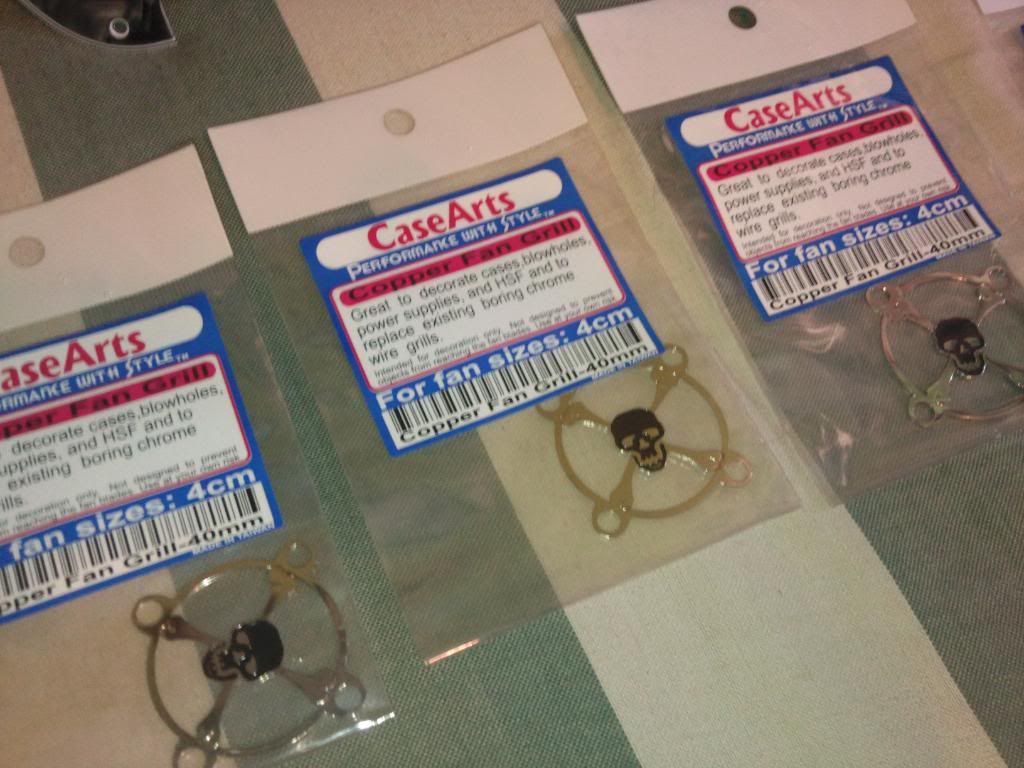 Thank you Eric.