This fretboard, specifically. Its twisted a bit, and im not sure if i can fix it, and if so, how.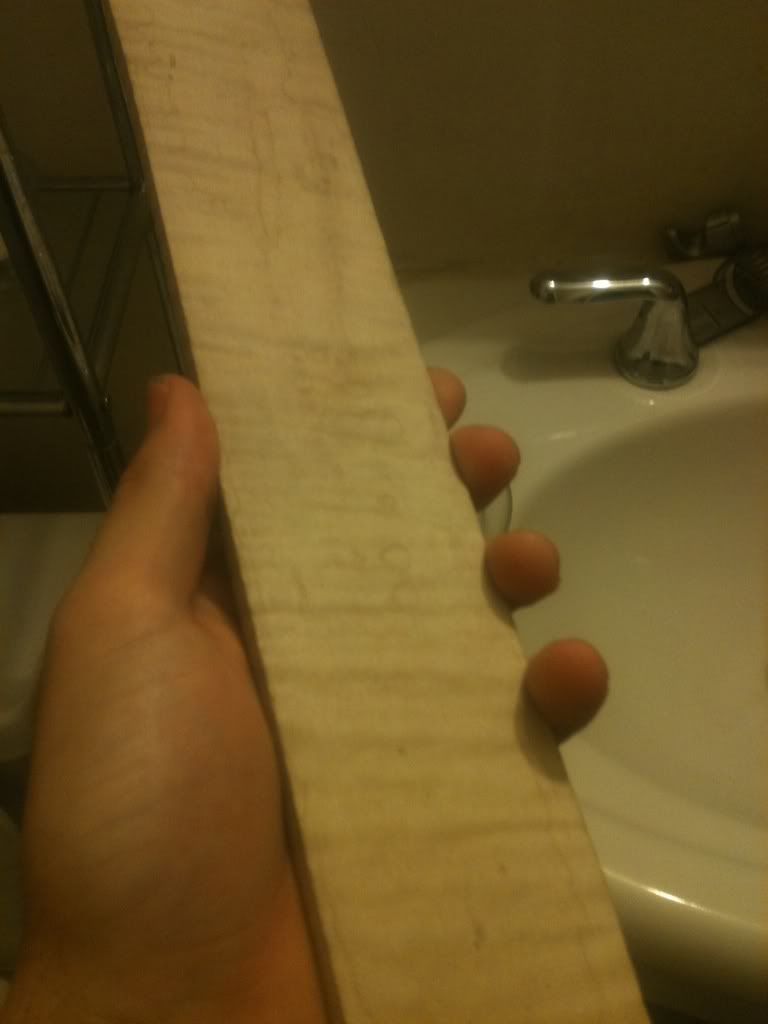 Here you can see the fine end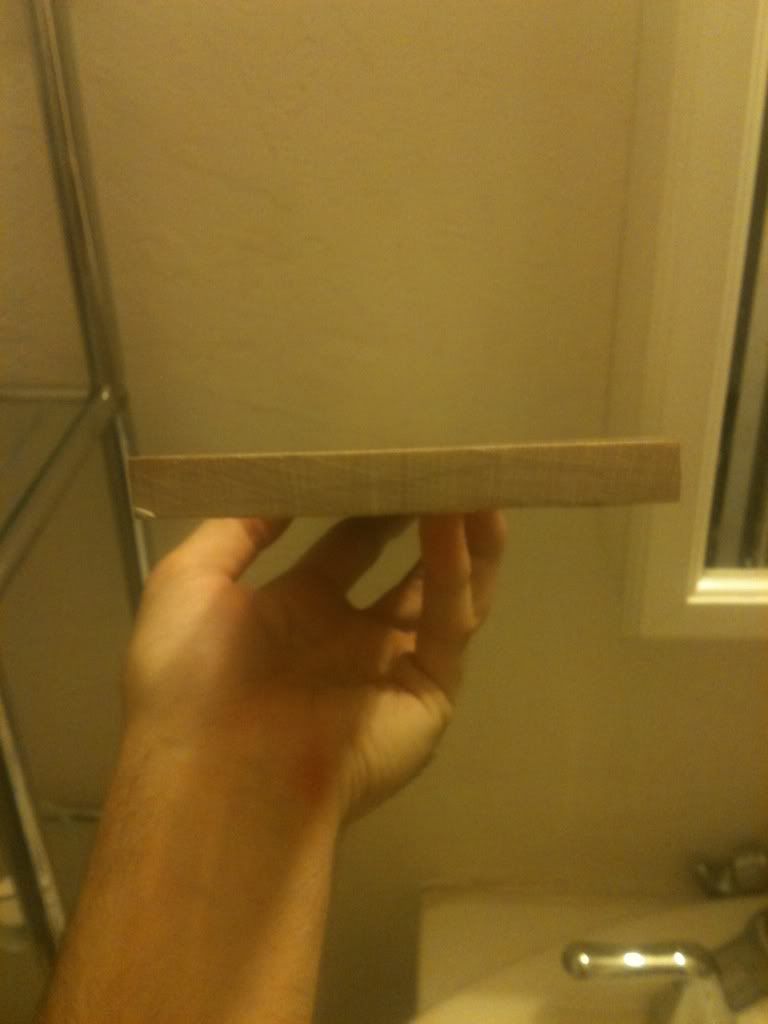 And here, you can see the end where its twisted. The treble side of the body end has dropped off, pretty notably.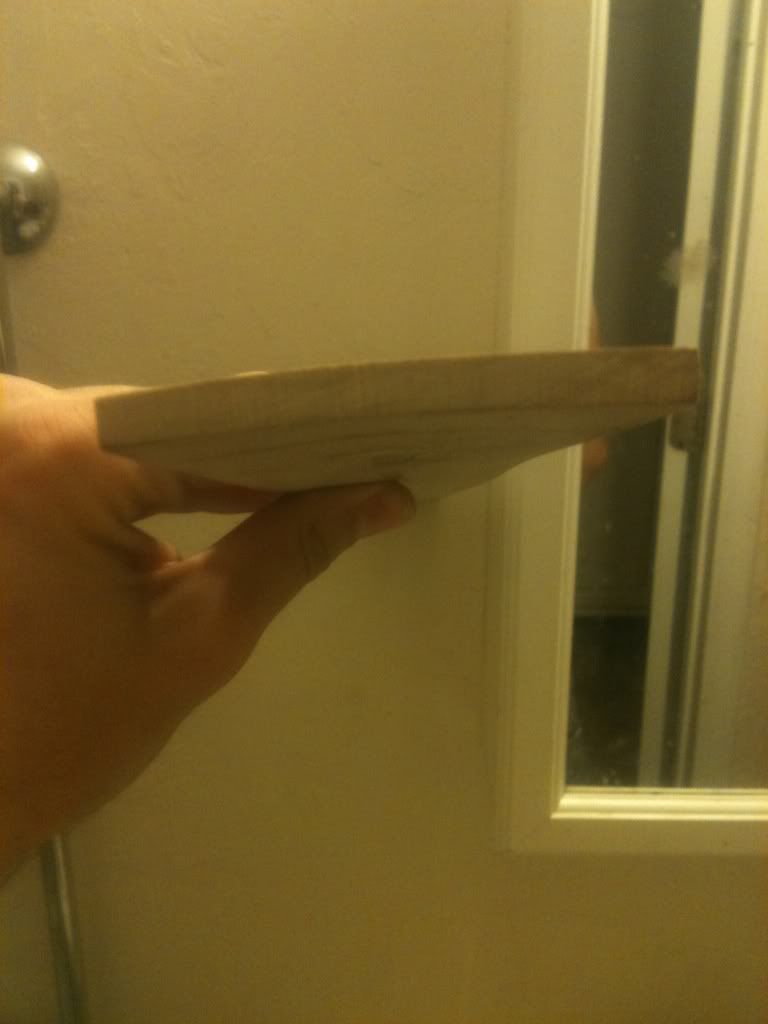 Here you can see where it drops off. Pretty damn dramatic, no?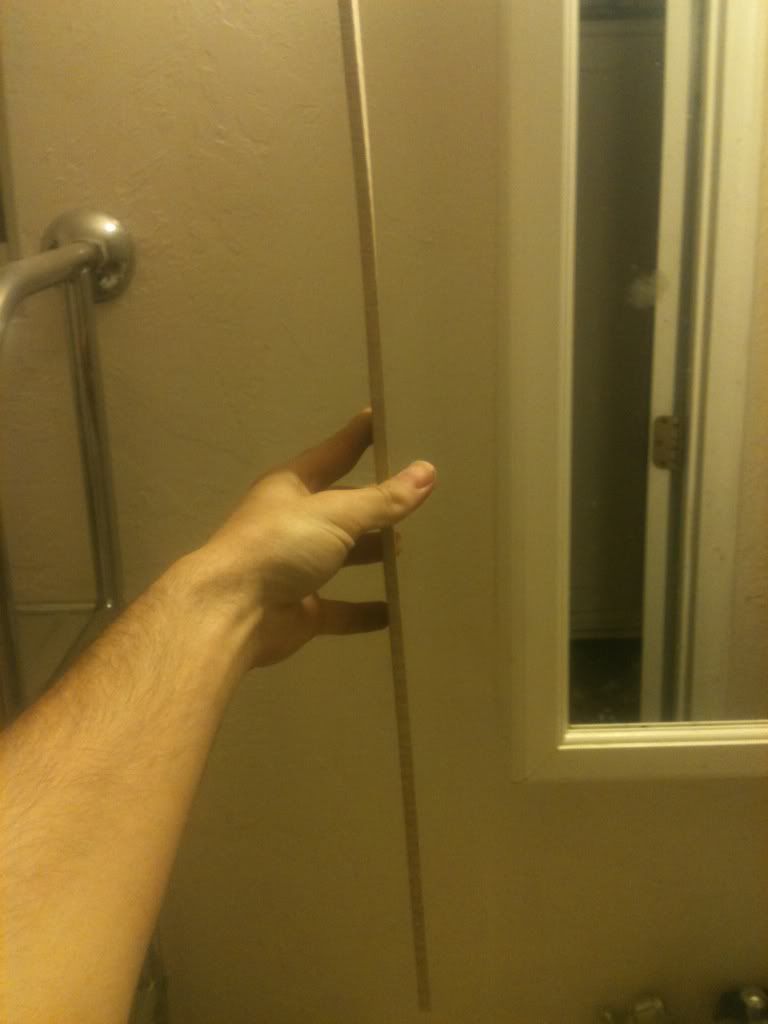 So anyways, can this be fixed? How would i fix it? I was thinking of steaming it, and clamping it between two straight hard boards i have, and letting it settle that way, then planing if more if need be.
Also, whats the plan of attack for attaching this thing? Striaghten it, cut it to size, slot it, clamp it?
Straighten, clamp, cut, slot?
More pics that are relevant, but not the focus of the thread, here: