anyone unfamiliar with my situation should perhaps view a summary on
this thread
, and please note that i am not wanting to start a flame-war on all-new thread.
this is specifically for tech help / sale advice. I DO NOT HAVE THE MONEY TO INITIATE LEGAL PROCEEDINGS (but seriously chaps, thank you for the advice that has come before on such things).
i ordered a brand new kahler 2327 about 3 years ago. it was sent via my contact at kahler's head office, factory fresh, to roter custom guitars who then sent it back to me a number of weeks ago. it has clearly been used / tested for something and / or been kept somewhere damp. here is the damage: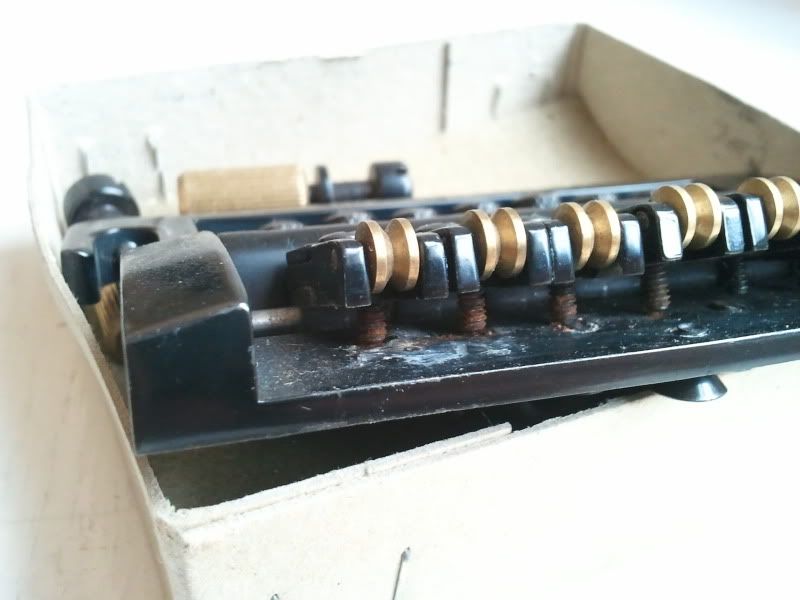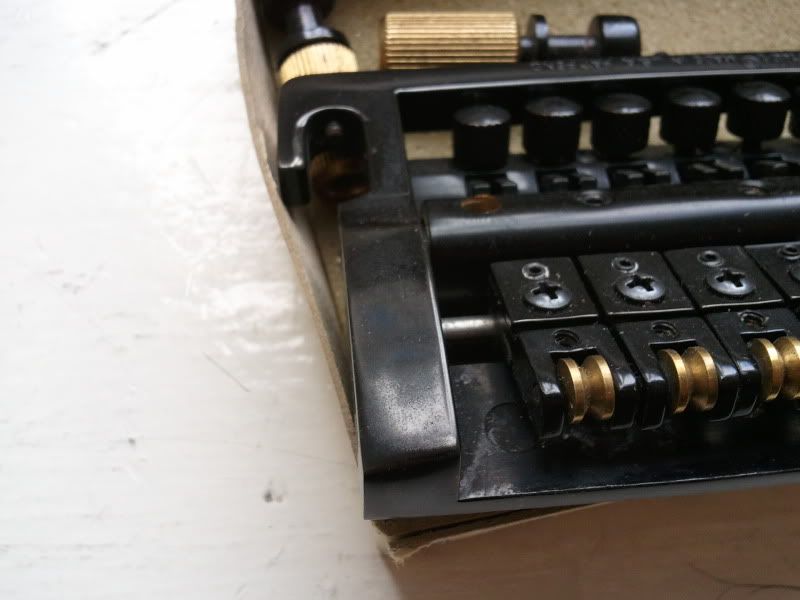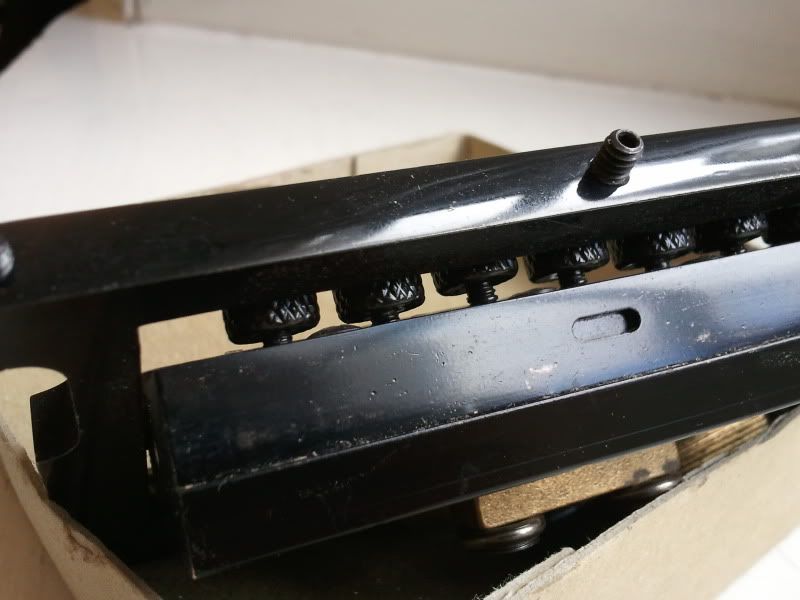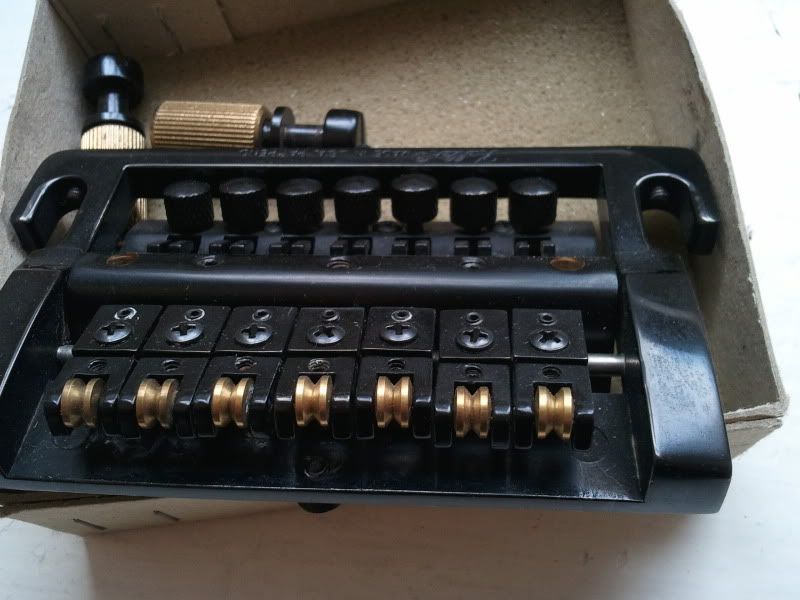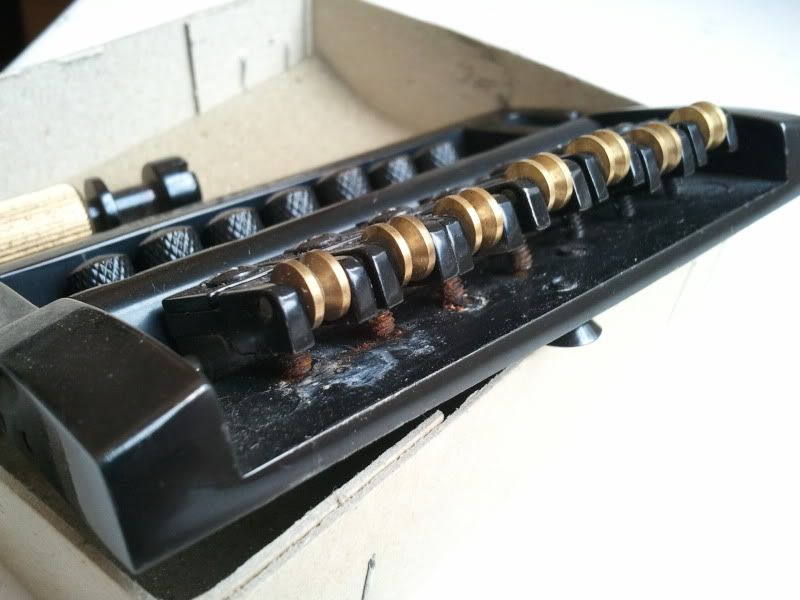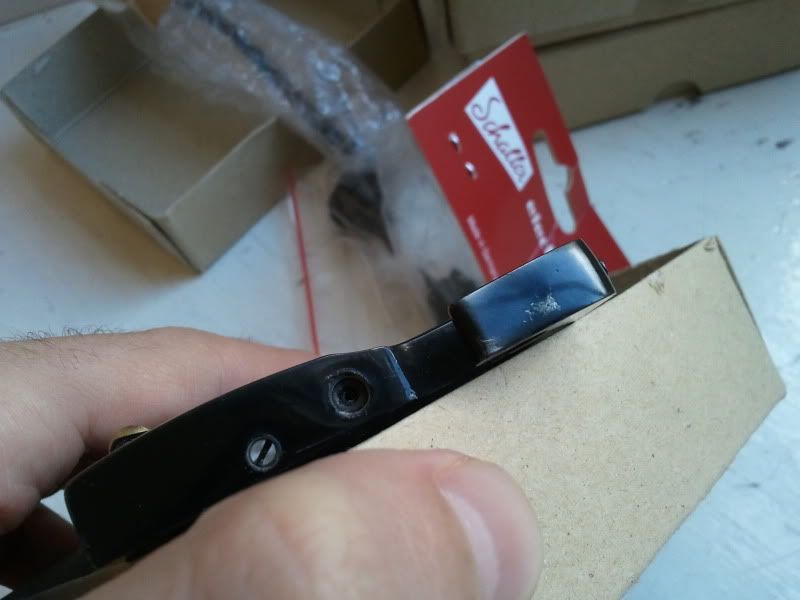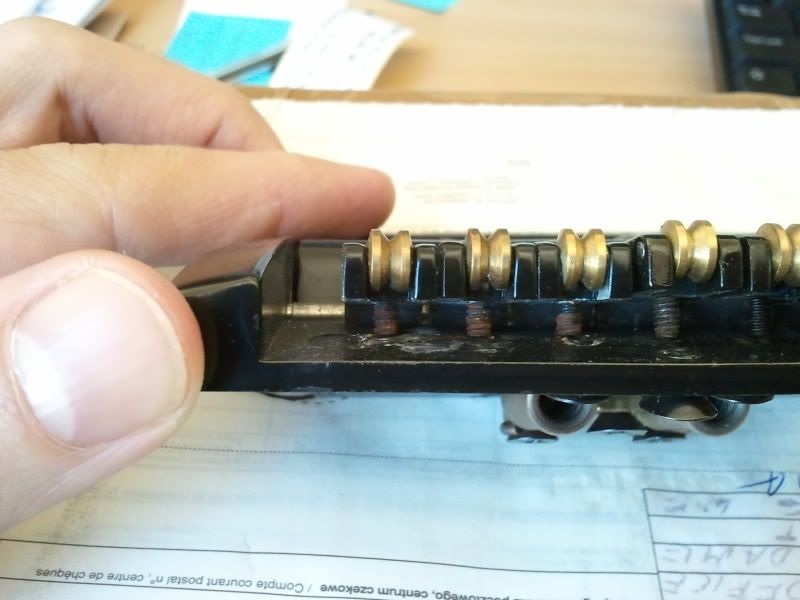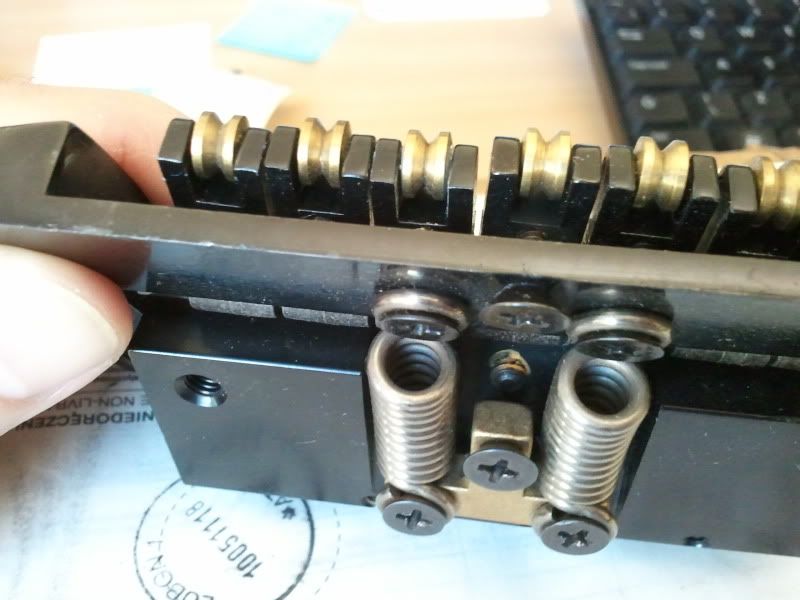 my problem is that i need to do something with this trem. i won't be using it on my current build and badly needed the proceeds from selling it to allow the build cost of the new one.
and advice?
H