I recently received this guitar with shipping damage. A pretty badly chipped tail horn/point (missing about half an inch at the end) & a mashed up headstock tip. Here's where I am attempting to fix it with black epoxy putty & a (Chrysler "black onyx") DIY auto chip repair kit....
Damage: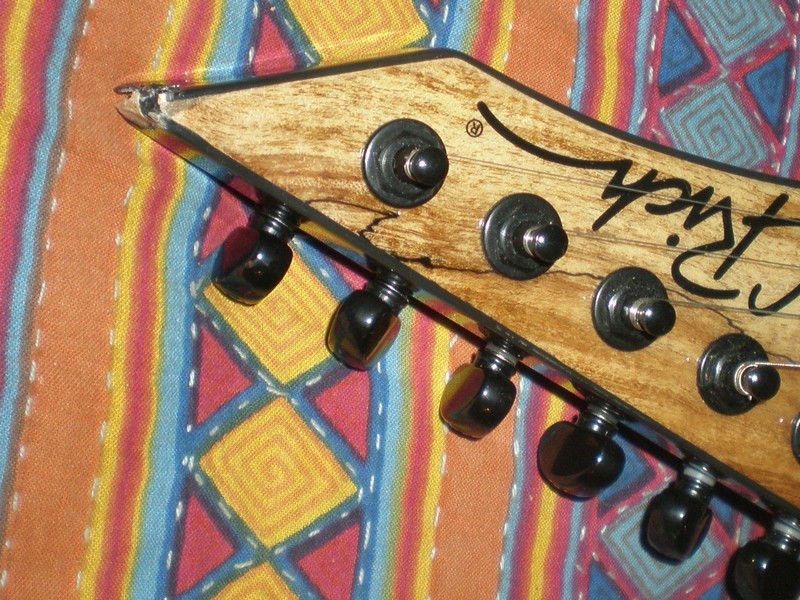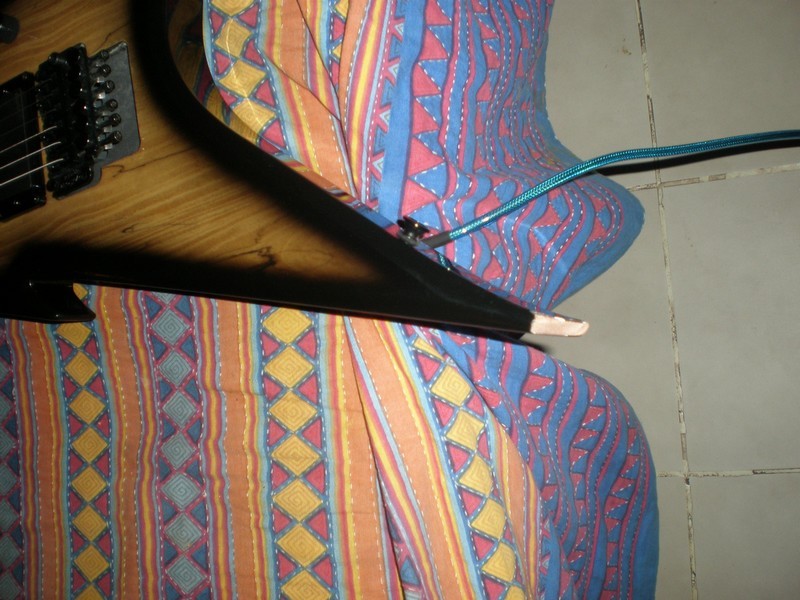 Stage 1 (Putty mixing/ after re-moulding the broken point):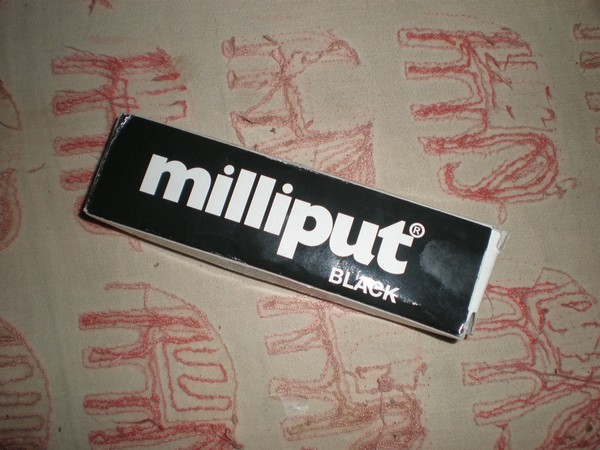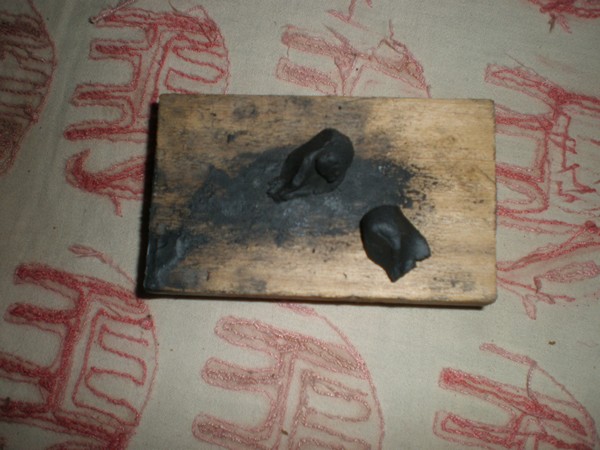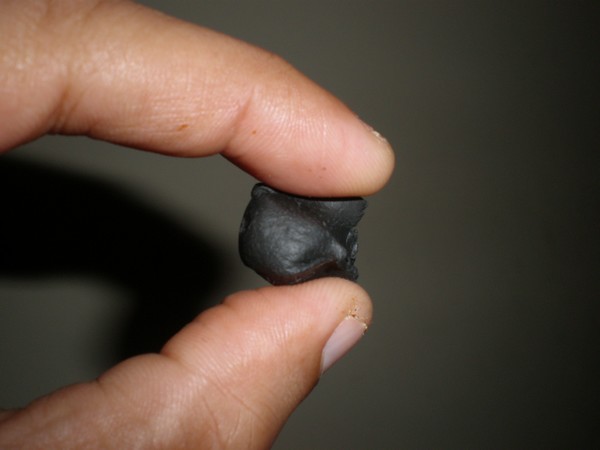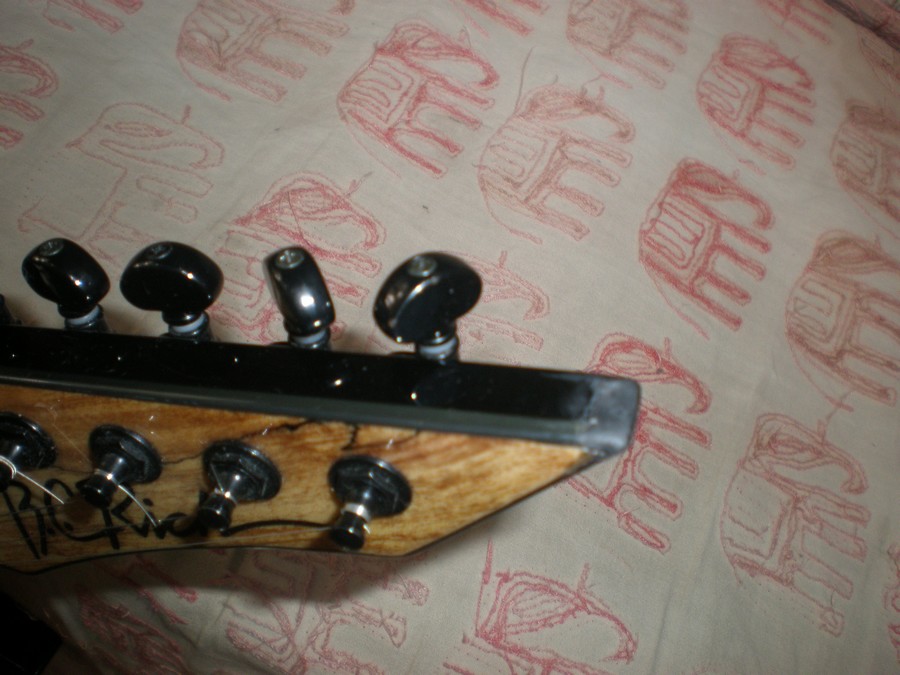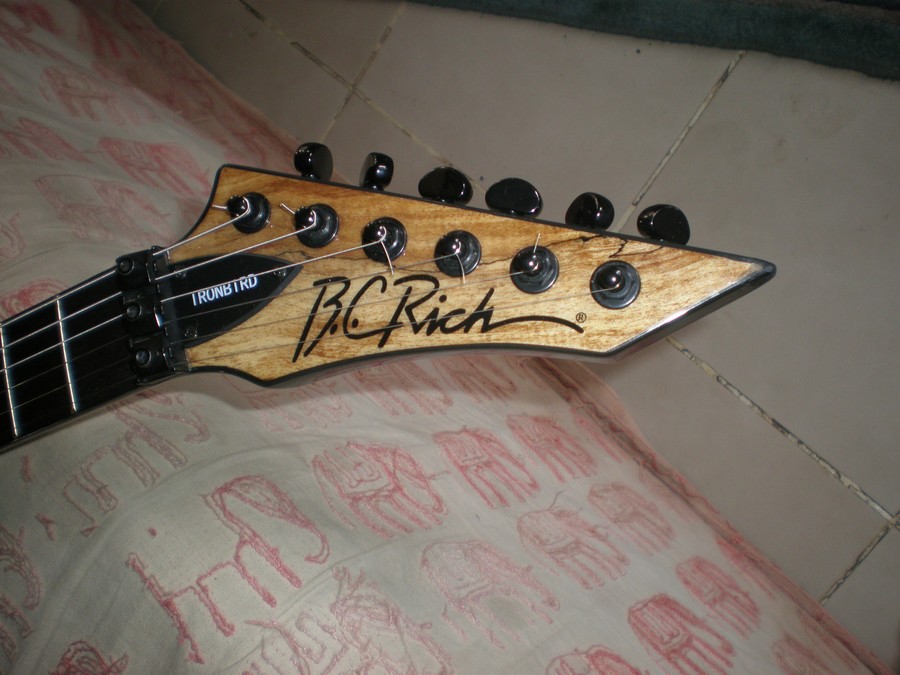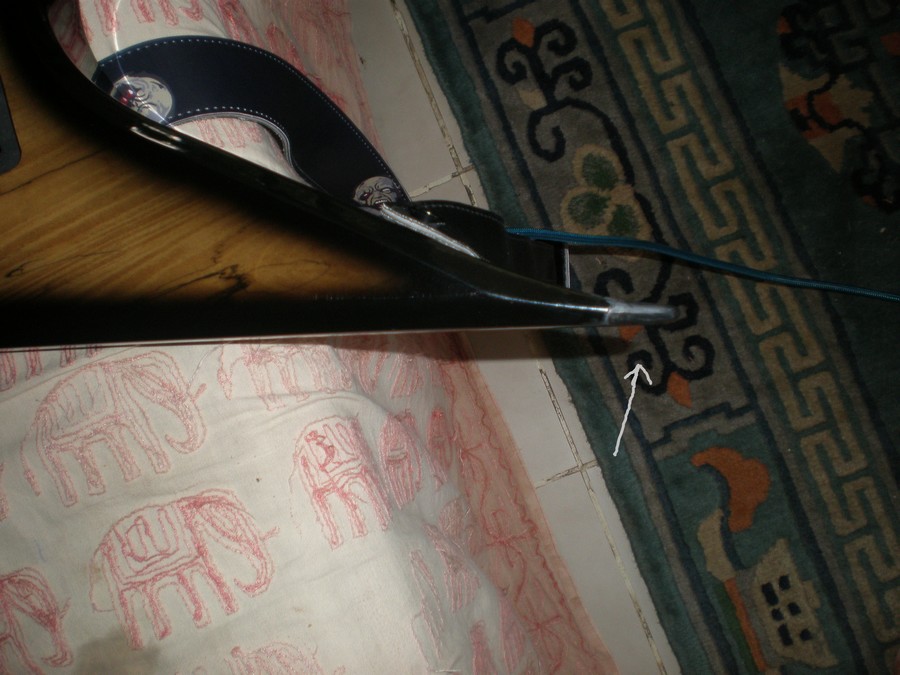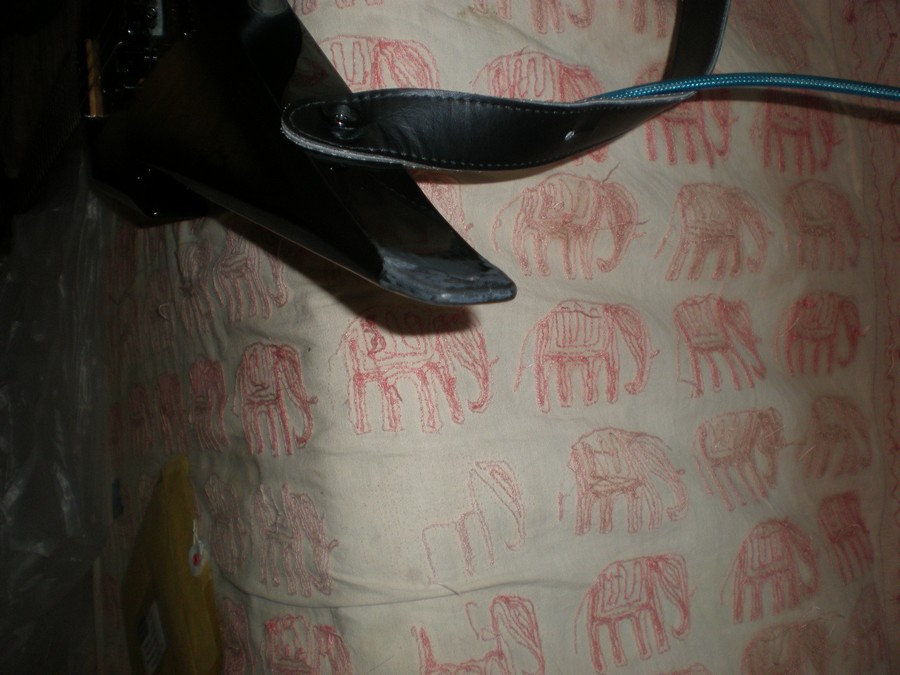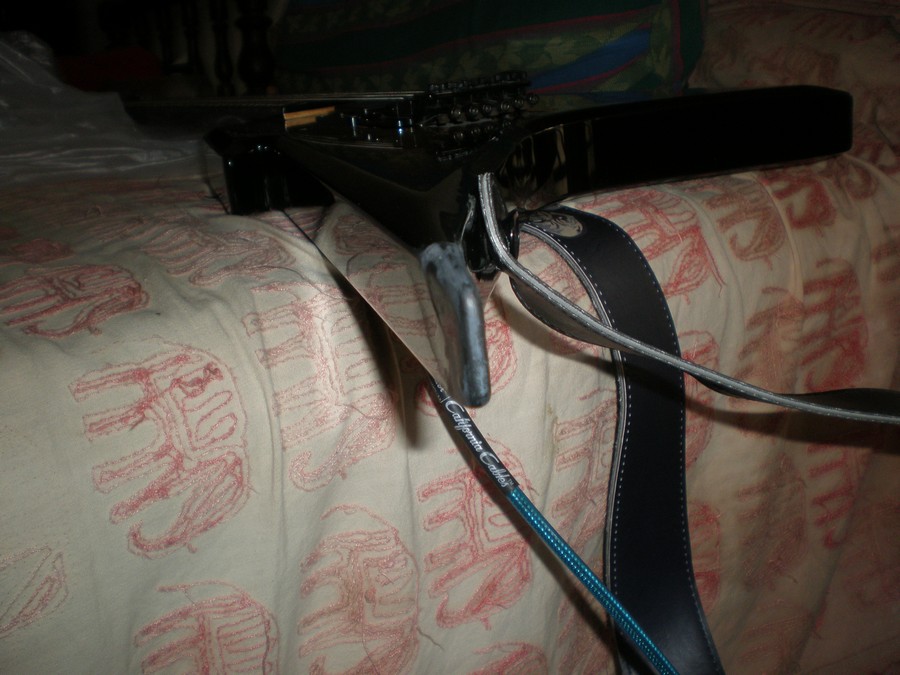 Stage 2 (after Painting/clearcoating):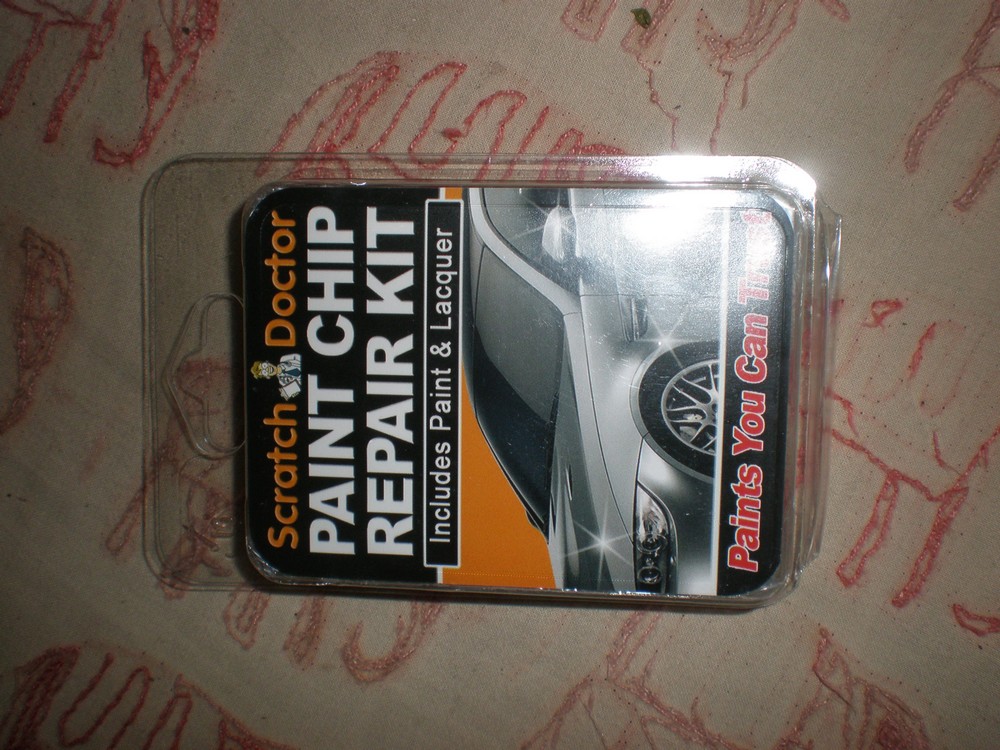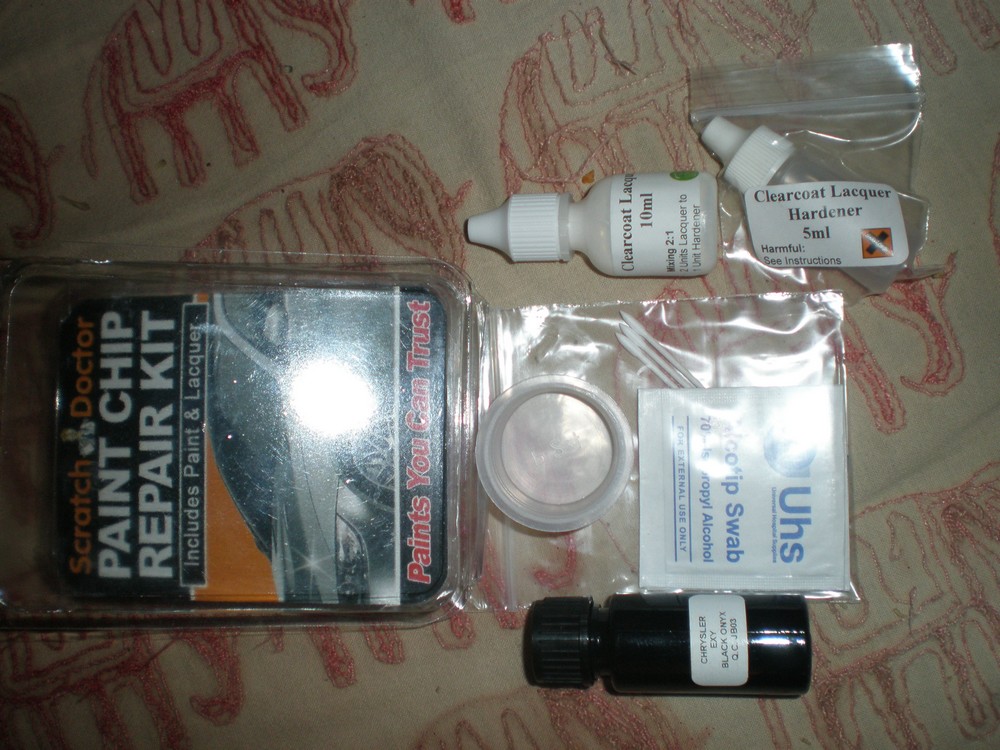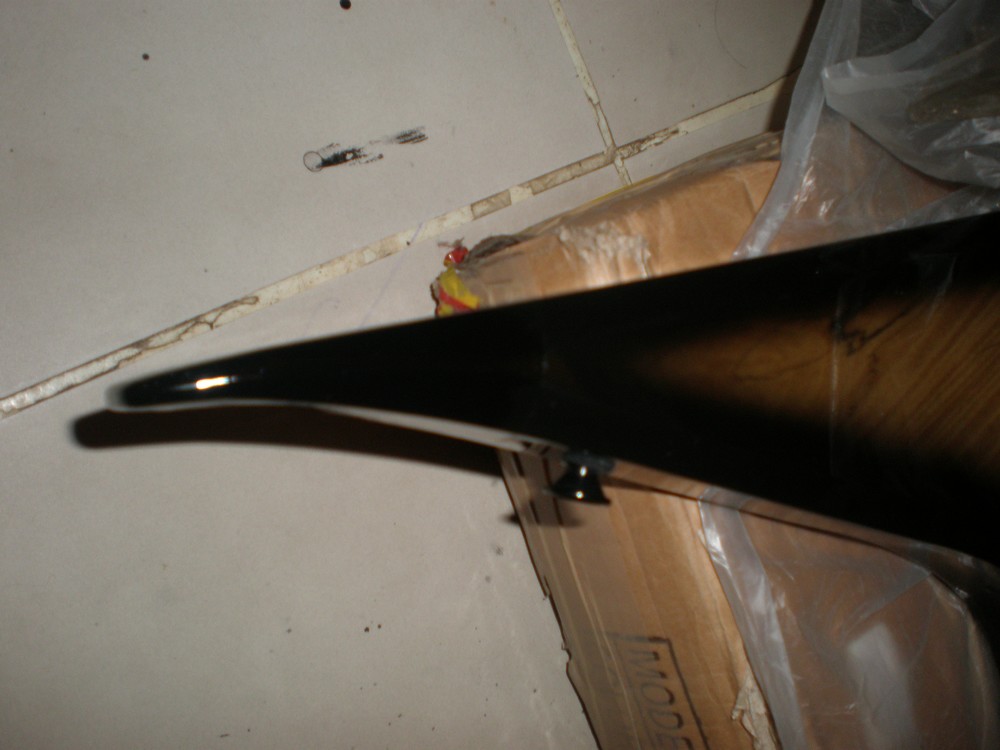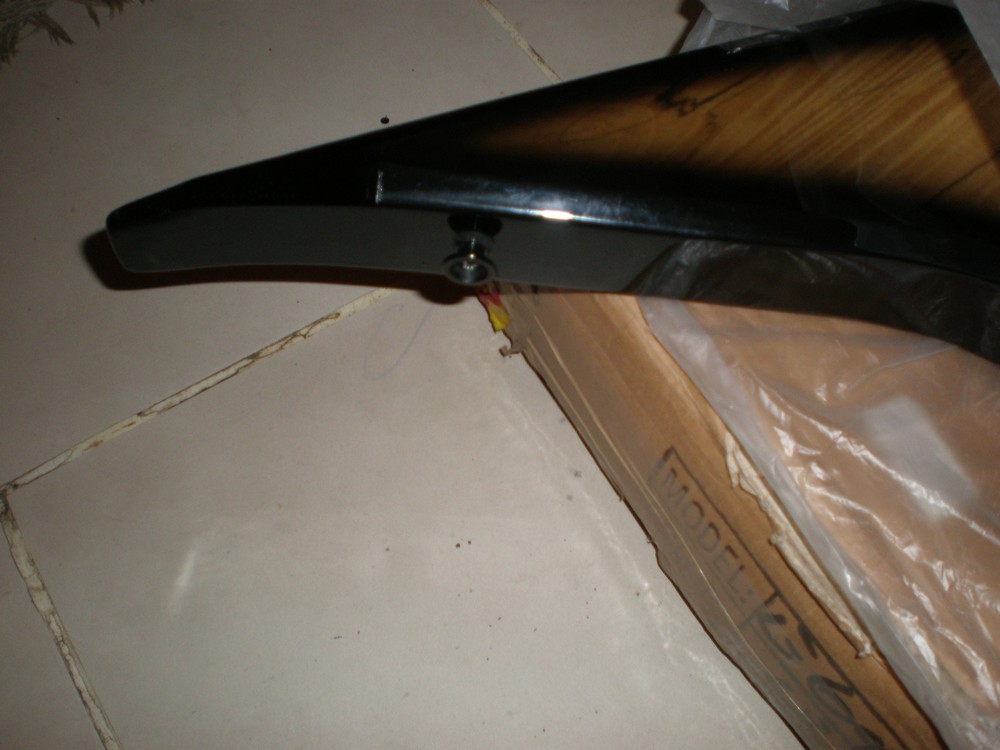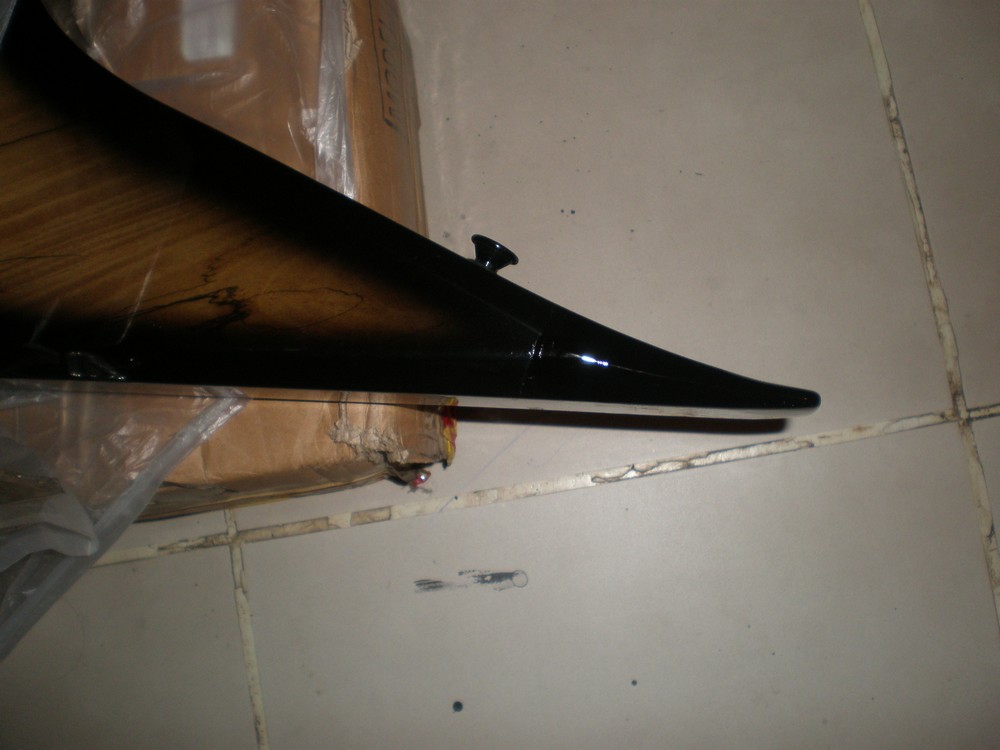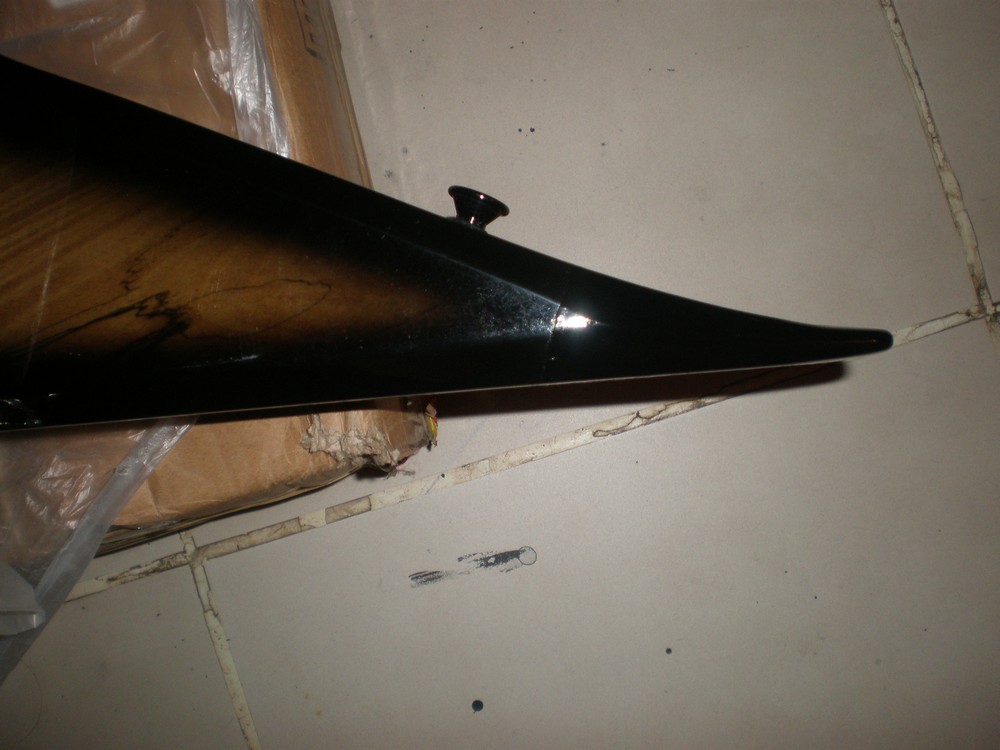 I think I can make this (joint) completely disappear after sanding & polishing...it's actually a hell of a lot more obvious close-up with the flash in the photo's than it is IRL..
Apart from the place (joint) where the lacquer meets the original finish, there's absolutely no difference in color/gloss on the re-finished section. With some sanding/blending/polishing this should be absolutely undetectable.