...so after Angel is kind enough to send me the old pickups from his RGz so I can swipe a ceramic magnet from one of them (I'm fairly certain Crooks just passed out at the idea
), I ordered his CD, too. So I was expecting a decent-sized package...
...what I got instead was a giant box!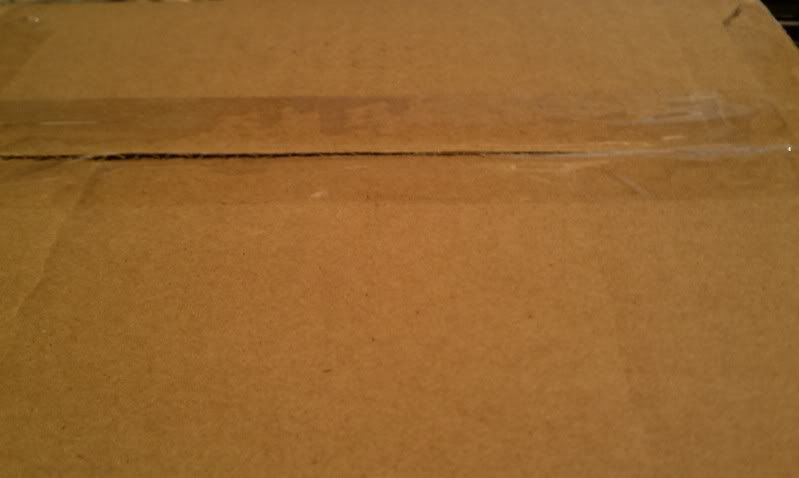 Hmm, wonder what's in it?
SON, I AM DISAPPOINT!
No cat in sight, so my dog is also unhappy: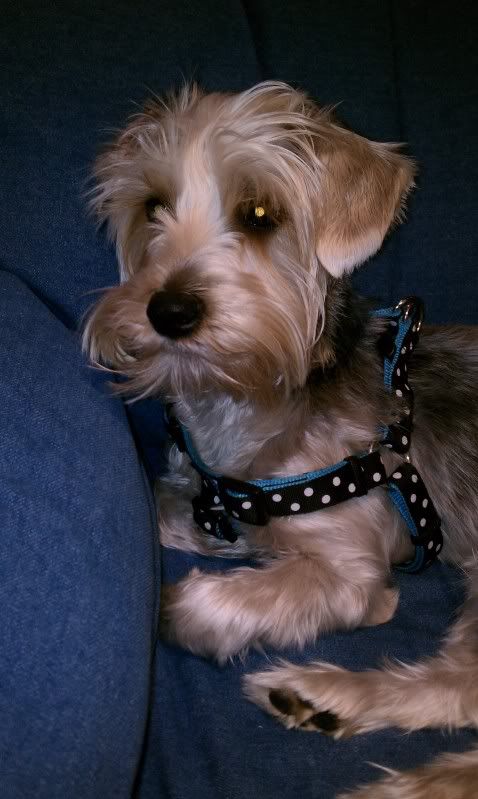 Hmm - getting better: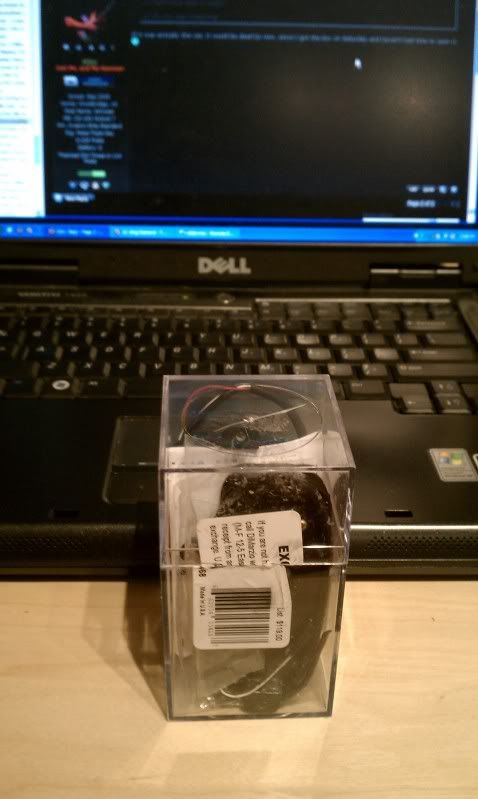 ...better still: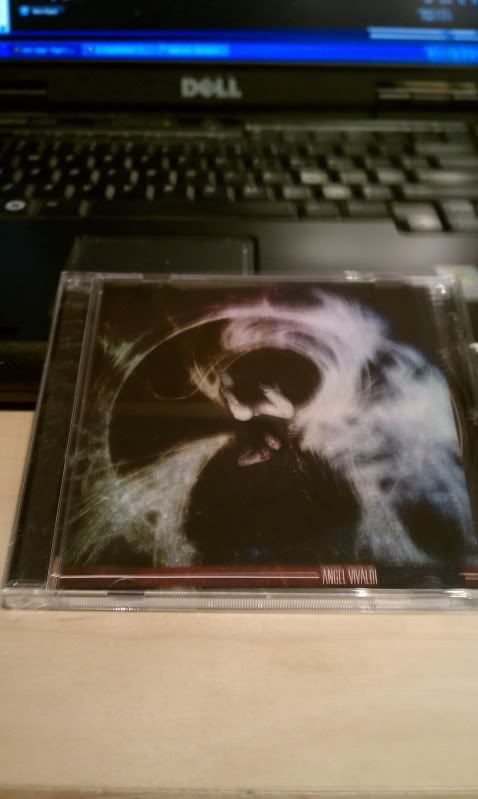 REDEMPTION!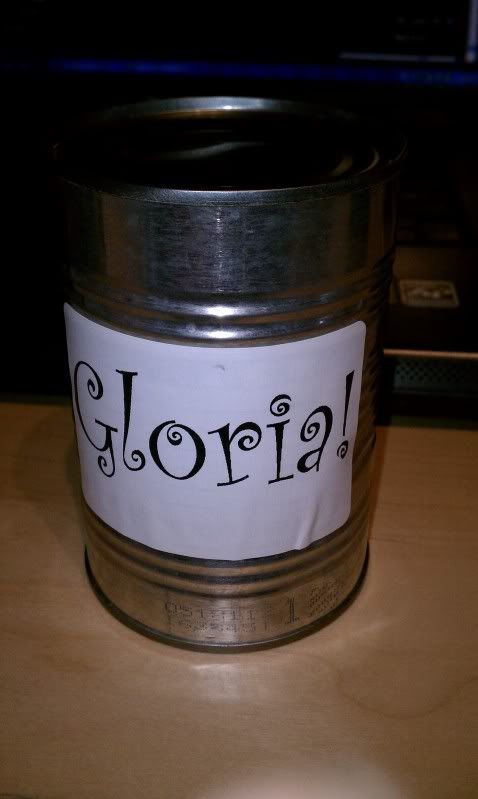 I'm still laughing, actually.