Howdy!
If this isn't the right section of the forum, mods please move accordingly.
I picked up a used 2002 RG1570 body off ebay. I plan to make a neck for it. I'm not trying to spend a whole lot, so I cheap-d out on hardware somewhat
On to the specs:
- Bamboo Neck w/ reversed head stock
- Maple Fret board
- Generic machine heads and trem (will be blocked)
- I have some stock Ibanez pickups lying around, might upgrade to CL-LF or BKP's later
Here is the body.
It's in decent condition, just this ding towards the output jack and a few scratches here or there.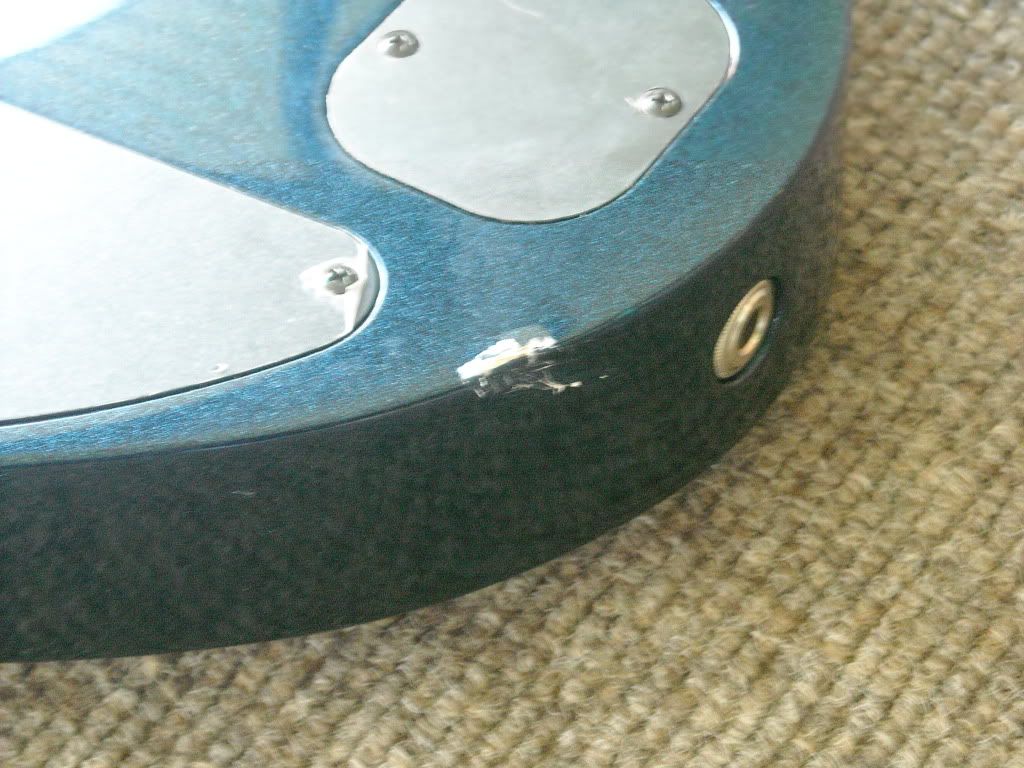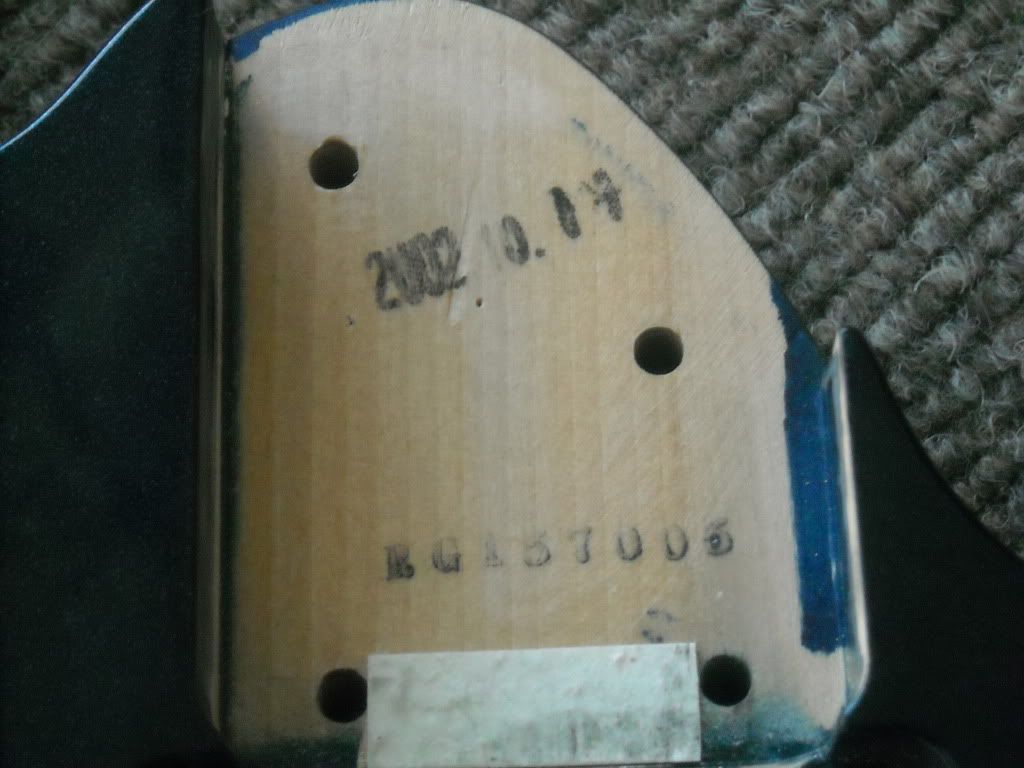 Bamboo for neck.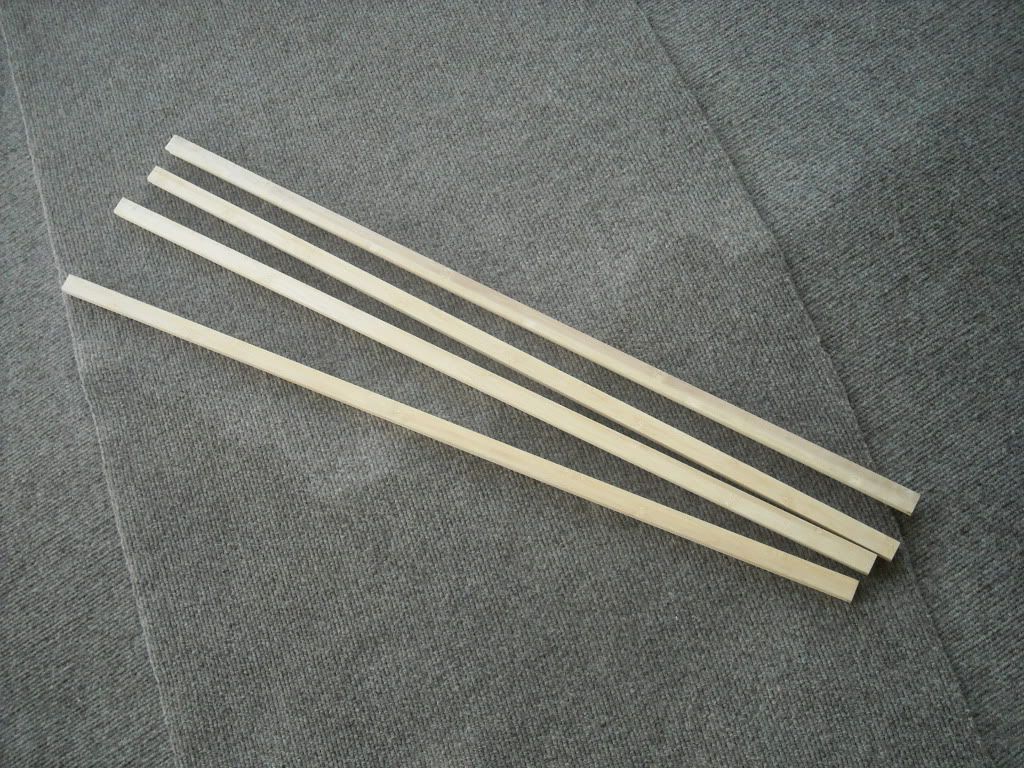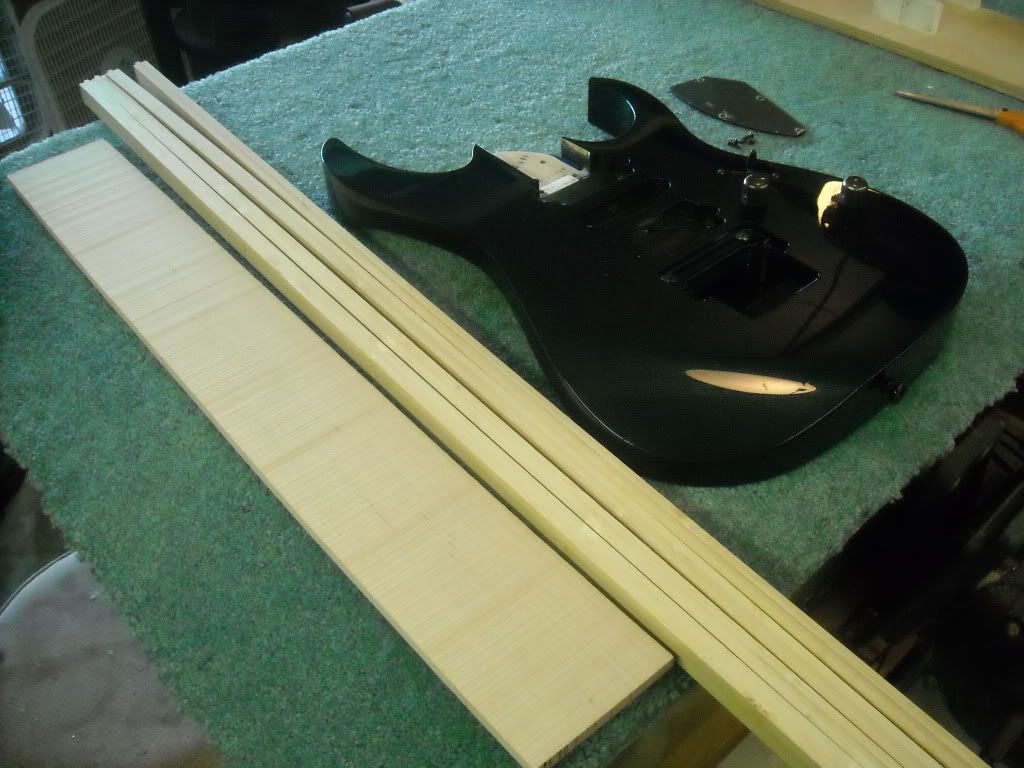 Some CAD modeling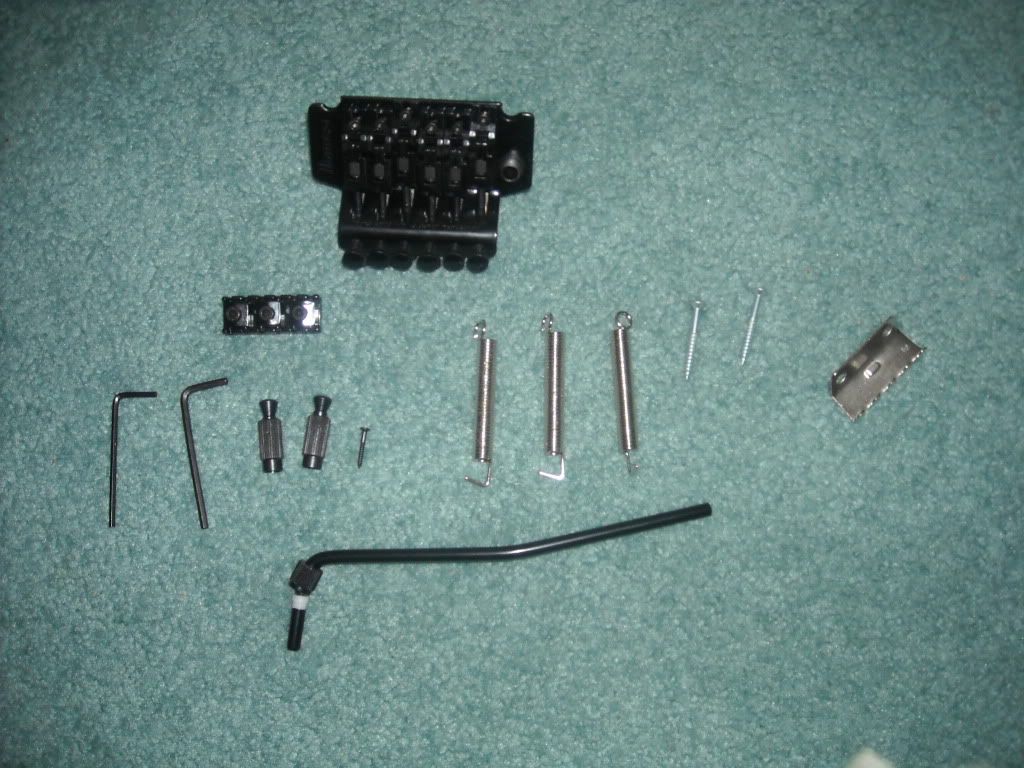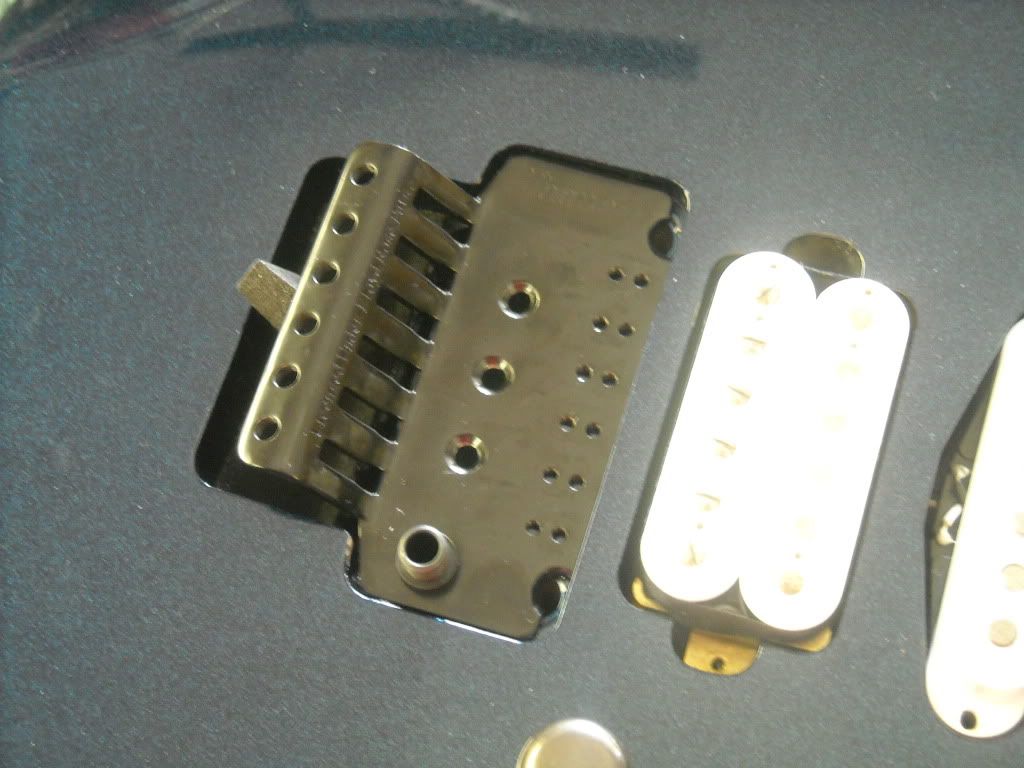 Now some time in the future I will probably purchase an Edge Pro anyway, so I do NOT want to re-route and mess with the cavity shape and size. Modifications to tremolo will be necessarily.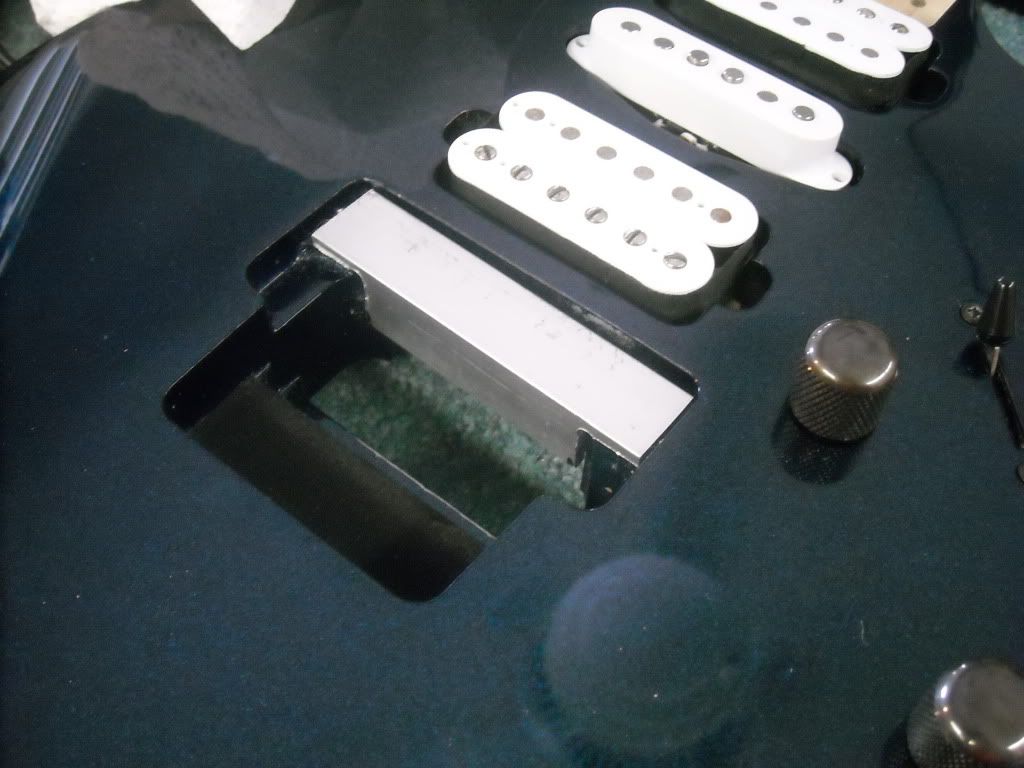 I filed away at the "knife edge" to accommodate for two screws.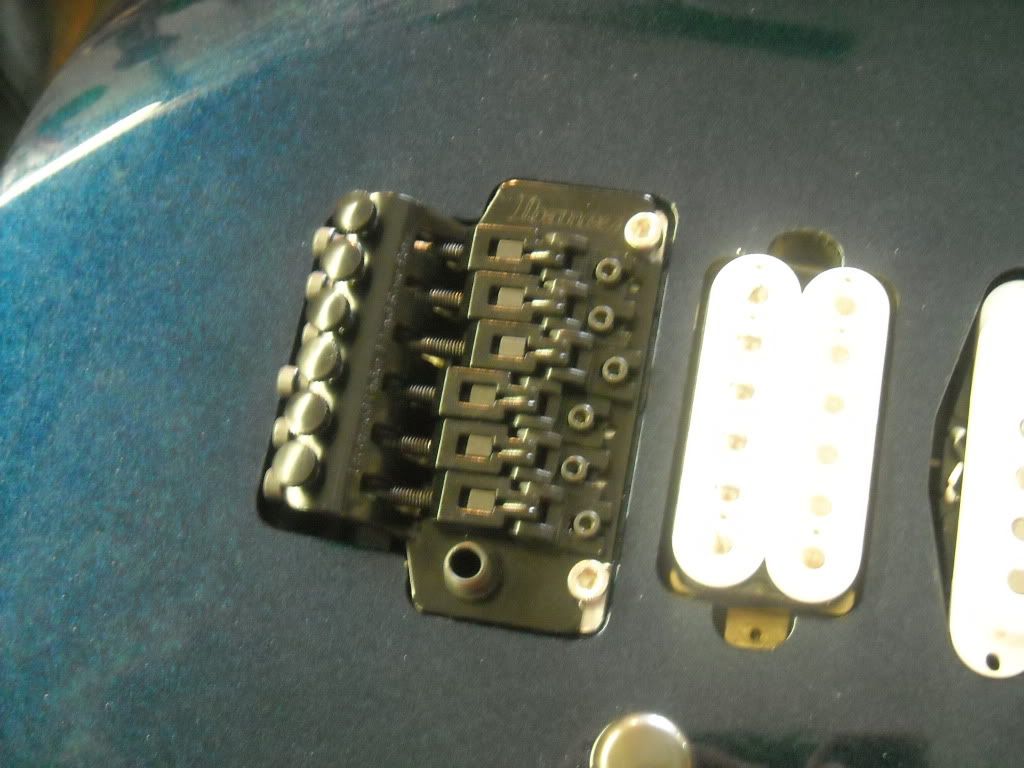 Blocked!!!