Hey folks. I just picked up a Jackson Stars RR-J2, and need some recommendations for dealing with super high strings from the nut. I measured the string height from the top of the 1st and 2nd strings, and they're already 1.5mm away from the top of the 1st fret. I simulated what a lower nut would feel like by putting a capo on the 1st fret, and it felt way better, nearly perfect. Everything was extremely playable.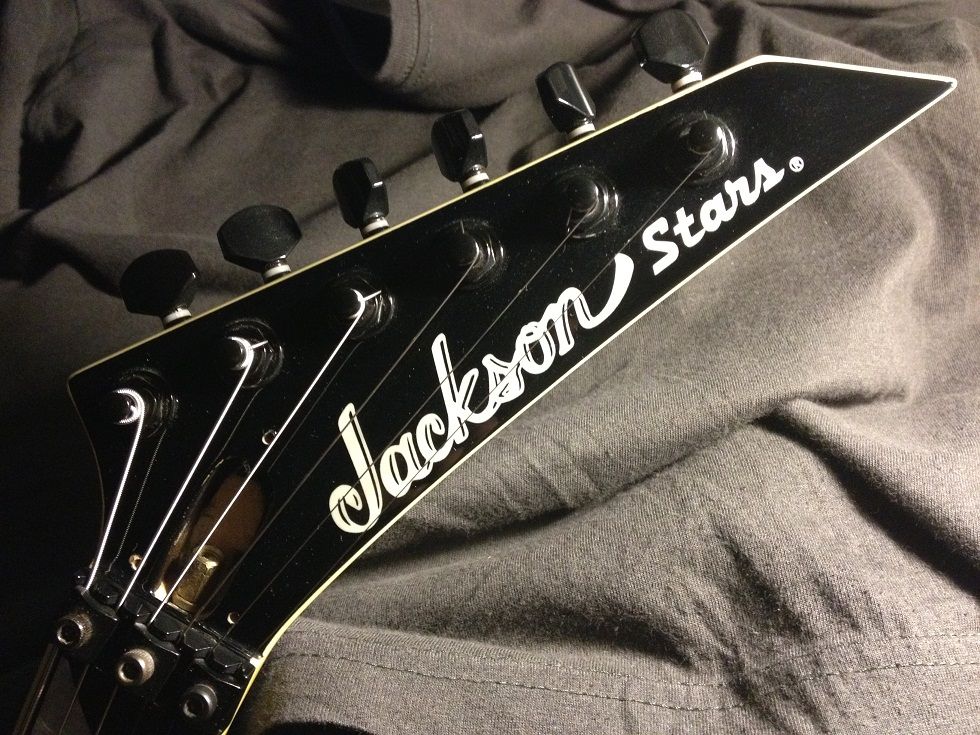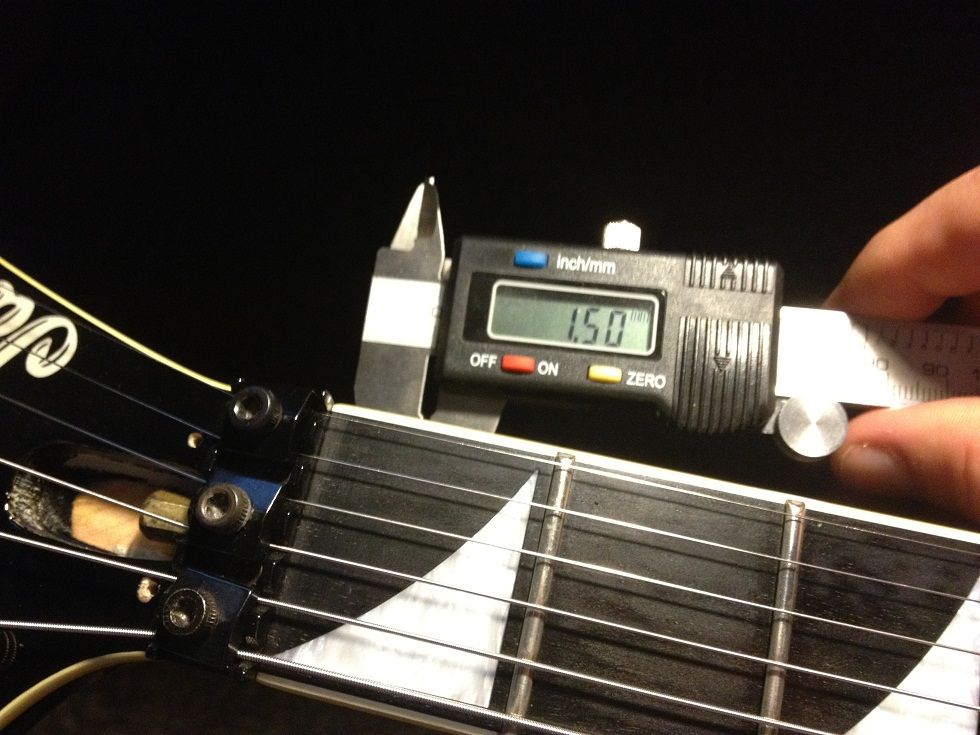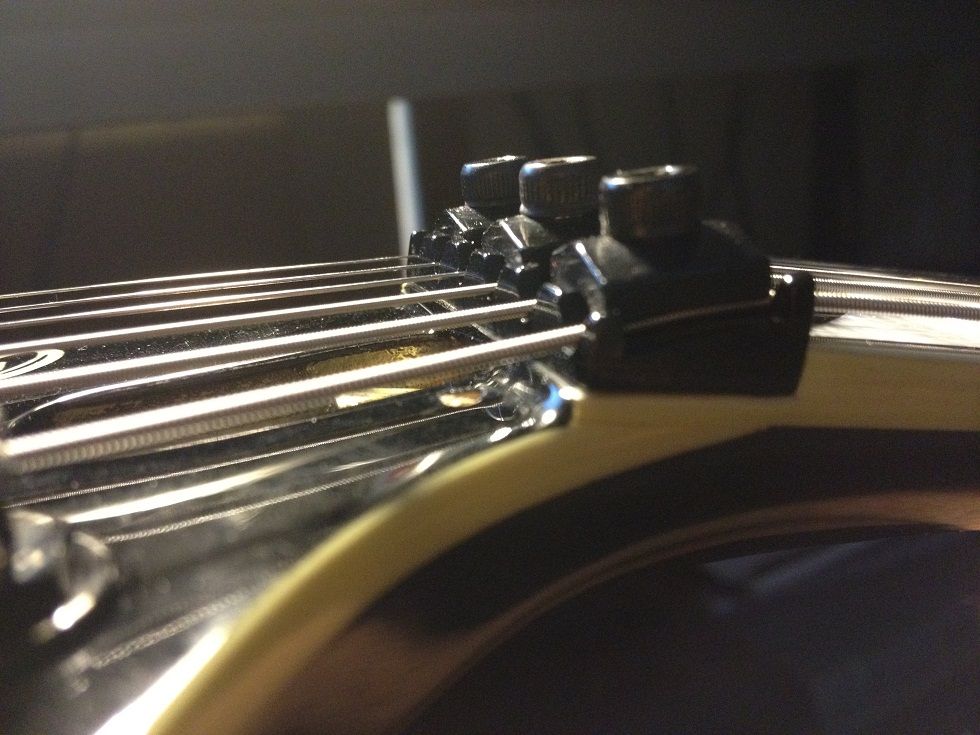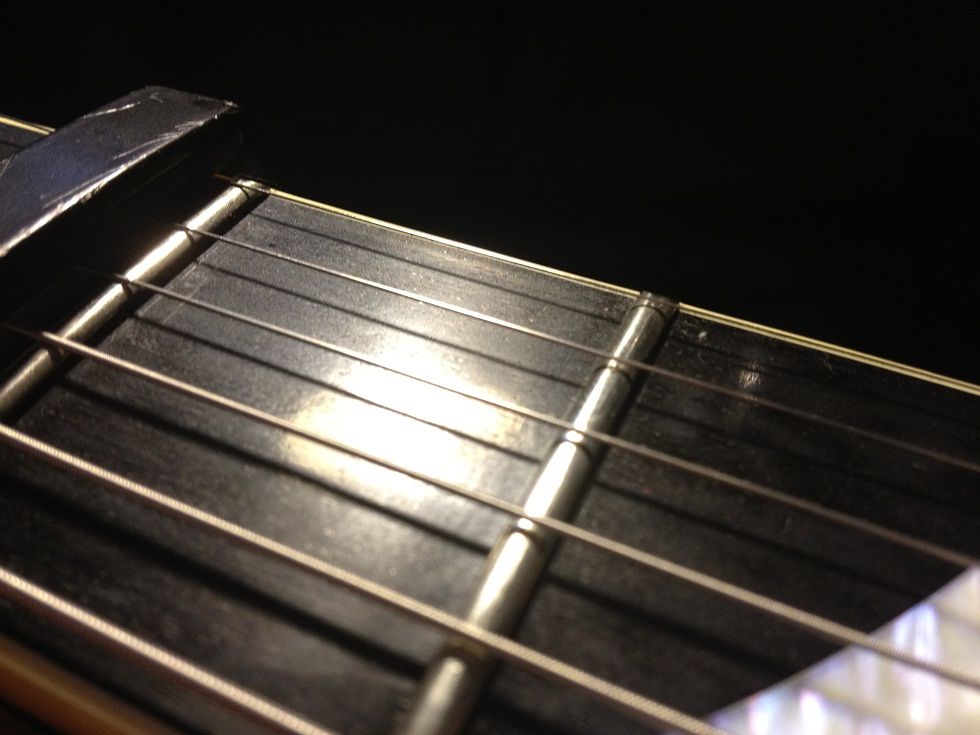 And without the capo again: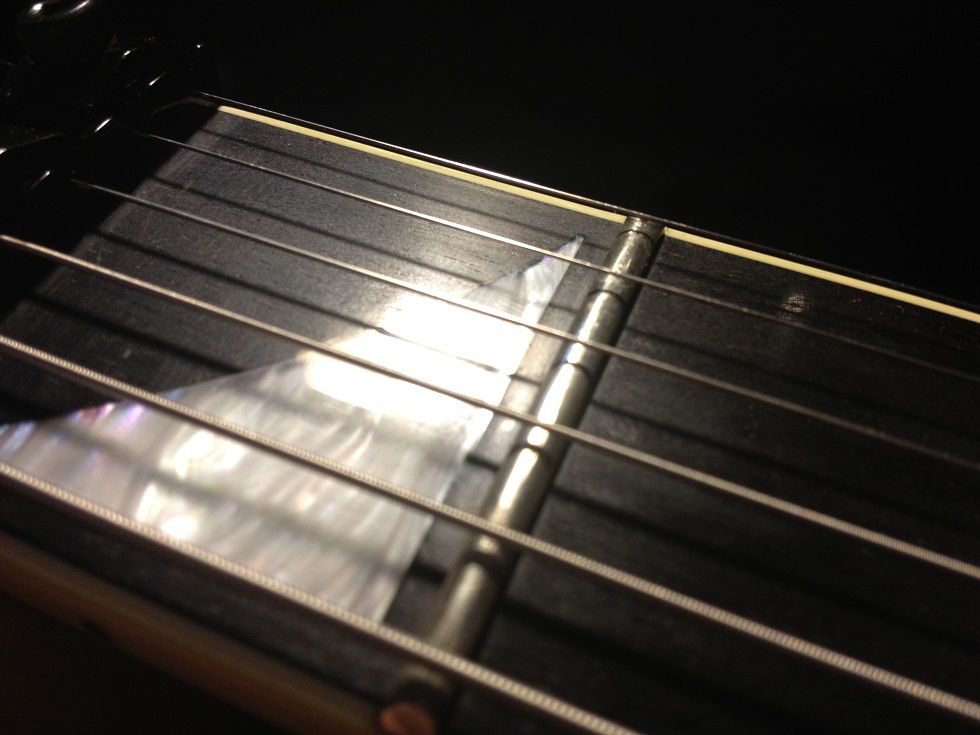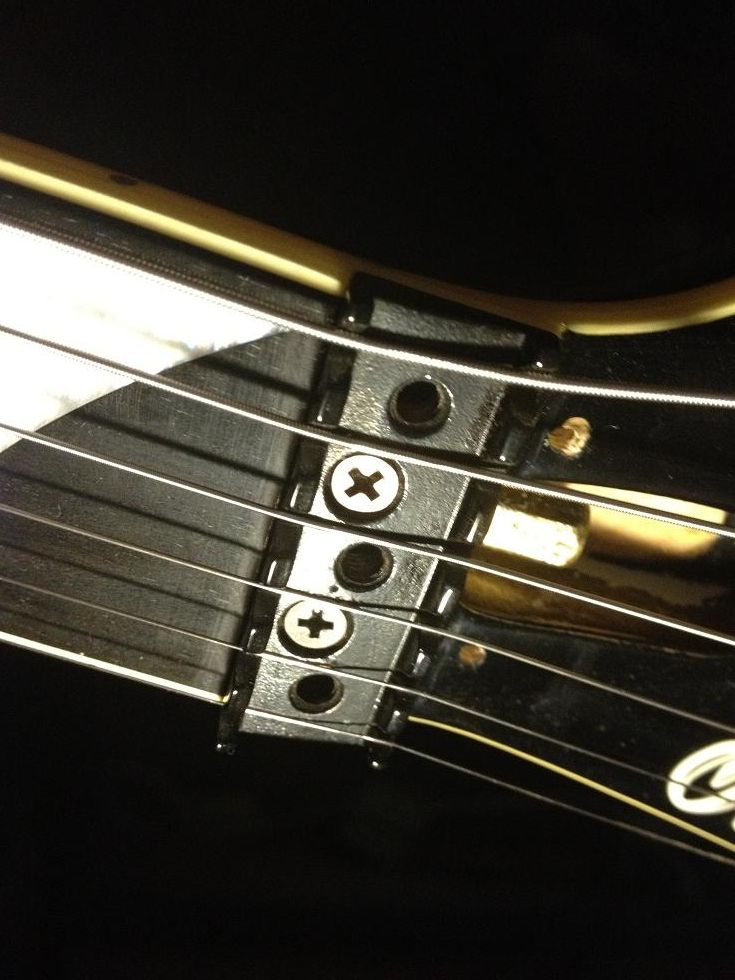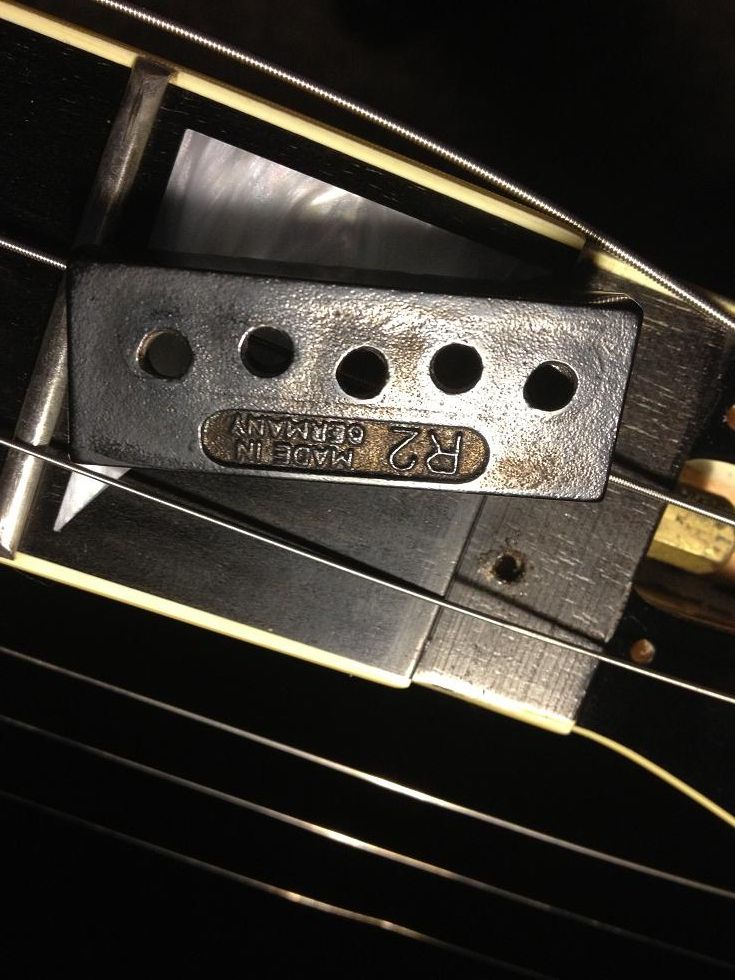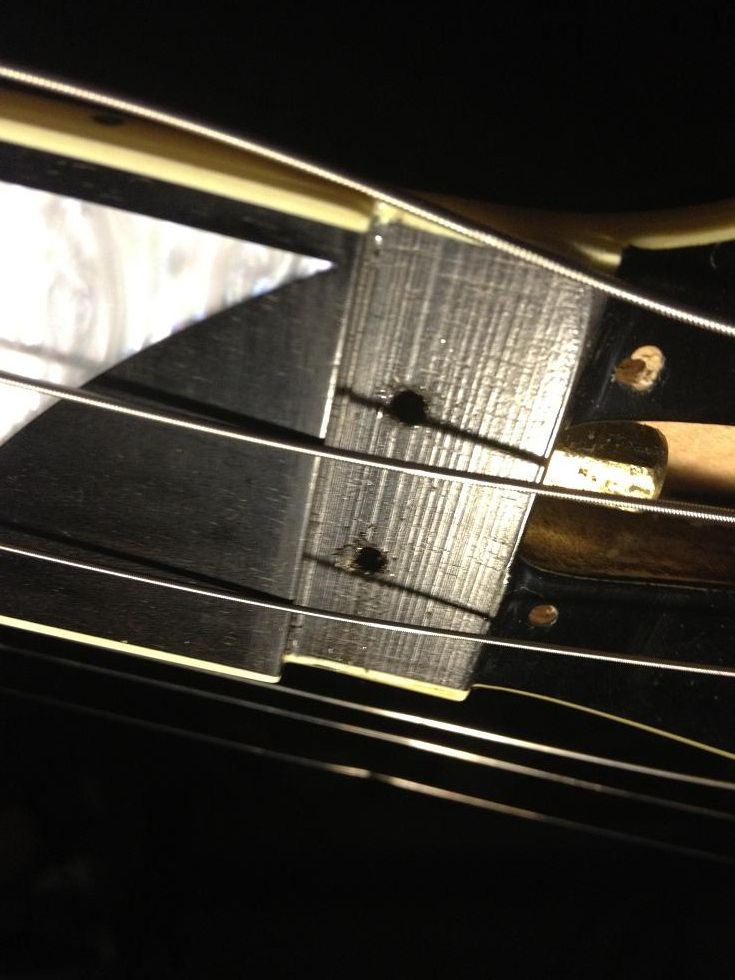 This guitar is far too awesome to be kept in its current state, I'm hoping someone here can assist.
Cheers, Nick.