I started on refinishing my RG7421 tonight.
Plans are to sand it down and then stain it with walnut, and then use tung oil for the final sealer.
I got the front almost done tonight.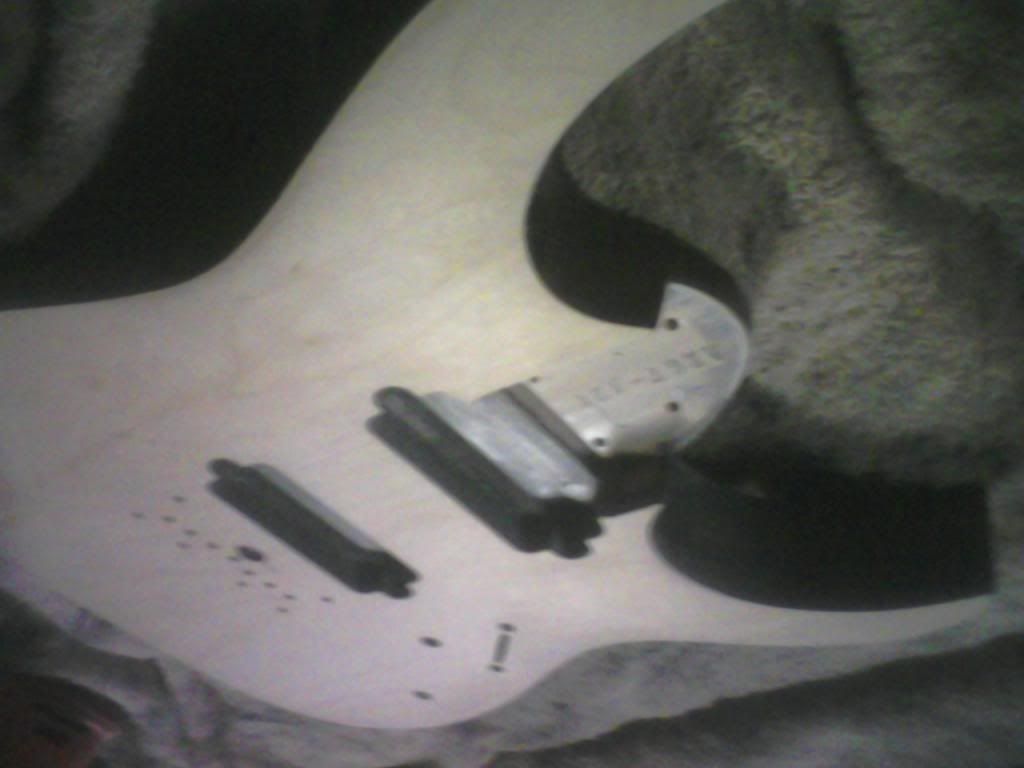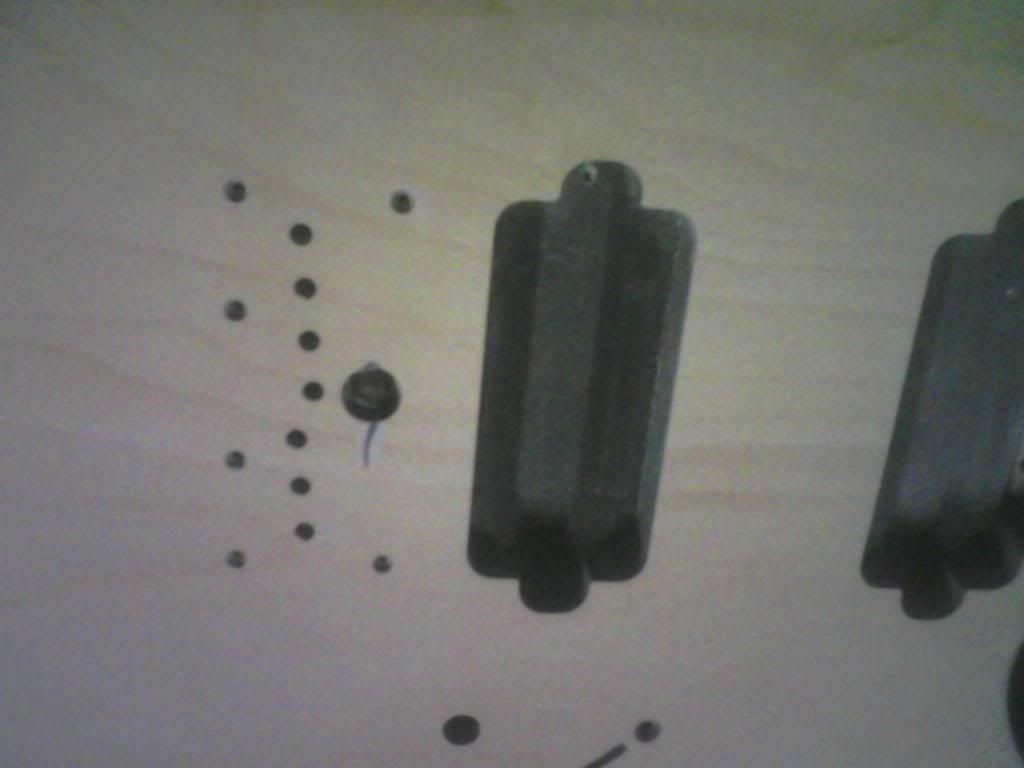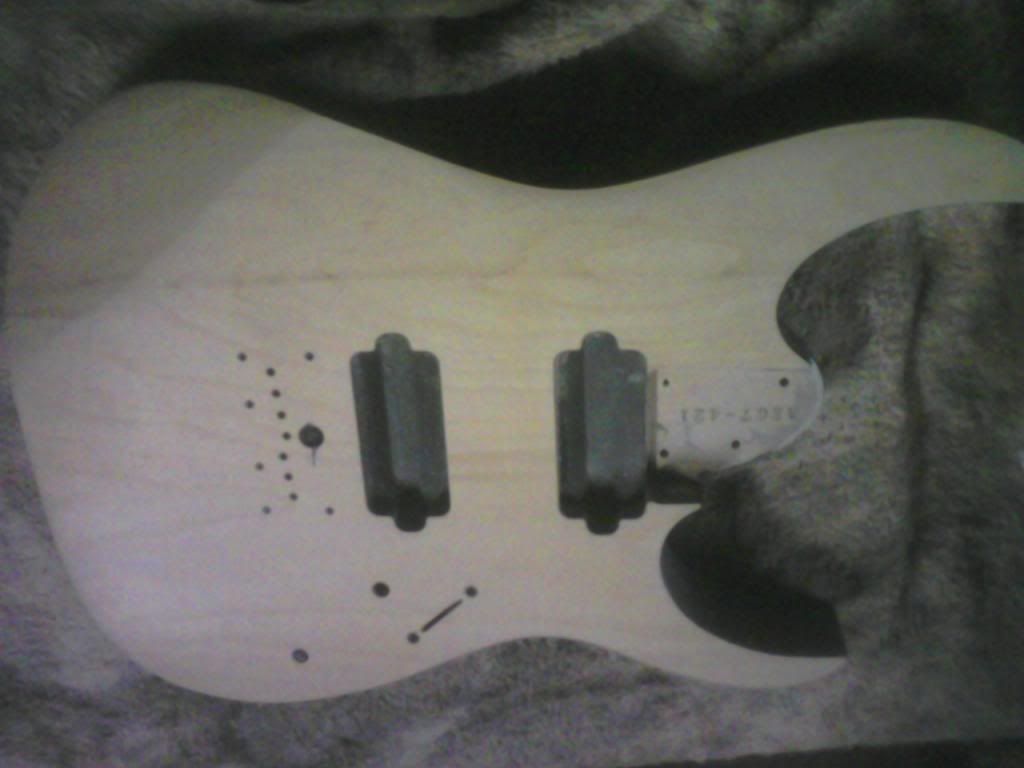 I have one question so far, there is 100% pure Tung Oil and "Tung Oil Finish" available which one should I get for my final finish I'm doing?