I recently bought a MIJ Jackson DR7. This guitar is in like new condition, I think these were made in the early 00's maybe?
I'm planning on doing a refinish, upgrade tuners, nut, etc.
Here's a few pics: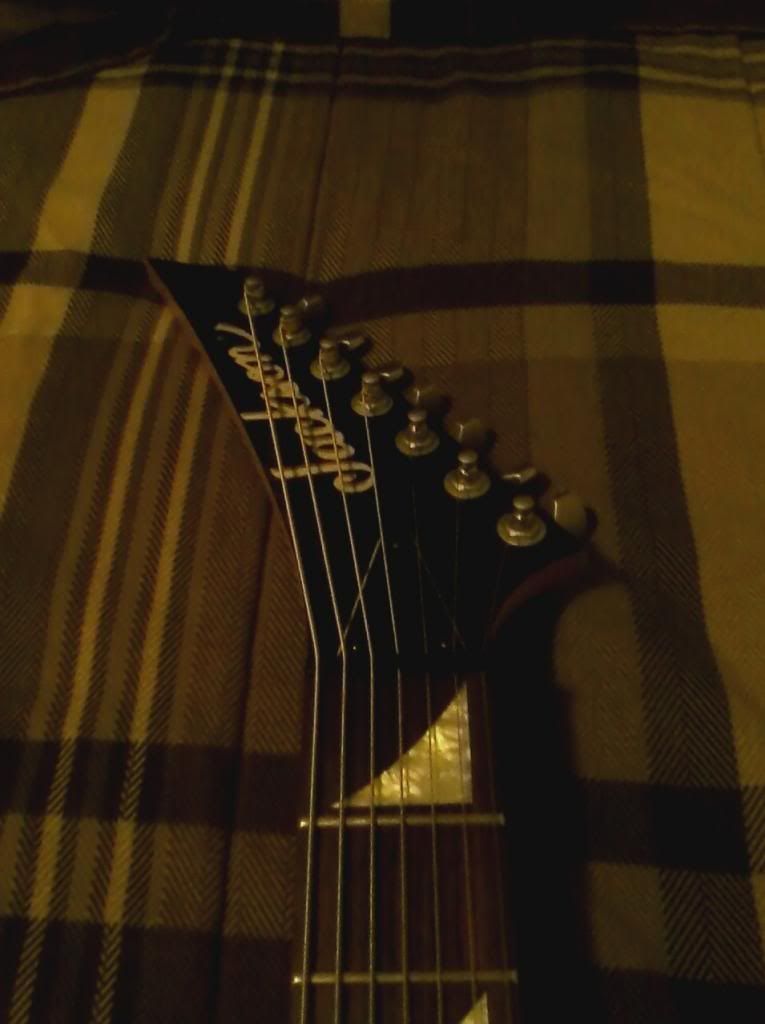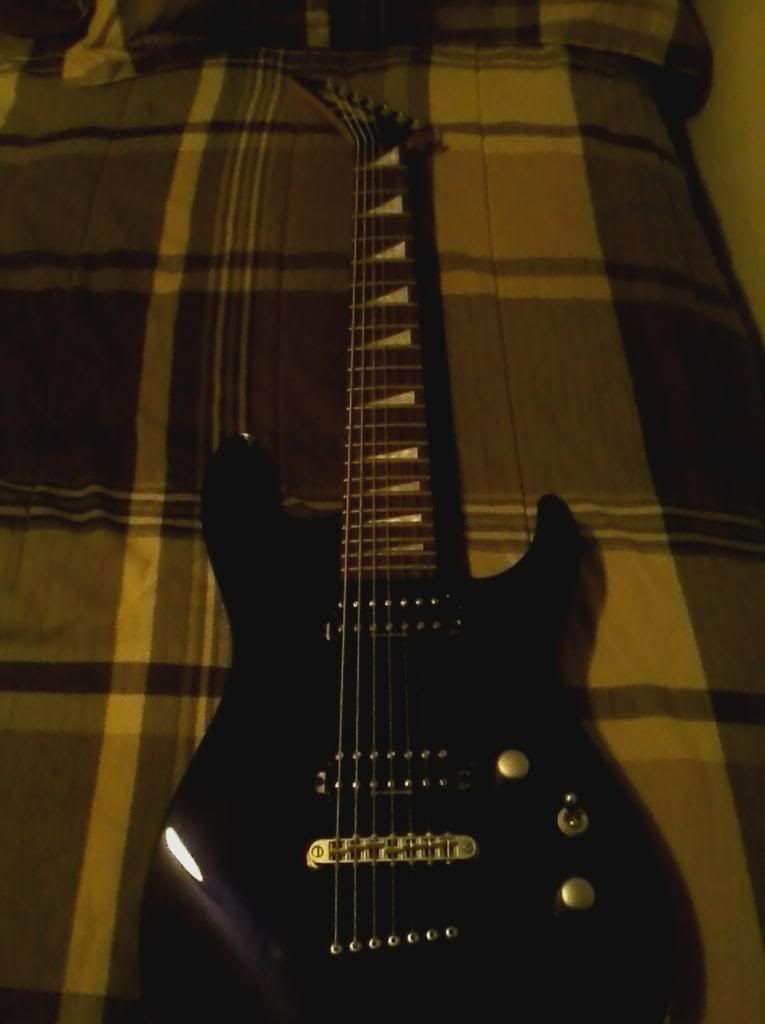 First on my project list is the refinish. It's an alder body. I'm planning on stripping it down to bare wood and doing an ebony finish, hopefully it will be really dark with some of the wood grain still showing through.
I read some stuff about alder getting splotchy with some dyes, and using Transtint will work well on alder.
I was thinking about getting one of these Graphtech TUSQ XL nuts. Does anyone know if it will be a direct fit?
Graph Tech Slotted Black TUSQ XL 7 String Electric Guitar Nut PT 6700 00 | eBay
Thanks guys.