This shit rocks.
My RFR I just got was dirty like the top portion of the picture all the way down the neck.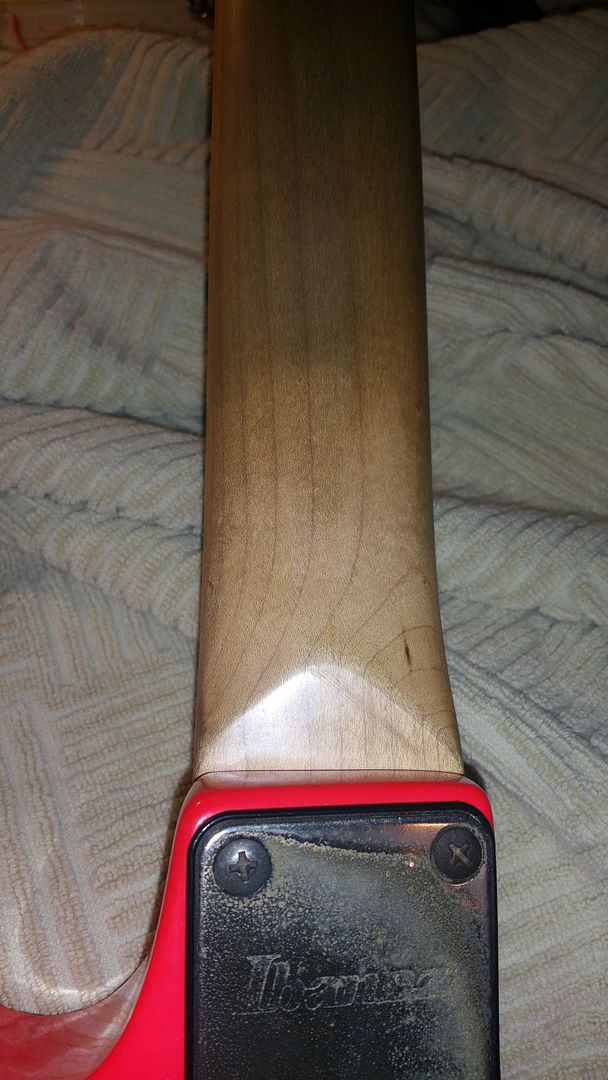 It picked up all this crap off those first two frets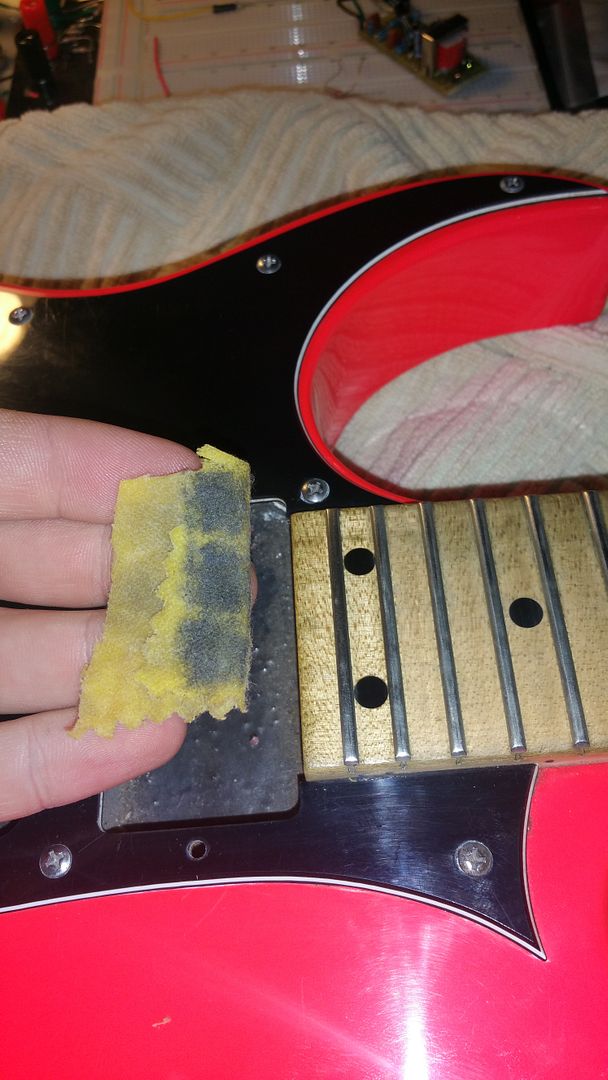 This was what it used across the whole neck. Granted this thing was dirty as I've ever seen.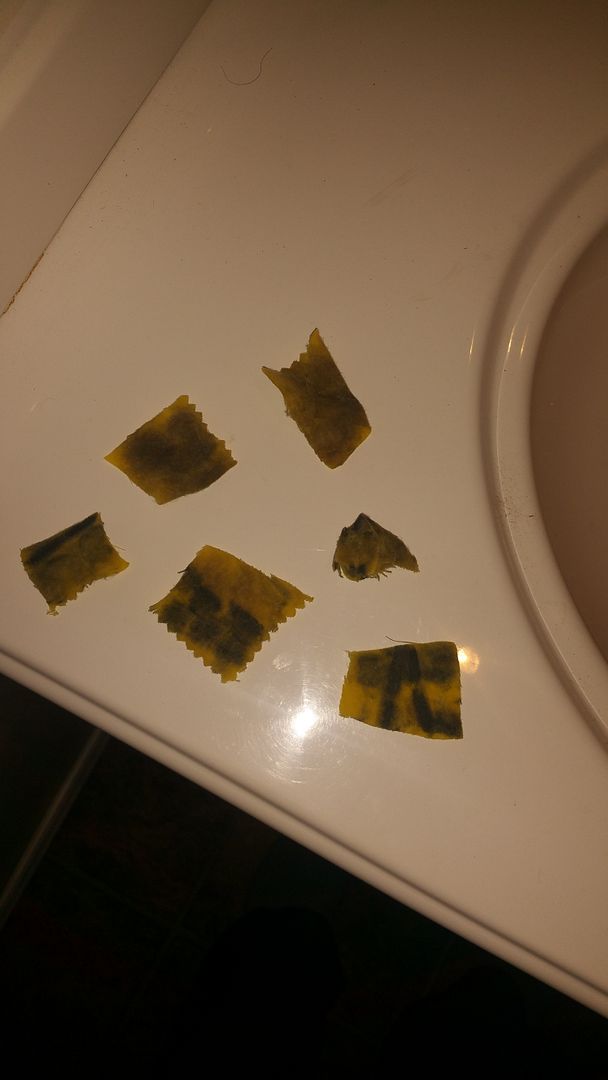 It is a bit pricey, but it really does the job.