I love my Yeti but I want a King Kong. Nik wont do it in kit form so i'm going to buy one prebuilt as the price is awesome.
However I am not a fan of the wiring or how some of the capacitors have been mounted.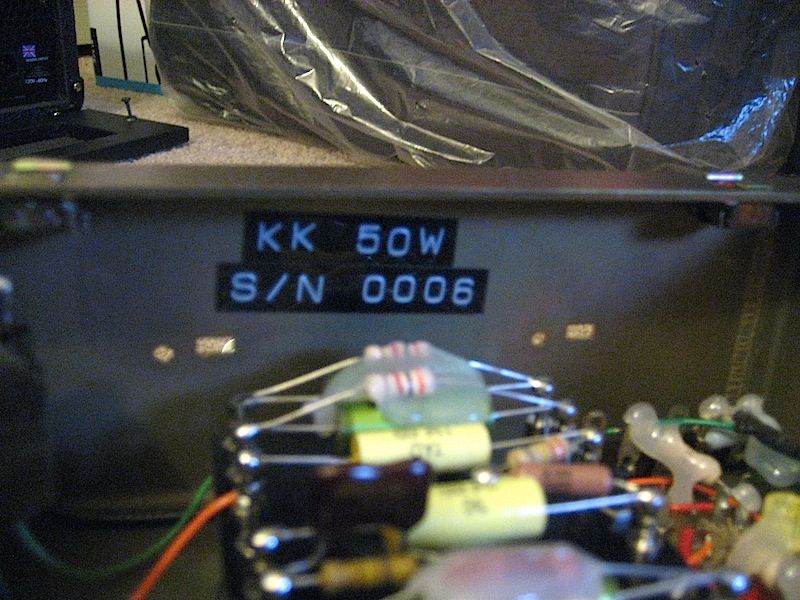 So as a result a friend wants my Yeti so i'll sell him that use the money + a bit extra to get a KK and then clean it up.
Should be fun!
Also fuck the glue.