After getting the Suhr...did i say i got a Suhr?!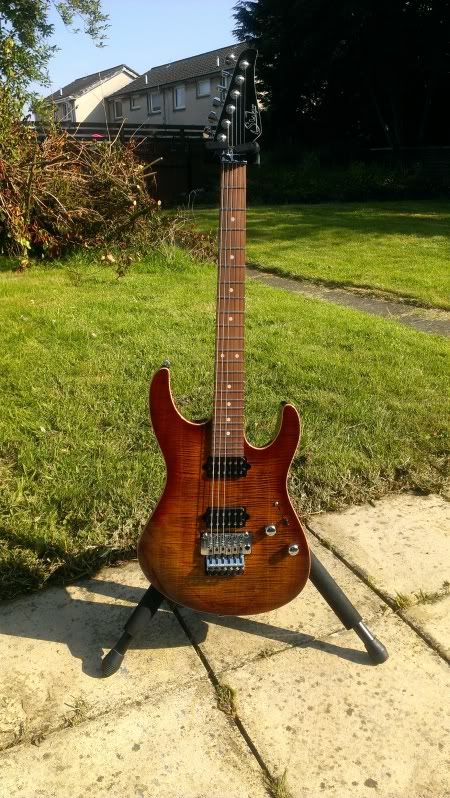 I've been trying to find some music to learn that's in standard tuning.
Unfortunately i listen to death metal most of the time and this is not something which generally exists in standard E other than Opeth which i am already aware of and can play most of the 'hits' backwards.
I'm really consider myself shit at guitar for everything other than death metal but i like stuff like Pink Floyd so something to ease me into another style of playing (something easy!) would be appreciated.
Go!