Brief & Accurate Description of gear/guitar: My hand built Bullet 7. The GOTM winner from October '09 over at Sevenstring.org:
GOTM October 2009 - TimSE's custom home-made "Bullet" - Sevenstring.org
It cost me about £1200 altogether to make. Specs are in the link above.
As much as i love it, im trying to build a good live rig. plus i currently am having another one built for me by a pro local lutheir.
It does have some minor flaws although nothing that affects playability and massive great sound - its easily the best sounding guitar i have but i miss my floyd roses! overall is a great guitar and i have recorded some of my bands recent albums exclusively with it.
Intonation is perfect and Action is a good as any other guitar i have played!
neck is smooth and about "schecter / Agile" thickness. If your interested, i can always shave it down a lil just to make it a bit thinner as it has the room to do so.
Modifications (if any): Entirely hand crafted
Accessories (hardshell case etc): i can supply a hardcase for it for an addition £30 - i work in a music shop and can get one new for this price.
Location (City,State or City,Country): Hampshire UK
Contact Info (No Phone #s) PM me here
References Required (eBay or other forum userid): plenty of trades / sales on SS.org and 100% ebay - Timatora
Price (include currency and if firm/obo): £650 shipped selling price.
Looking to trade for a high gain amp head.
Ideally an ENGL Fireball + some cash from me
I am very open to offers. PM me for any further info etc
Pictures: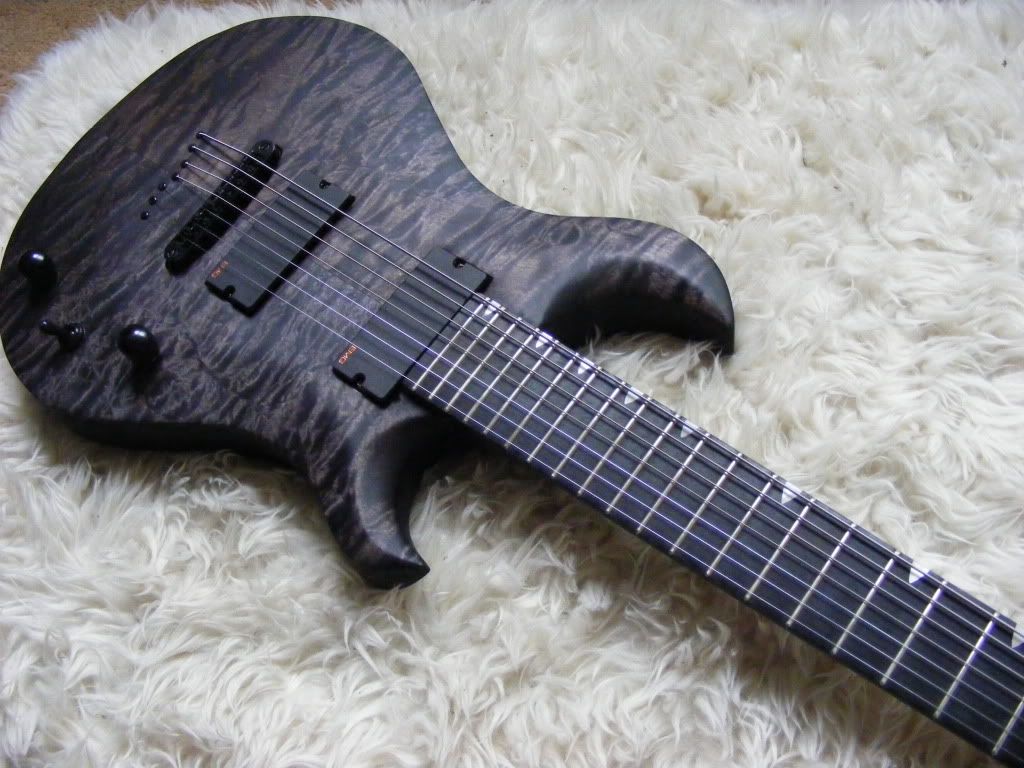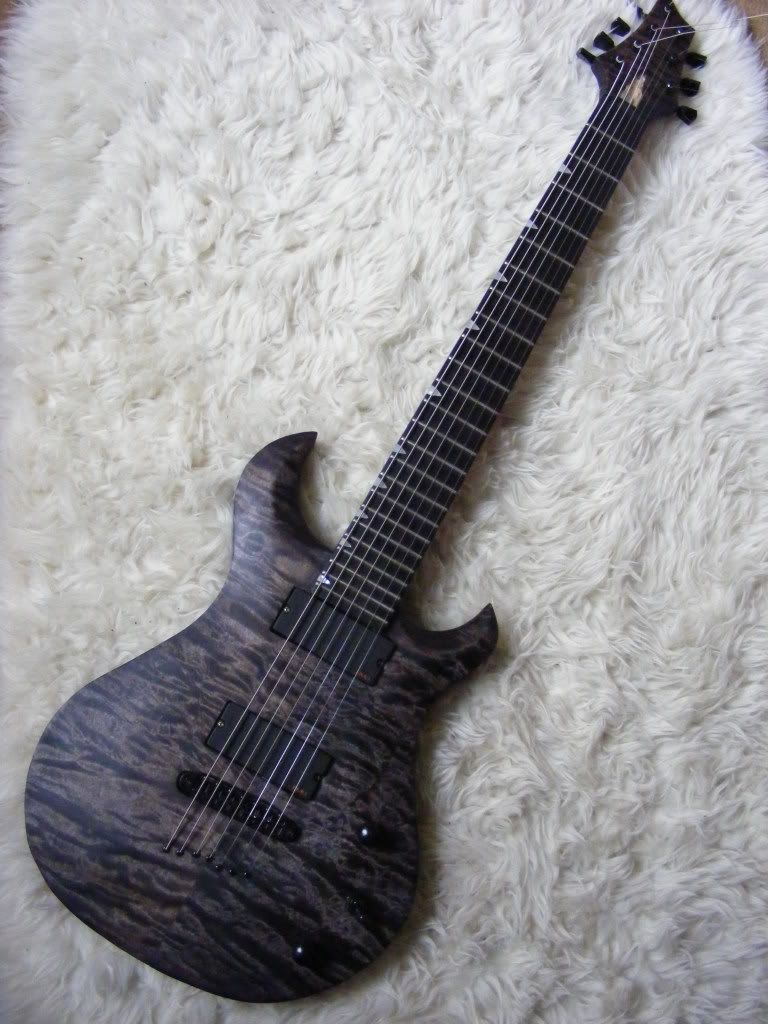 More pics in link above