Okay, so I'm actually keeping the one guitar I've been trying to sell and selling these two off
The tempest 7 is a pretty spiffy little beast, when I got it, I instantly sanded her down and attempted(please take note of that) to paint it. The coats came one pretty alright, but thats not to say they were perfect. The clear coat was either too thin, or I sanded it off
as part of the upper horn that comes into contact with the chest has started to pull black and stuff off of my shirts when I played. It's not exactly horrible, but if you like a 'perfect' finish, this is a far cry. The neck has been sanded down and tung oiled with formsby's tung oil.
The guitar is equipped with whatever stock neck pup was in there, and the bridge was rewound by wolfetone pickups for an old school JB, there is also a seymour duncan blackouts preamp in this guitar. (I could include the original pots and jack if requested).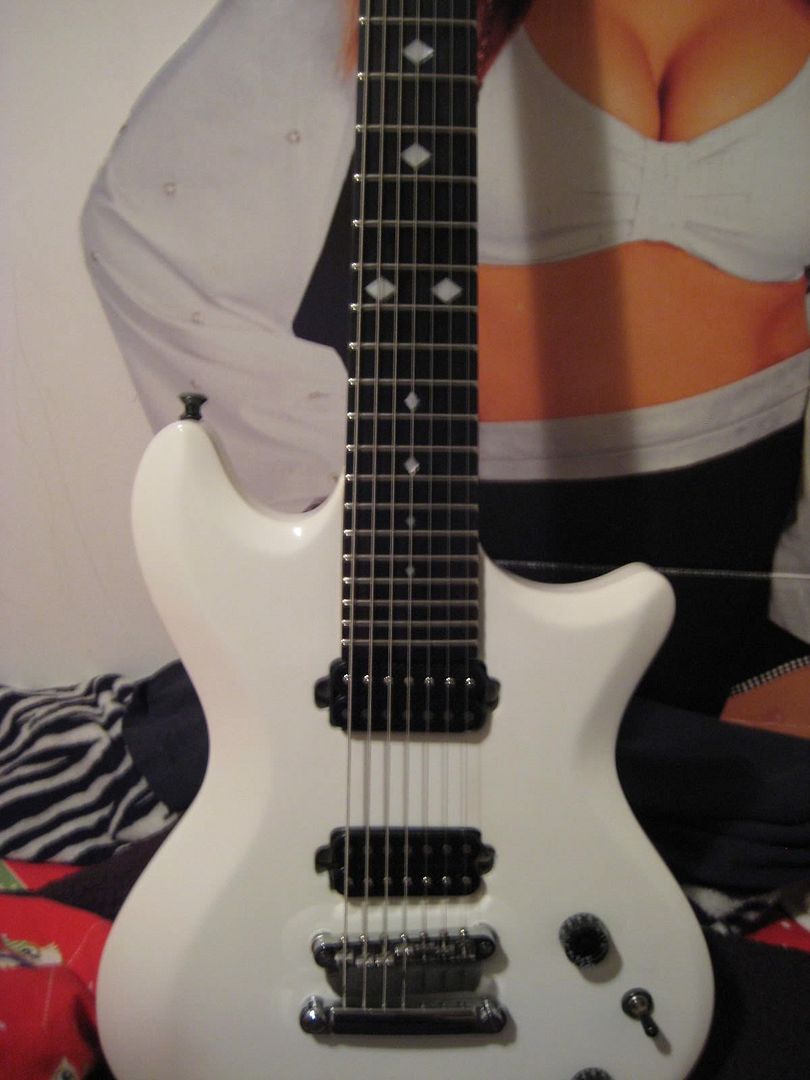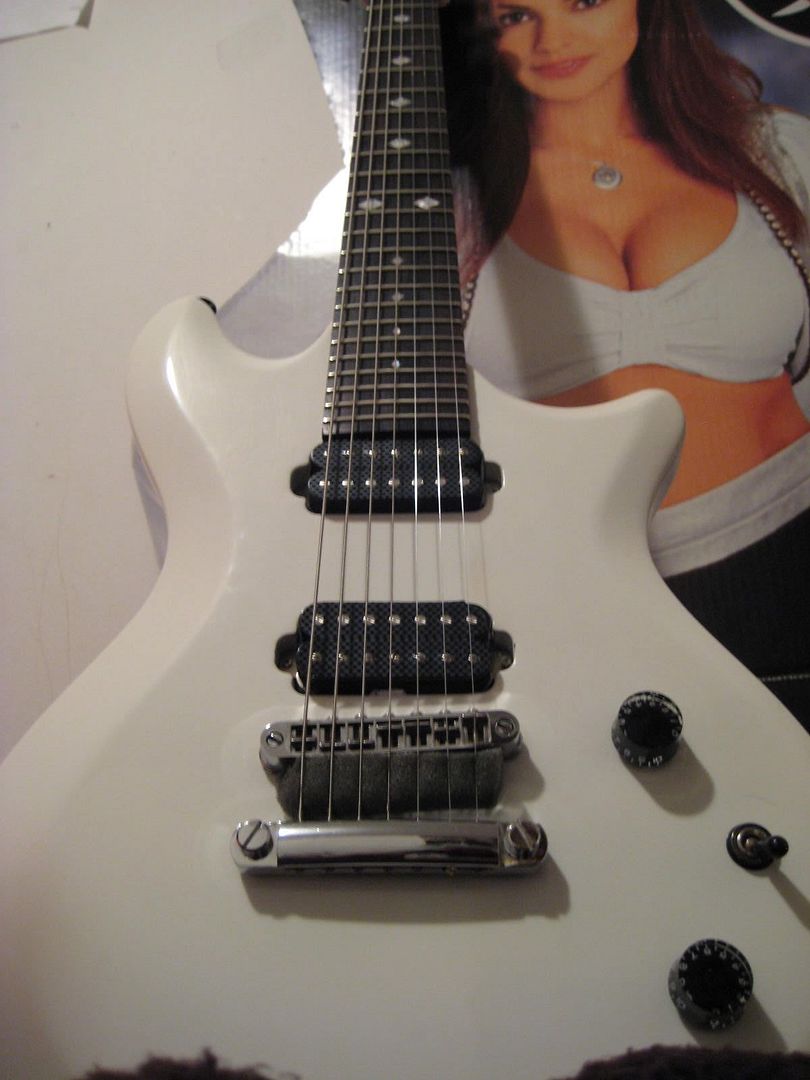 rather large paint scratch on near the toggle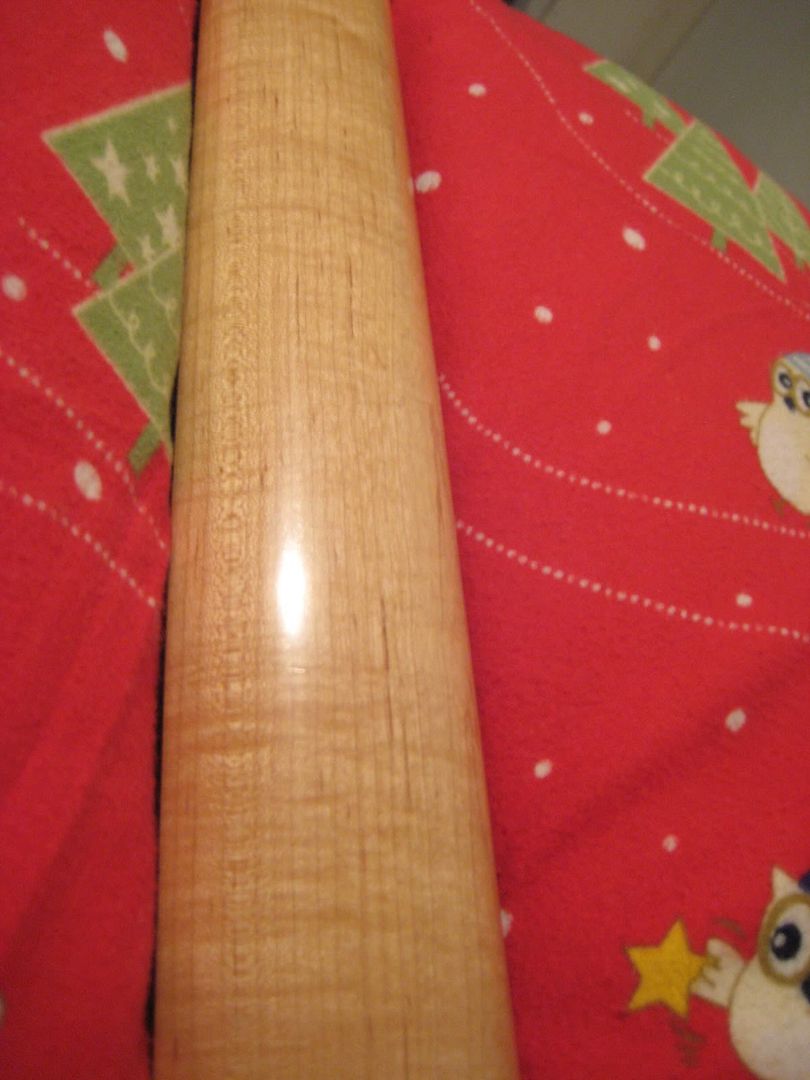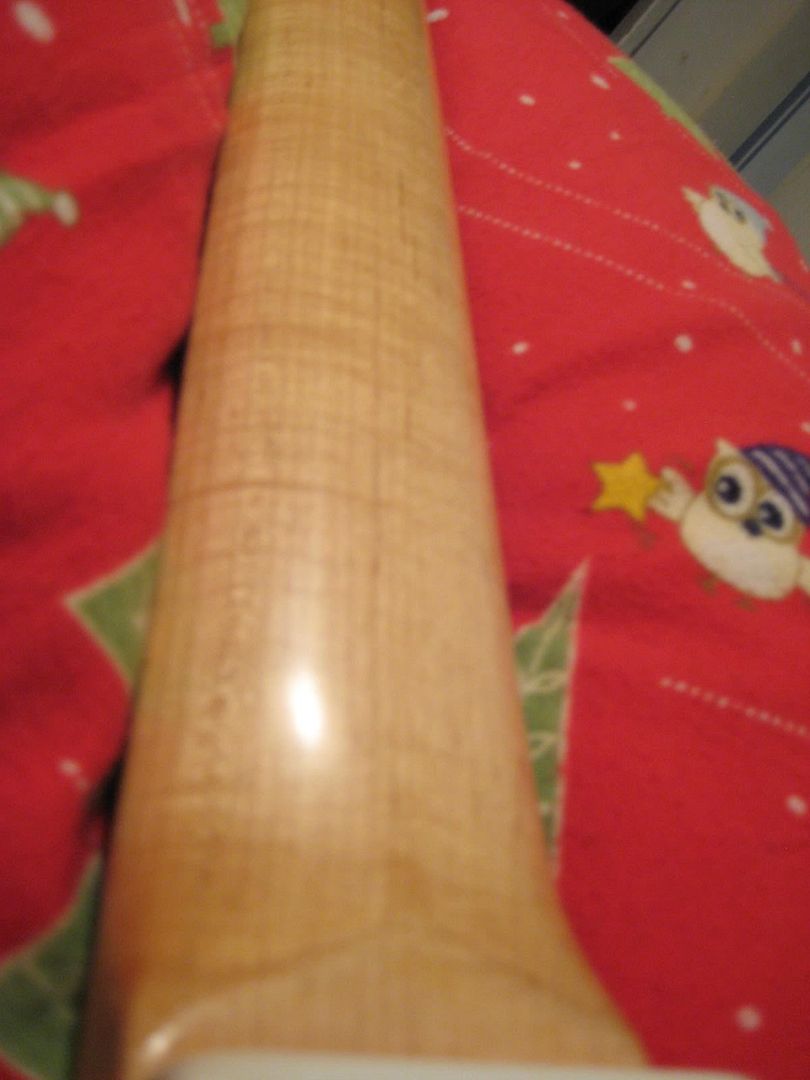 Here you can see the upper horn issue I was talking about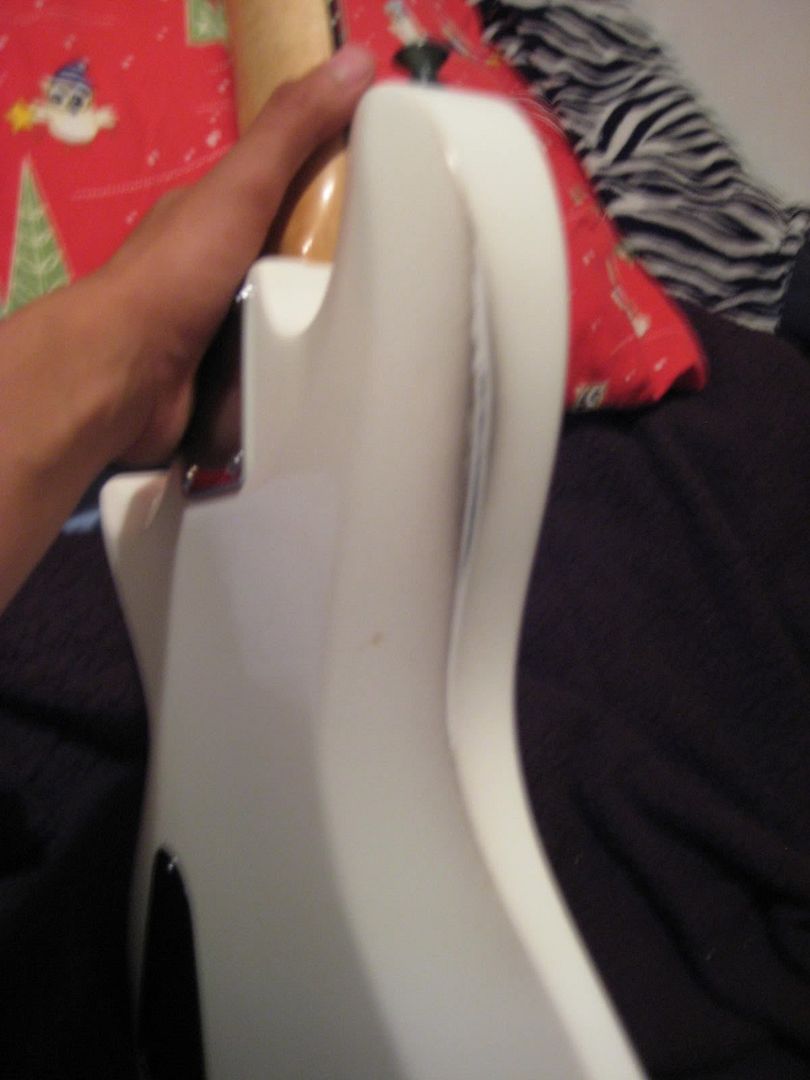 Overall, I believe $350 aint much to ask considering I put about $100 towards the pup and pre amp.
Next!
Schecter Hellraiser 7 w/ bareknuckle painkiller set. This guitar is pretty damn swell to be honest, but I got it in a trade; and was curious how the bkps sounded. Tbh I'm just sick of TOM bridge
The guitar was set up professionally by the previous owner, and is intonated quite well with the DR strings he sent them in. This is an older model hellraiser without the abalone allover the front and the headstock, I'd like to say it was before 2009..don't take my word though
The guitar I traded for this I held at $600 in value, so I'll let this go for $600 even.