I've decided to put this up for sale, as it just sits on its hook on my wall doing nothing, being quite bored and possibly lonely. I'll use Donnie's pics since I guarantee I can't get better ones
It's in EXACTLY the same condition it came in and ships with the same padded gig bag Donnie shipped it in. It's a great playing guitar, all I had to do when I got it was tweak the truss rod. Action is low, neck feels great and the pickups are quite acceptable.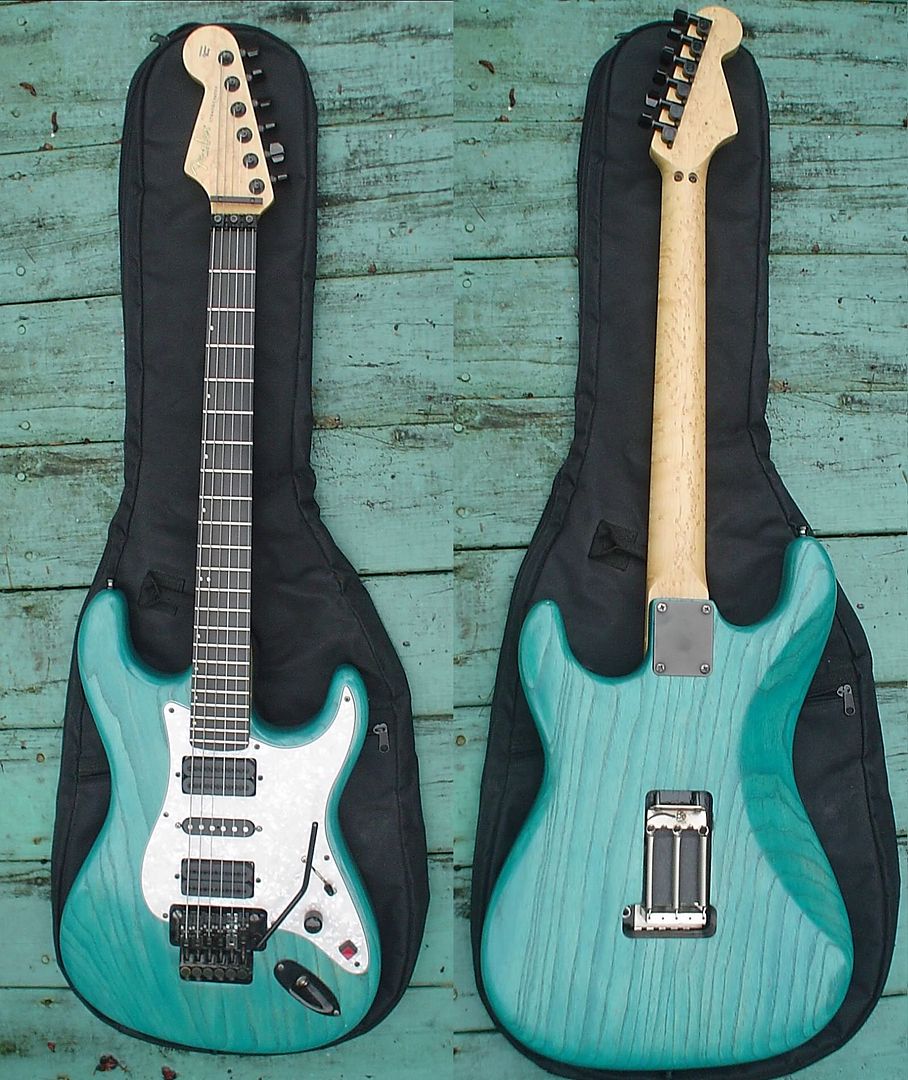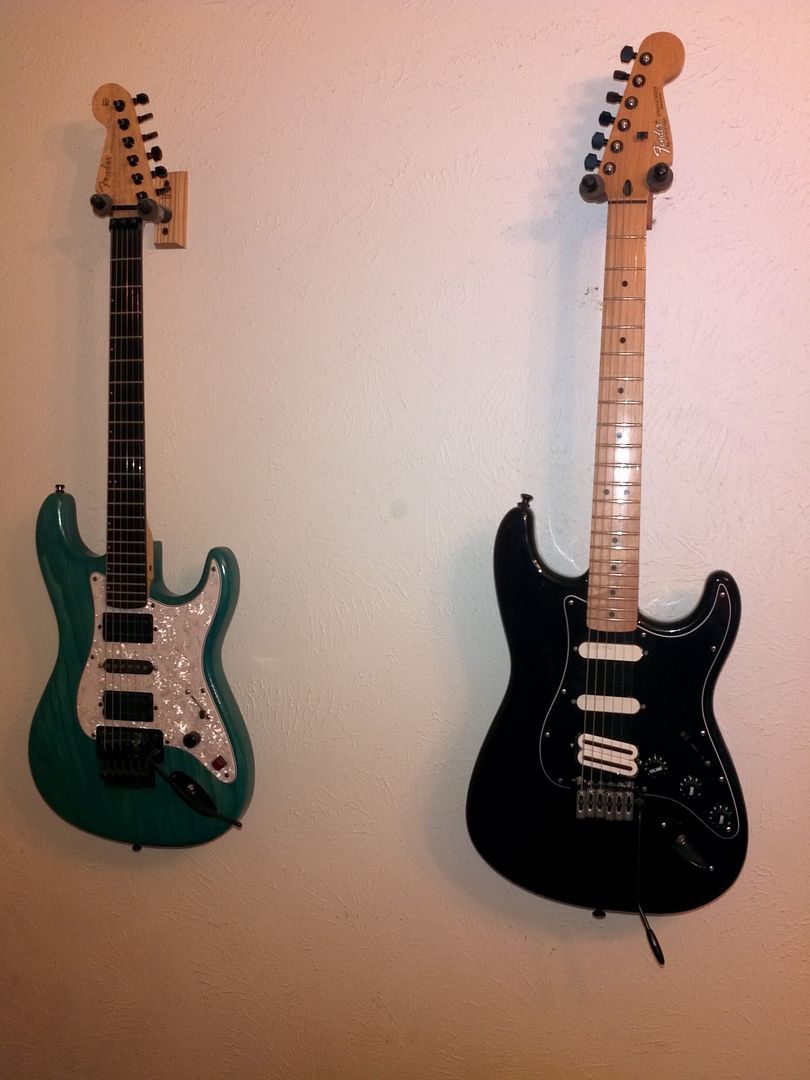 Ok I lied, I only kept those 2 of Donnie's pics. Can see it hanging in its customary place on my wall, though I assure it does not ship with bad lighting!
Looking to get the same I paid for it, 400+shipping.
Link to Donnie's thread:
http://www.metalguitarist.org/forum/...oth-strat.html