http://www.youtube.com/watch?v=i6H3fKVATAI
The editing and playing in this video sucks. Everything about this video sucks ....except the guitar.
Dear Mods: this post is both a NGD and FS, and is currently in both sections, so apologies if this is incorrect. If it is in error please let me know and I'll fix it accordingly.
Details of KXK Sii7r
Maple Neck
Ebony Fingerboard
27" inch scale
transparent red finish
OFR
hardshell case
Price is 1600$ + insured shipping to anywhere. No trades offers please. Also I can post regular pics if you need. The guitar has been played once, so the guitar you 'll receive will be in the same condition that I received it in.
Paypal is very much preferred.
I went ahead and took some pics, enjoy.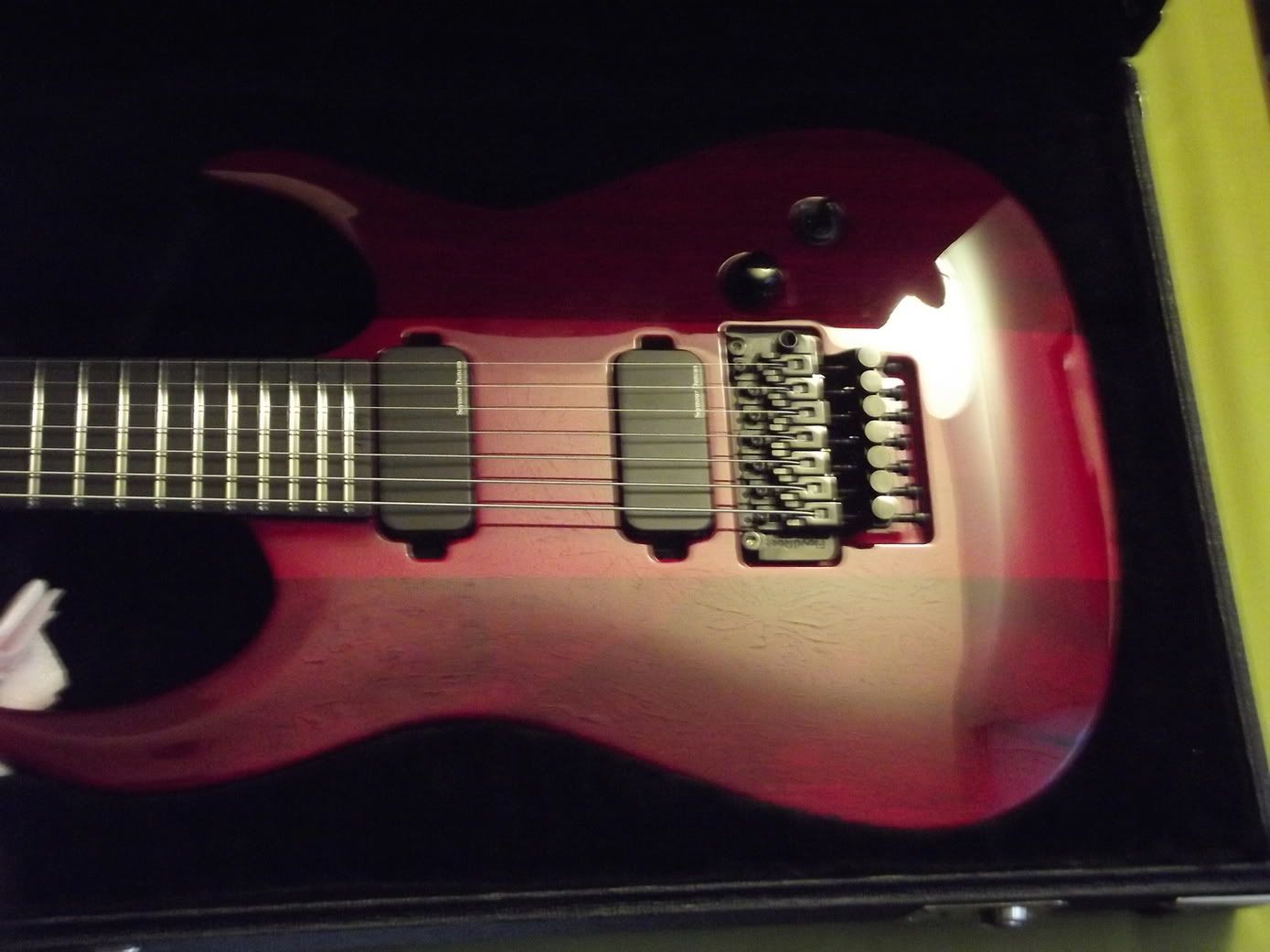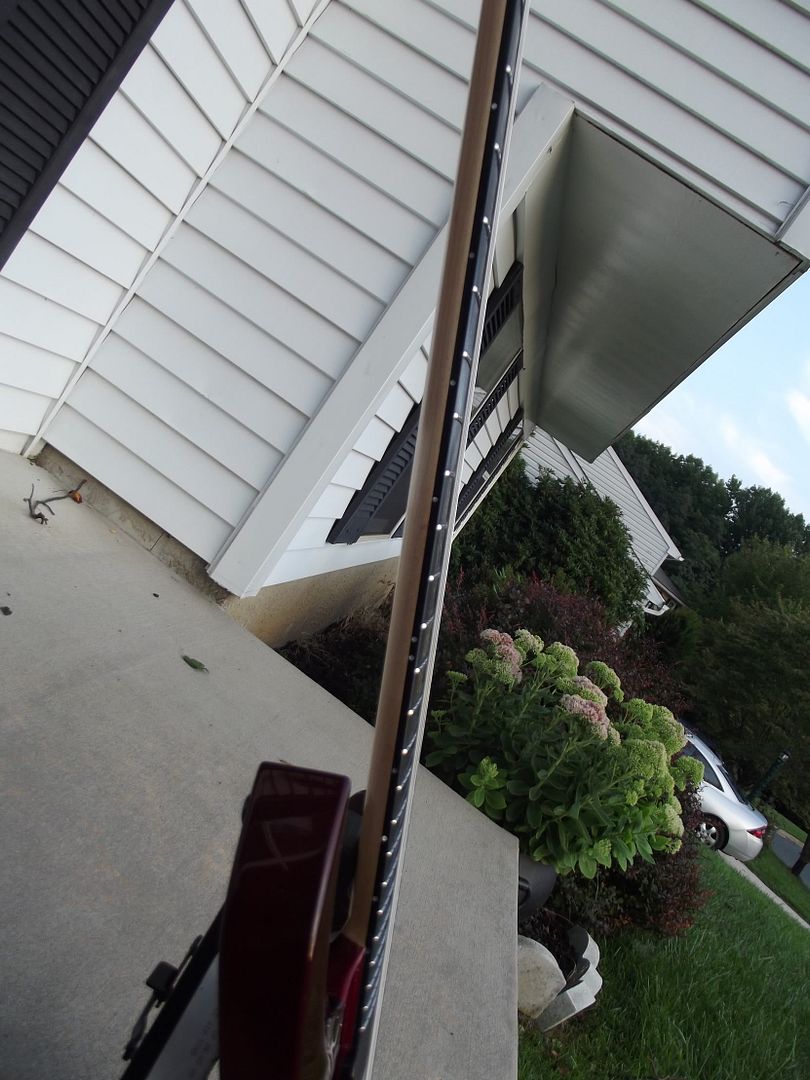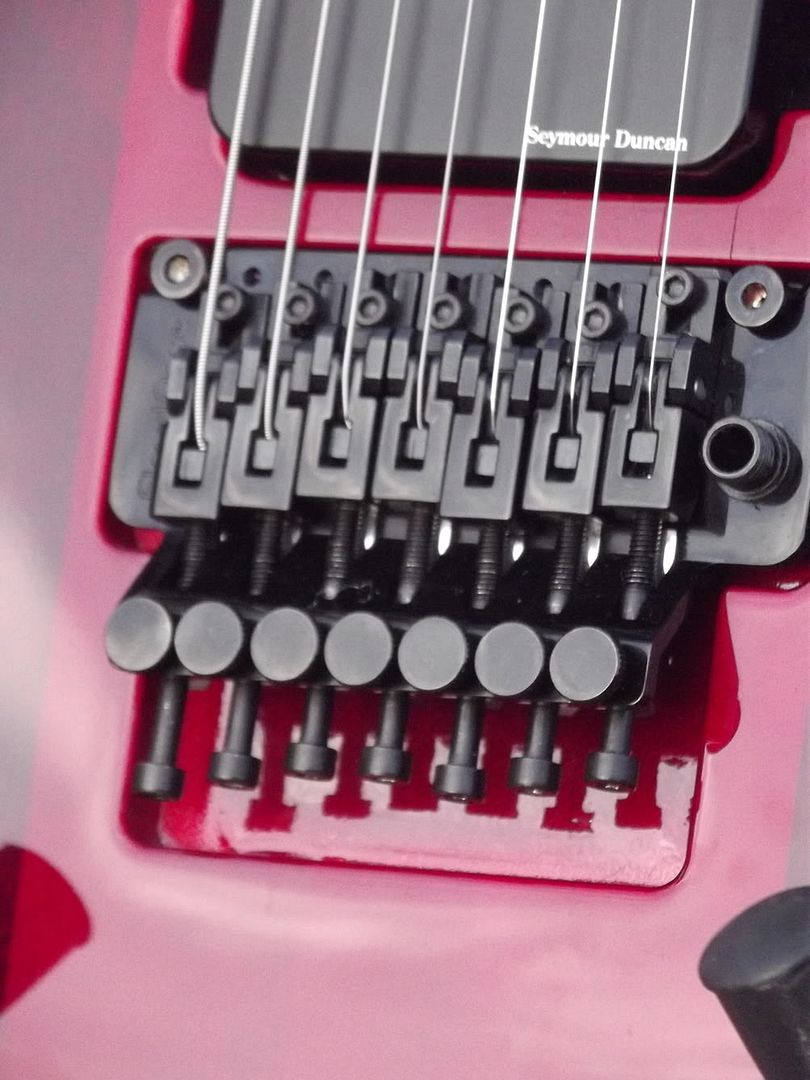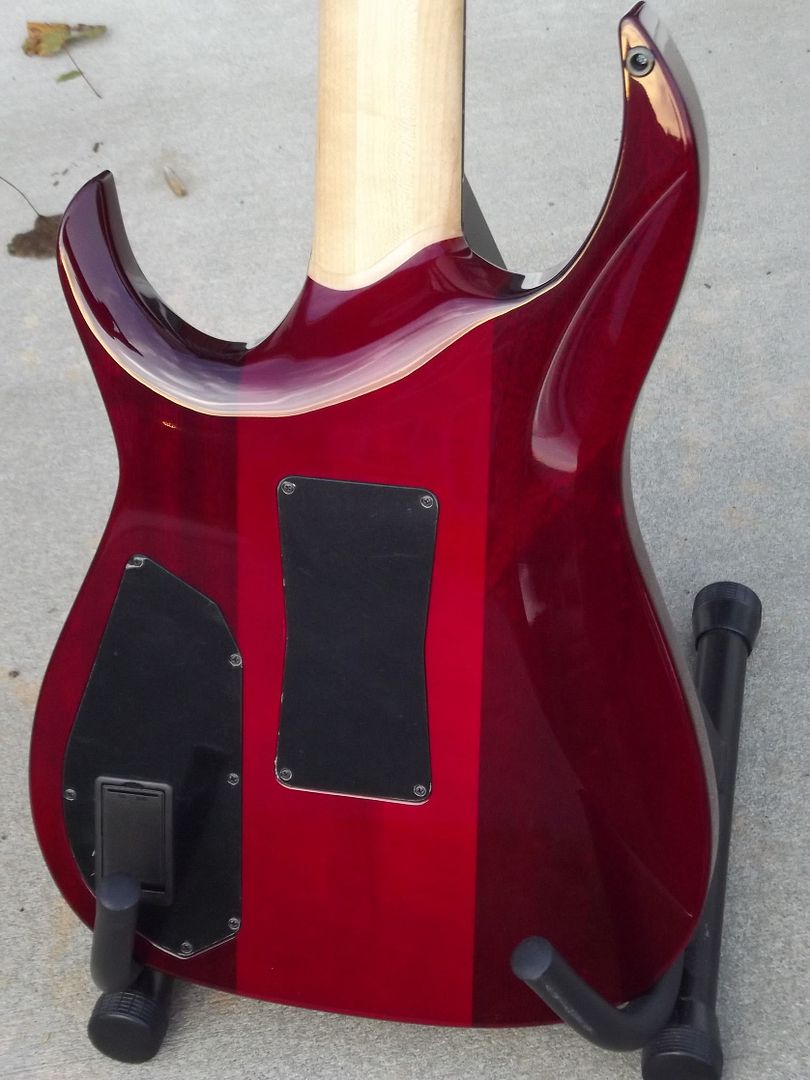 The entire album can be found here.