Brief & Accurate Description of gear/guitar: Mayones Regius Custom shop 6. Looks essentially brand new. Don't really have to get rid of it, but I have a whole slew of new guitars coming in right now, and I haven't been playing this much honestly. Mayones is increasing prices this summer, and these are EXTREMELY rare, so this is your lucky day.
Modifications (if any): None
Accessories (hardshell case etc): OHSC
Location (City,State or City,Country): Florida, USA-Will ship worldwide
International OK? : Sure is!
Contact Info (No Phone #s) Pm here or
engage757@yahoo.com
References (eBay or other forum userid): Many on tons of forums/eBay.
Price (include currency and if firm/obo): Trade value around $3000-3200
Pictures: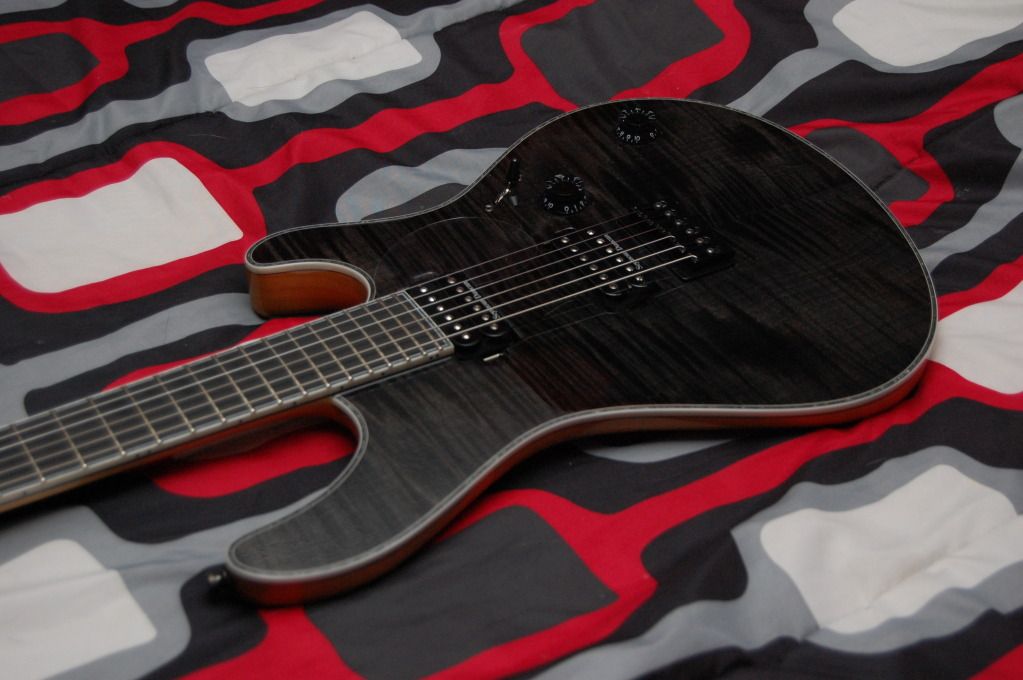 More: