You all know me by now. Truth is, I LOVE this guitar. However, I found an awesome deal on a guitar I've been dying to add to my stable & I need to strike will the iron is hot. Gearwhoring ain't easy.
It's been with me for 2 months & is immaculate. Never left the house.
Anyway, these are $1100+shipping new. Snag mine for $940 shipped conus, paid via Paypal gift. Comes with the included gig bag, tools & even the factory box it was shipped in.
Grab a killer guitar for a STUPID deal.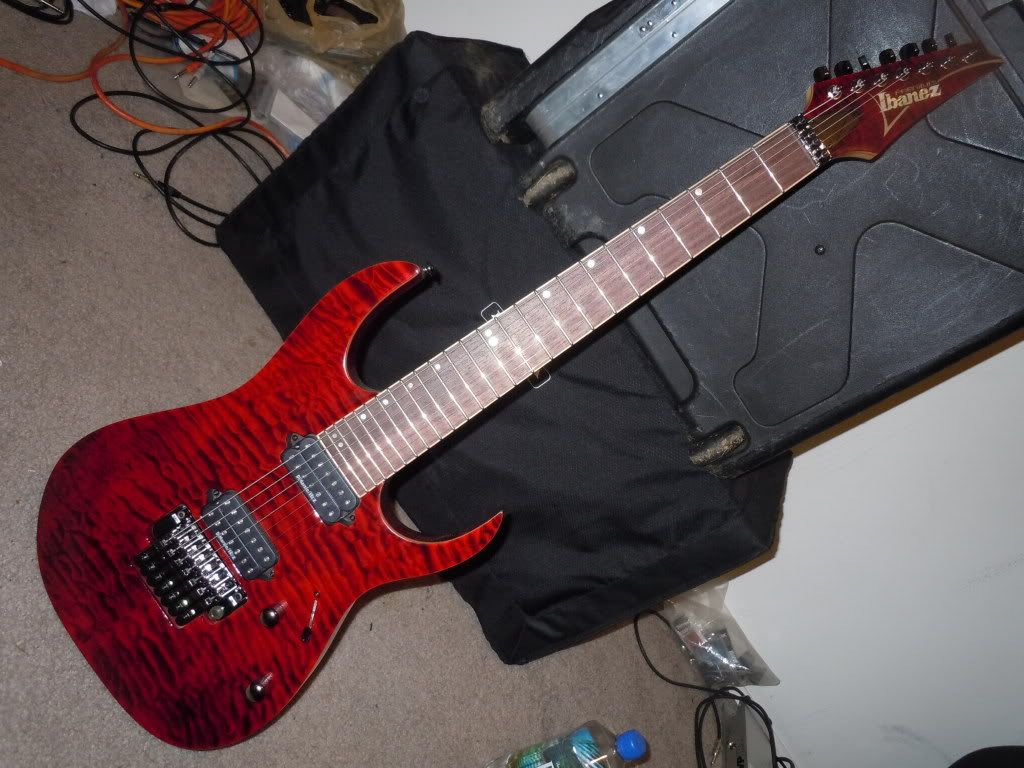 I'll wipe it down before sending.