References: iTrader here and SSorg
Location: Danville, VA
Looking to trade this, I like it, but just seeing what else is out there as this is one I play the least these days. In pretty good condition, it does have one screw hole, looks like someone added a pickguard at some point or something. It's a killer player, frets are nice and jumbo, 24 fret, all mahogany SG basically.
Interested in many things, Schecter, Agile, Ibanez, Hagstrom(ultra swede), etc. A les paul of some sort would be cool. Would also be interested in MIM Fender strats and teles (non black, please) and import G&Ls, import Hamer's (Vector especially), basically, if you've got something worth about the same value, or maybe a little more, I may be interested.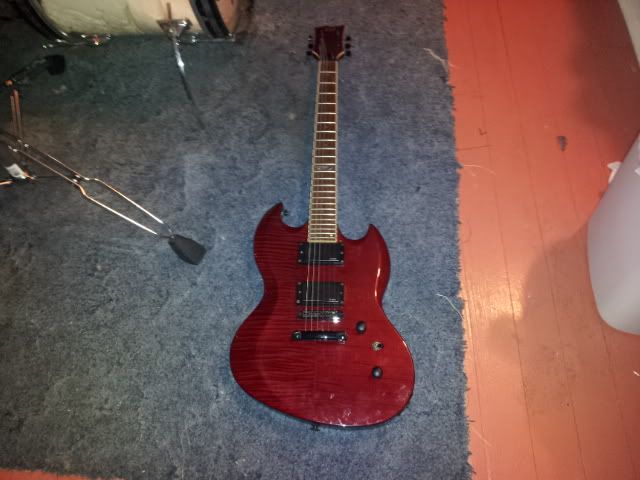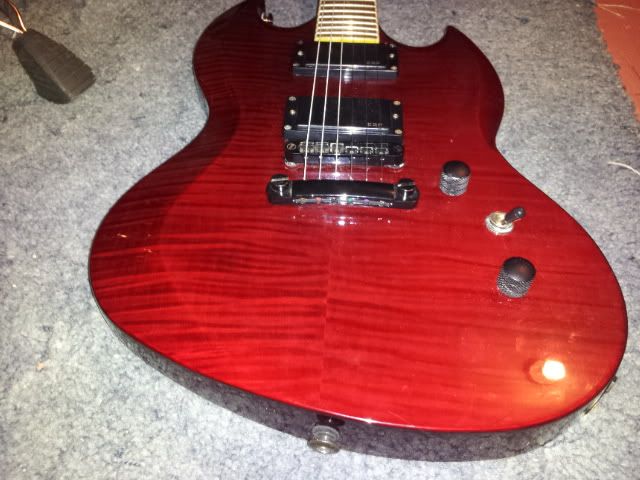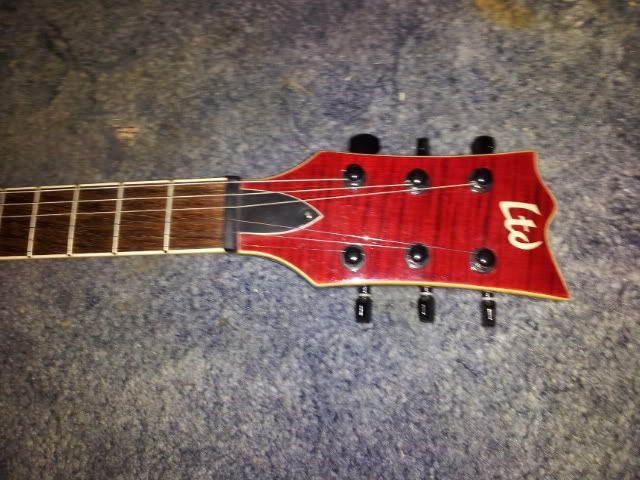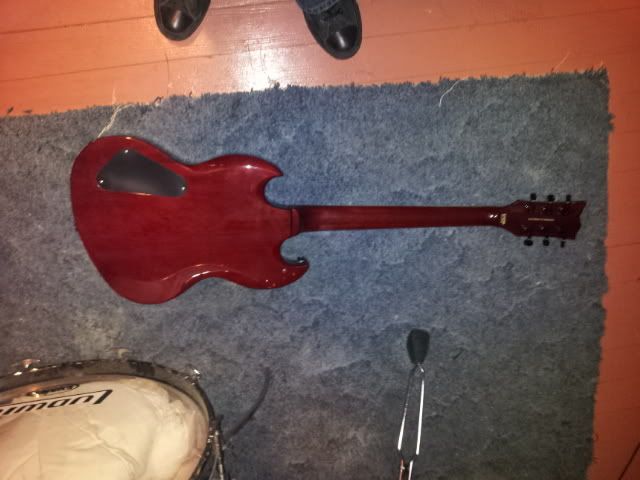 I will get a close up of the screw hole once my phone charges.