SOLD
Brief & Accurate Description of gear/guitar: I picked up this guitar to see if it was something up my alley, but while being a great guitar its just not my thing. Im looking to try other 8 strings besides the Carvins (which I adore) just to get some experience with other builds. Ive played most production 8s so im not too interested in them. Interested in RAN, BRJ, OAF, ect. I have this guitar on eBay at the moment as well.
Swamp ash body wings
5 piece maple neck through
27.5 scale
Figured maple top
Birdseye maple fingerboard
Stainless steel frets
Bare knuckle aftermath pickups
Hipshot bridge
Sperzel locking tuners
Flush mount strap lock buttons (includes strap hardware)
Modifications (if any): None
Accessories (hardshell case etc): Hard Case
Location (City,State or City,Country): Bay City MI
International OK? : Possibly if your trade sparks my interest.
Contact Info (No Phone #s) PM me
References (eBay or other forum userid): Galius7 on eBay.
Price (include currency and if firm/obo): Looking for trade in similar cost guitars.
Pictures: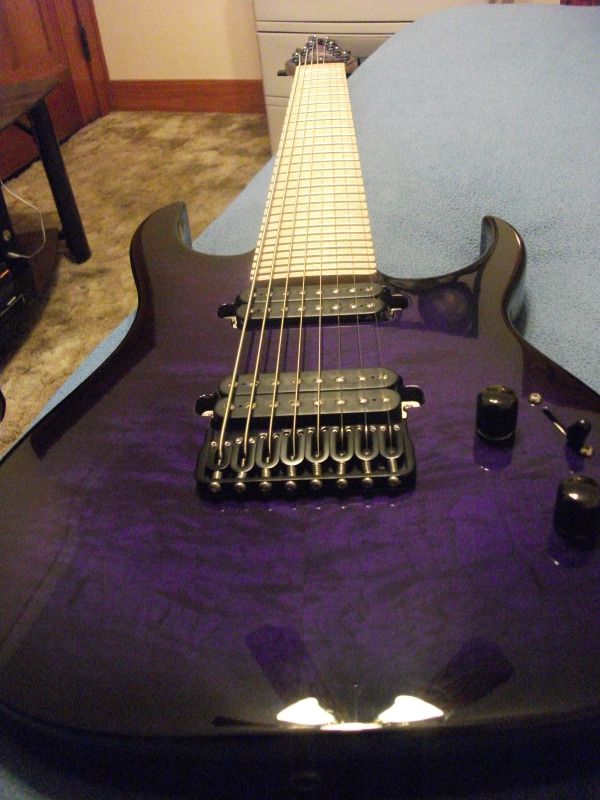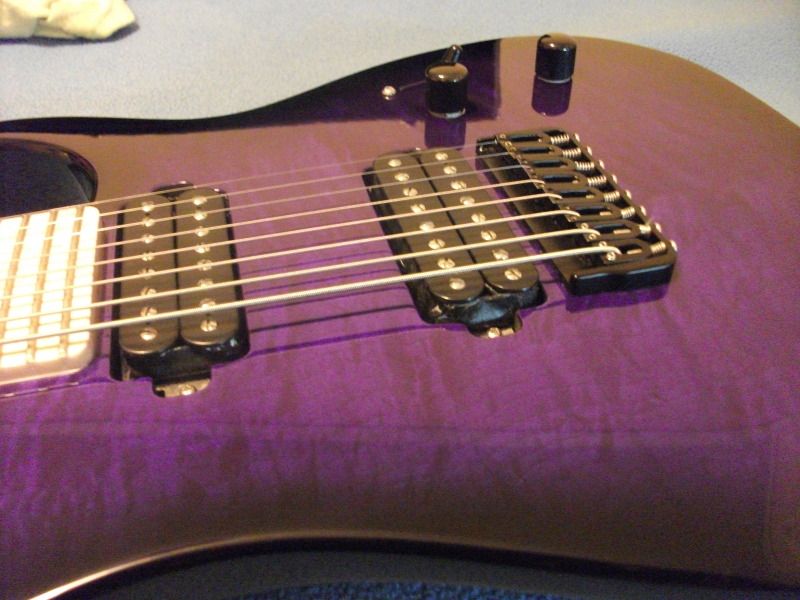 More pics here
SS8 pictures by Galius7 - Photobucket