Rogue 6-string bass:
Comes with totally cool high-voltage strap...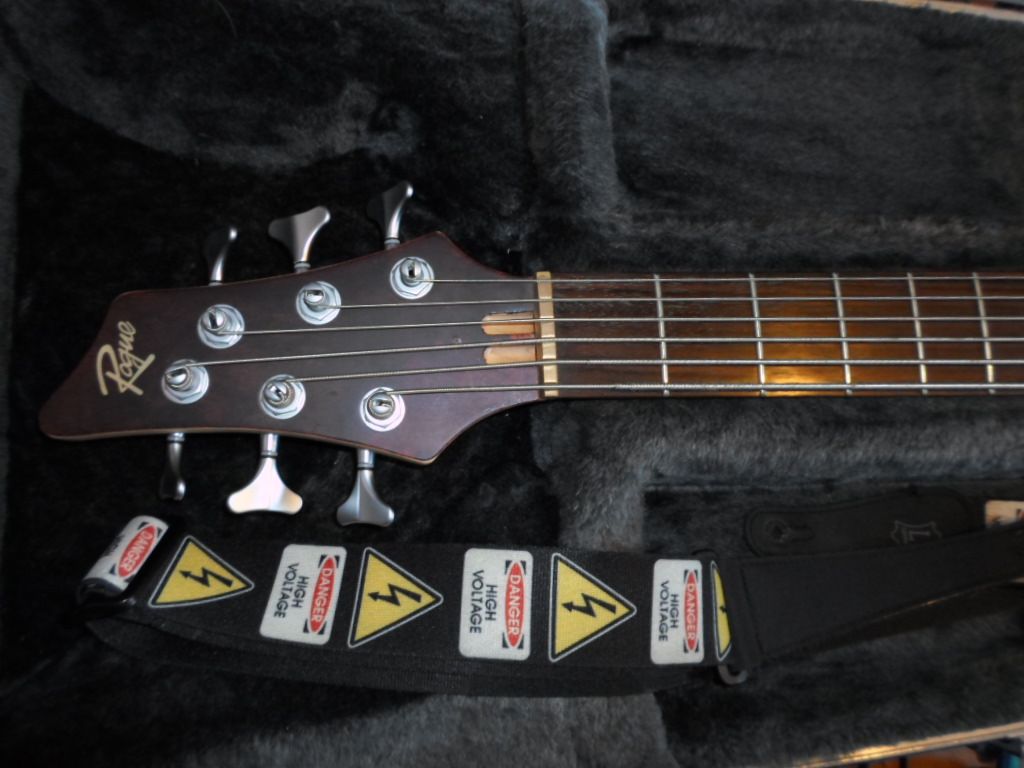 And Lou-Gehrig's disease HARD case! (Those are my initials...
)
Mesa Boogie f-50, MXR 10-band and Calavo Organic Avocados box not for sale.
She's been banged.
But otherwise, ready to go!
Asking $200. Will ship from 75218.
My feedback here is OLD!
Metalguitarist.org - iTrader - Xan
My eBay feedback isn't too current either.
eBay My World - arnoroth661
But here I am, your trusted MG.org volvo enthusiast!
M-pulse
HERE!