Yeah, I know, I said this probably wouldn't go anywhere. But by now, you all know that I don't get attached to gear as it's all tools for whatever gigs I'm currently involved in. With this in mind, gigs have changed somewhat & I have no use for this. Wish I did because it plays like butter & well, JUST LOOK AT HOW GORGEOUS THIS THING IS!
Anyway, time to find her a new home so I can fund other gear I need.
Brief & Accurate Description of gear/guitar: Carvin Holdsworth HH2 w/ trem, Deep Dragonburst Flame
Modifications (if any): I did a bit of experimenting with pickups a few months back & installed a set of EMG 81TWX & an 89XR. These are the X-series, dual mode pickups. Each pickup has a single coil & humbucker accessed by push/pull pots, so technically, you have 4 pickups at your disposal & lots of combinations. I still have & will include the Carvin pickups & electronics, if you want to revert it back.
Accessories (hardshell case etc): hardshell case included
Location (City,State or City,Country): Seattle WA
International OK? : depends, hit me up and we'll discuss it.
Contact Info (No Phone #s): here
References (eBay or other forum userid): here, sevenstring, ebay
Price (include currency and if firm/obo): $1275 shipped in CONUS via Paypal (additional shipping for intl)
TRADES: Mainly looking for Carvin 6 & 7 string guitars with trems & a POD HD PRO. However, I'm also into superstrats with trems, maple boards & at least 22-frets.
Pictures: see below
My specs:
MA- MAPLE NECK/ALDER BODY
CG- CLEAR GLOSS FINISH
FDD6 - DEEP DRAGONBUST FLAME
PSN- PAINTED SATIN FINISH BACK OF NECK (MATCHES BODY COLOR)
FMF- FLAMED MAPLE FRETBOARD
ABD- ABALONE DOT INLAYS
STJF- SS JUMBO FRETS
R20- 20" RADIUS
35- M22SD BRIDGE PICKUP
42- H22N NECK PICKUP
400- BLACK COILS W/ BLACK BEZELS
34- PUSH/PULL TONE CONTROL COIL SPITTER
BC- BLACK HARDWARE
1046E- ELIXIR 10-46
BL- BLACK LOGO
HC7- BLACK TOLEX HARDSHELL CASE
Here are photos of when I get earlier this year....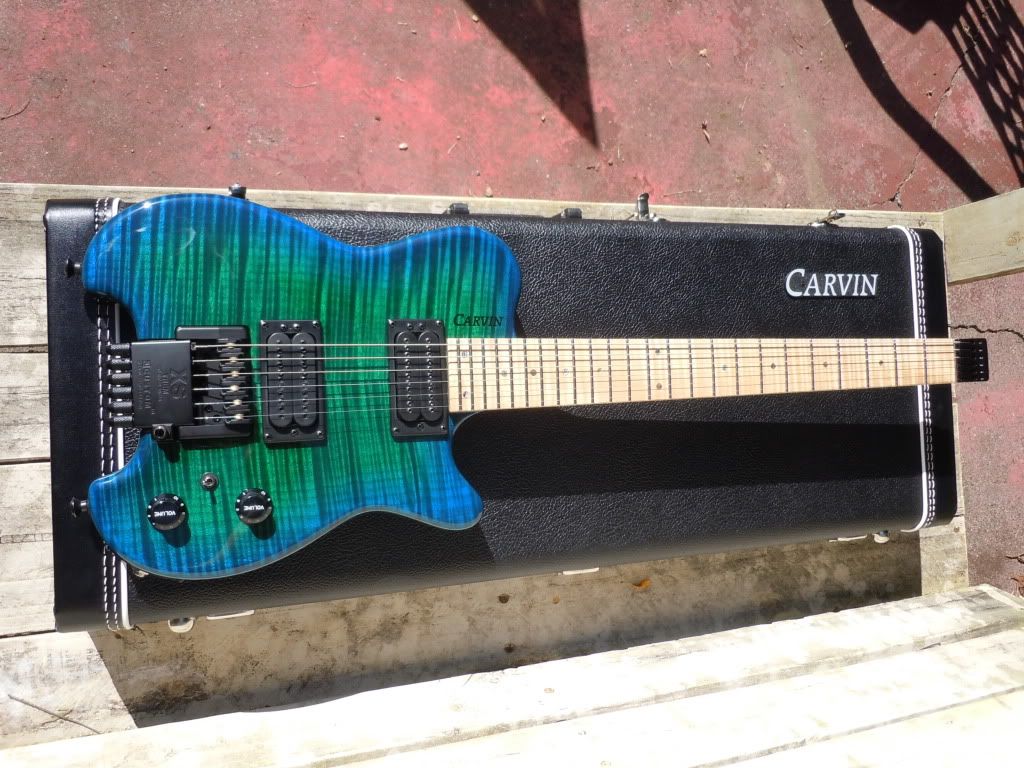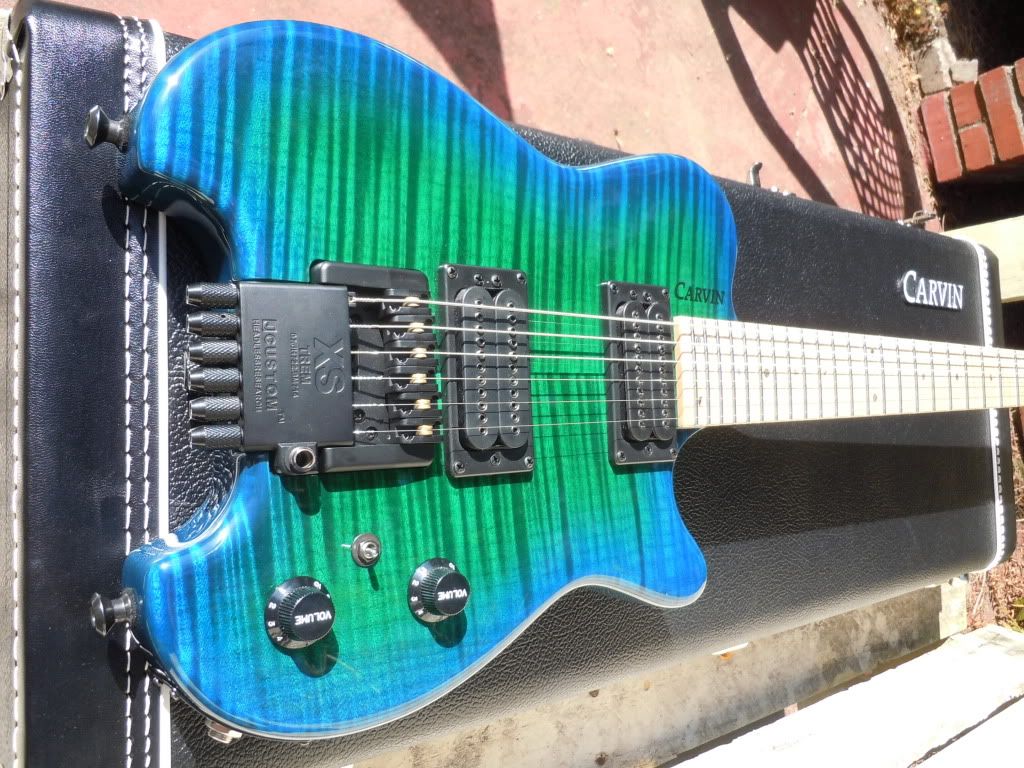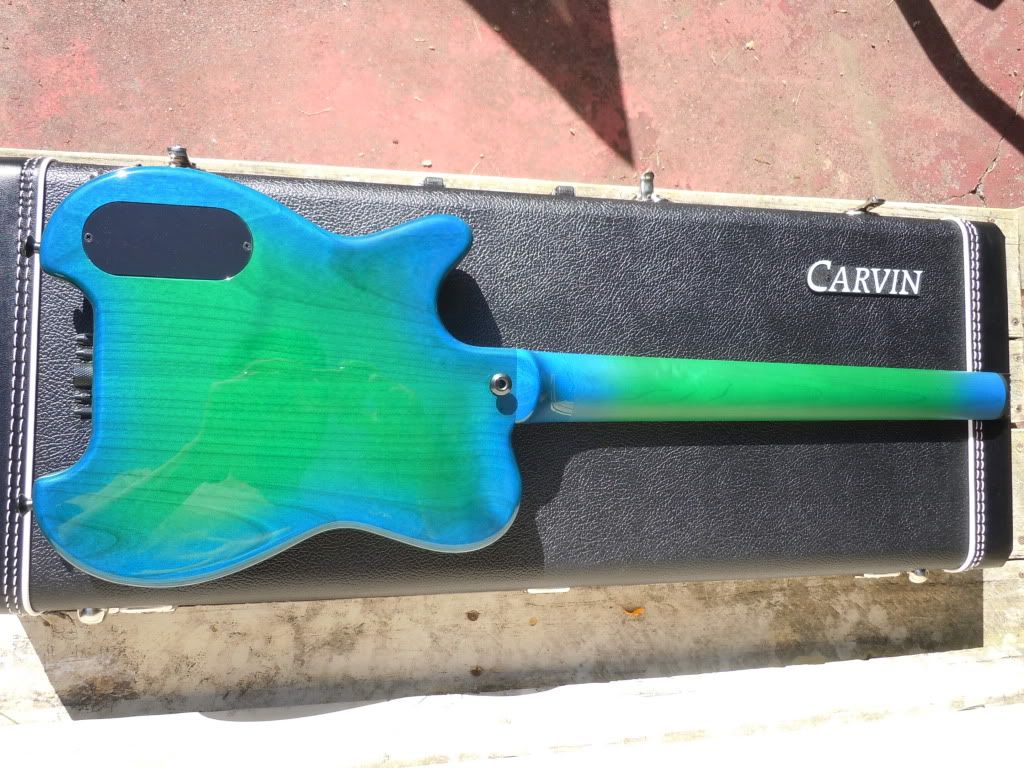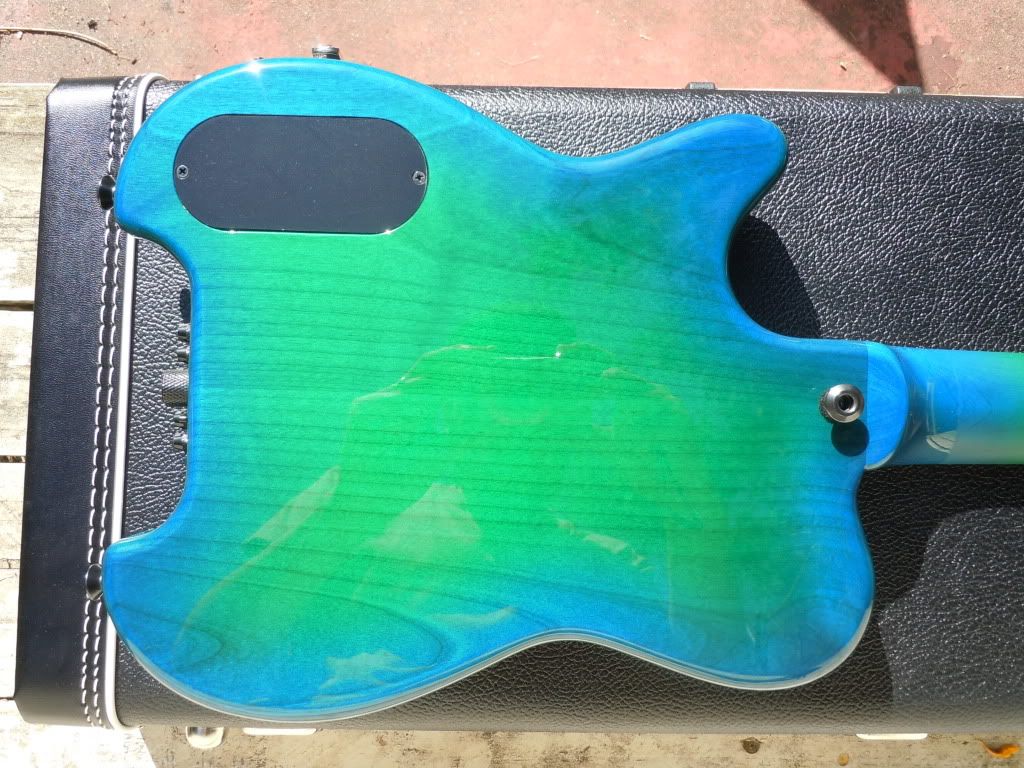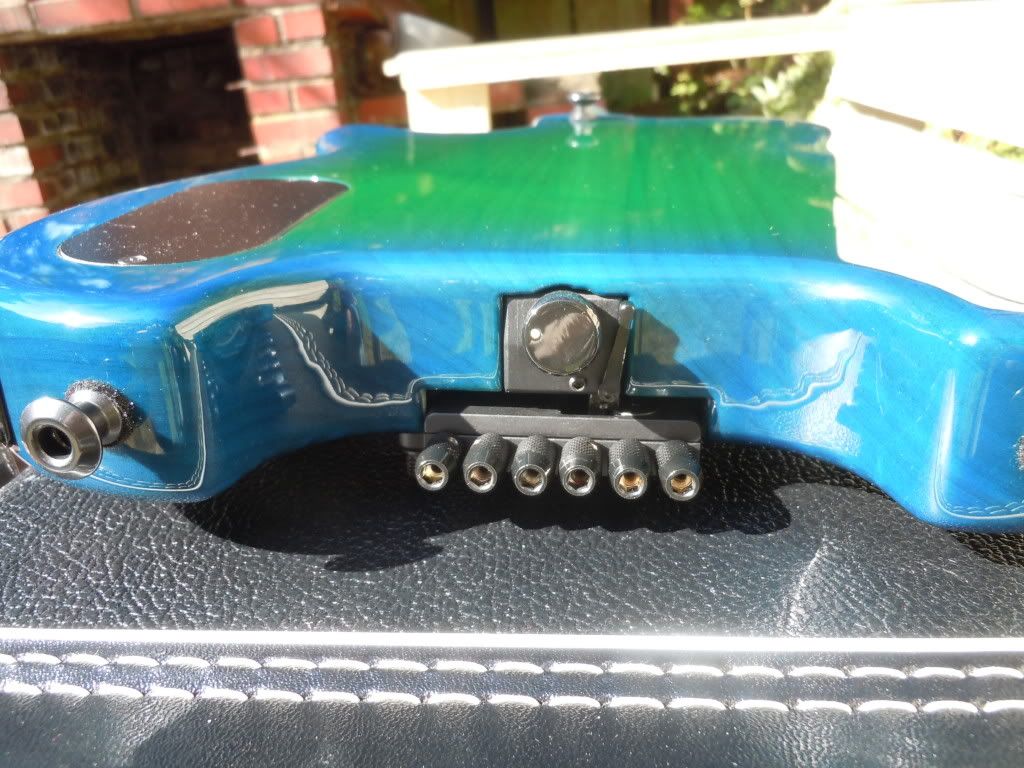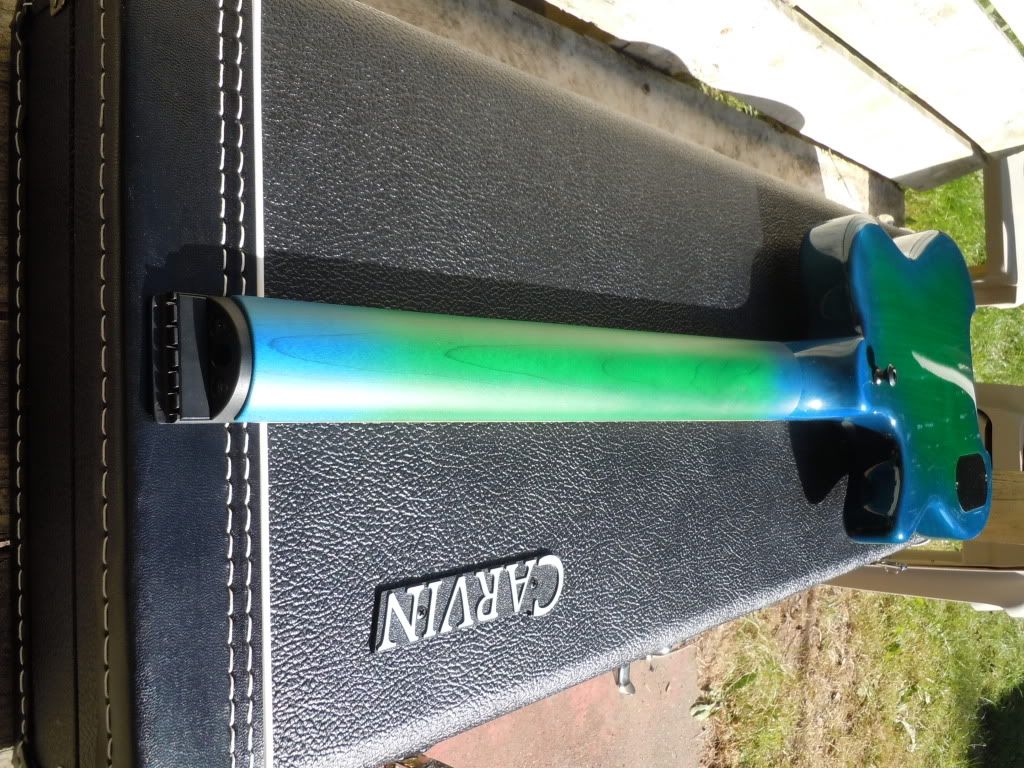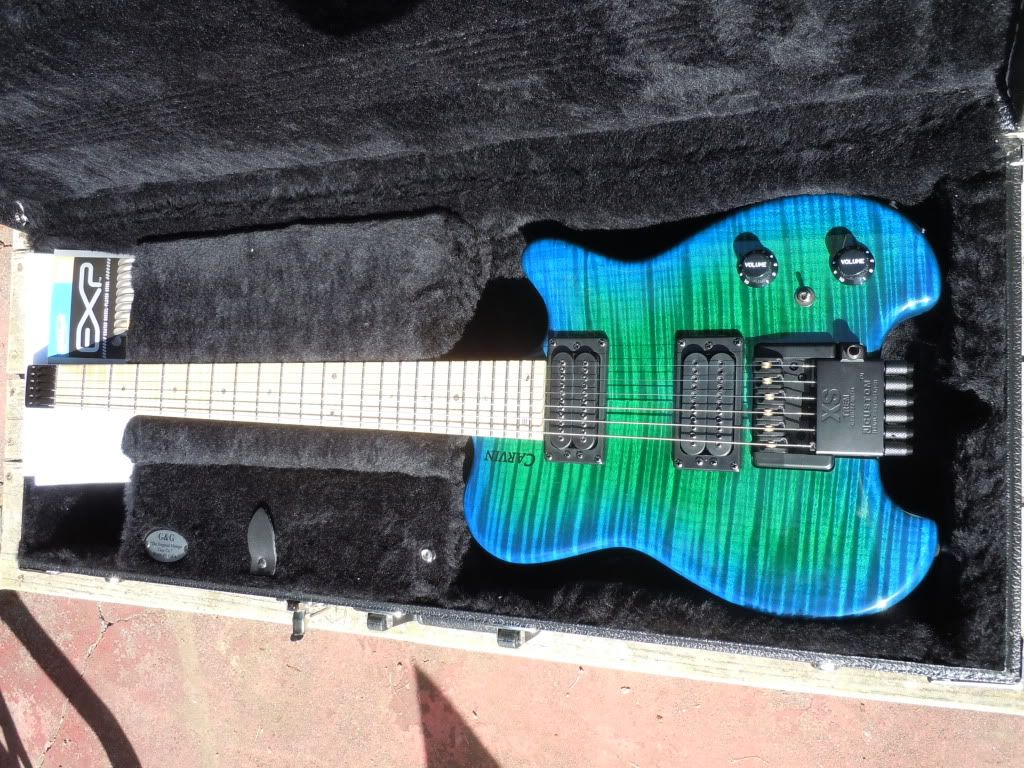 Here's a shot after the EMG installation....