Need to sell some surplus stuff in a hurry so here we go:
Ibanez DT350 £350 inc postage
Tremolo arm has snapped off though: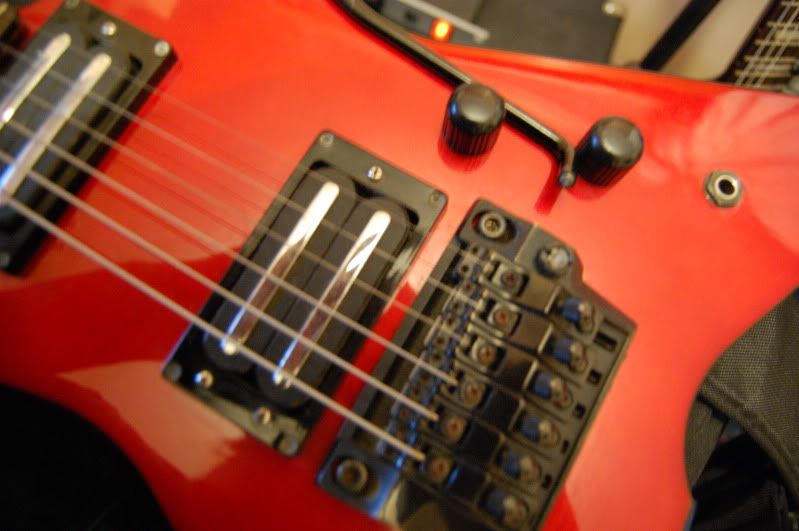 Comes with Ritter gigbag.
Epiphone G-400 Extreme £100 obo inc shipping
Missing string blocks, will take actual pictures tomorrow.
Roland KD-7 w/stagg pedal £50 inc shipping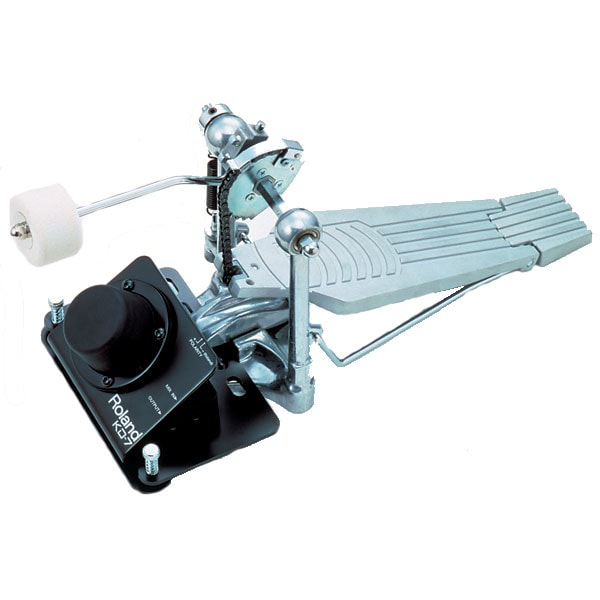 Again, pics coming tomorrow.
Will be throwing up a few more things over the next few days.