Testing waters for my Danelectro 56 reissue and Danelectro Danecho and Cool Cat pedals. All are from 1998, but I dare you to find any in better condition. Guitar has original hang tags. Pedals in almost perfect boxes with inner paperwork. Guitar, case and both pedals with adapters. $400. Sorry for the crappy cell phone pics. Will take better ones later.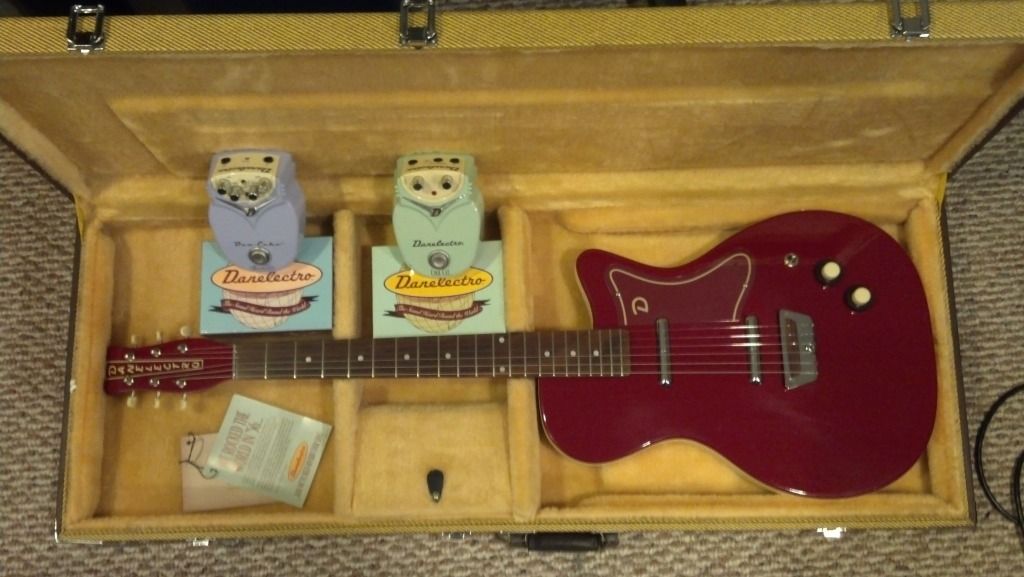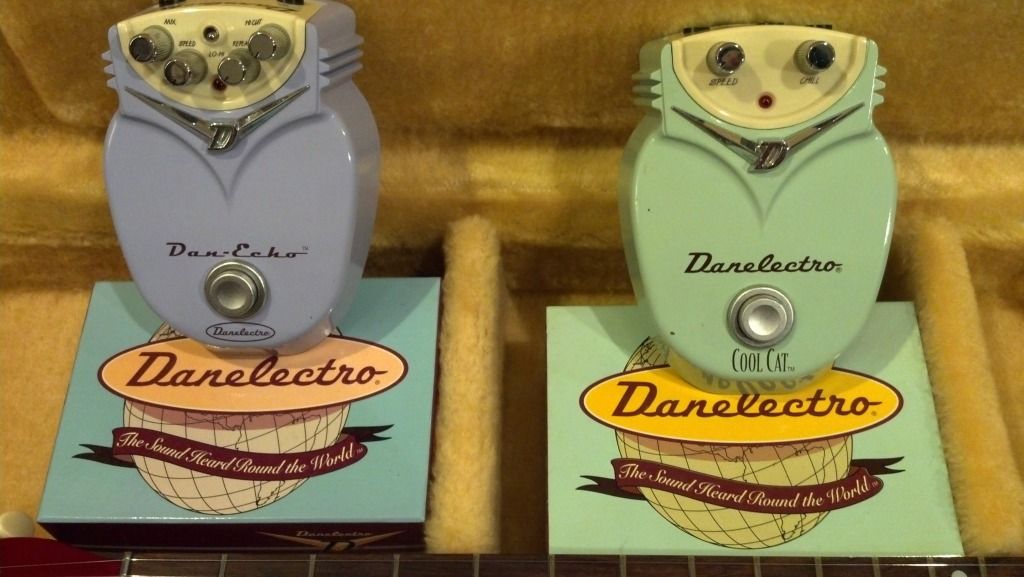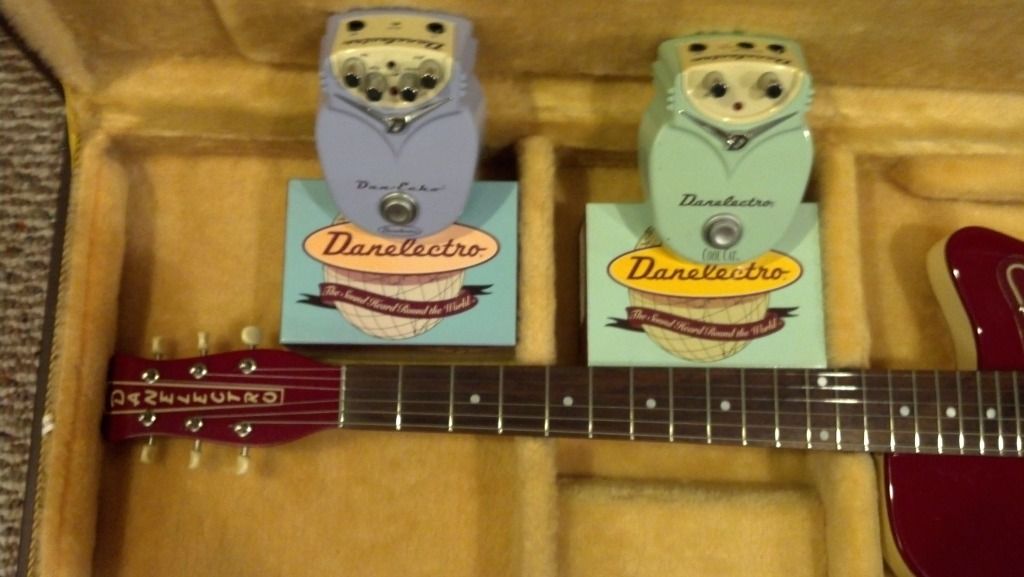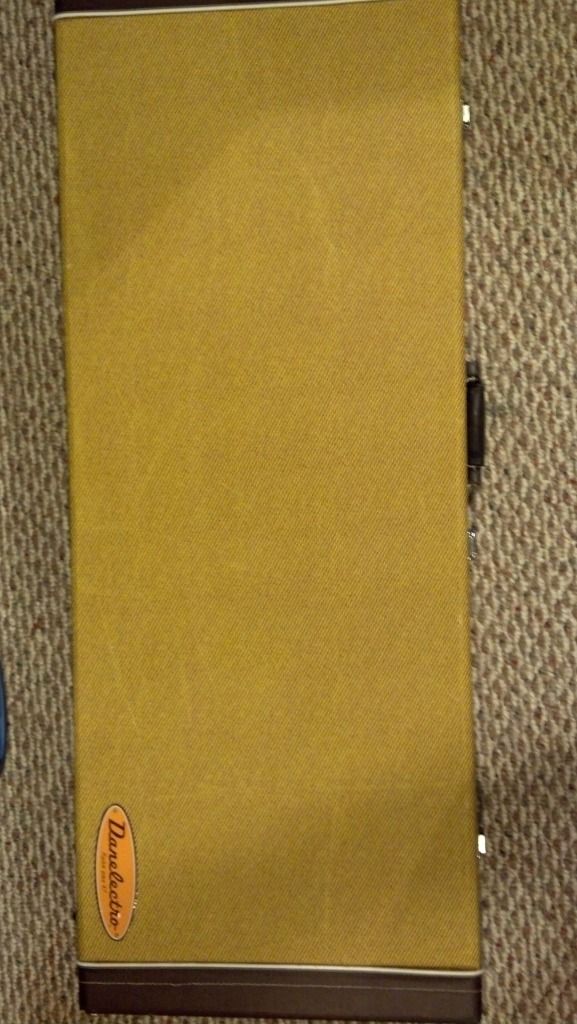 There are 2 tiny dings in the headstock. To show size the string is a .046
Thanks
http://myworld.ebay.com/jamesd757
refrences
And because it says even if your location is in your user details you're supposed to put it in the post, I'm in Pittsburgh pa.