ESP Horizon from the early 90s in electric blue. Has EMG 89R installed in the bridge and the 81TW is in the case. Comes with hard case and trem arm (this is worth $10k easily by itself).
Anyway $1000 + shipping. I'll do $850 + shipping if you don't want any electronics.
I have tons of feedback on
ebay
and around here and the old place.
This guitar is awesome and I would love to keep it around but I don't use it enough to justify keeping it $$$$ you know how it works.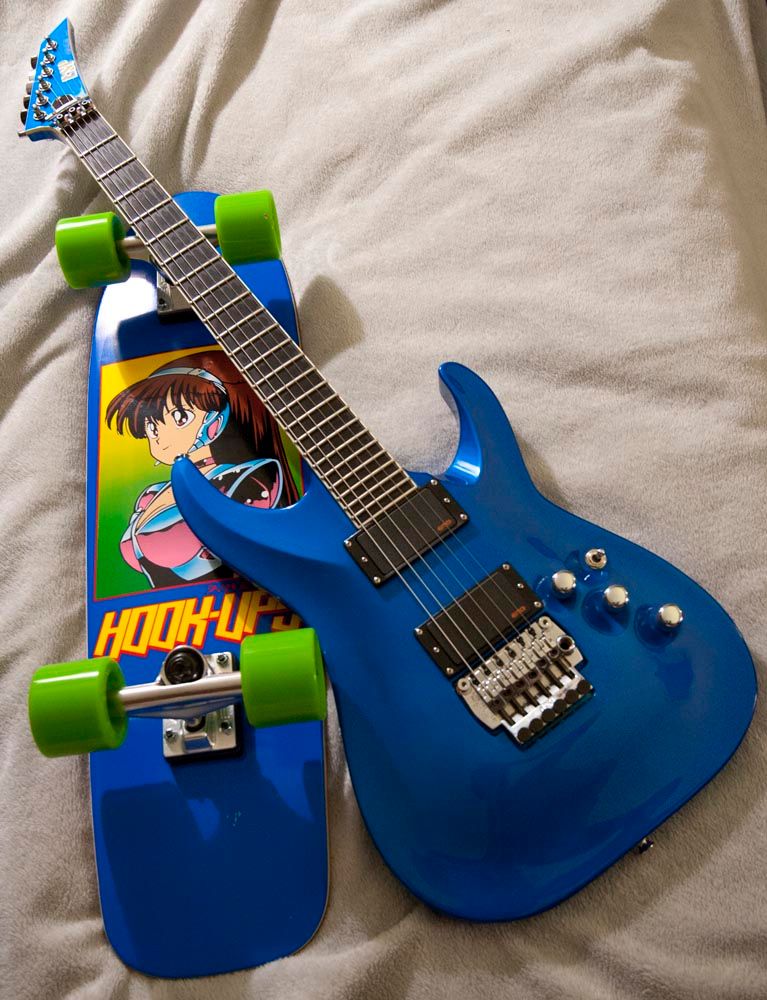 more photos:
http://www.metalguitarist.org/forum/...s-horizon.html